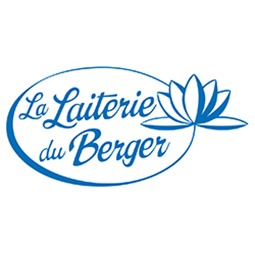 Senegal

Agribusiness
Funding granted
Investment of €807,000
Loan of €457,000 *
(Local currency equivalent)
Foundation partner
Since 2010
Partner website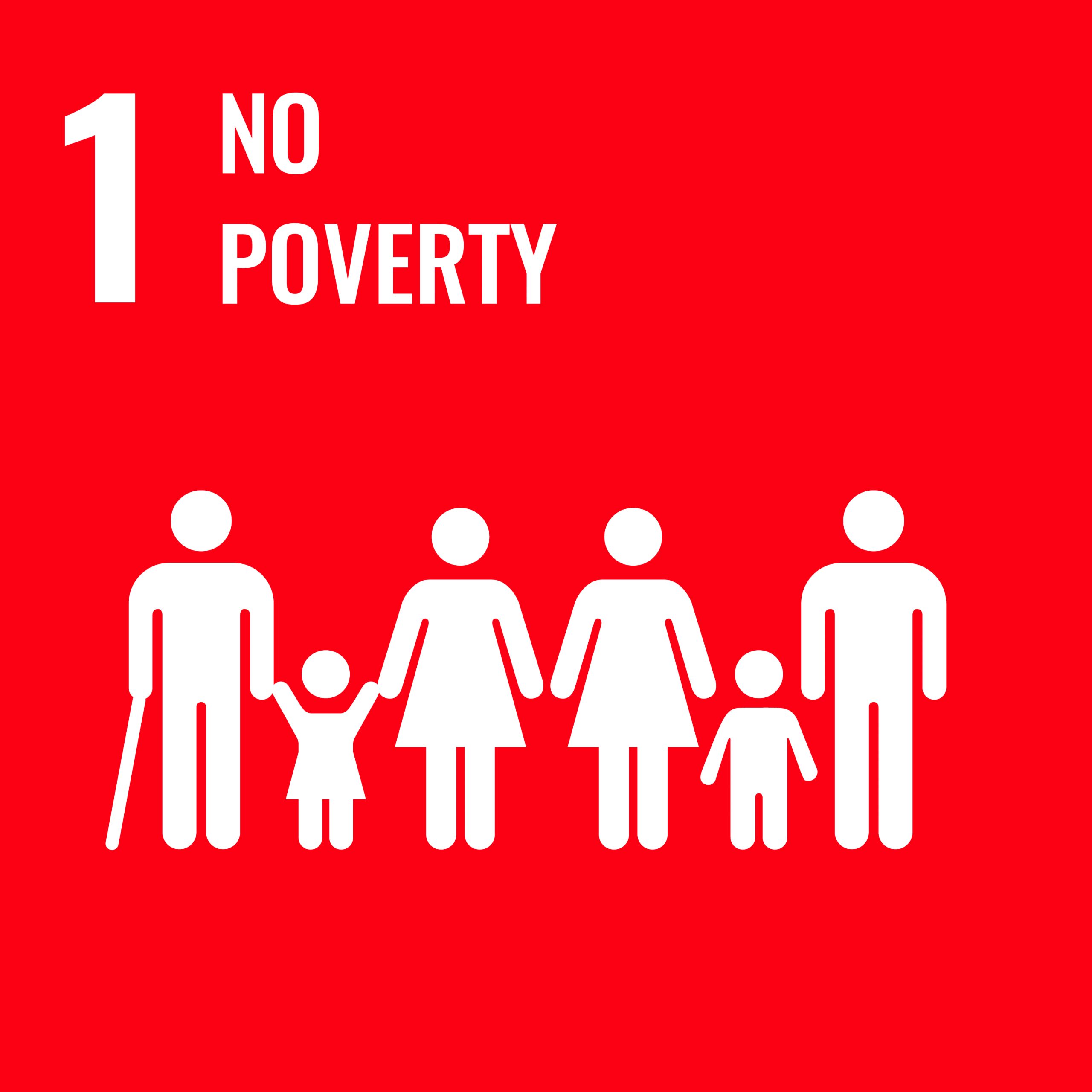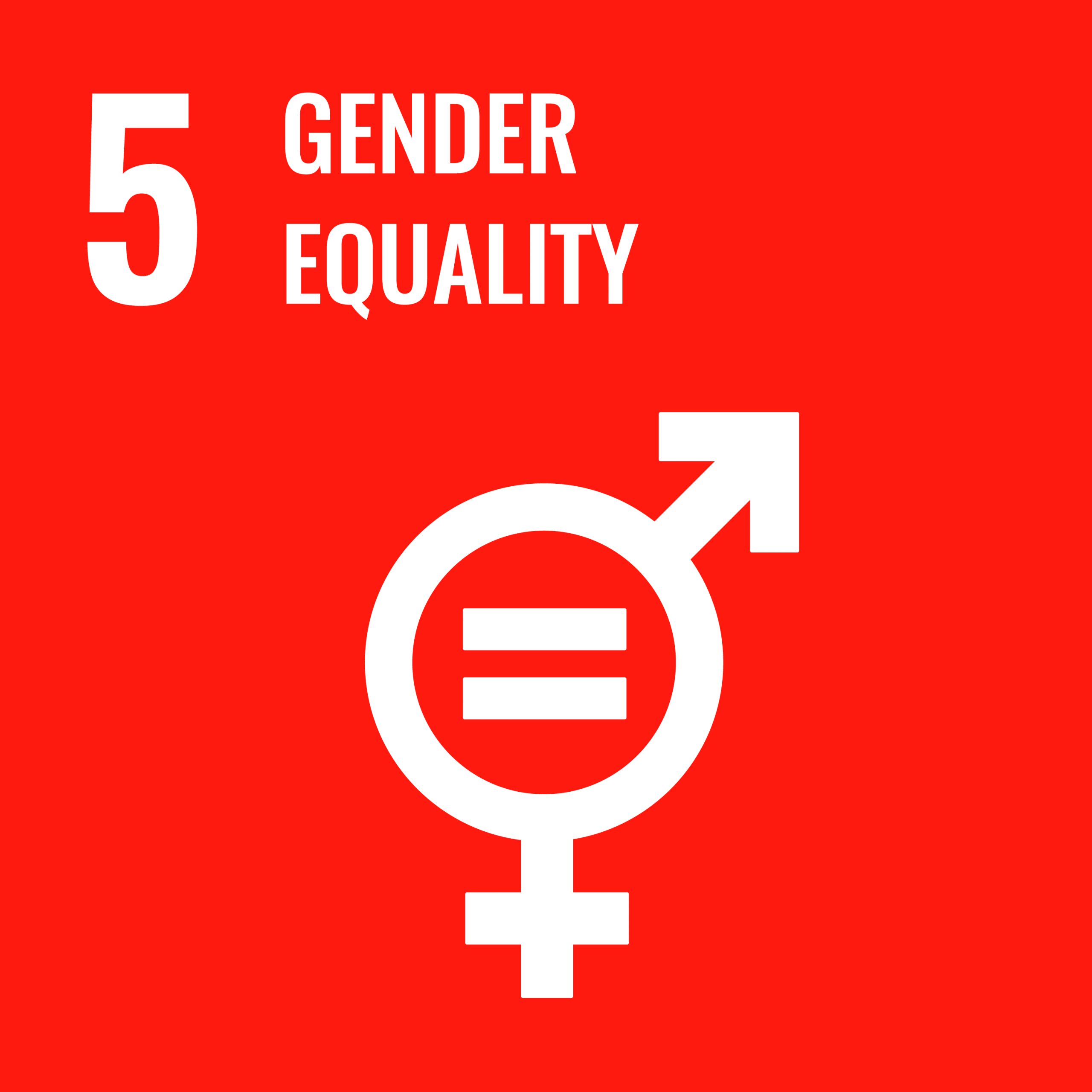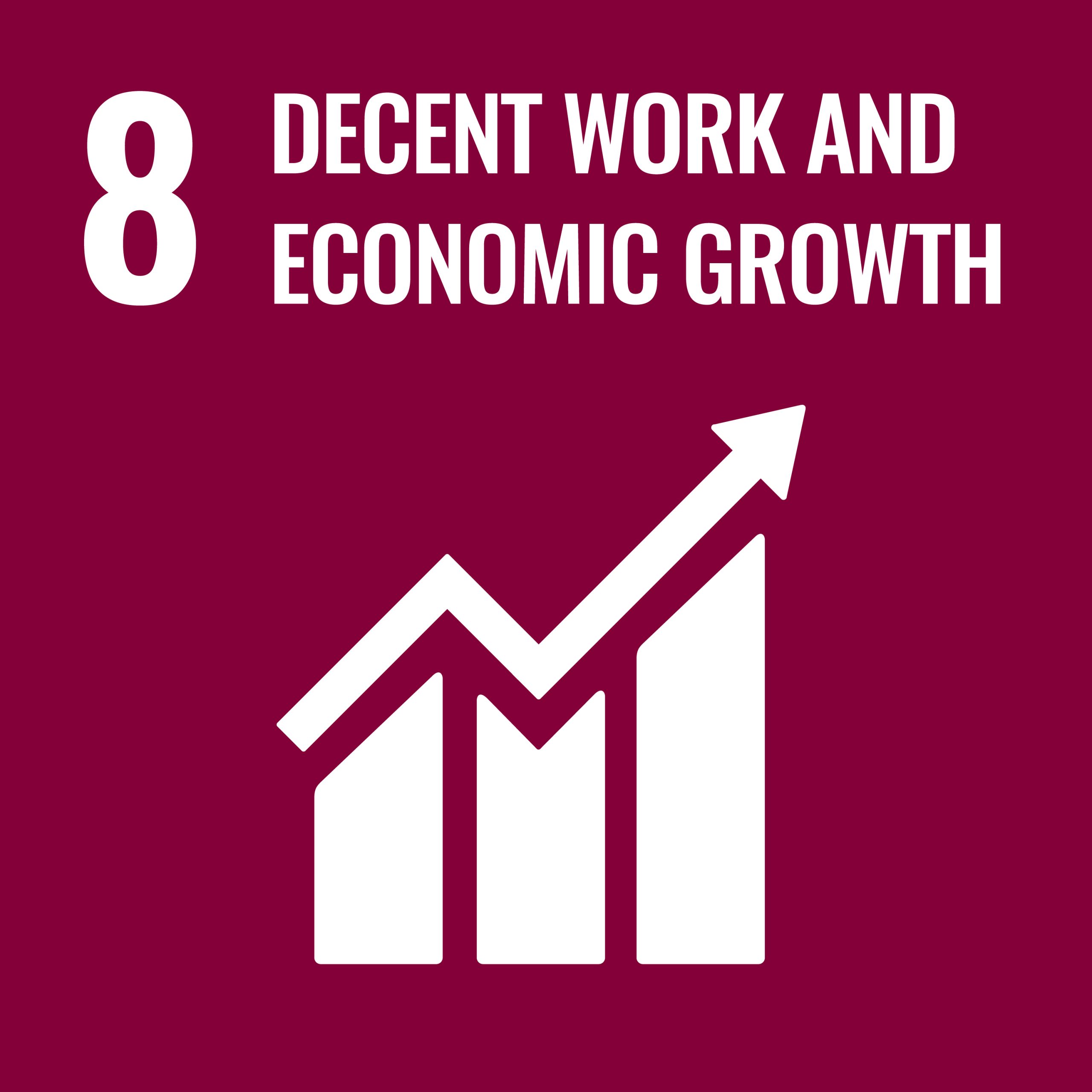 Context:
"90% of the milk consumed in Senegal is imported in powder form, while 30% of the population traditionally lives from livestock and can produce milk. It is this observation which led to the creation of the Laiterie du Berger. Bagoré Bathily, Founder of the Laiterie.
The company:
The social enterprise was created in 2006 with the aim of promoting local milk production. The Laiterie collects milk from the Peuhl breeders in the Richard Toll area, in the North of Senegal, to then develop dairy products, with local and natural milk. In 2019, a new subsidiary was created, Kossam SDE, which aims to structure the milk sector in northern Senegal by providing material resources and training to breeders and by developing an innovative model of pilot "mini-farms".
Impact:
The company works with 432 Peuhl breeders, employs 300 people and produces 6,000 tonnes of yogurt each year. "More than 432 families of breeders are impacted by the development of the local milk sector who saw their income increase by more than 50% between 2018 and 2019," said Jonathan Michaud, Director of Kossam, an agricultural engineer from from Crédit Agricole Franche-Comté, who, after a Solidarity Bankers mission (skills-based volunteering mission) in 2018, left for 2 years to lead the project.
News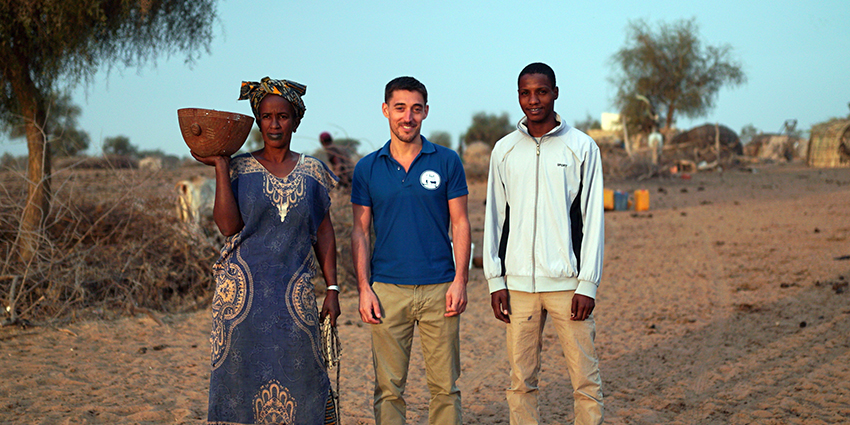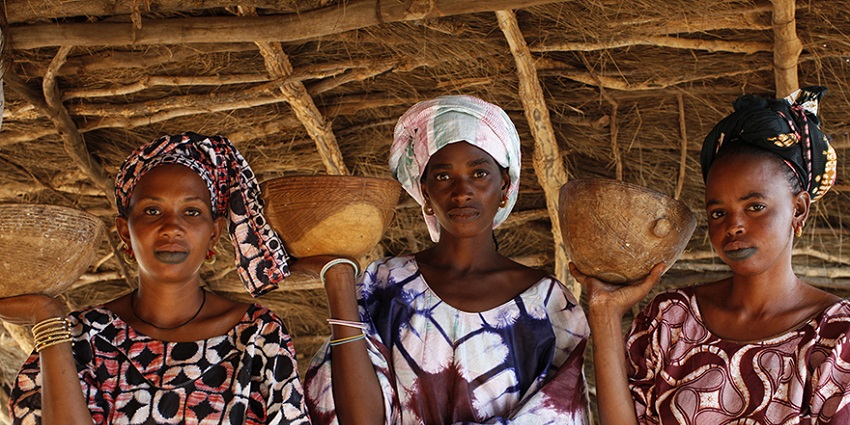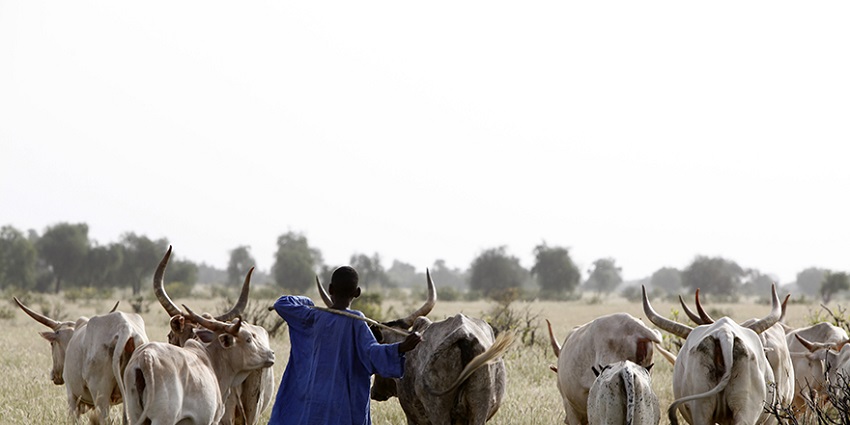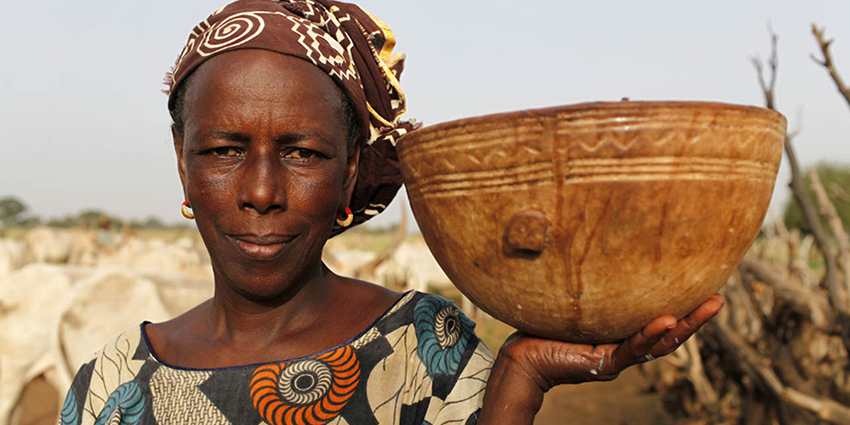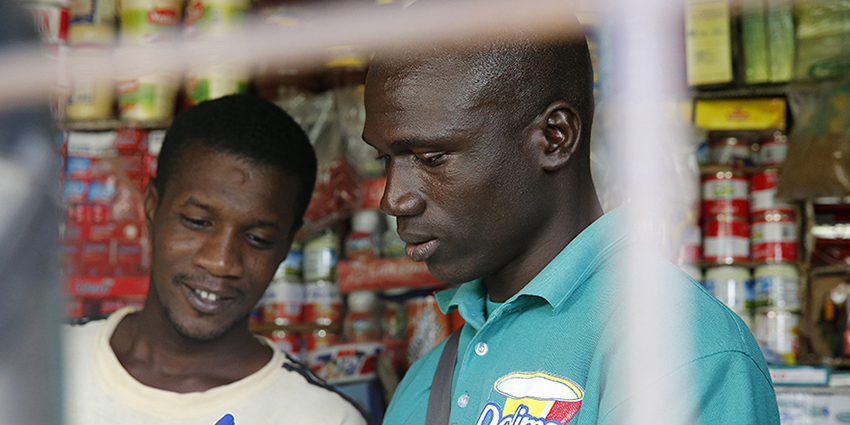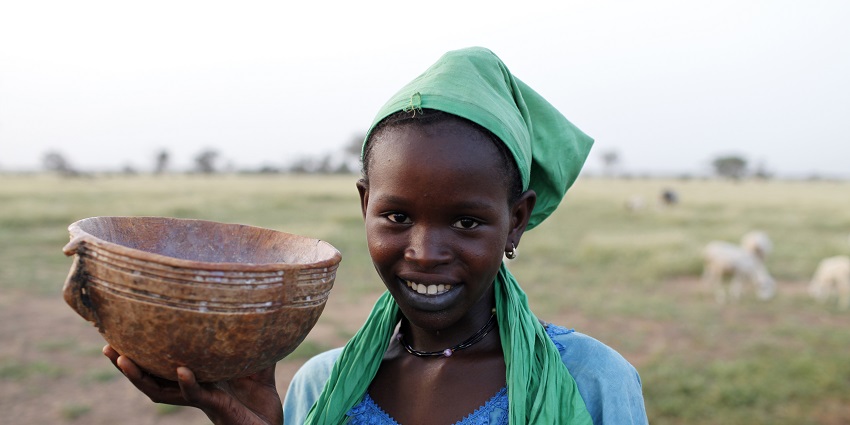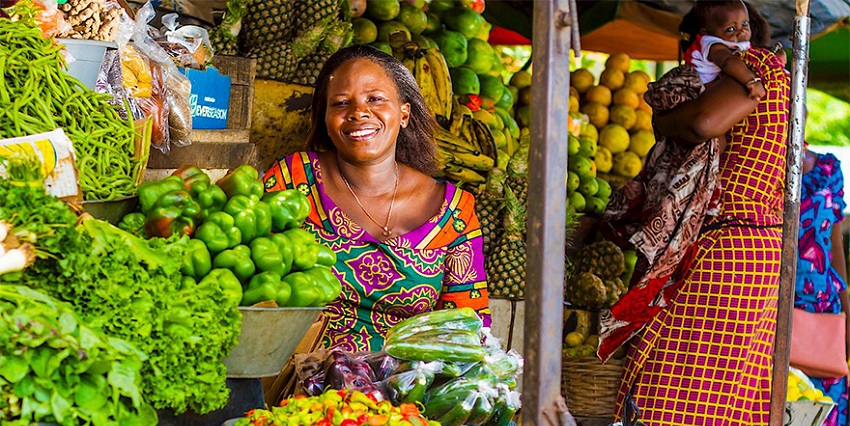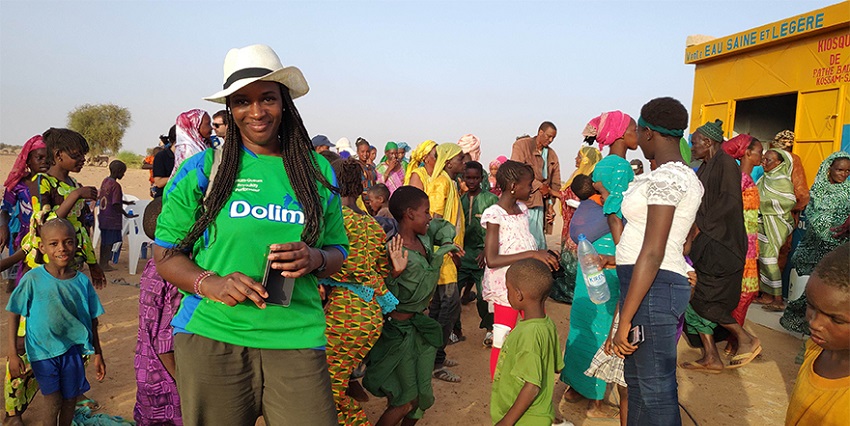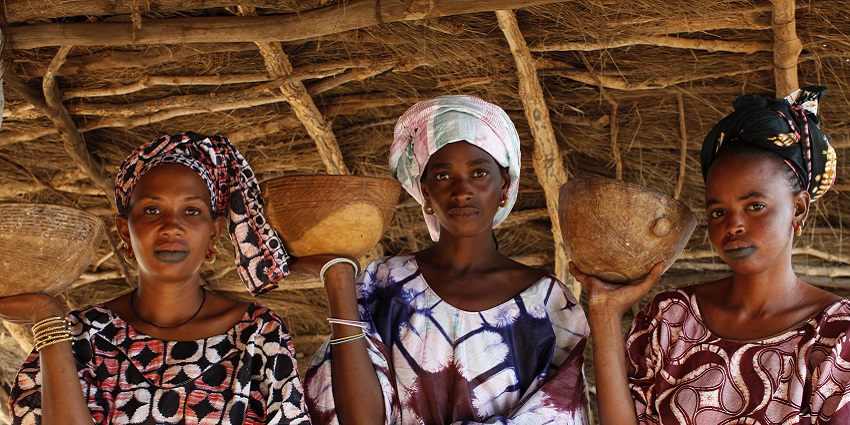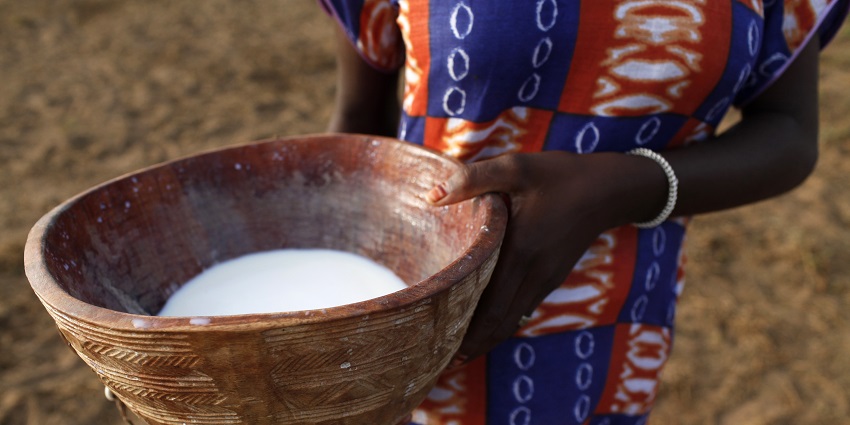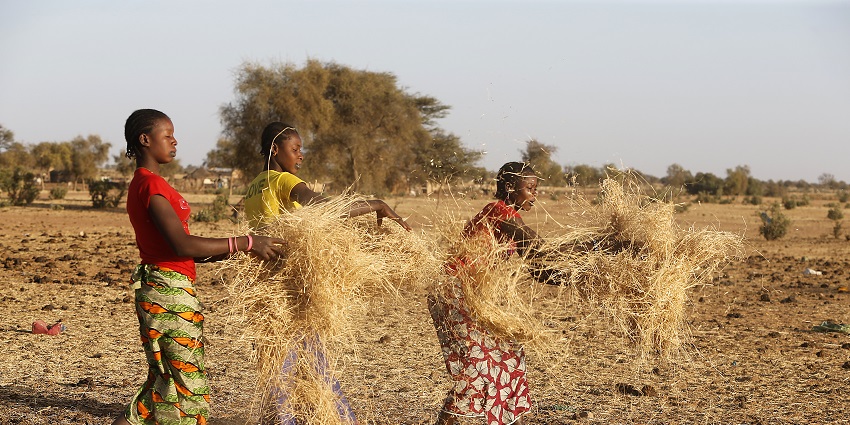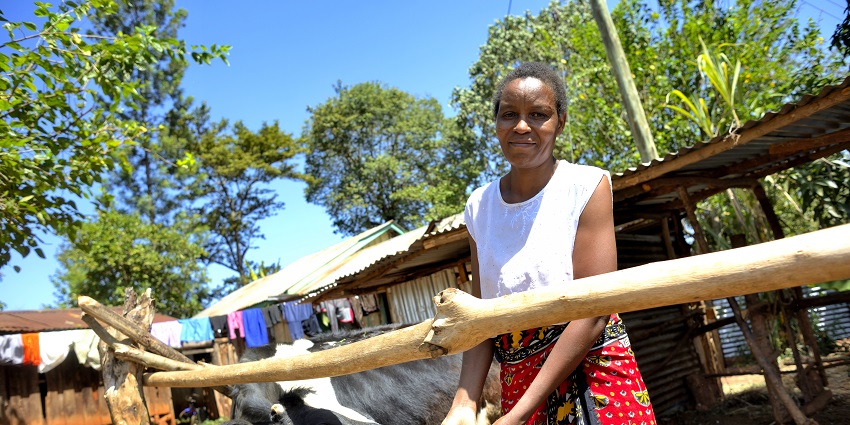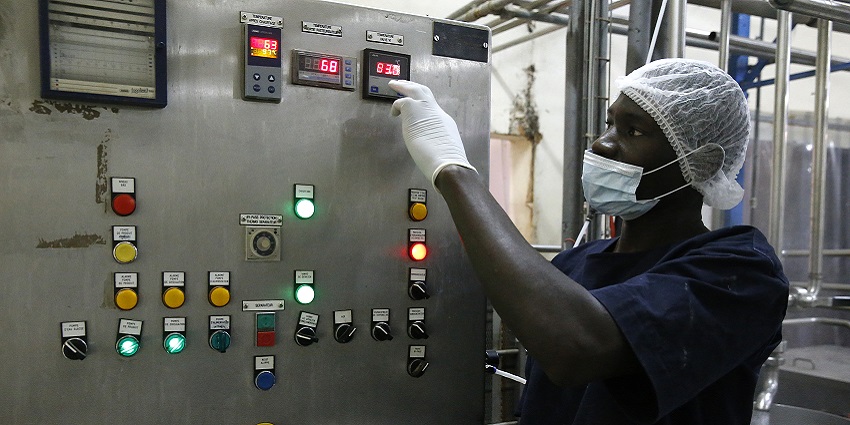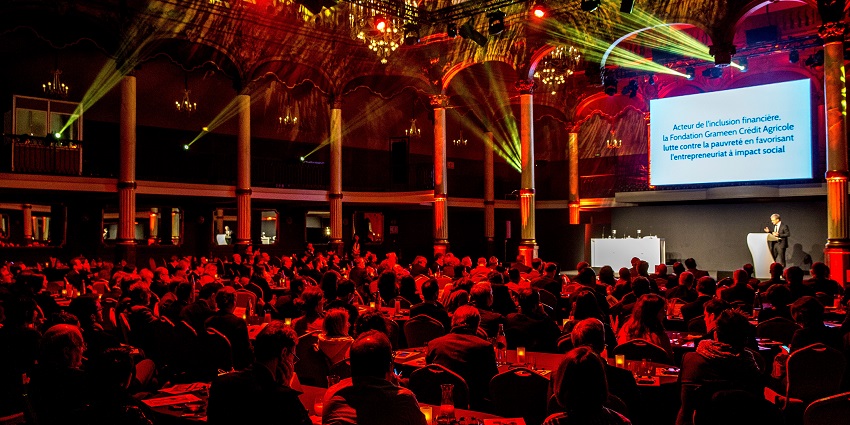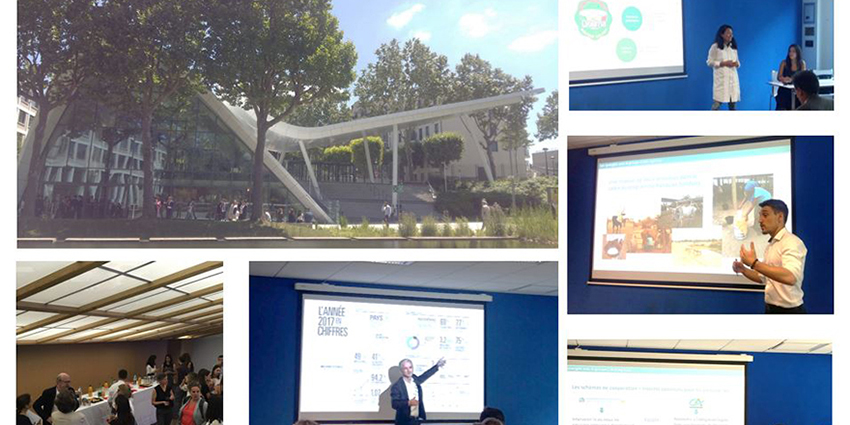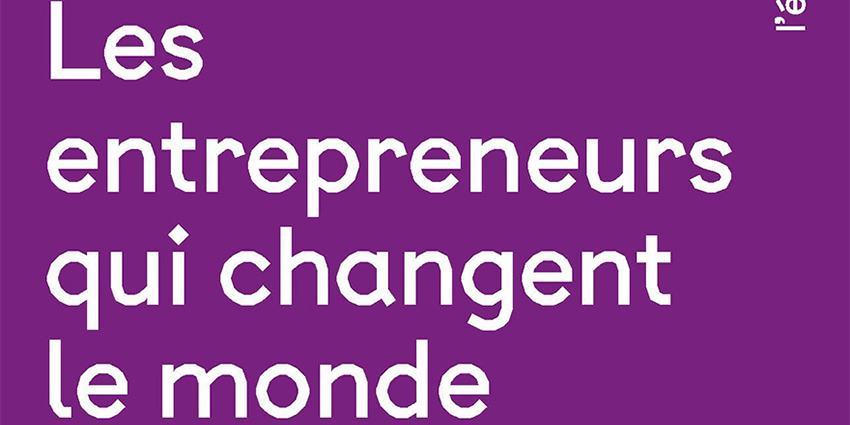 Photos galery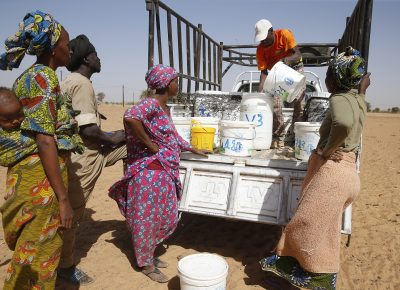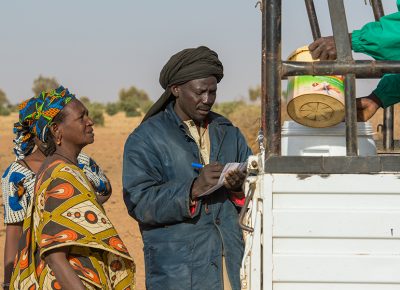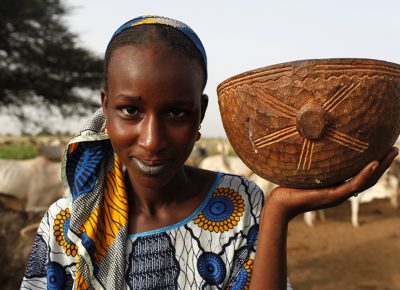 +