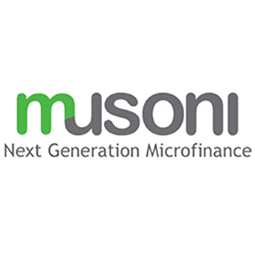 Kenya

Financial services
Financing granted
Loan of €2.2M€ *
(equivalent in local currency)
Foundation partner
since 2016
*Outstanding amount at grant value
Partner website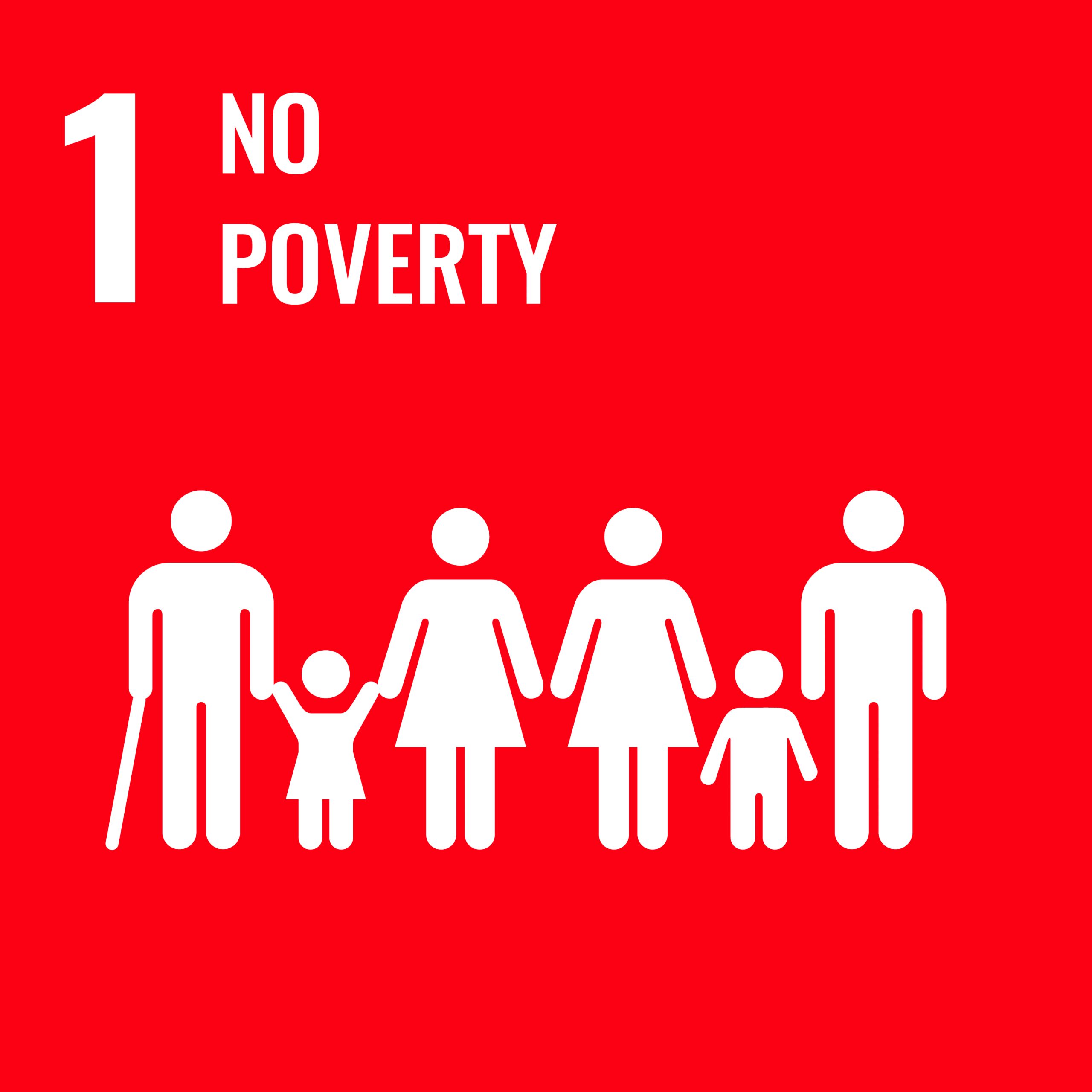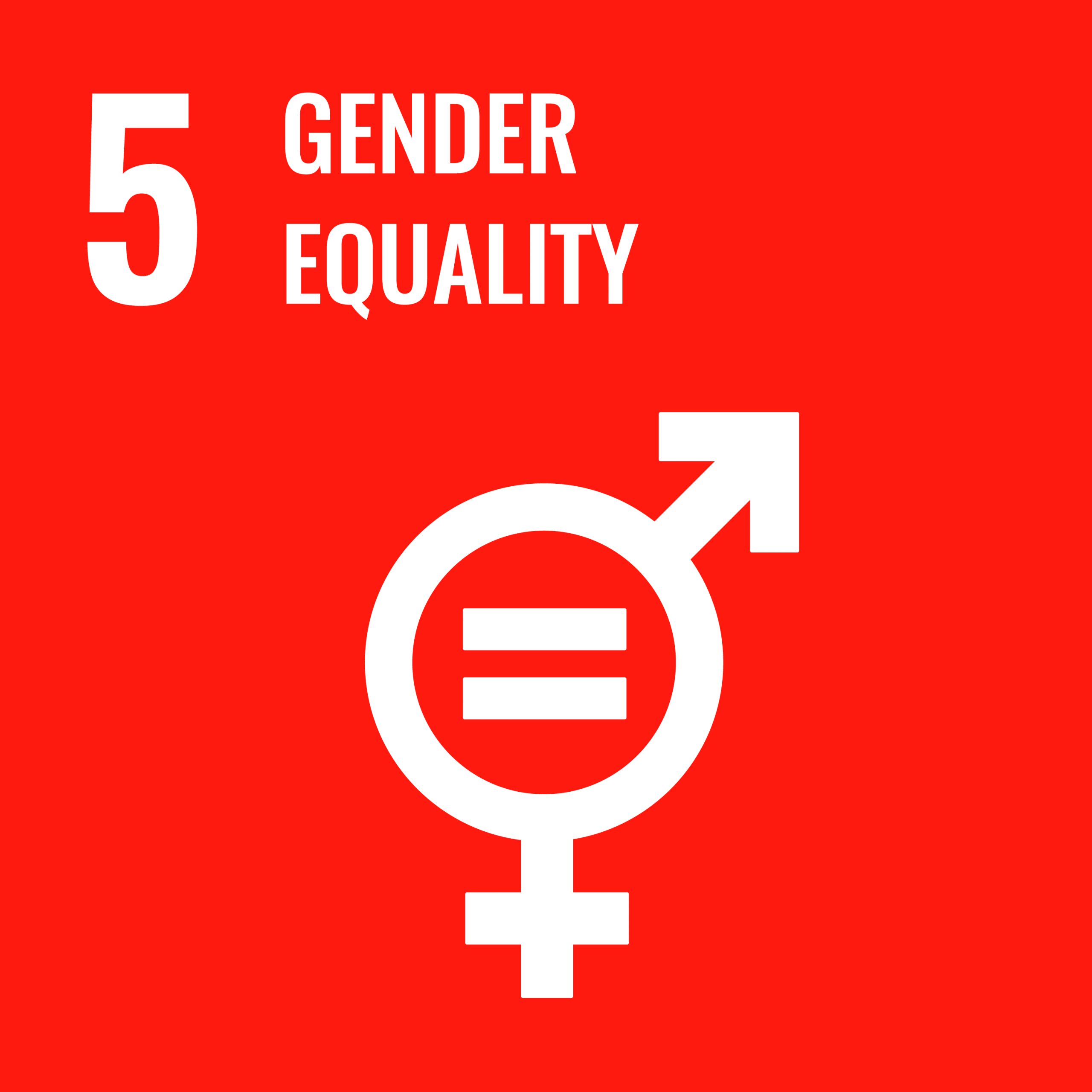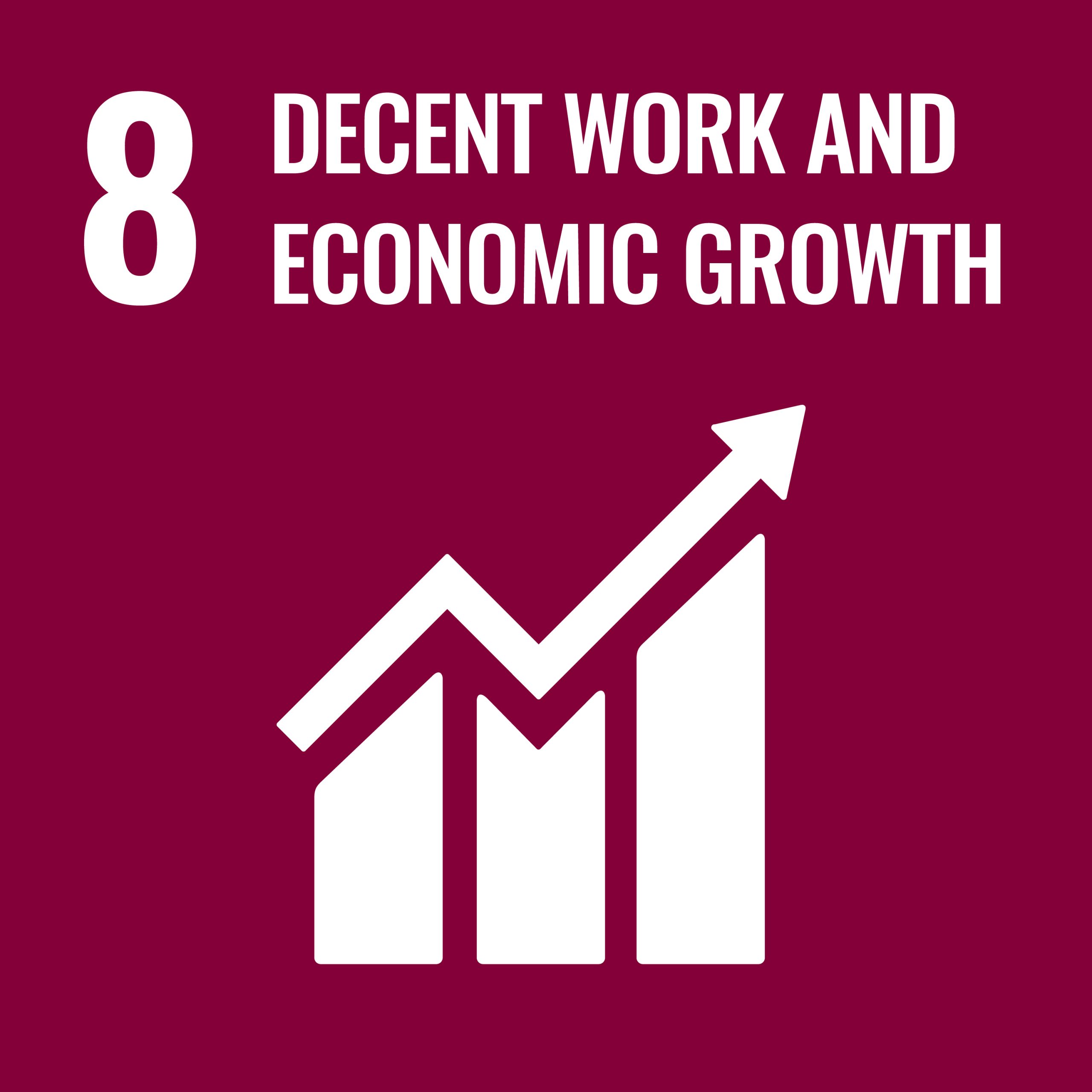 Context:
Kenya is a middle-income country. Agriculture is very important, as the livestock sector accounts for nearly 10% of GDP and supports some 1.8 million people. The tea industry generates about US$1.5 billion and Kenya is the world's leading exporter of black tea.
The Institution:
Musoni DTM Limited is a Tier 2 microfinance institution created in 2010 by Musoni BV. Its mission is to establish, develop and maximise the potential of businesses created by disadvantaged and unbanked people through the provision of affordable, flexible and customer-focused financial services.
Impact:
Musoni Kenya offers financial services exclusively by mobile phone. It is the first MFI in the world to have gone 100% mobile with zero-disbursement services since its inception. It offers group loans, loans to individual businesses and farmers, as well as emergency and education loans.
News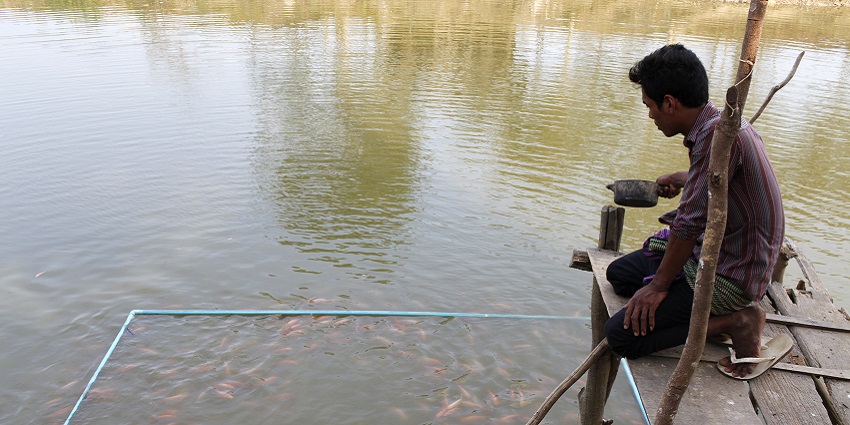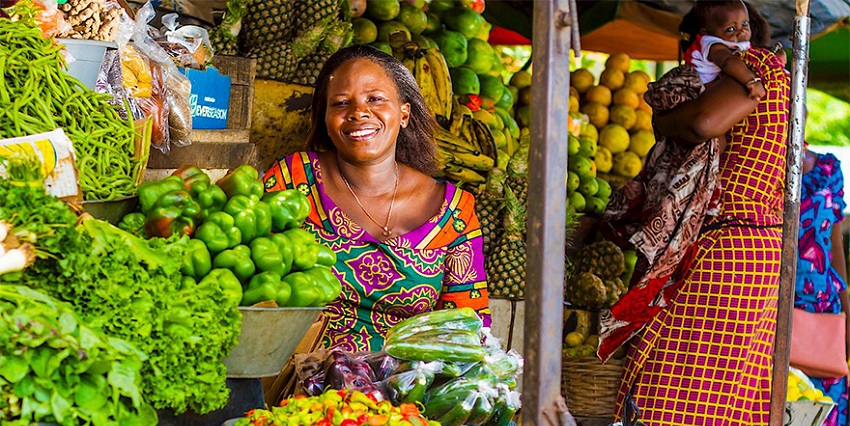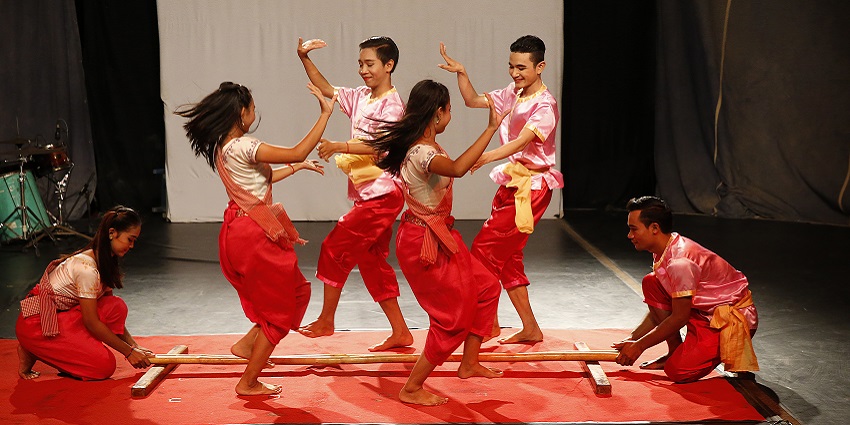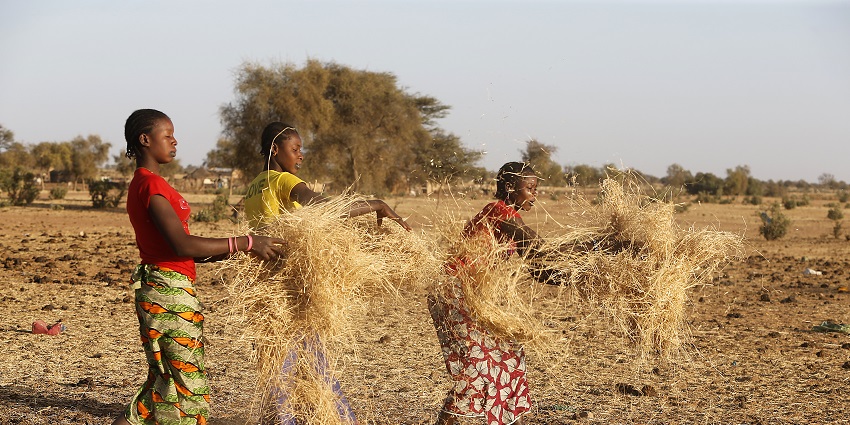 Photos galery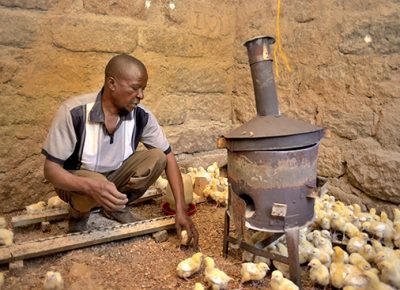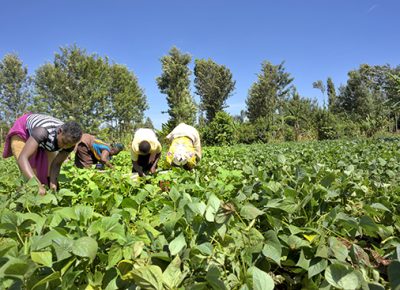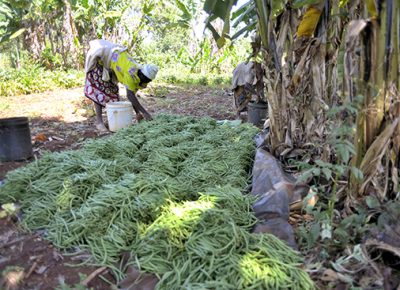 +