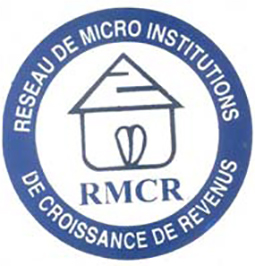 Mali

Financial services
Support granted
Technical assistance
Foundation partner
since 2017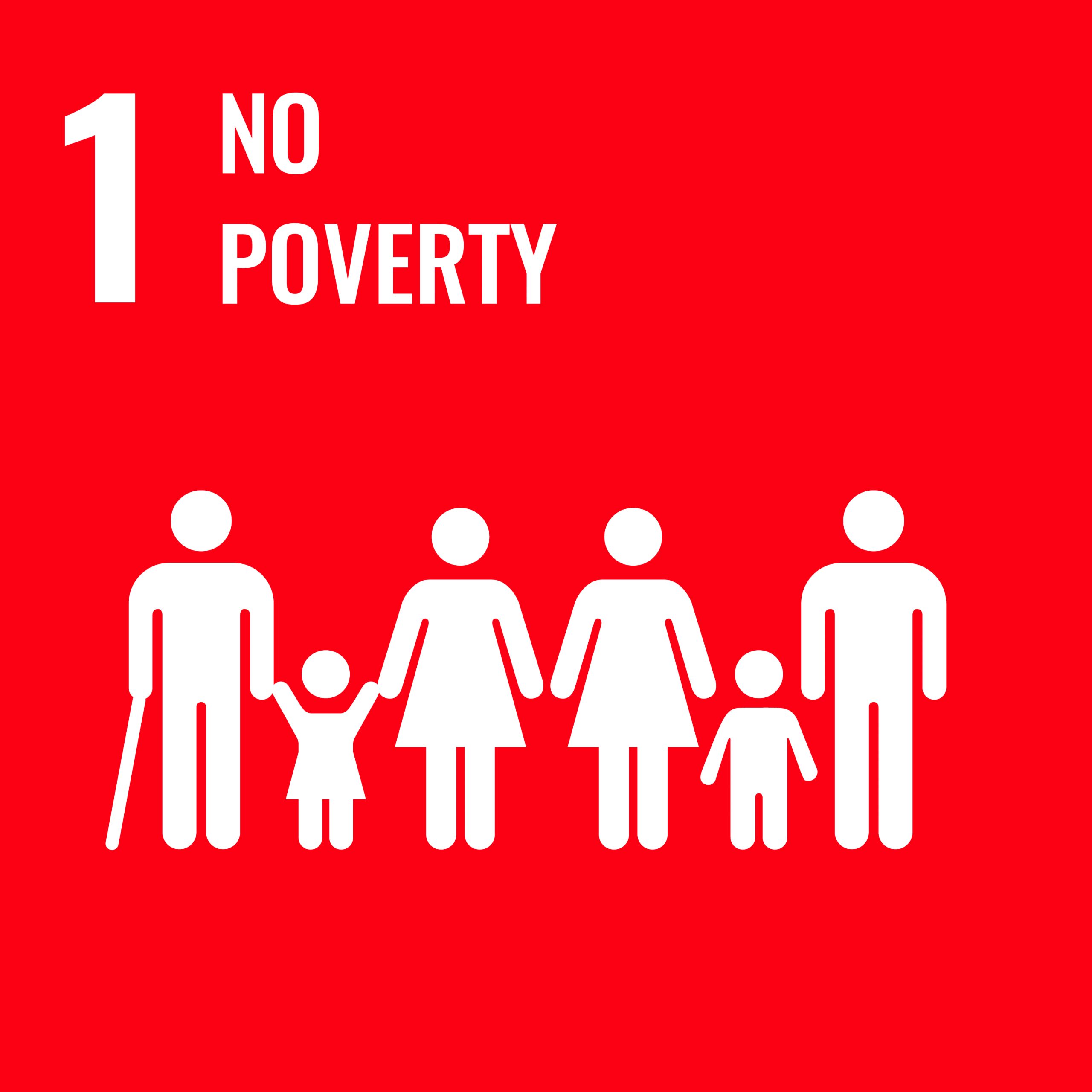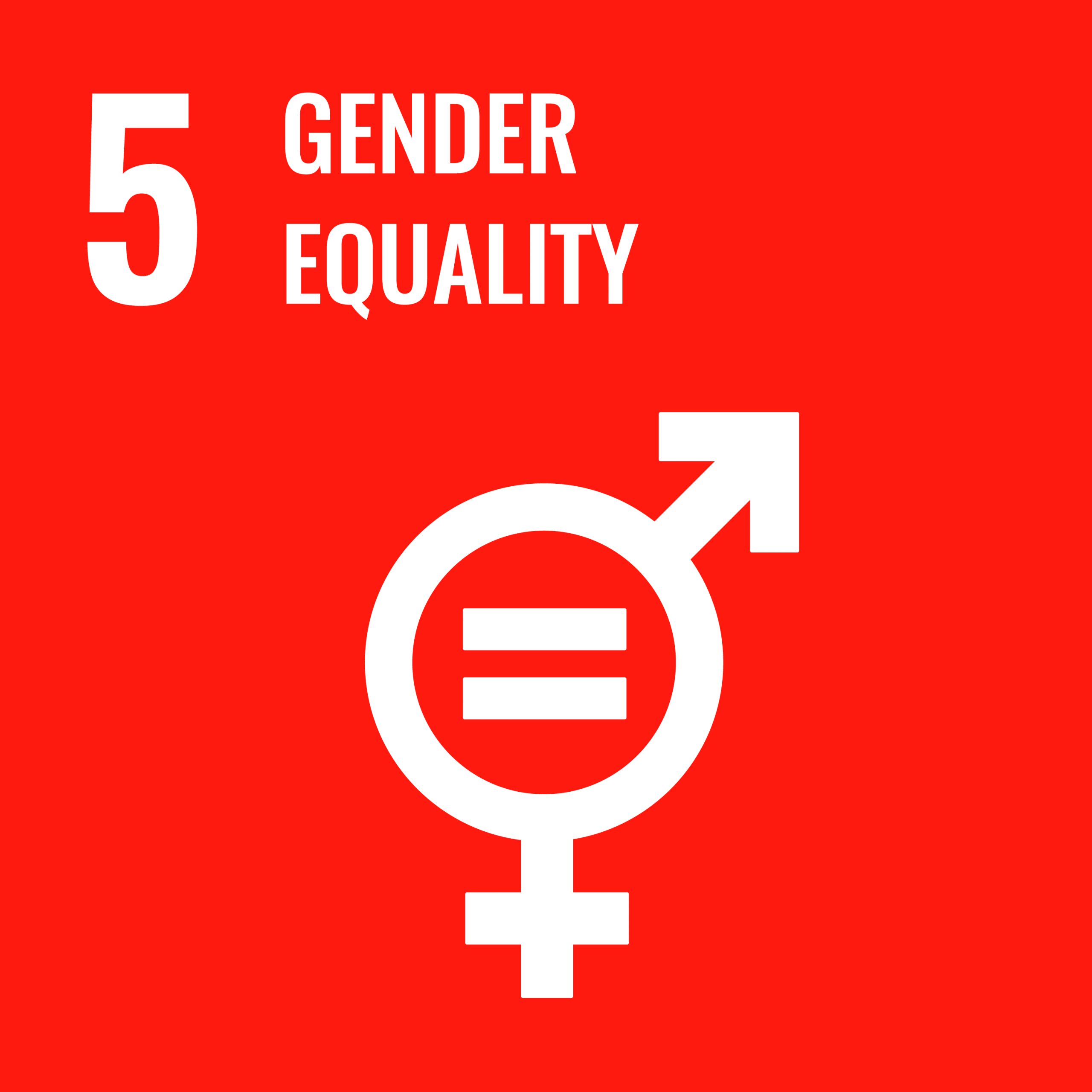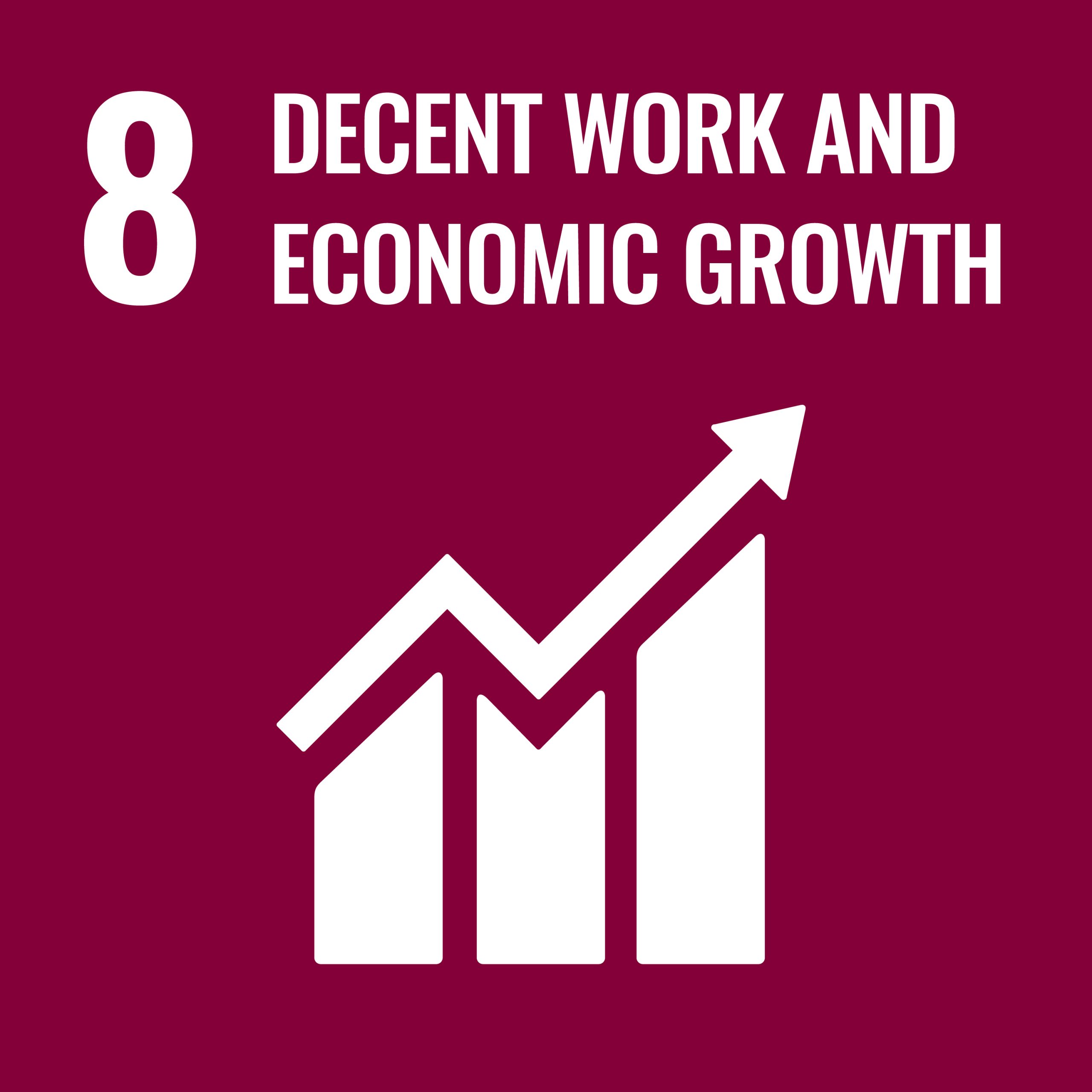 Context:
Mali's economy continues to be dominated by the primary sector, particularly agriculture. Agriculture faces recurrent difficulties: recurrent droughts since the 1970s, falling prices of raw materials the country produces such as cotton, and rising production costs (inputs and fuel).
The institution:
A microfinance institution with a strong social orientation, RMCR was created in 2000 by Vision du Monde (NGO), to provide financial services (credit, savings, agricultural micro-insurance) to the most disadvantaged inhabitants – primarily women, living in rural and agricultural areas of Mali.
Impact:
In line with the social objective of the NGO World Vision, RMCR's mission is to increase the income of Malian families so that they can secure a more promising future for their children. RMCR serves a poor and agricultural population through a dense network of branches in rural areas. It is geared to women and youth, populations considered too risky by other MFIs in the country.