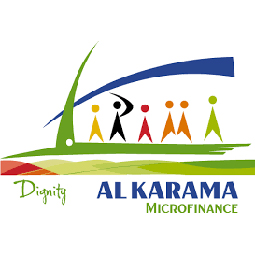 Morocco

Financial services
Financing granted
Guarantee of €1M *
(equivalent in local currency)
Foundation partner
since 2019
(1 guarantee granted)
*Outstanding amount at grant value
Partner website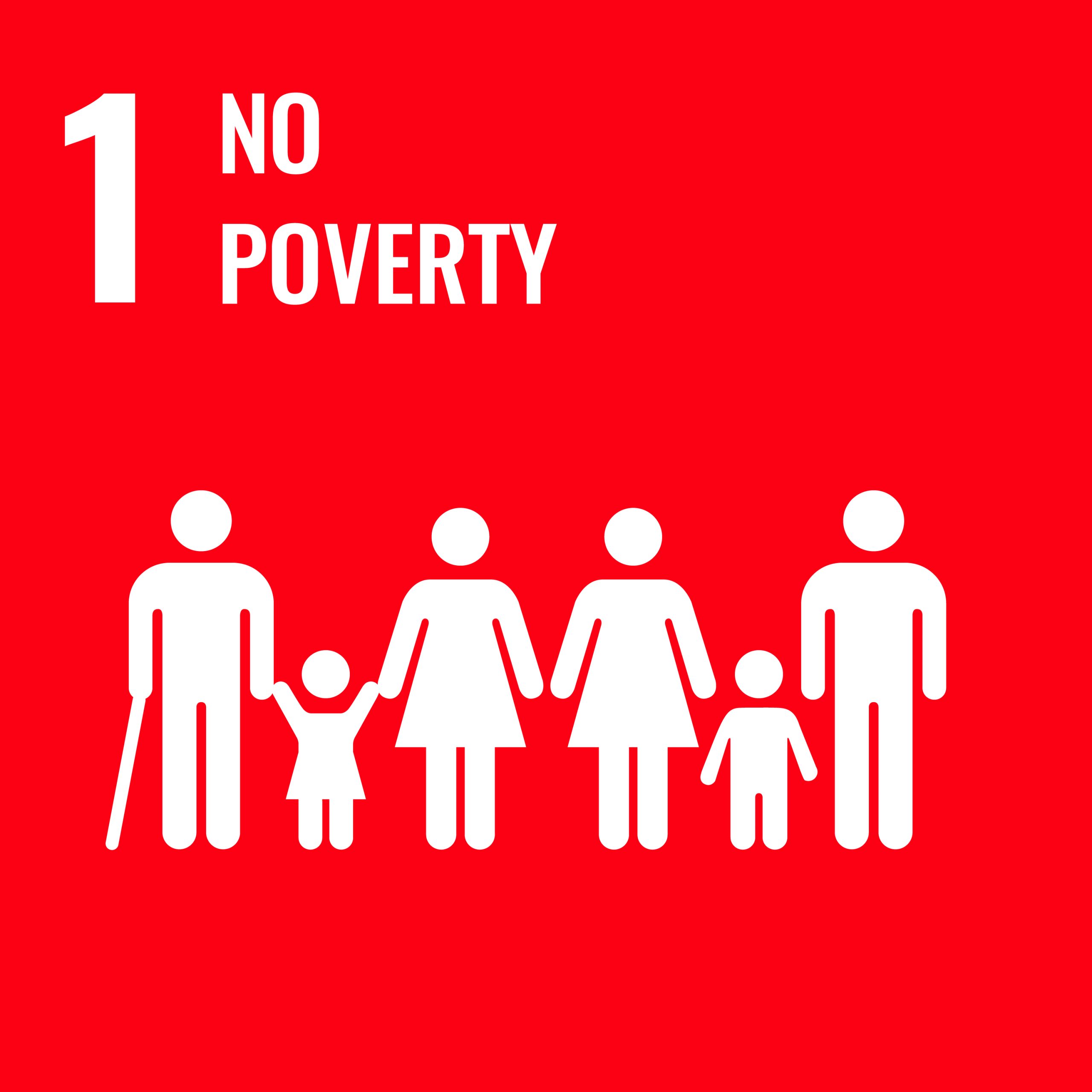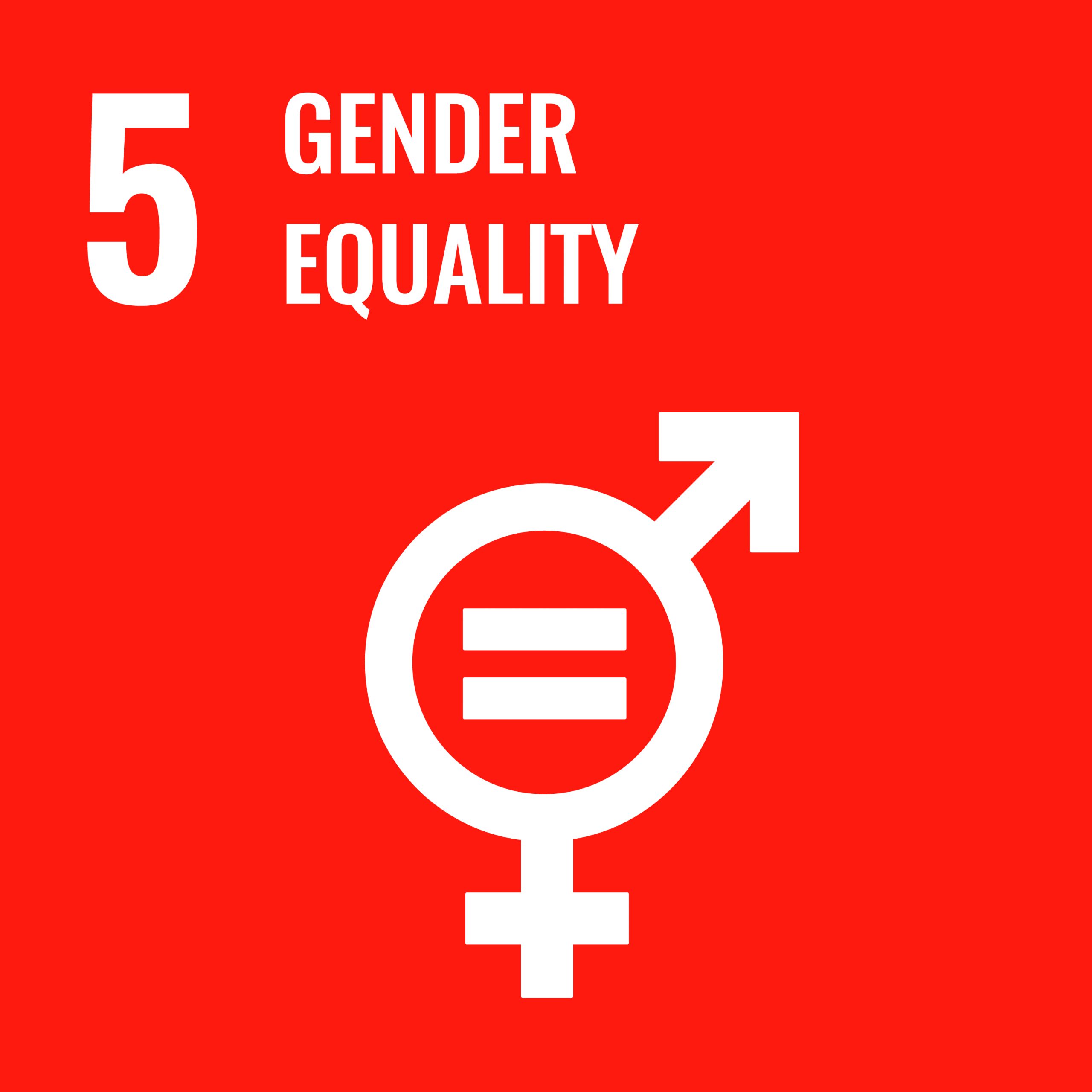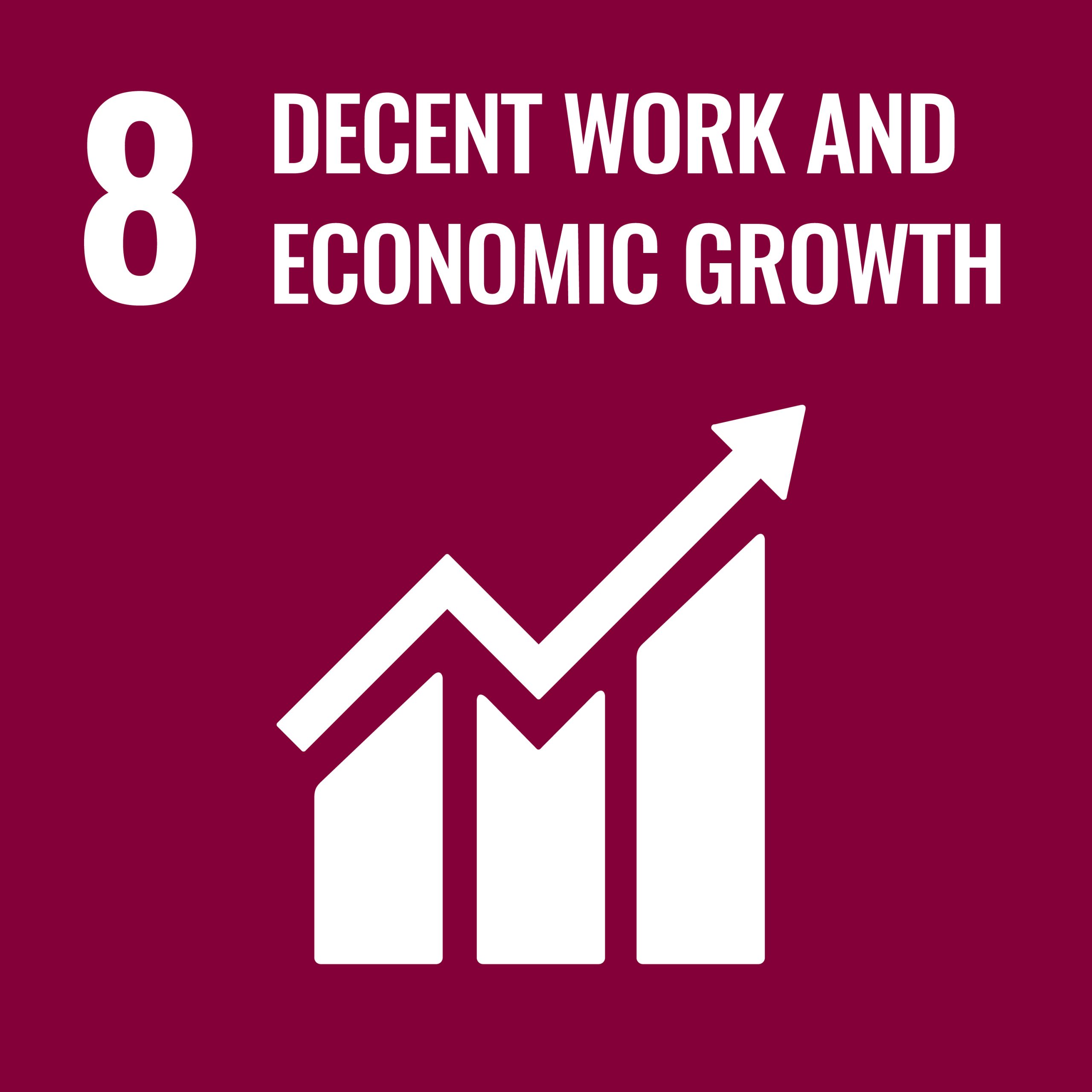 Context:
The agricultural sector represents 12.3% of the GDP and employs 38.7% of the active population. Although the country experienced an improvement in living standards and a concomitant decline in poverty and vulnerability between 2001 and 2014, subjective poverty remains high, especially in rural areas.
The Institution:
Created in 1999 by the NGO Al Amal, the microfinance institution Fondation Al Karama provides loans for the development of professional activities as well as technical assistance to Moroccans, and more particularly to female Moroccans, with low incomes.
Impact:
The AL KARAMA Microfinance Foundation offers financial inclusion services through microcredit products, promotes the socio-economic development of poor women, providing affordable financial services for the creation of income-generating and employment-generating activities, and technical services aimed at assisting, supervising and supporting small projects.
News