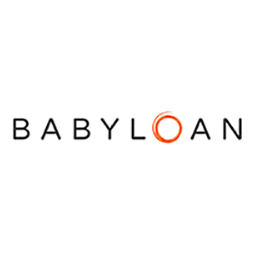 France

Financial services
Funding granted
Capital investment 244 000€
Foundation partner
since 2010
Partner website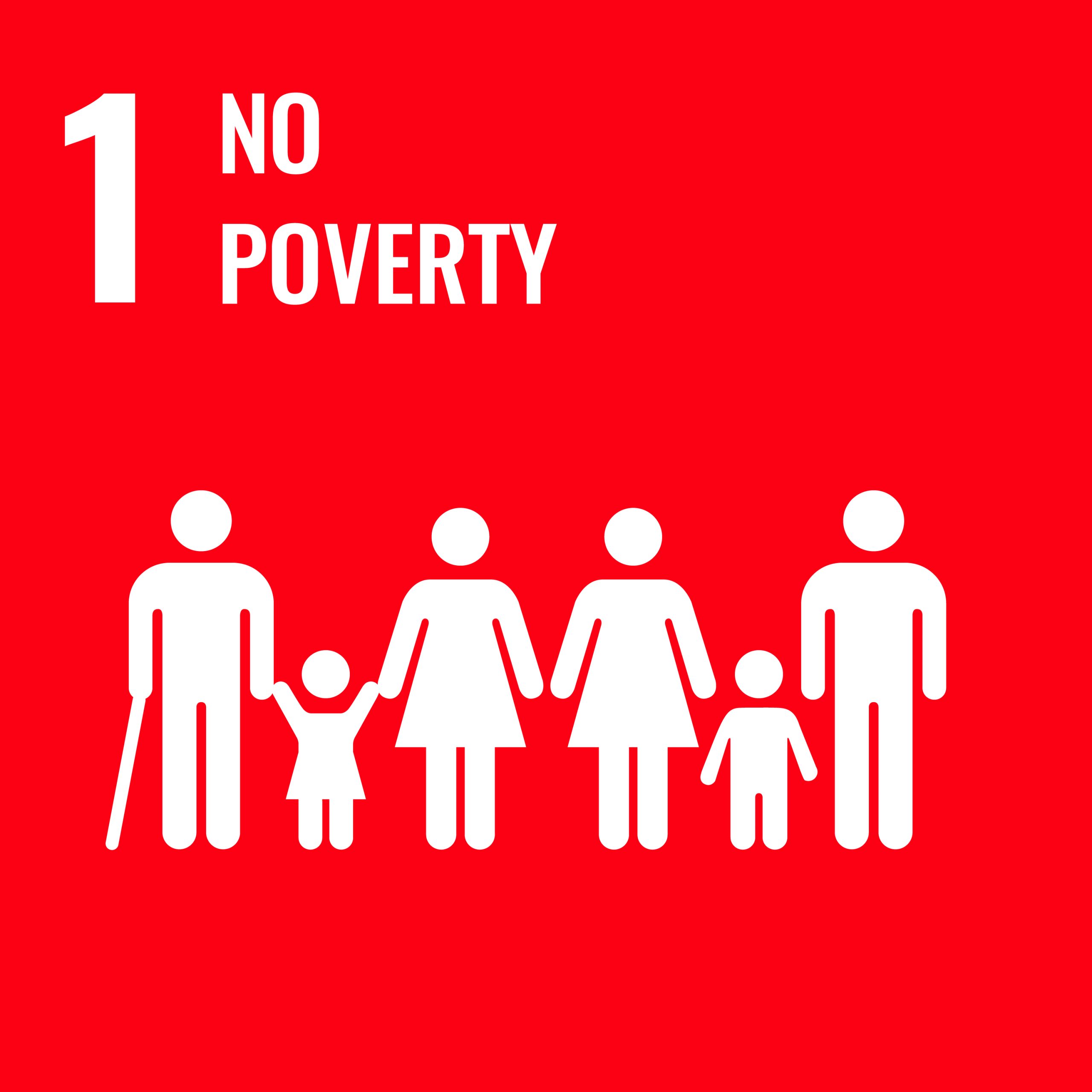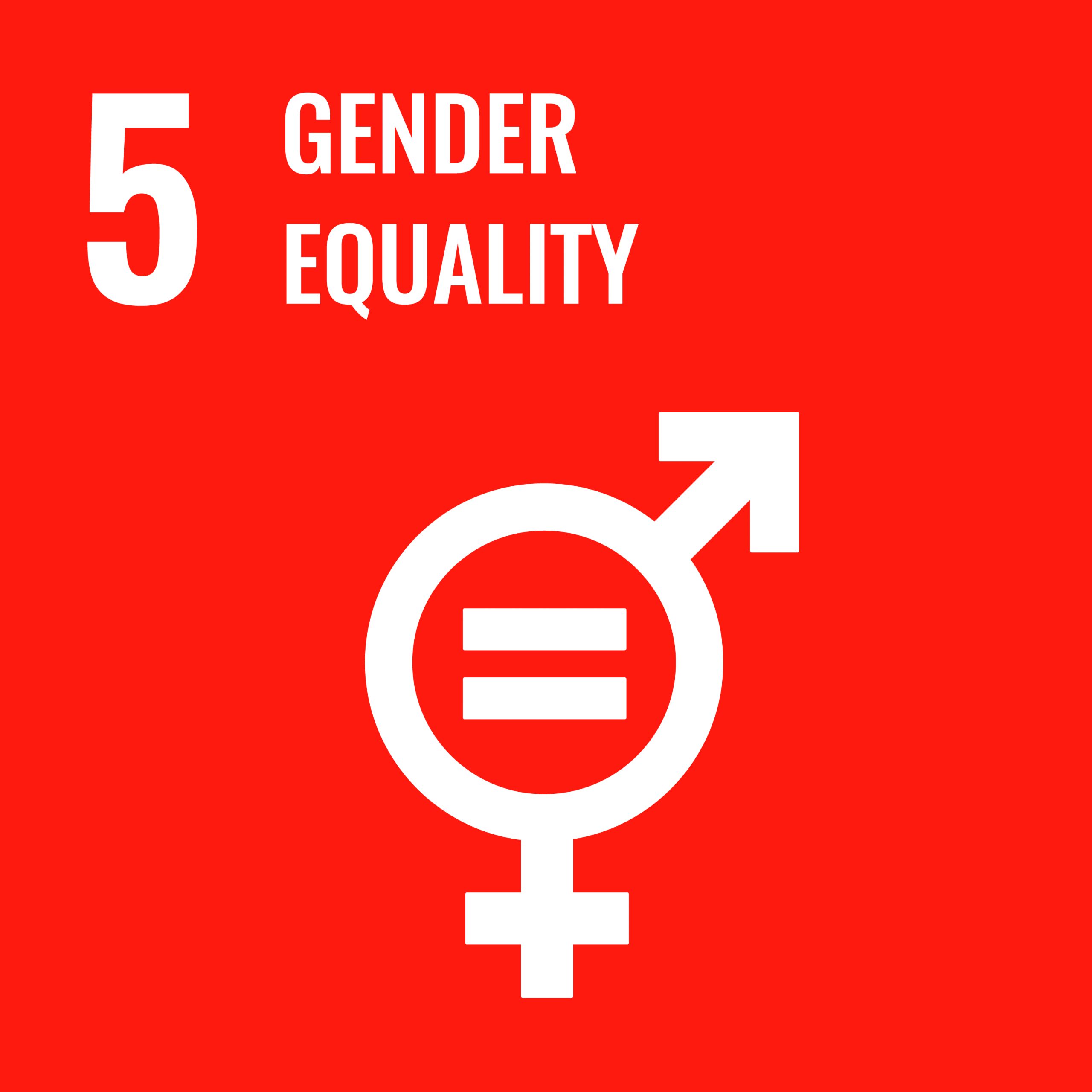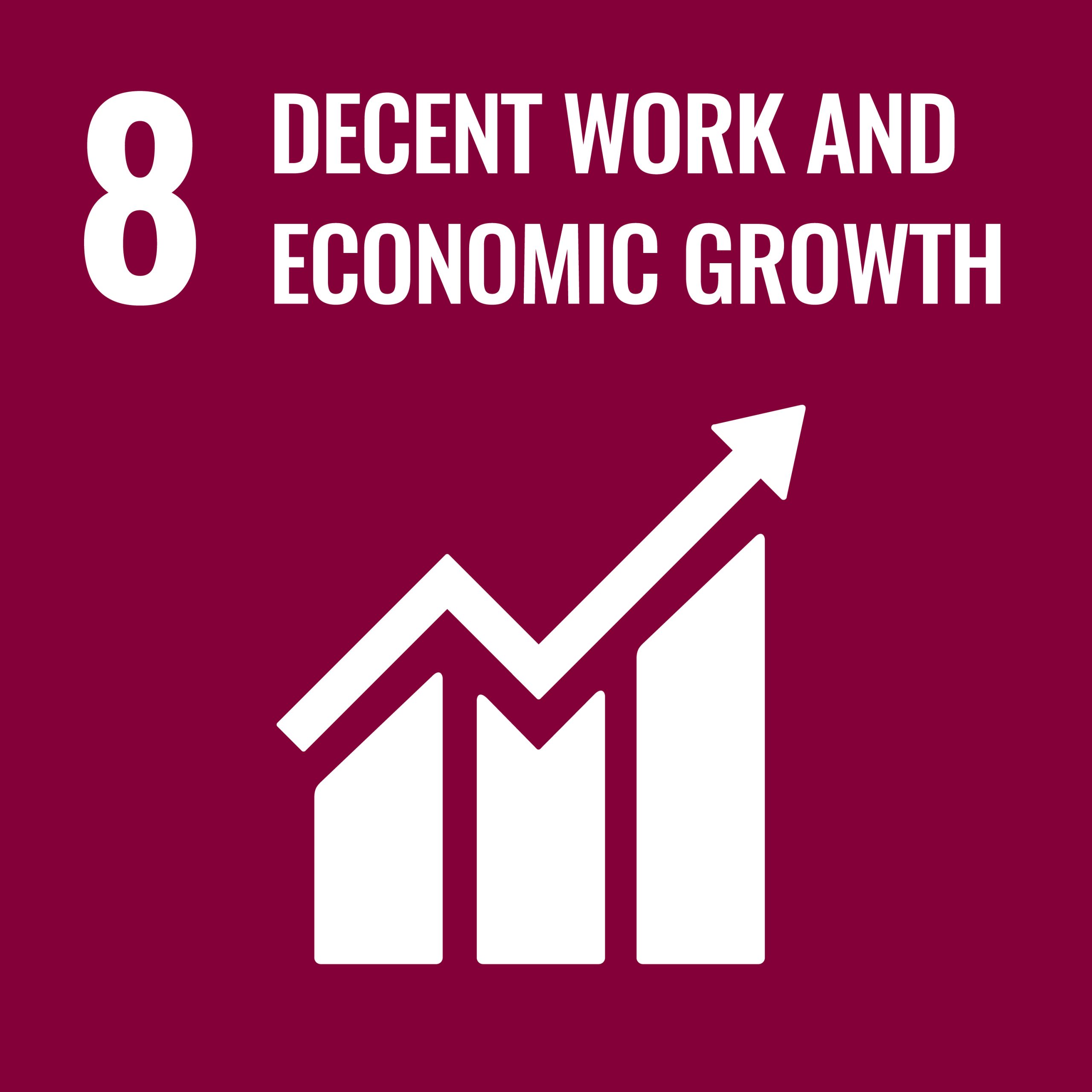 Context:
Babyloan is a solidarity loan platform that allows internet users to lend to microentrepreneurs of their choice. The projects on the platform allow social inclusion through entrepreneurship and benefit people who do not have access to the traditional banking system to set up their self-subsistence activity.
The Company:
Created in 2008, Babyloan allows internet users to lend in around fifteen countries. Since its creation, Babyloan has championed social and inclusive microfinance. This is why it selects its local partners – the MFIs – according to their social impact. The company helps them on a daily basis to fulfill their mission: to meet the financing needs of people excluded from the banking system in a sustainable manner.
Impact:
In 12 years, Babyloan has become the European leader in its sector: 63,552 members, more than 7 million euros invested for almost 23 million euros loaned, with a leverage of 3.2 thanks to the possibility that have members repay their investment. From the outset, 98.5% of the loans have been repaid and almost 42,000 projects have been refinanced. Babyloan's business model is based on fees paid by lenders and MFI registration fees presented on the platform, as well as sponsorship and advisory resources.