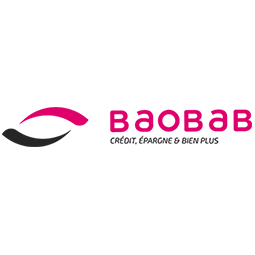 Democratic Republic of the Congo

Financial services
Funding granted
loan of 466 000€ *
(equivalent in local currency
Foundation partner
since 2014
(3 loans granted)
*Outstanding amount at grant value
Partner website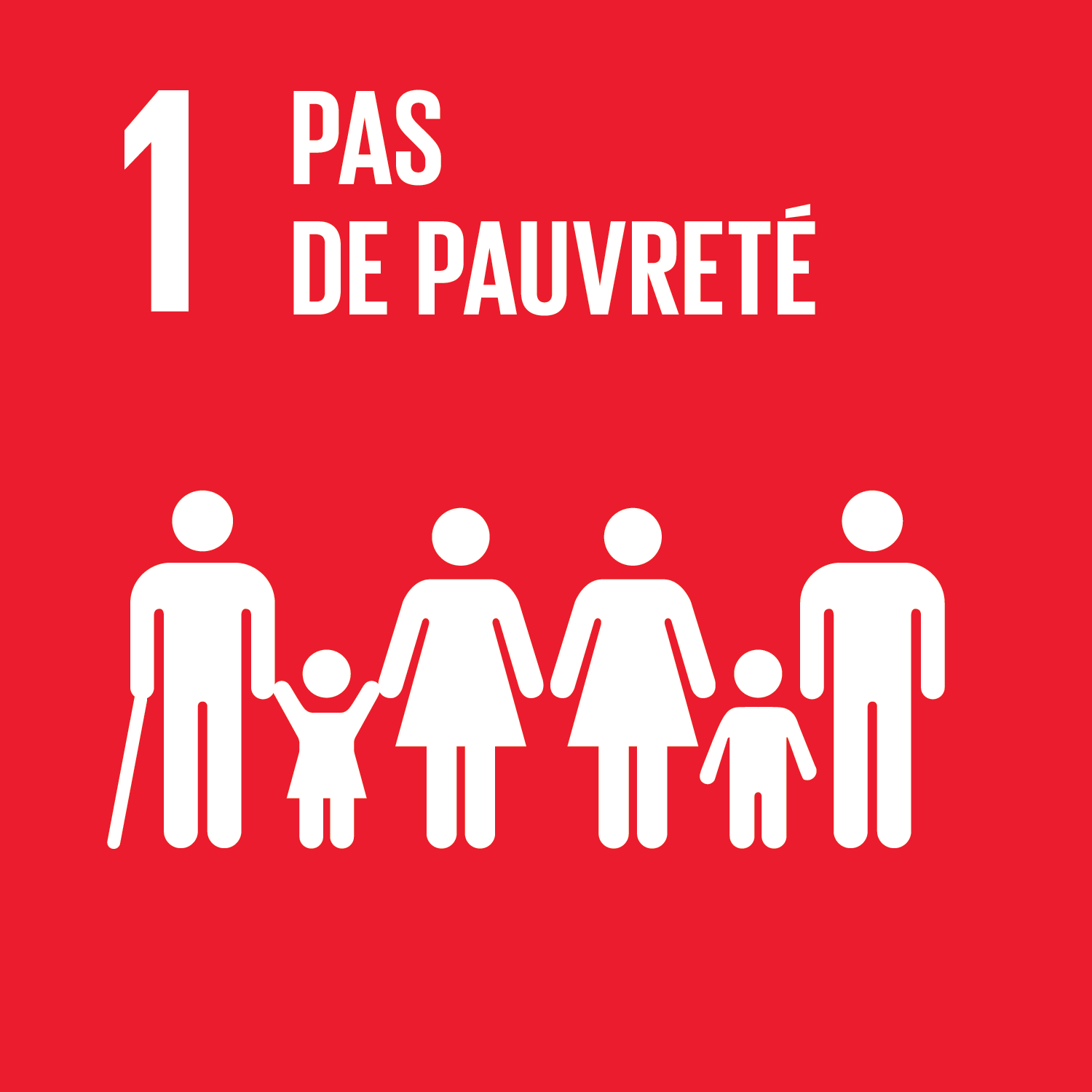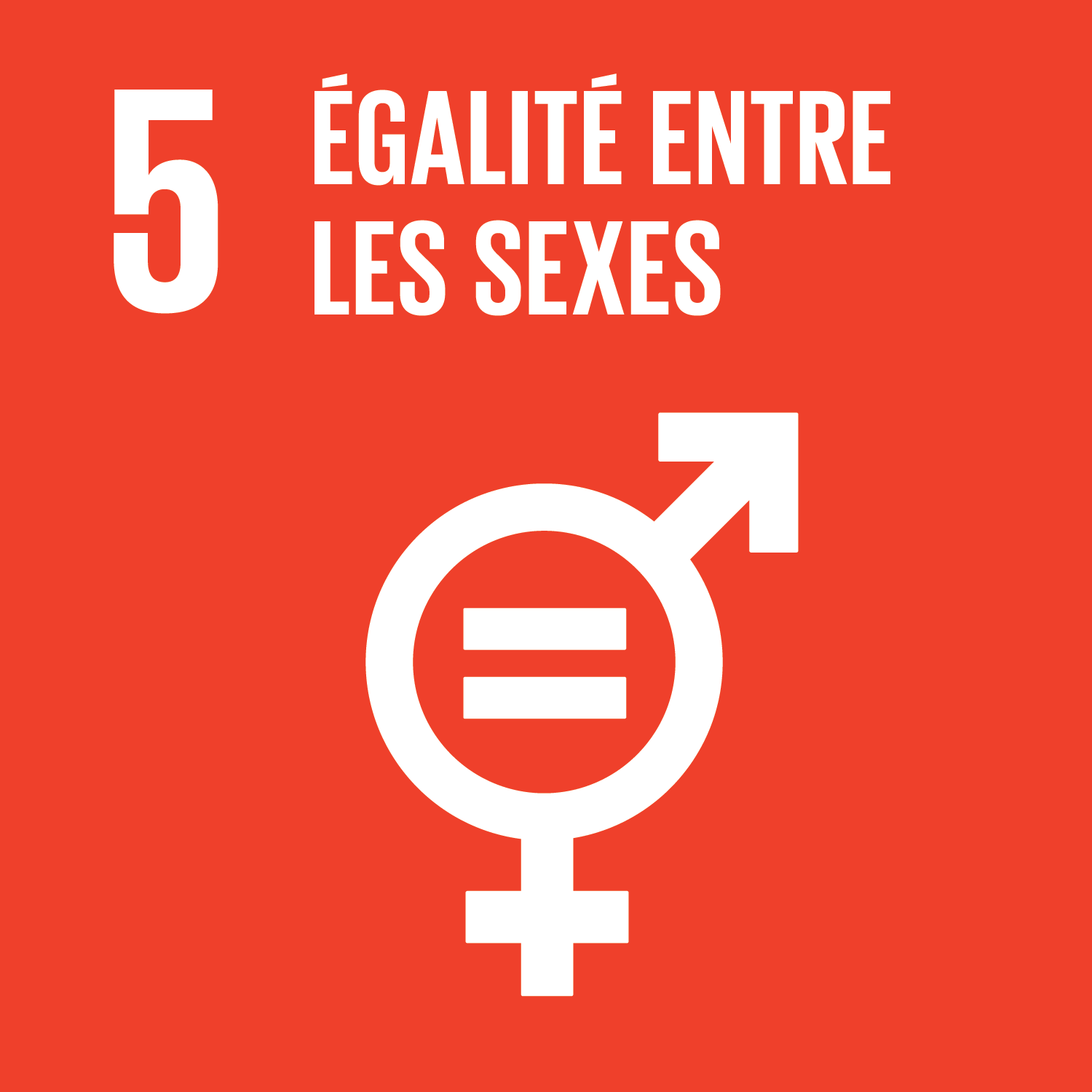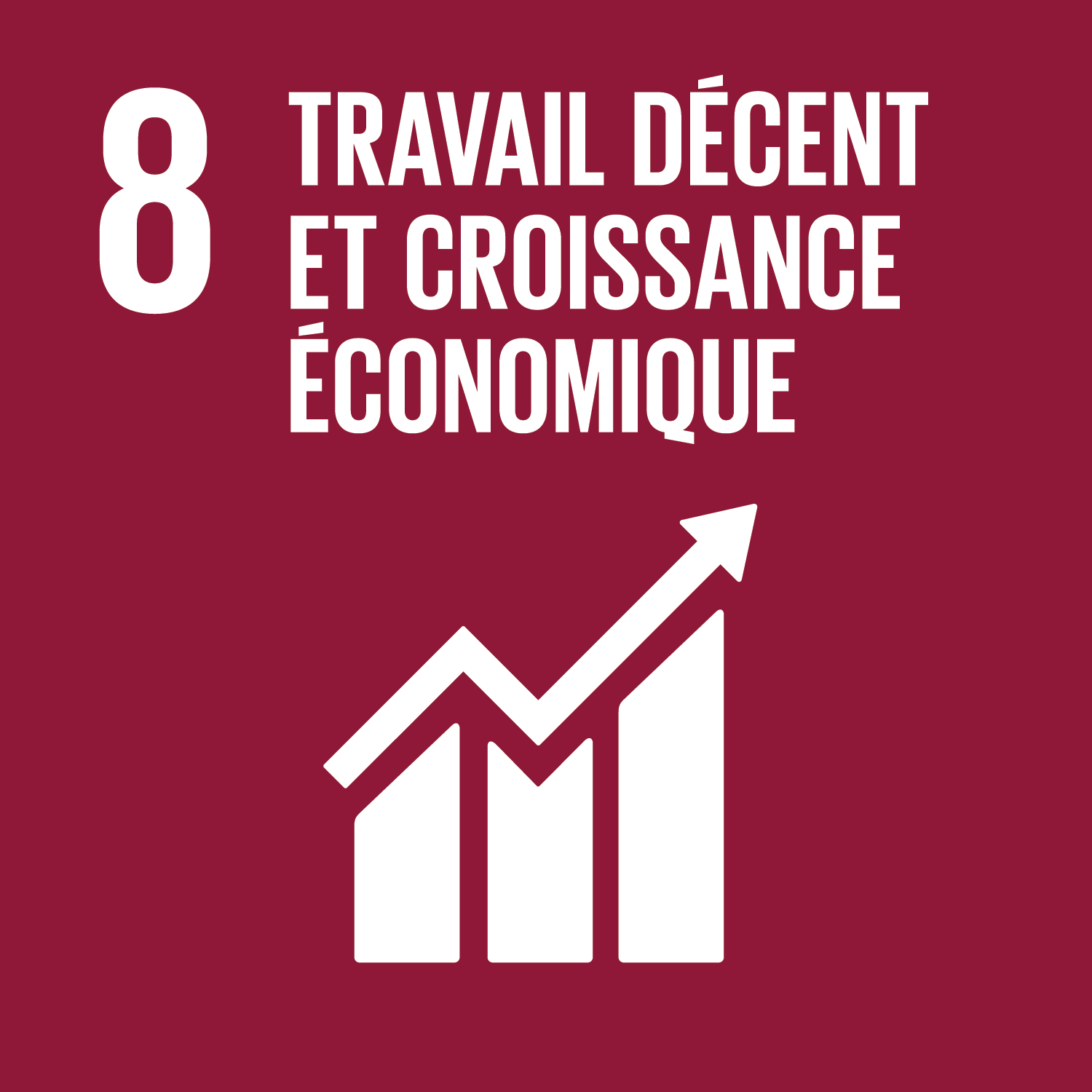 Context:
In 2015, agriculture accounted for 20.6% of GDP and employed a large percentage of the workforce. Despite a subsoil rich in mineral and natural resources, the DRC is marked by weak economic development and persistent poverty.
The Institution:
Created in 2013, BAOBOB RDC is a microfinance institution that has been operating since 2017. BAOBAB works to improve its range of financial products and thus contribute to the dynamism of the Congolese economy.
Impact:
The institution's mission is to provide accessible, simple and reliable financial services to people excluded or underserved by the traditional financial system, in particular micro, small and medium-sized businesses.
News