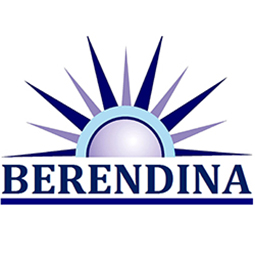 Sri Lanka

Financial services
Funding granted
Loan of €144,000 *
(Local currency equivalent)
Foundation partner
since 2014
(2 loans granted)
*Outstanding amount at grant value
Partner website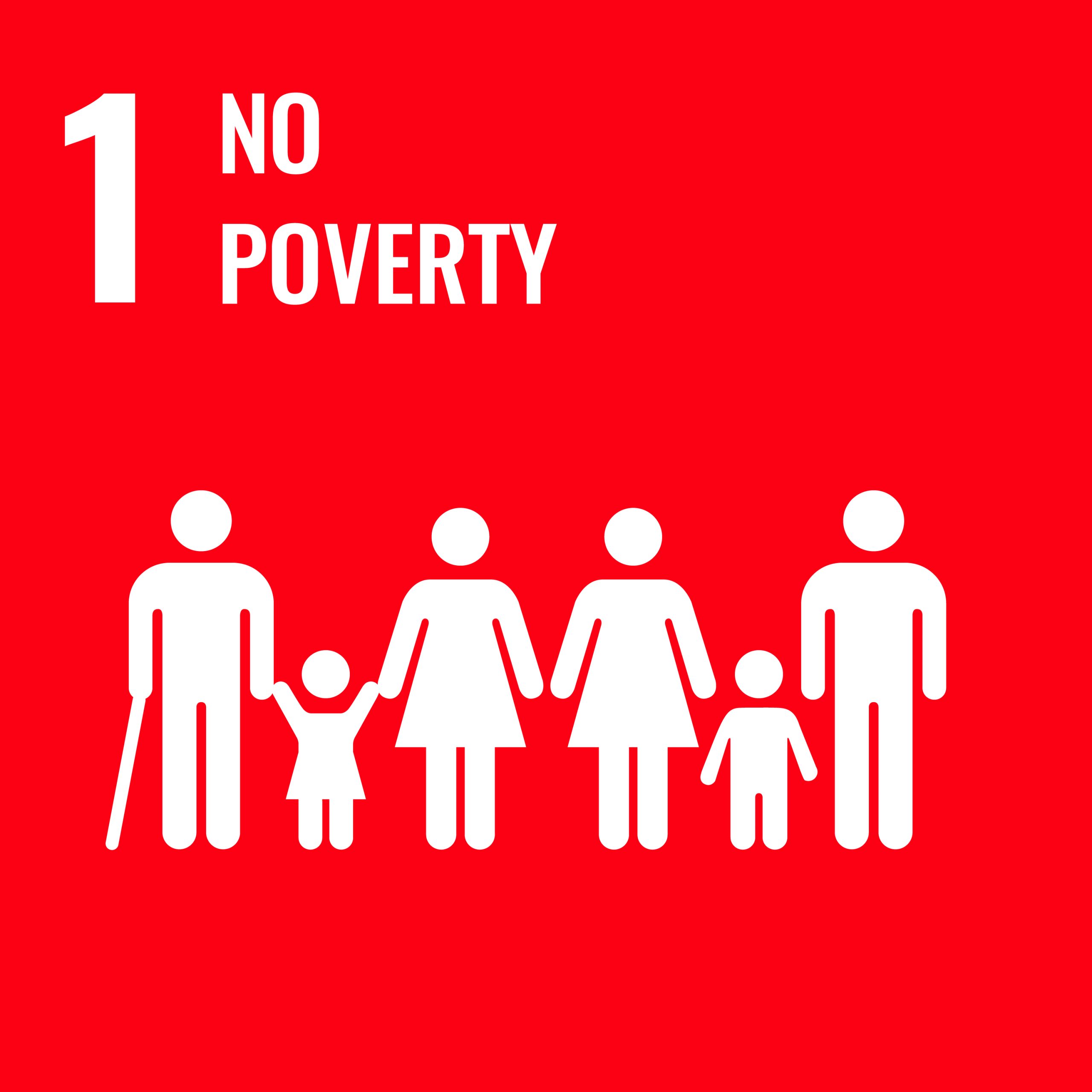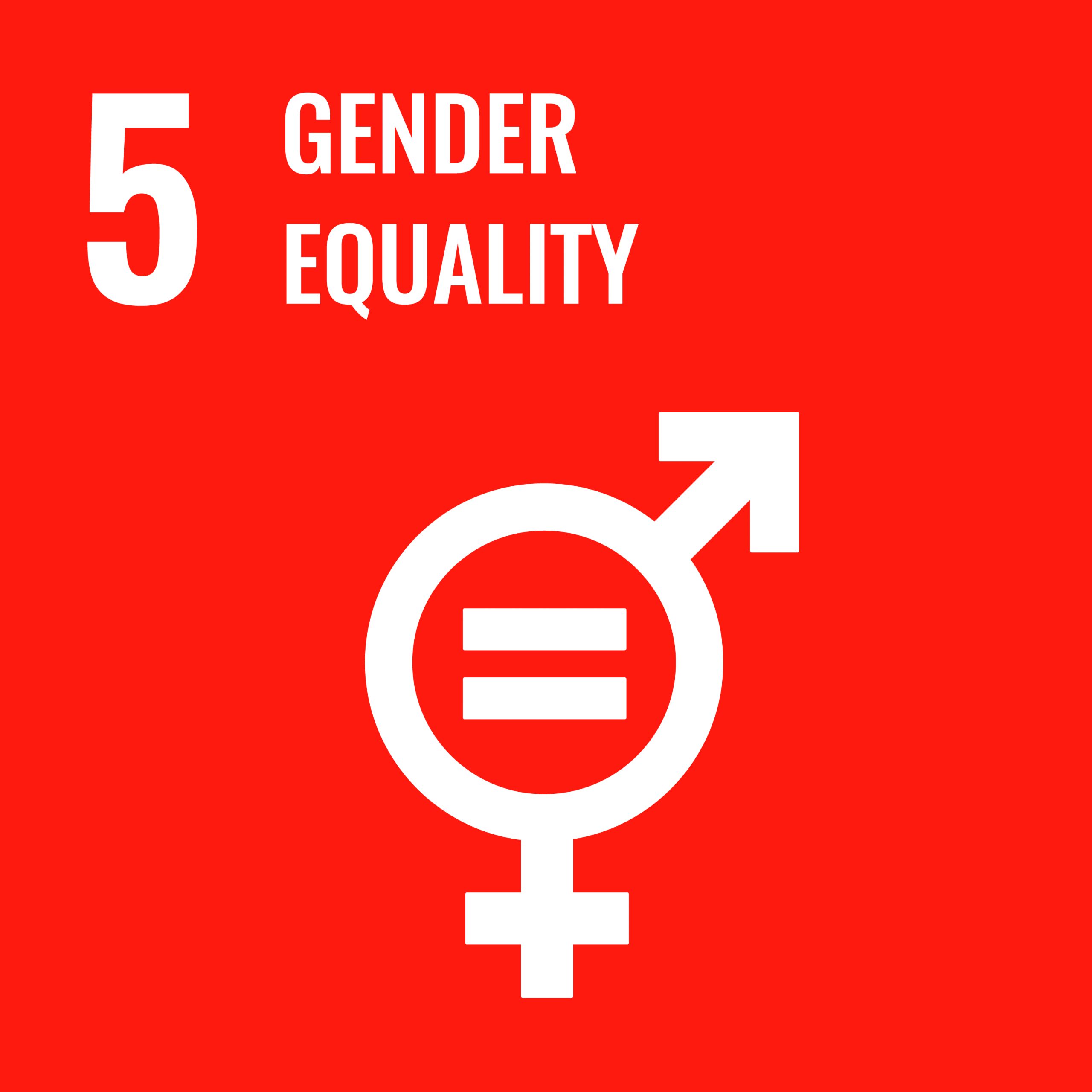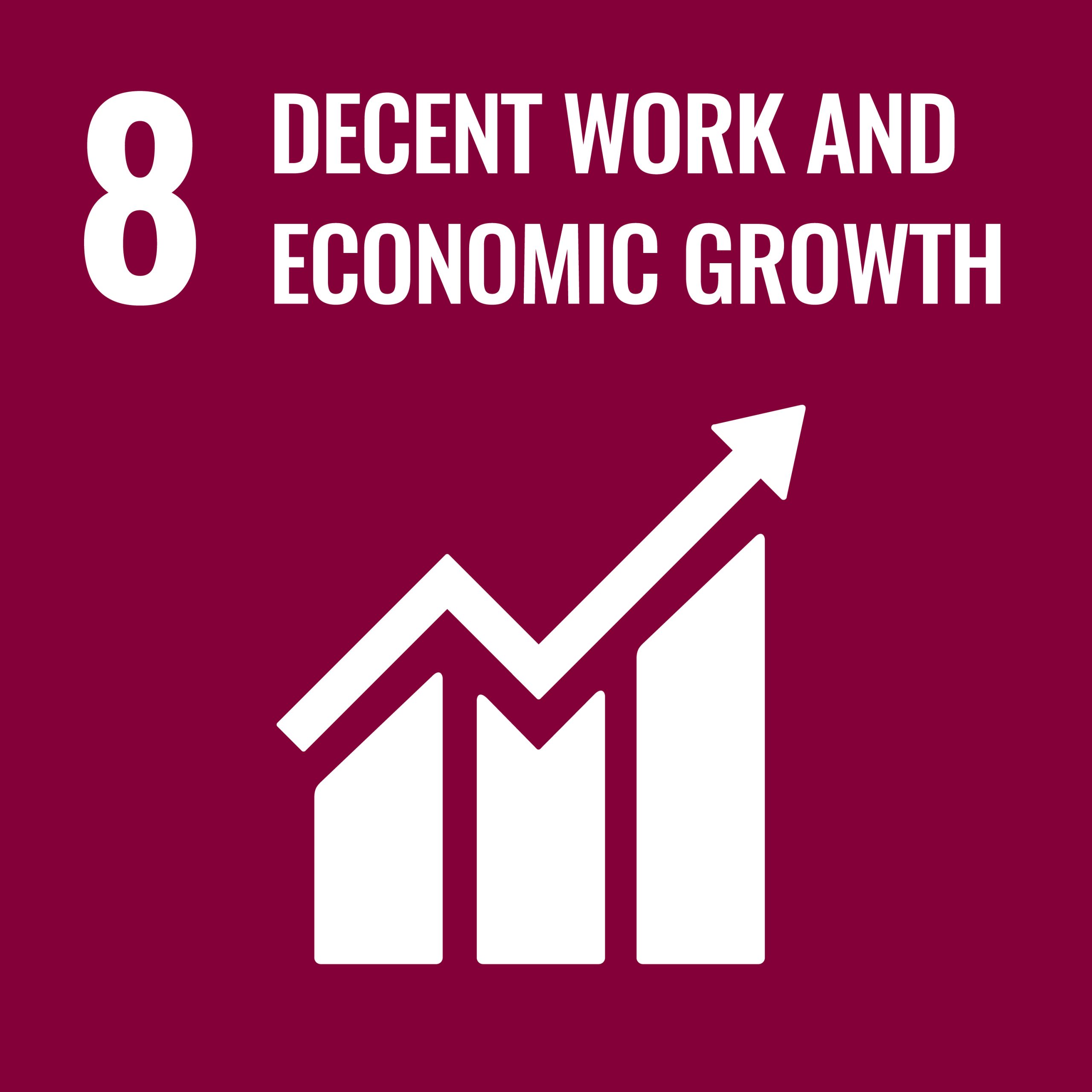 Context:
The IMF has classified the country in the "middle-income economy" category since 2010. The unemployment rate in the country was 4.1% in 2018. The poverty reduction record in Sri Lanka is encouraging.
The Institution:
Level 2 microfinance institution created in 2007 by Berendina Stichting in the Netherlands, Berendina ensures that the poor have access to quality microfinance and business development services at the lowest possible cost in a financially sustainable way.
Impact:
Since its creation, Berendina has focused on poverty in Sri Lanka, it combats poverty and social inclusion of marginalized and vulnerable communities through socio-economic empowerment while guaranteeing their rights.
News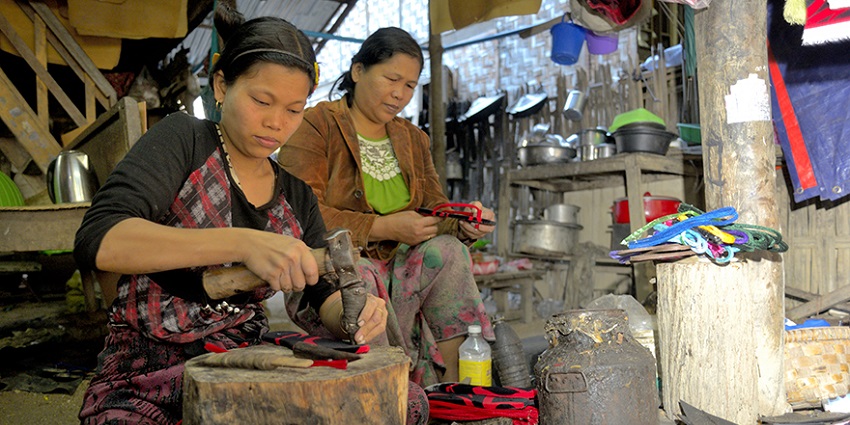 Photos galery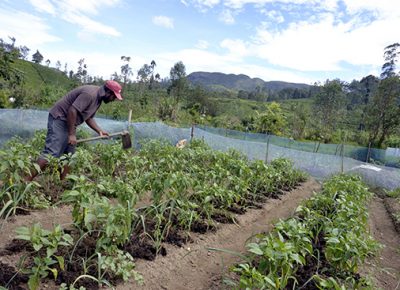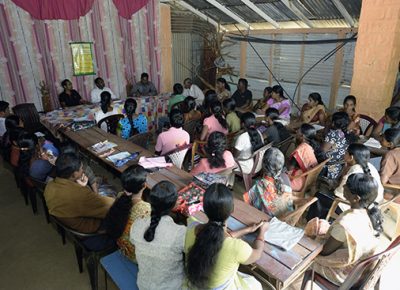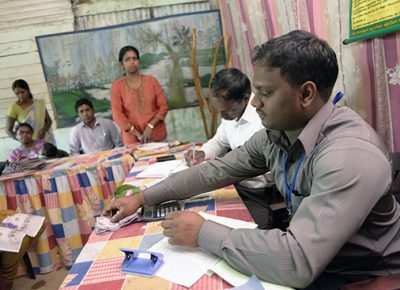 +