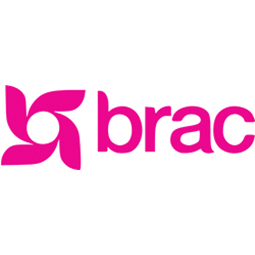 Uganda

Financial services
Support granted
Technical assistance
Foundation partner
since 2020
Partner website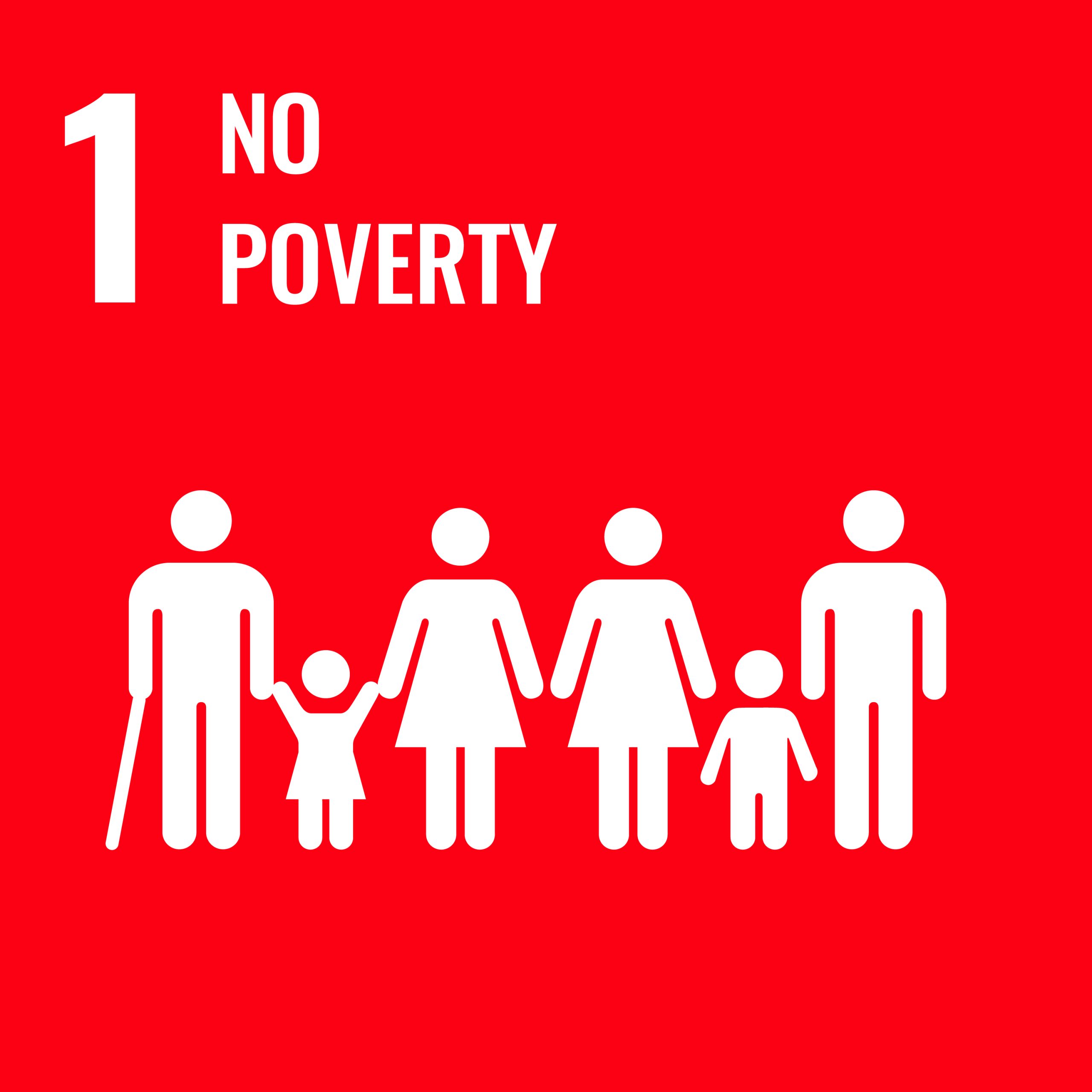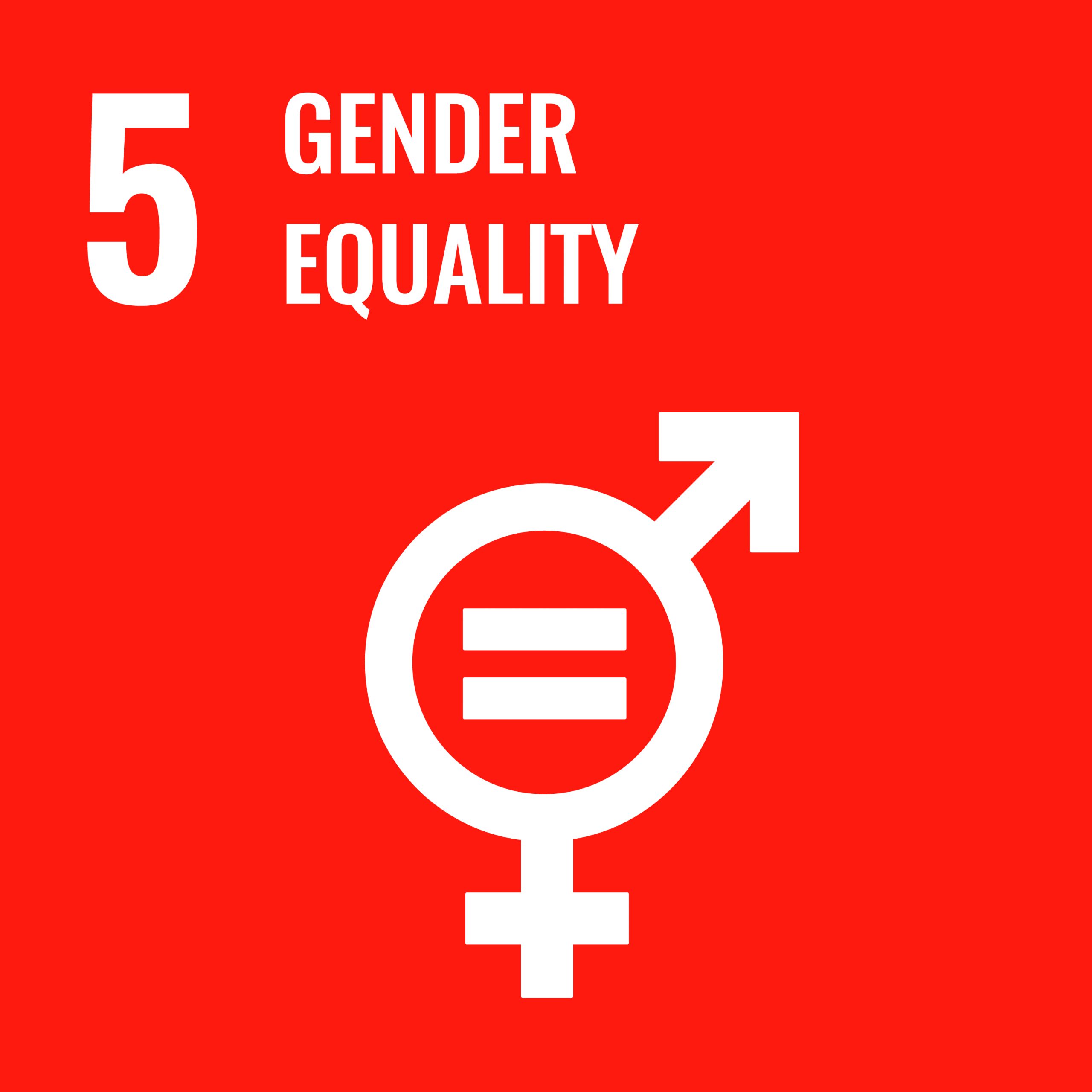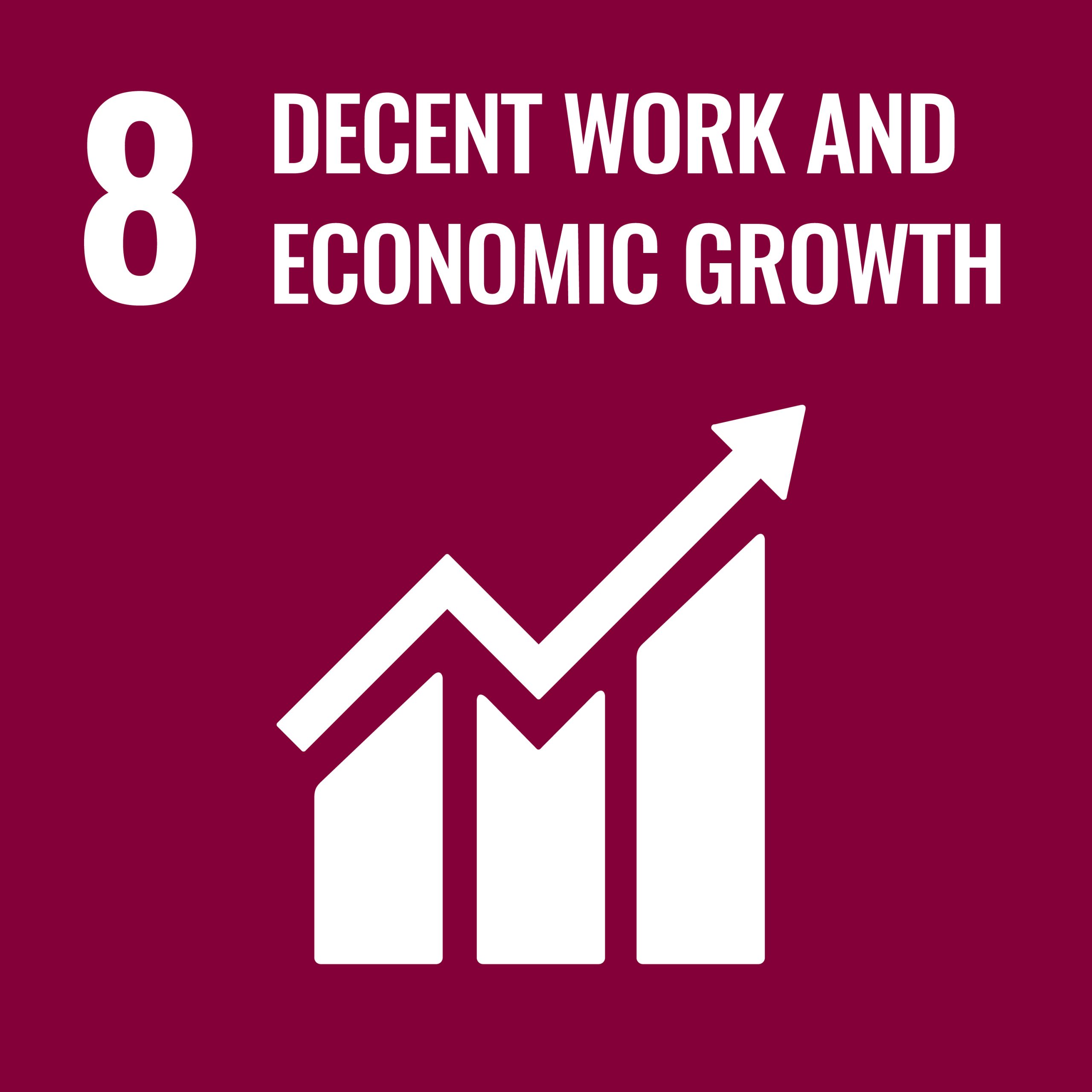 Context:
The economy of Uganda is traditionally based on agriculture (80% of the active population), in particular on coffee; it is developing slowly despite an often-unfavorable regional context.
The institution:
BRAC Uganda started its operations in 2006, to contribute to poverty reduction and support women and the youth. There are currently programmes operating in Microfinance, Agriculture, Food Security, and Livelihood, Health, Education, Early Childhood Development, Youth Empowerment, Emergency Preparedness and Response, and Ultra-Poor Graduation.
Impact:
BRAC Uganda has grown to become one of the largest NGOs in the country implementing six main programmes. BRAC Agriculture, Food Security and Livelihood programme works with smallholder farmers to improve their production and livelihood. The institution offers credit to support farmers excluded from mainstream finance.