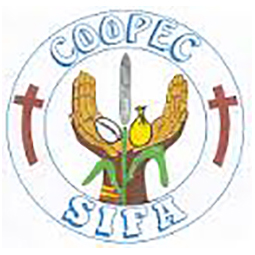 Togo

Financial services
Funding granted
Loan of €270 000 *
(Local currency equivalent)
Foundation partner
since 2013
(3 loans granted)
*Outstanding amount at grant value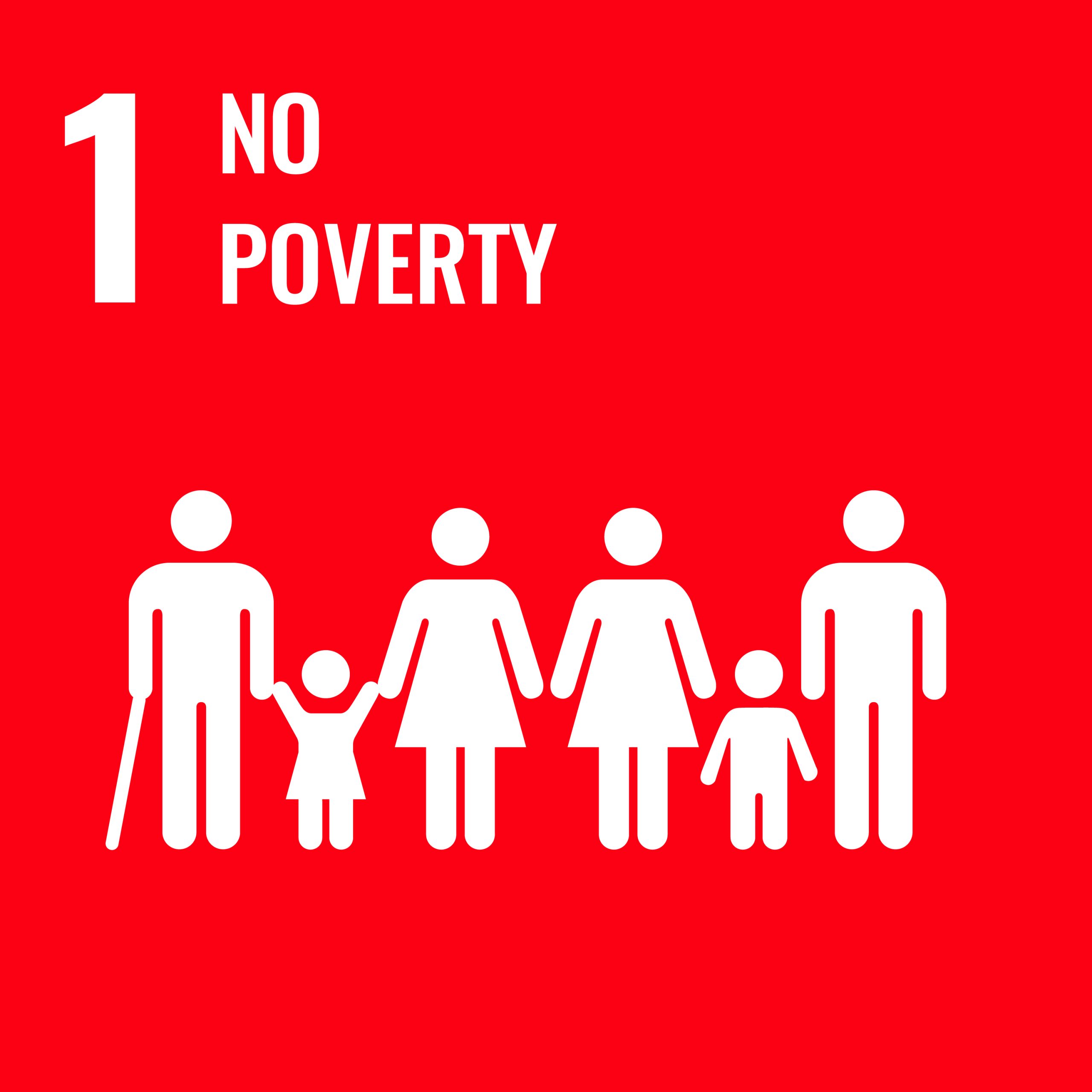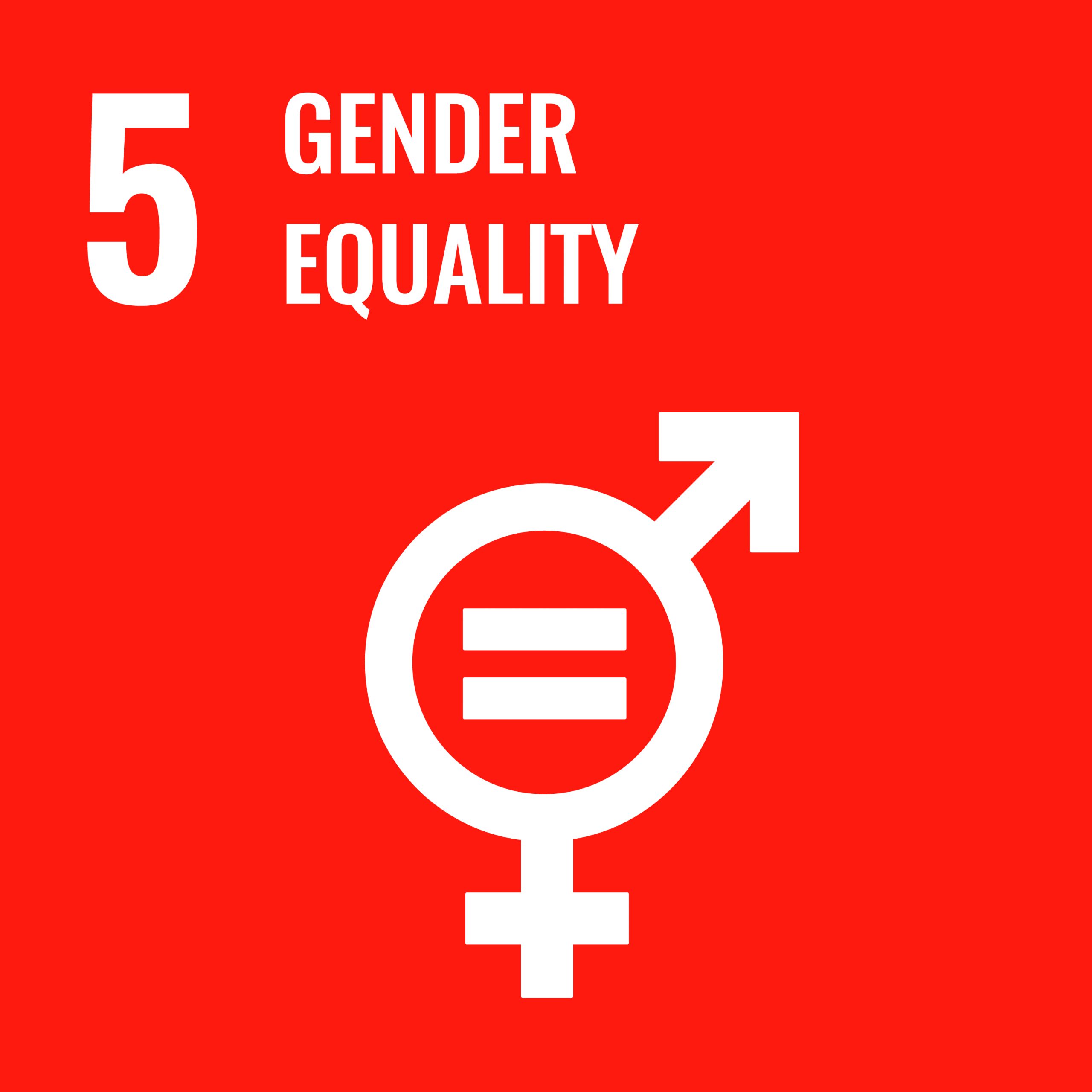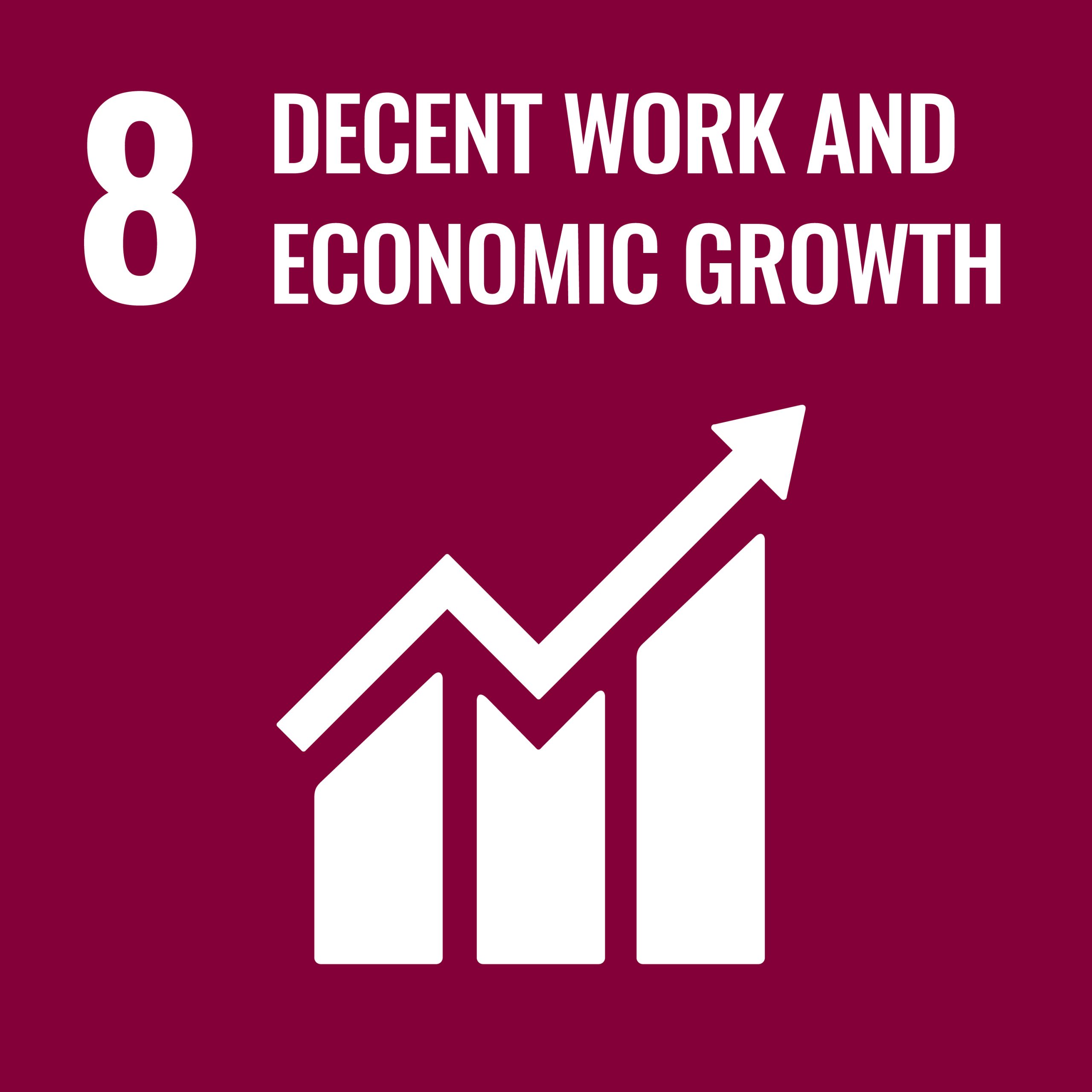 Context:
Togo has significant agricultural potential, which represents 28% of the country's GDP and employs 62.5% of the active population (ILOSTAT), despite this, the sector remains under-exploited.
The Institution:
COOPEC SIFA (Support for Women's Initiatives for Self- Promotion) is a Togolese institution created to institutionalize the project set up by JARC (Movement of Young and Rural Adults and Catholics) with the aim of offering small loans to women poor living in northern Togo.
Impact:
In a sustainable and professional approach, COPEC SIFA offers financial and non-financial products and services to the poor, especially women and other socio-economic categories in the Savannah region.
News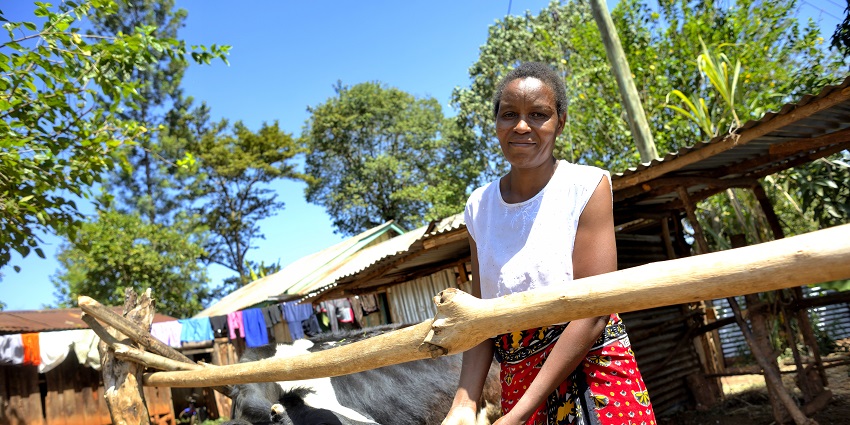 Photos galery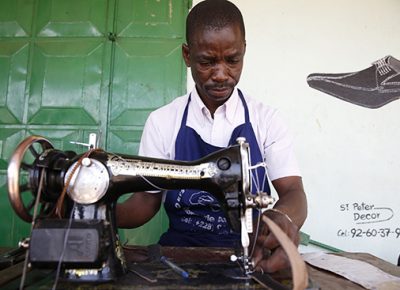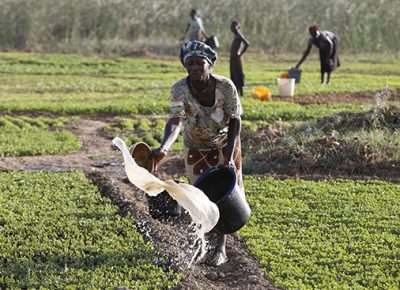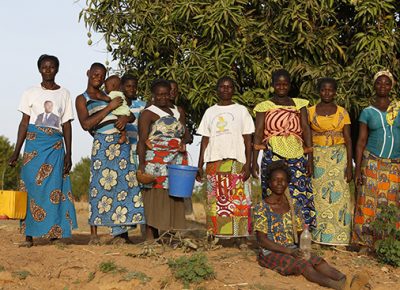 +