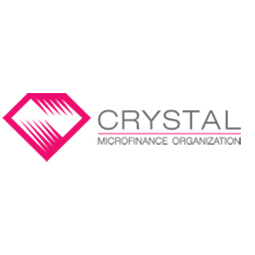 Georgia

Financial services
Financing granted
Loan of €1.0M *
(equivalent in local currency)
Foundation partner
since 2014
(2 loans granted)
*Outstanding amount at grant value
Partner website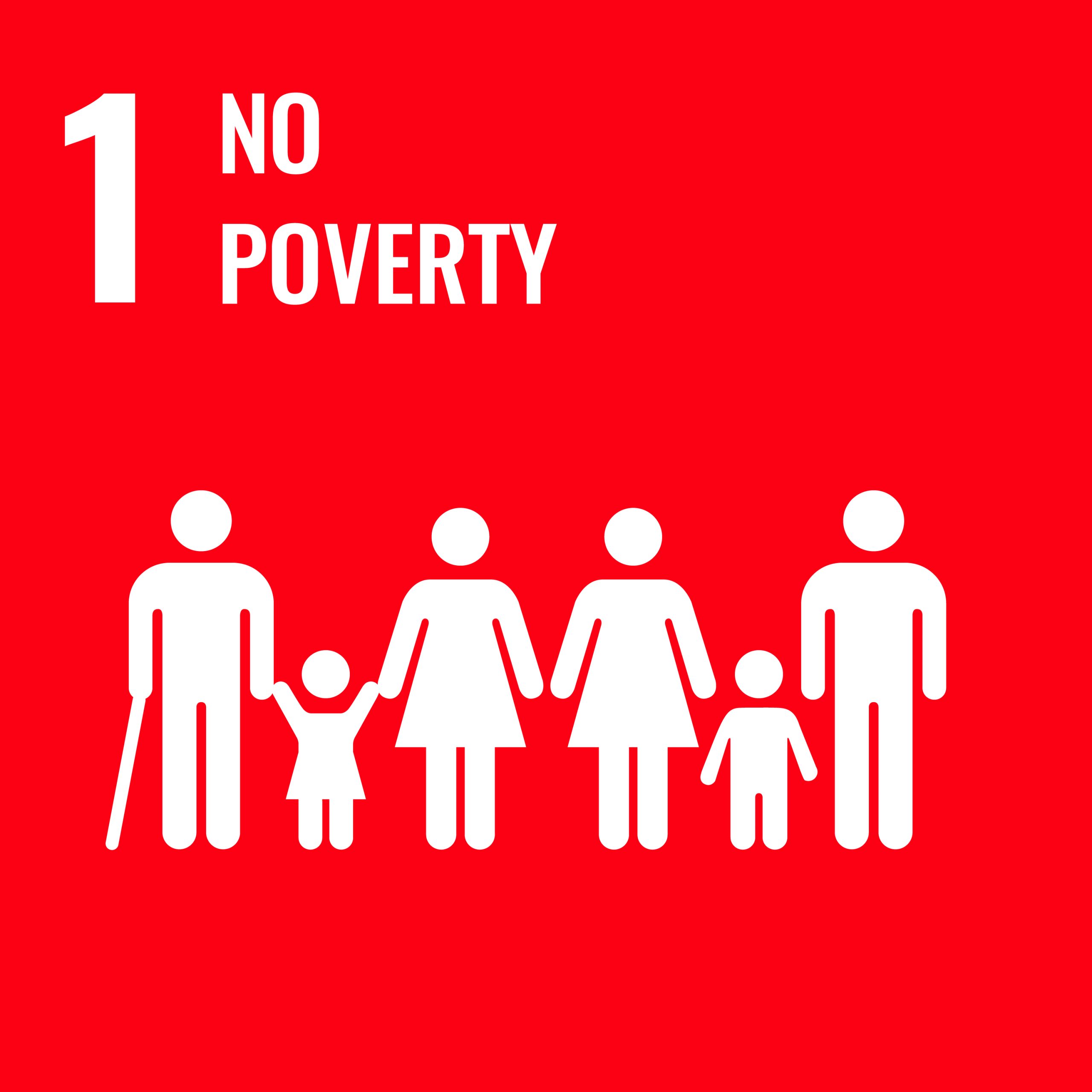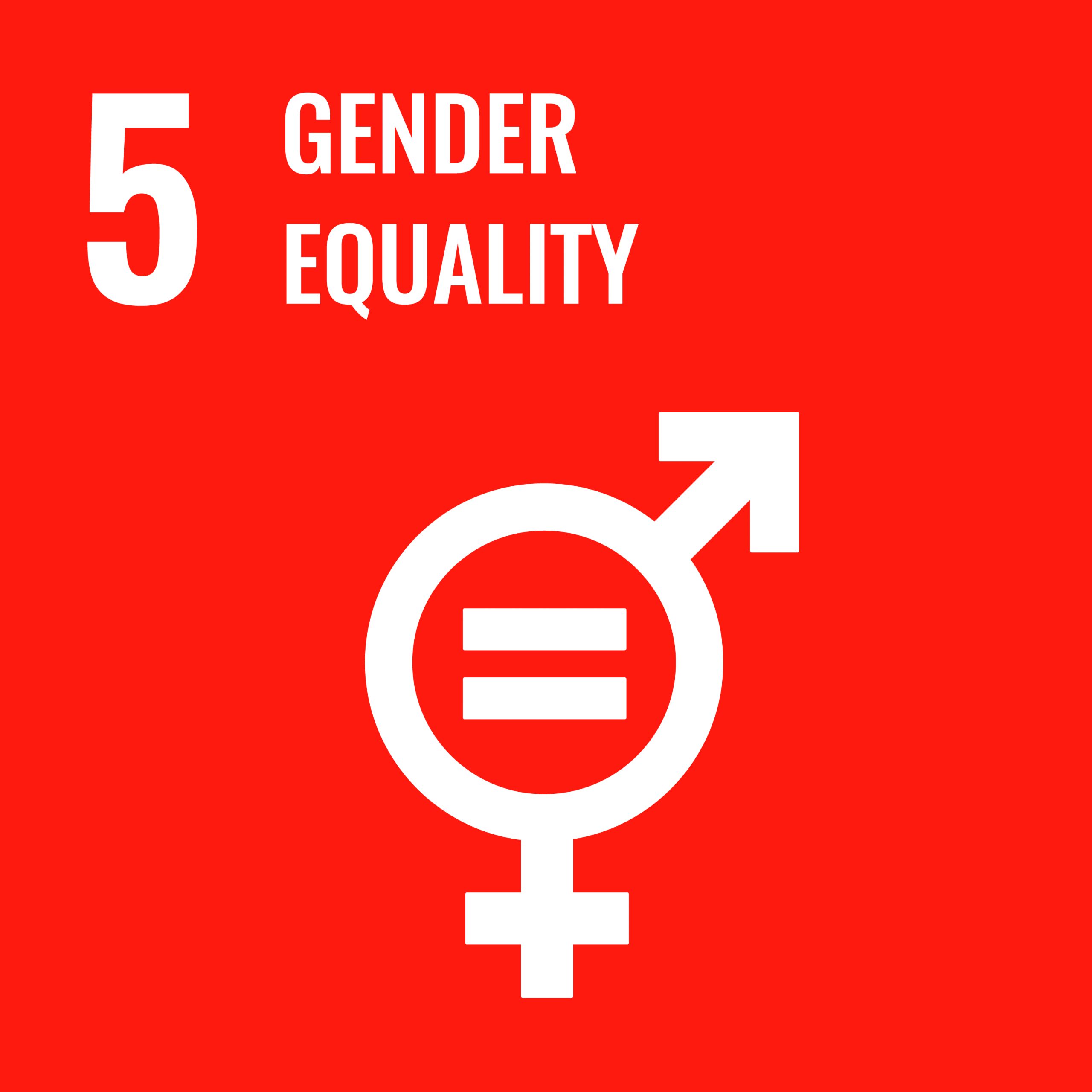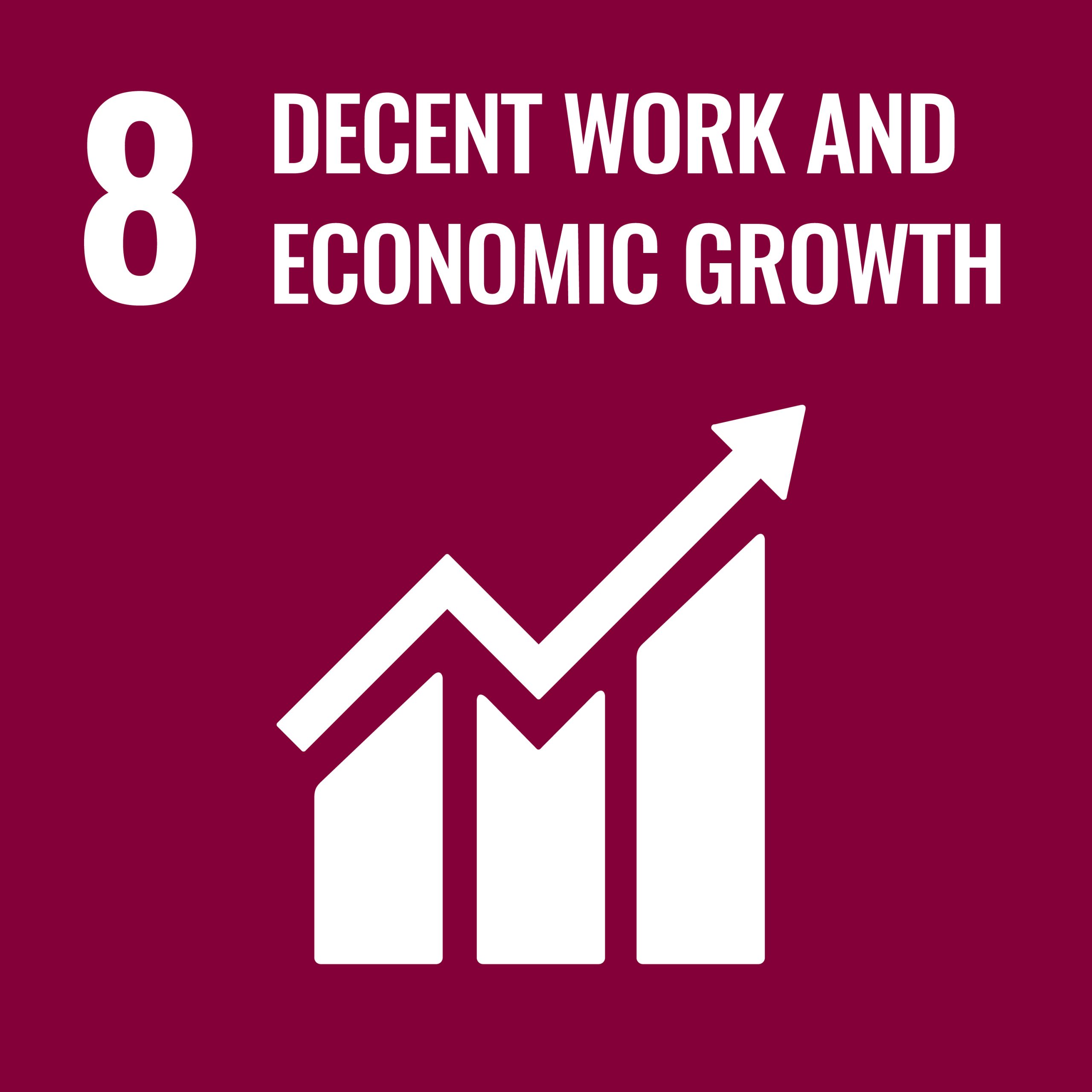 Context:
Georgia today has a market economy, open to foreign countries in terms of imports, exports and investments. The primary sector remains a minority industry in the country's GDP. However, one of the flagships of Georgian agriculture is winemaking, which is an exporting industry and source of foreign exchange.
The Institution :
Crystal is a Tier 2 institution created in 1998 by young refugees from the province of Abkhazia to help micro and small entrepreneurs and farmers attain their business potential, achieve financial stability and improve their standard of living.
Impact:
Crystal seeks long-term partnerships by offering transparent, innovative and quick financial solutions tailored to the needs of clients, by providing them with knowledge essential to their economic success. The institution offers its clients credit products for business, agriculture, housing and consumption.