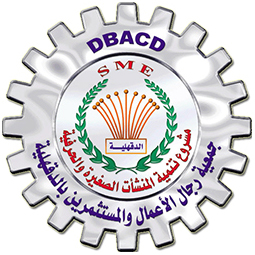 Egypt

Financial services
Financing granted
Guarantee of €1.5M *
(equivalent in local currency)
Foundation partner of the Foundation
since 2018
(1 guarantee granted)
*Outstanding amount at grant value
Partner website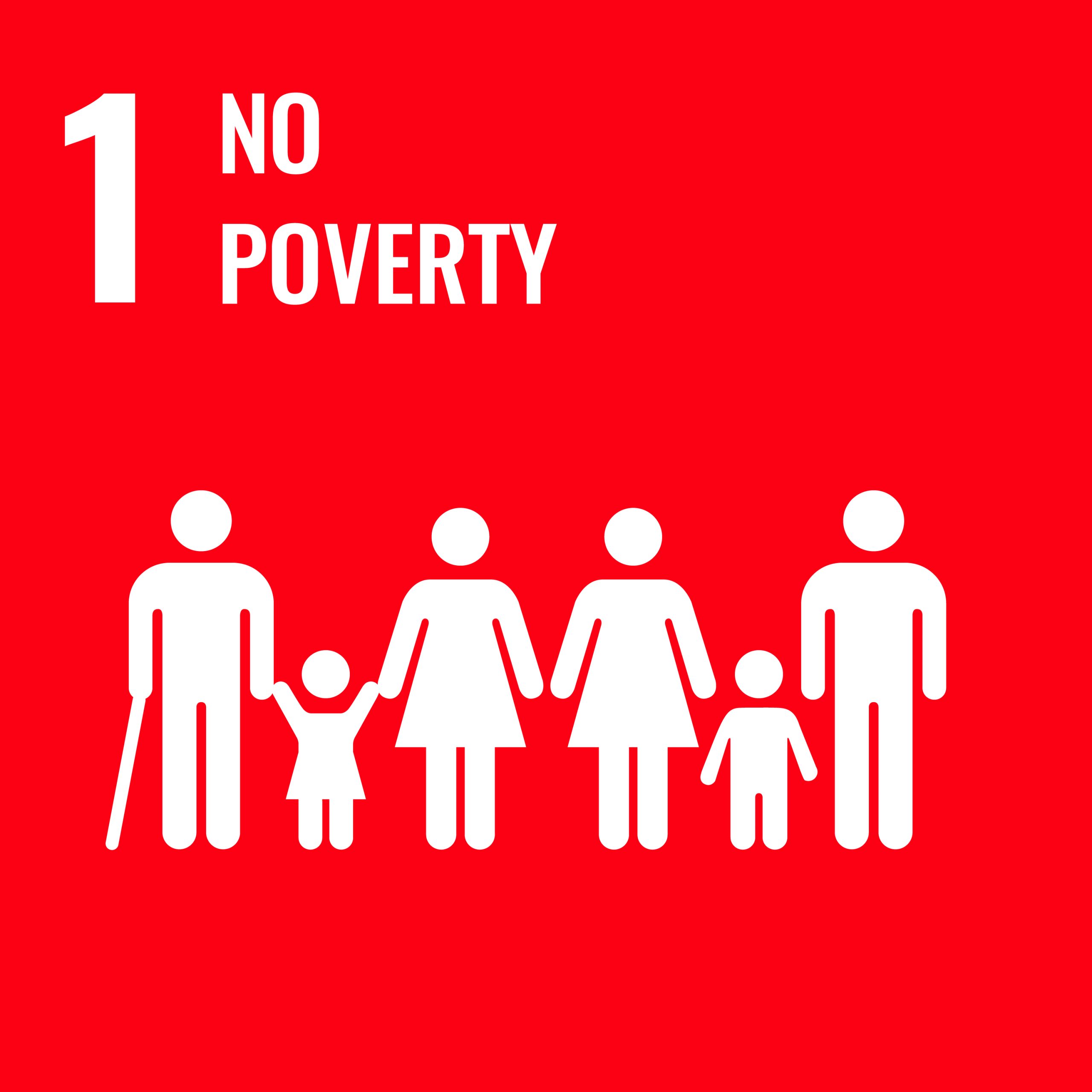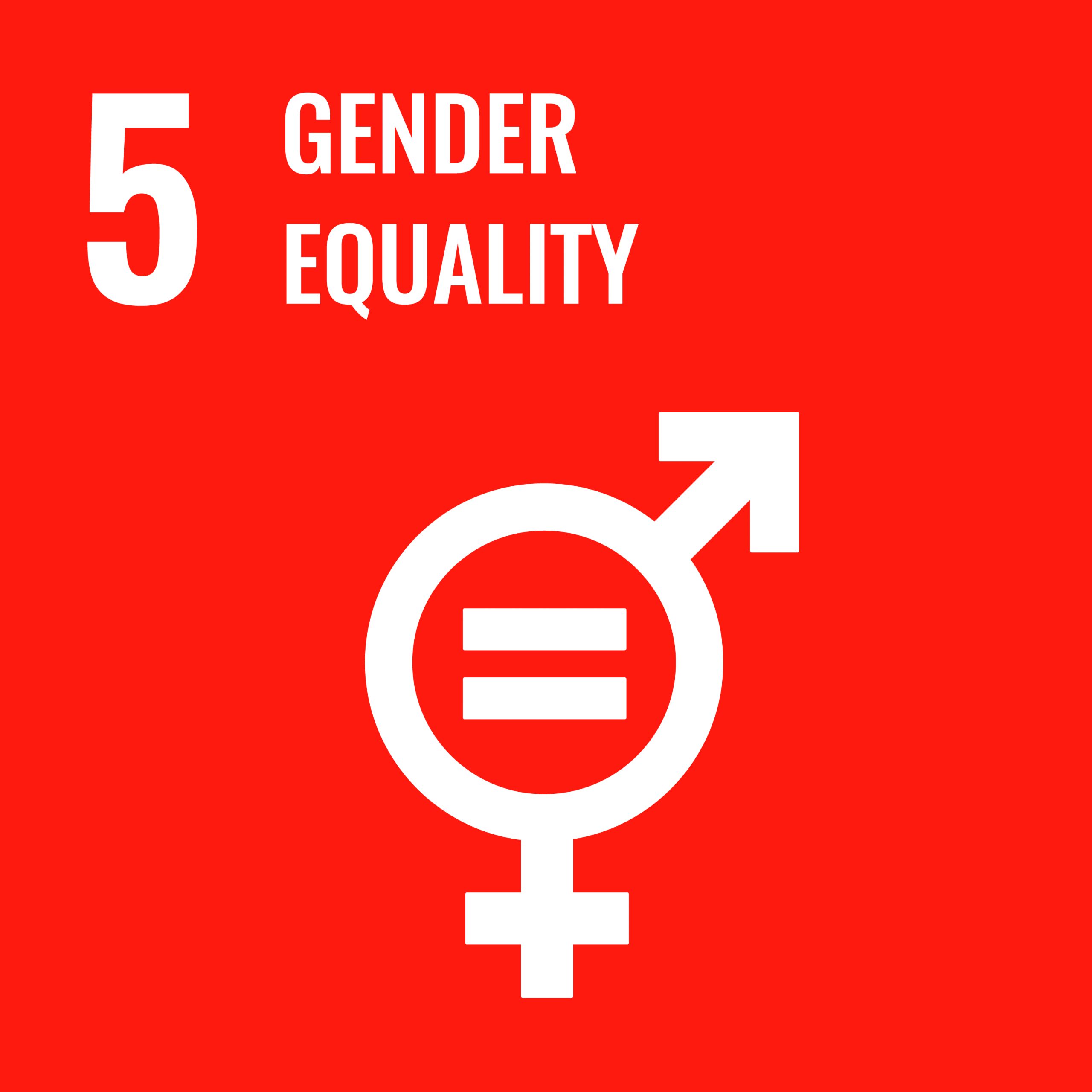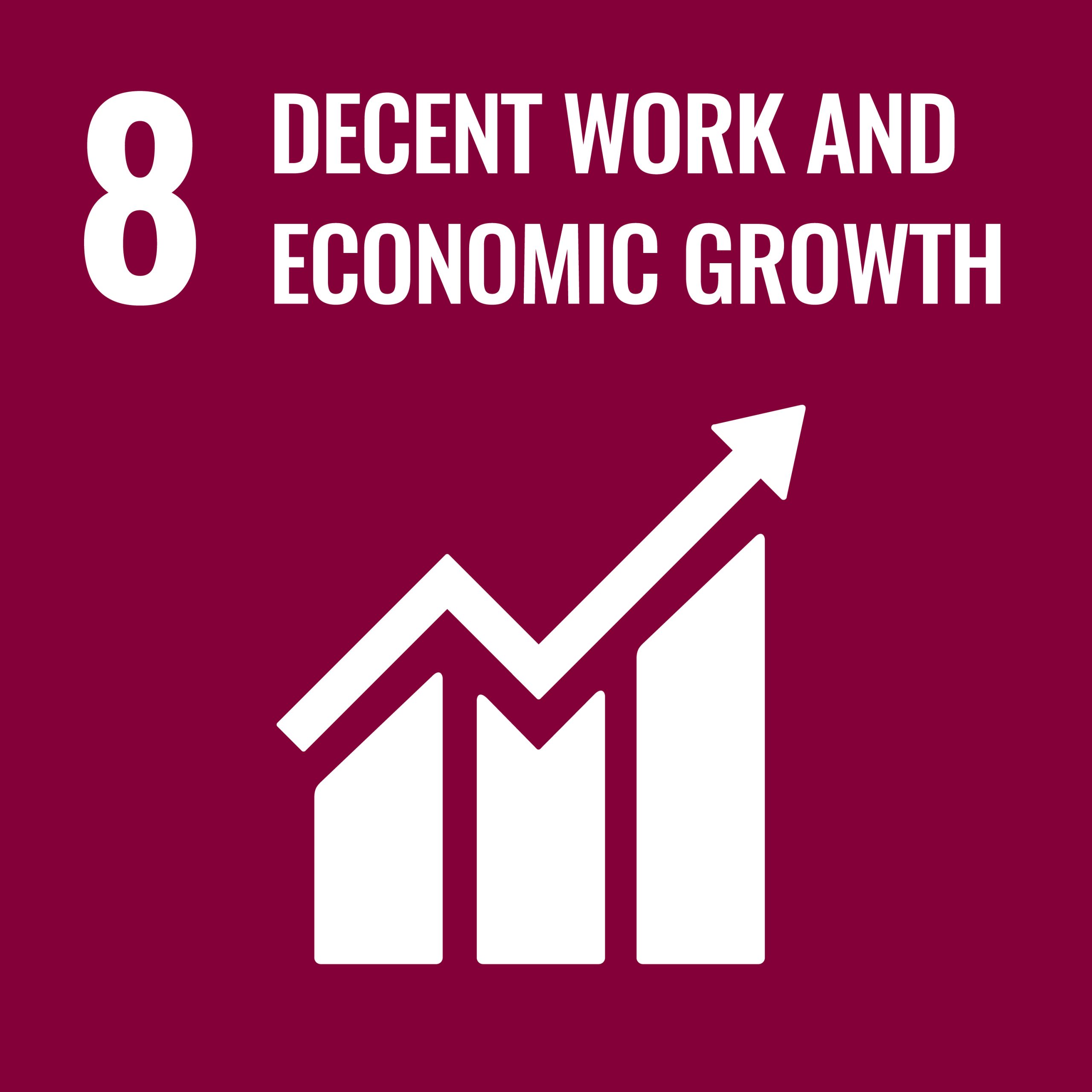 Context:
Egypt is one of the major economic powers on the African continent in terms of GDP, along with South Africa and Nigeria. Agriculture accounts for 11.49% of GDP and employs 24.48% of the working population, while the service sector accounts for 55.3% of Egypt's GDP and employs almost half of the population.
The Institution:
The Dakahlya Businessmen Association for Community Development (DBACD) is a Tier 2 institution created in 1995 by nine Egyptian businessmen to improve the standard of living of low-income families in the region by providing client-centred services in the most efficient and sustainable manner.
Impact:
DBACD aims to reach 222,530 clients by 2020 while remaining market-driven and contributing to the improvement of institutional capacity. It also endeavours to create new employment opportunities by stimulating the market.
News