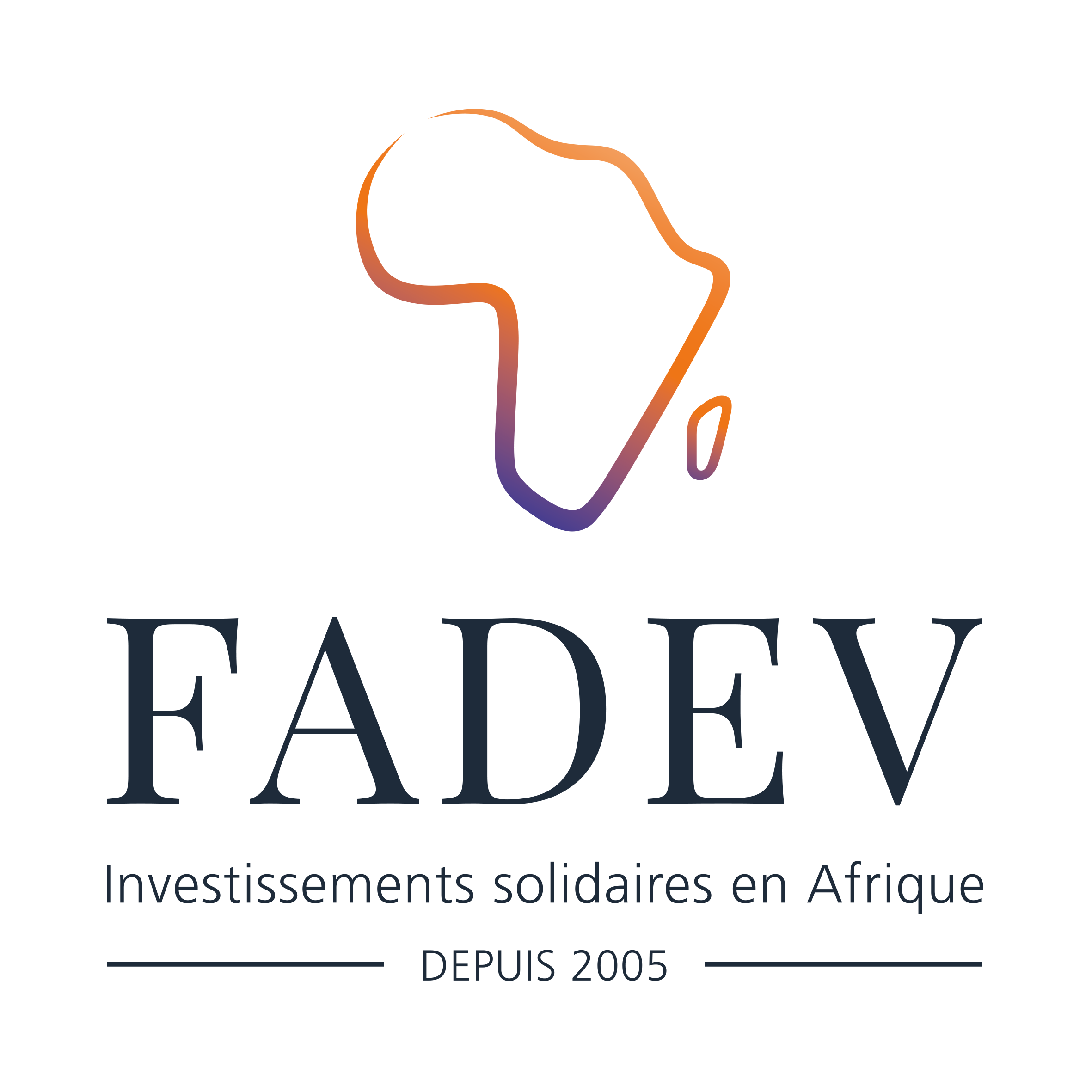 France

Financial services
Financing granted
Capital investment €10,000
Foundation partner
since 2015
Partner website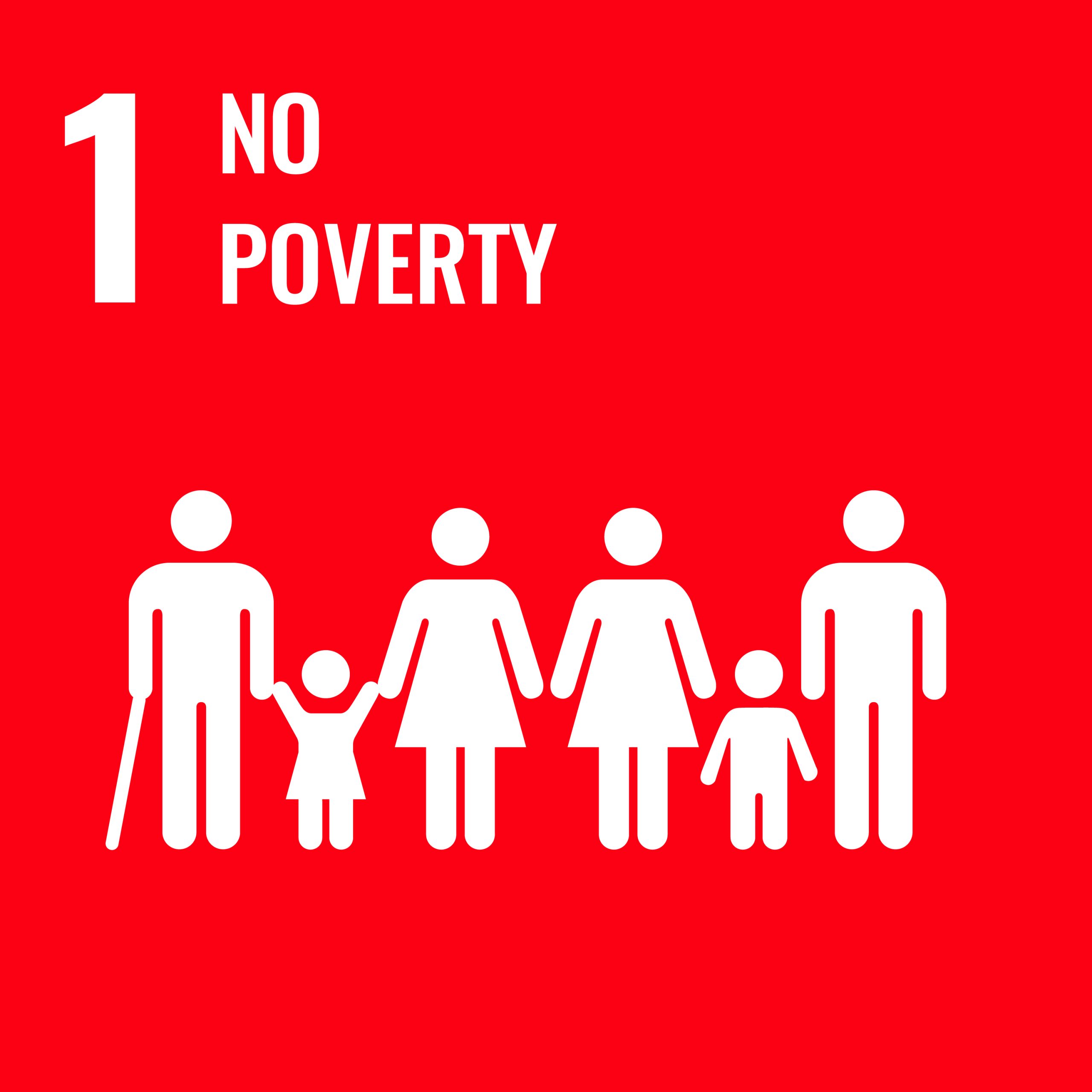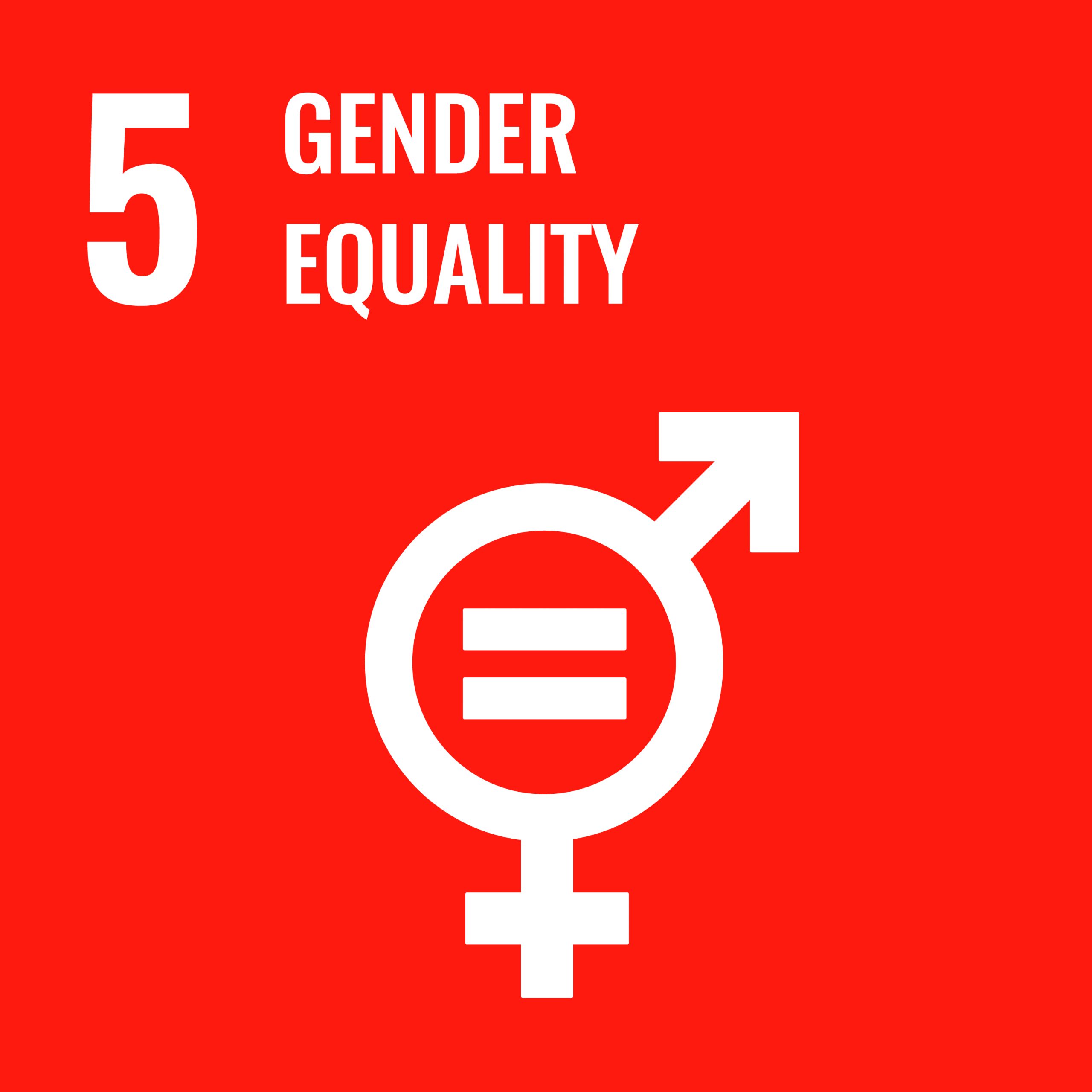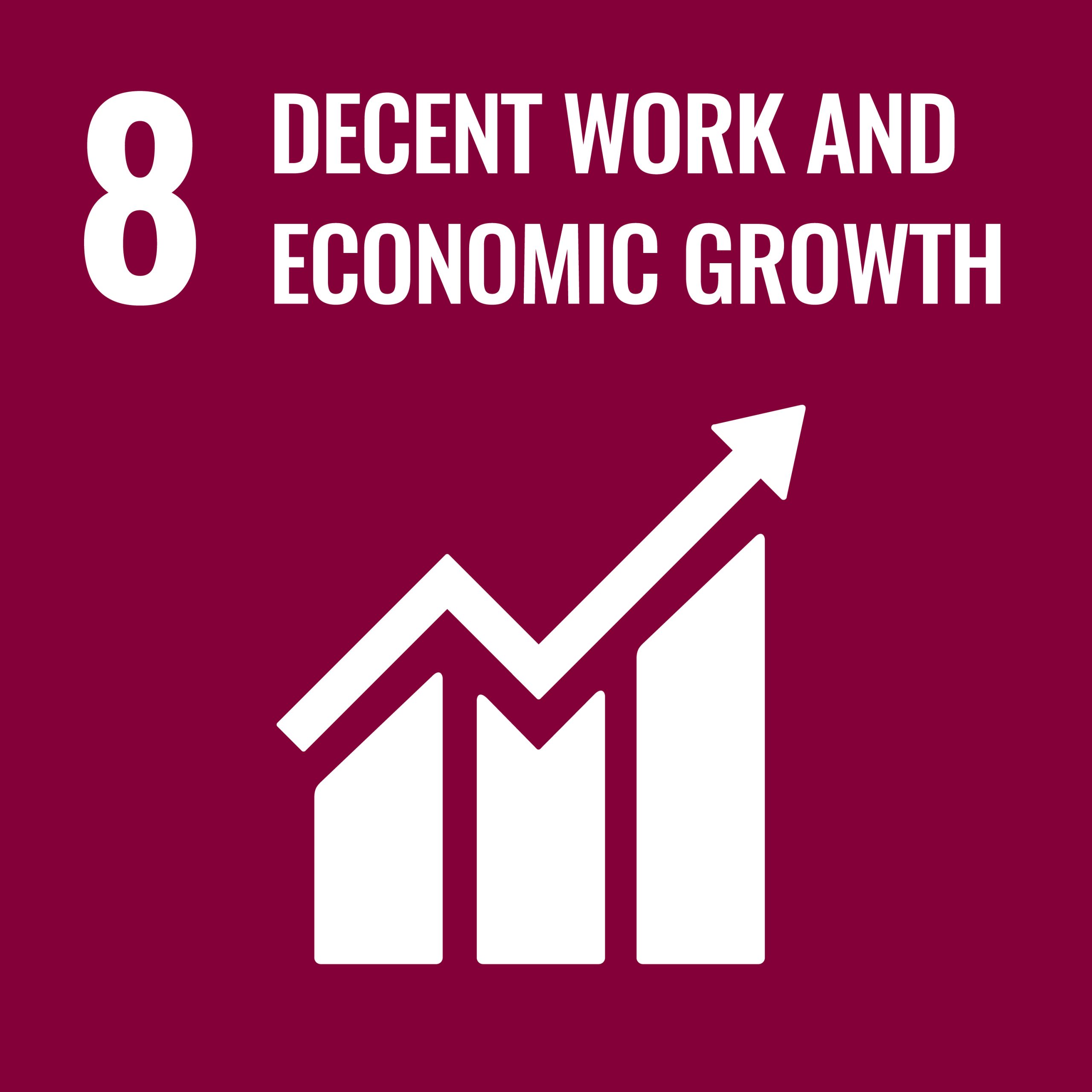 Context:
African micro and small enterprises (MSMEs) play a crucial role in poverty reduction and contribute to the endogenous and sustainable development of their region or country. These companies are dedicated to providing basic goods to the underserved population, developing and promoting local skills and know-how, as well as best practices in their organization.
The Institution:
FADEV was created in October 2013, as an extension of the "Africa Funds" and "Tech-Dev" to provide financial support in the form of equity participation and associated current account loan, and local technical support to African MSMEs. The institution relies on a network of local providers in the countries of intervention.
Impact :
FADEV invests in Africa as a joint venture capitalist with the objective of contributing to a balanced development of Africa by providing an appropriate response to the needs of entrepreneurs on this continent.
Photos galery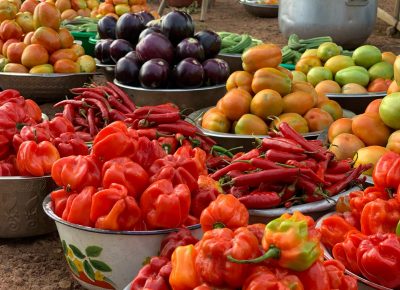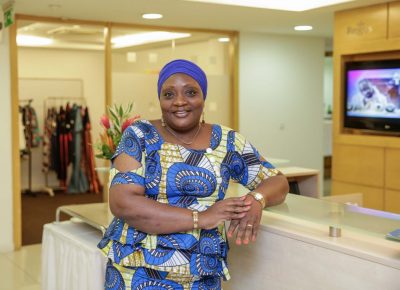 +