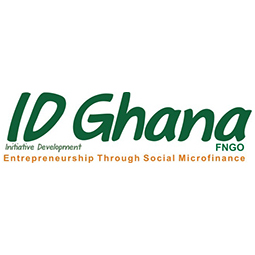 Ghana

Financial services
Support granted
Technical assistance
Foundation partner
since 2020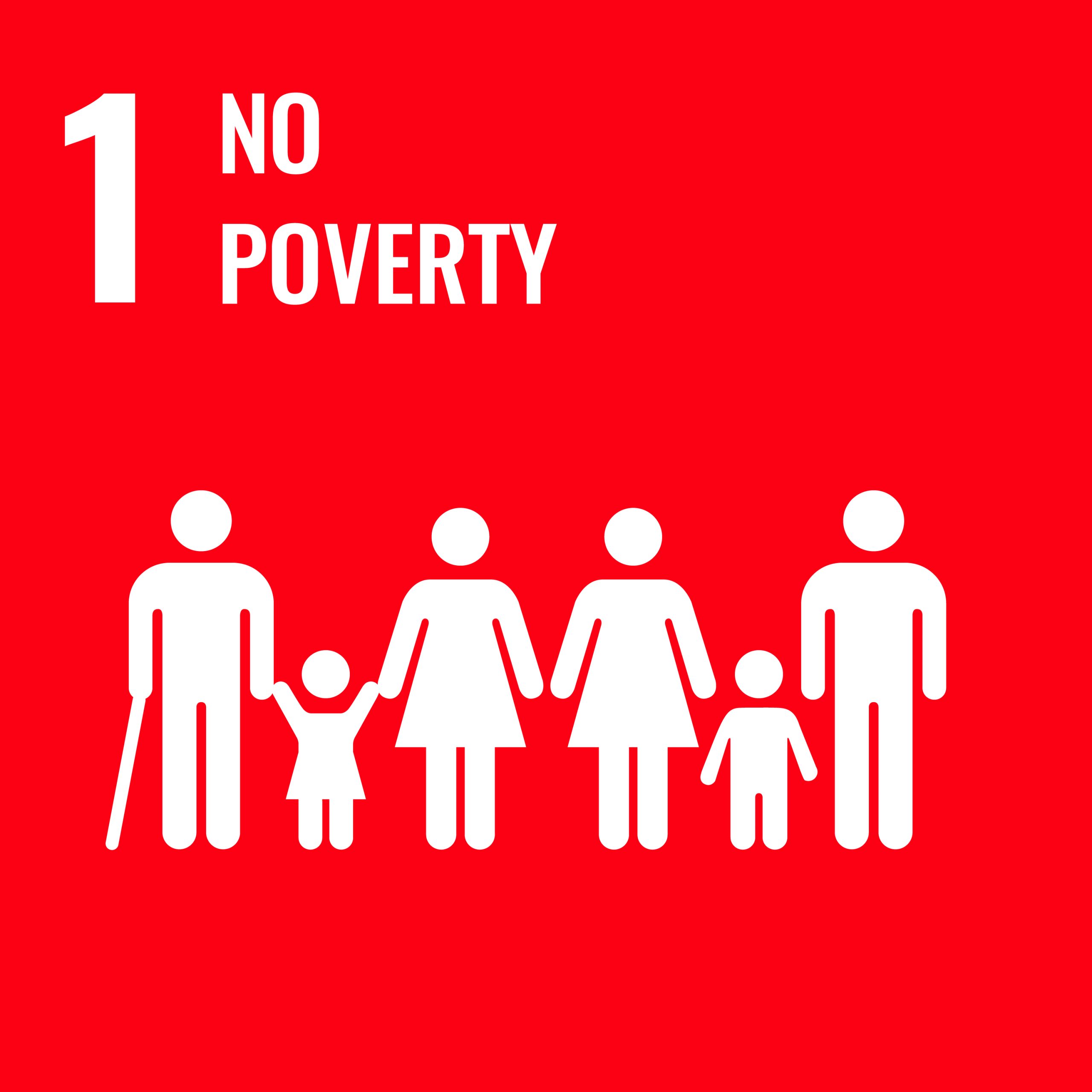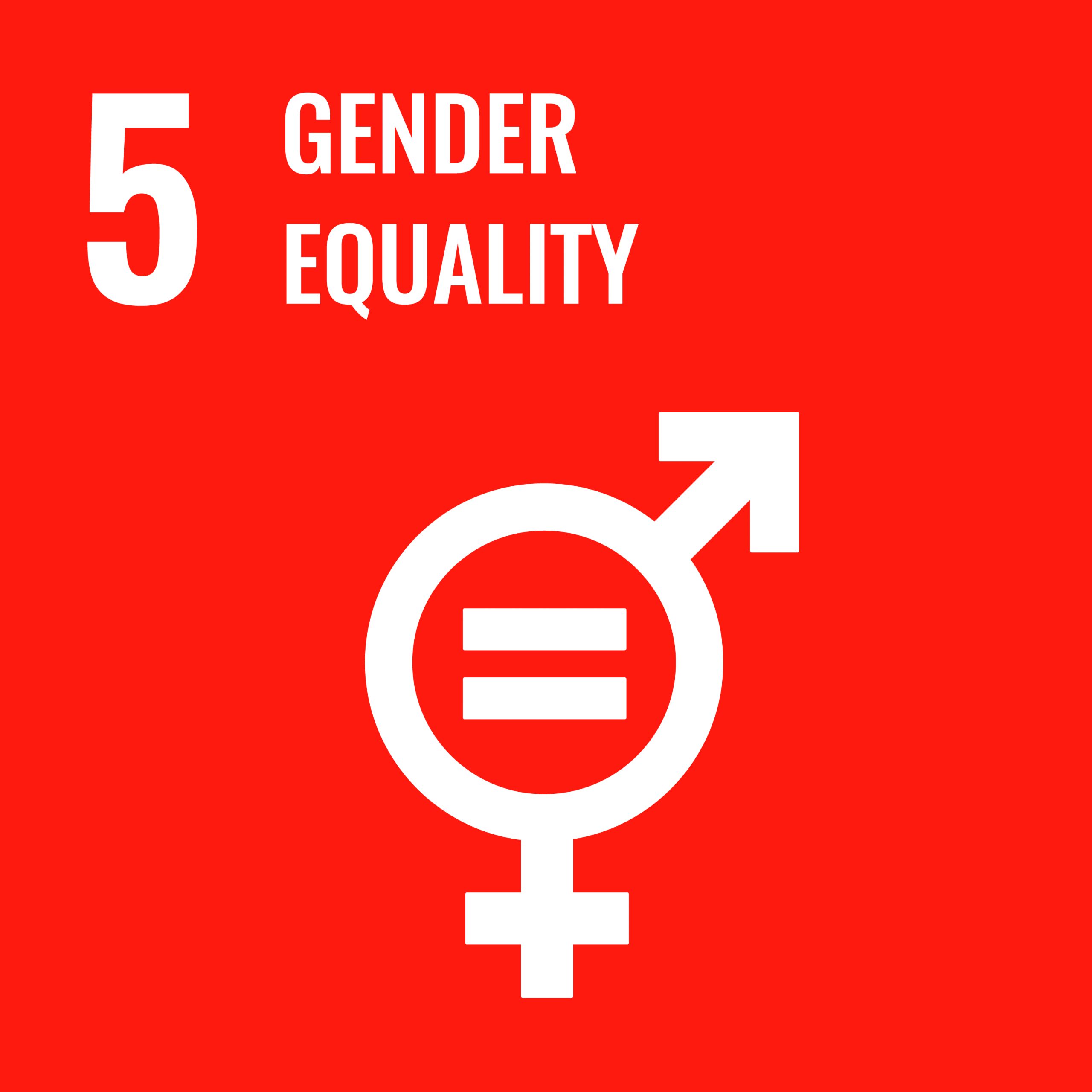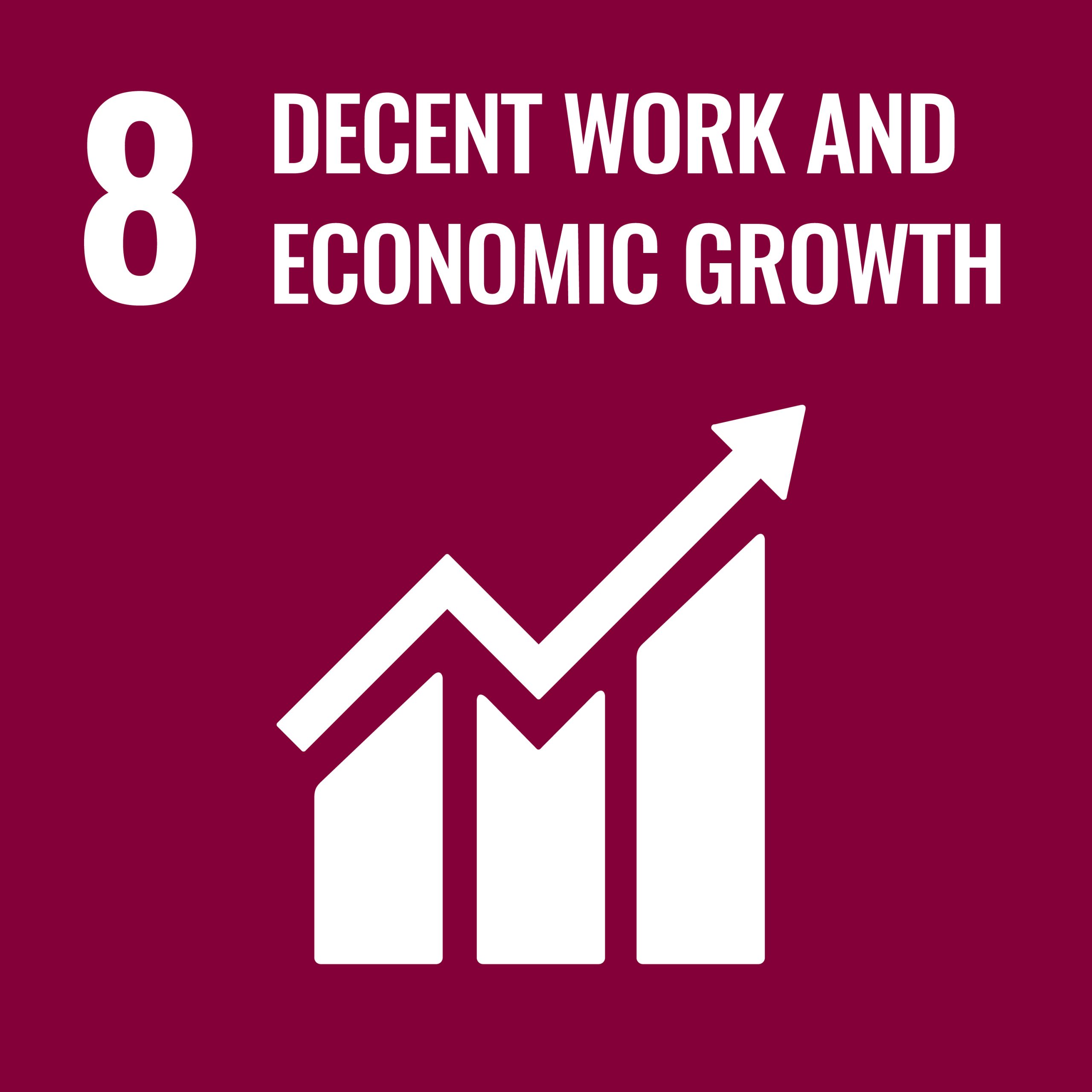 Context:
Ghana is a country rich in raw materials. Its economy is mainly agricultural, but the service sector has grown significantly since the early 2010's. The Ghanaian economy remains fragile nonetheless because it is still oriented mainly towards the primary sector.
The institution:
ID Ghana was set up in 1998 by the French NGO Initiative Développement, which transferred the technical and financial responsibility to Entrepreneurs du Monde. ID Ghana offers very poor entrepreneurs in Greater Accra the opportunity to join a business loan group providing microloans for enterprise, the ability to save income and regular trainings on a wide variety of business and financial literacy topics. To maximize the chances that ID Ghana's clients succeed the organization has a team of social workers on staff to help their members cope with unexpected life challenges that may undermine the success of their project.
Impact:
ID Ghana is a unique MFI in Ghana and a reference in the field of social microfinance for the poorest members of the population. ID Ghana has helped thousands of families to escape from poverty for good thanks to its microloan, savings and training services and its highly innovative social vision. ID Ghana has developed a group methodology without joint and several guarantee, offers grants for families benefitting from the Microfinance Institution to subscribe to the national health insurance service, and employs social workers to accompany families in extremely difficult circumstances.