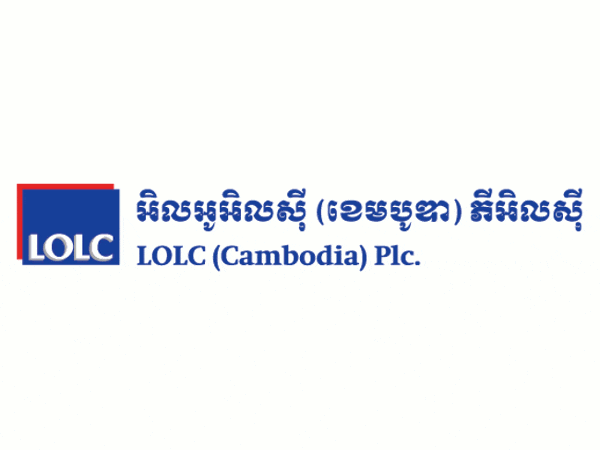 Cambodia

Financial services
Financing granted
Loan of €780,000 *
(equivalent in local currency)
Foundation partner
since 2016
(7 loans granted)
*Outstanding amount at grant value
Partner website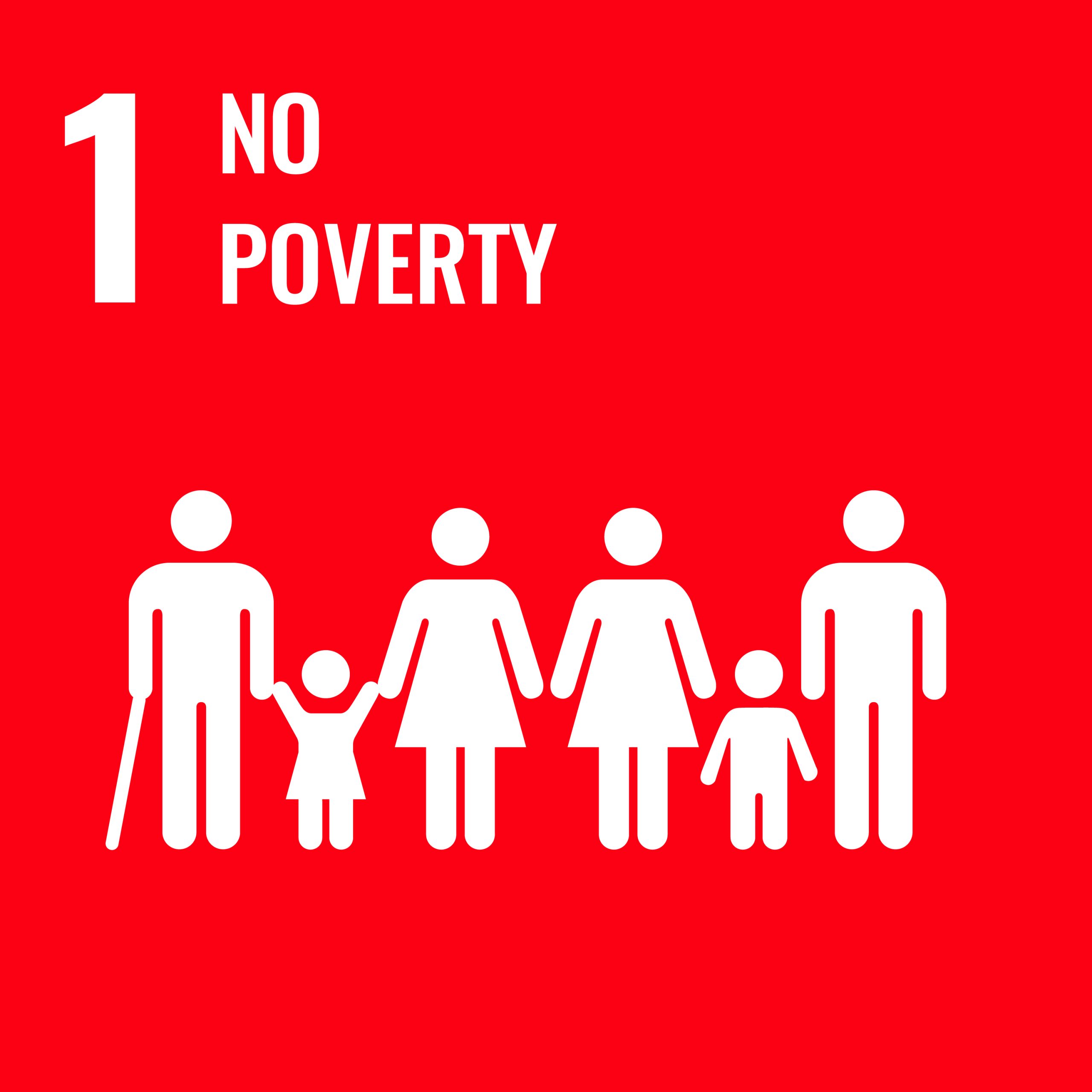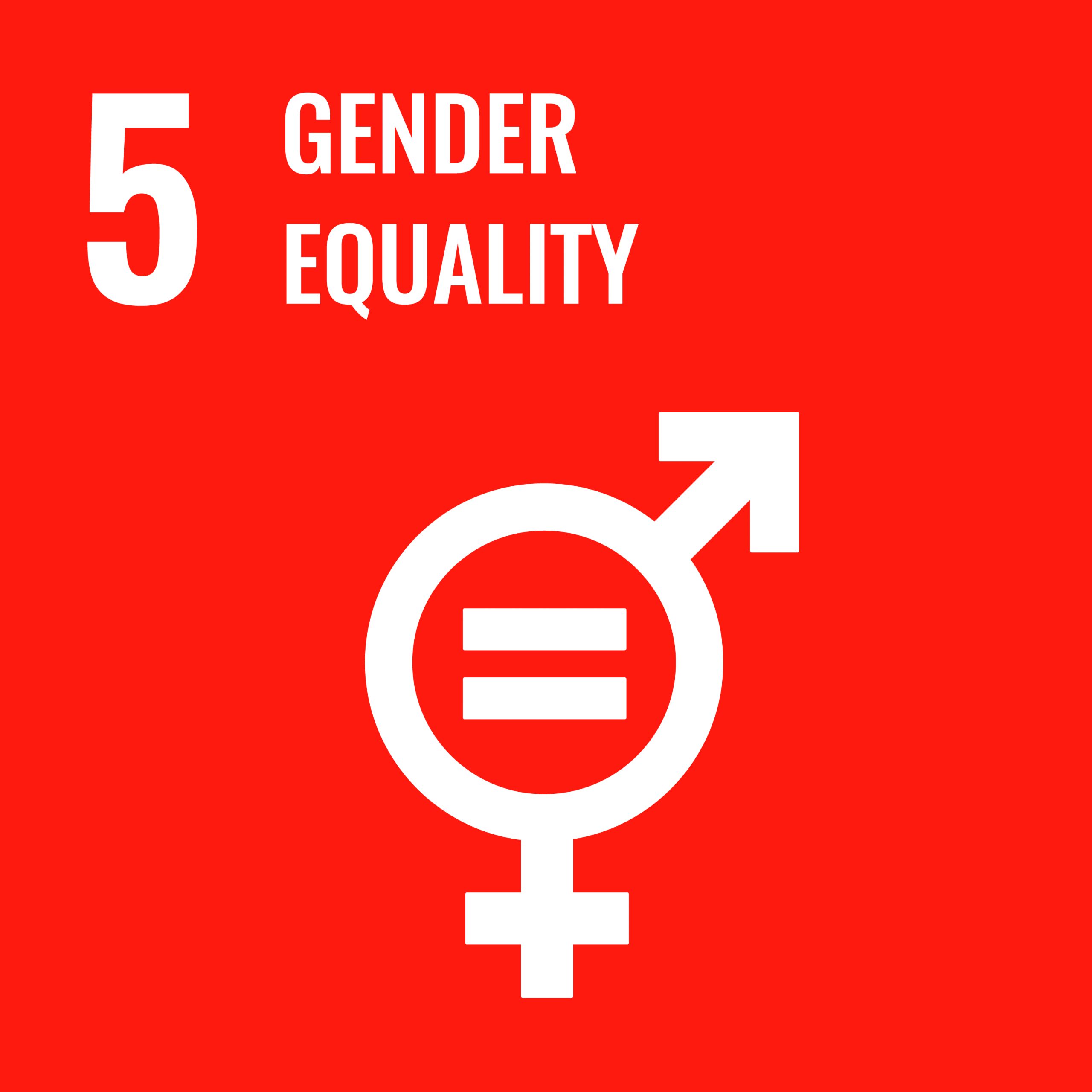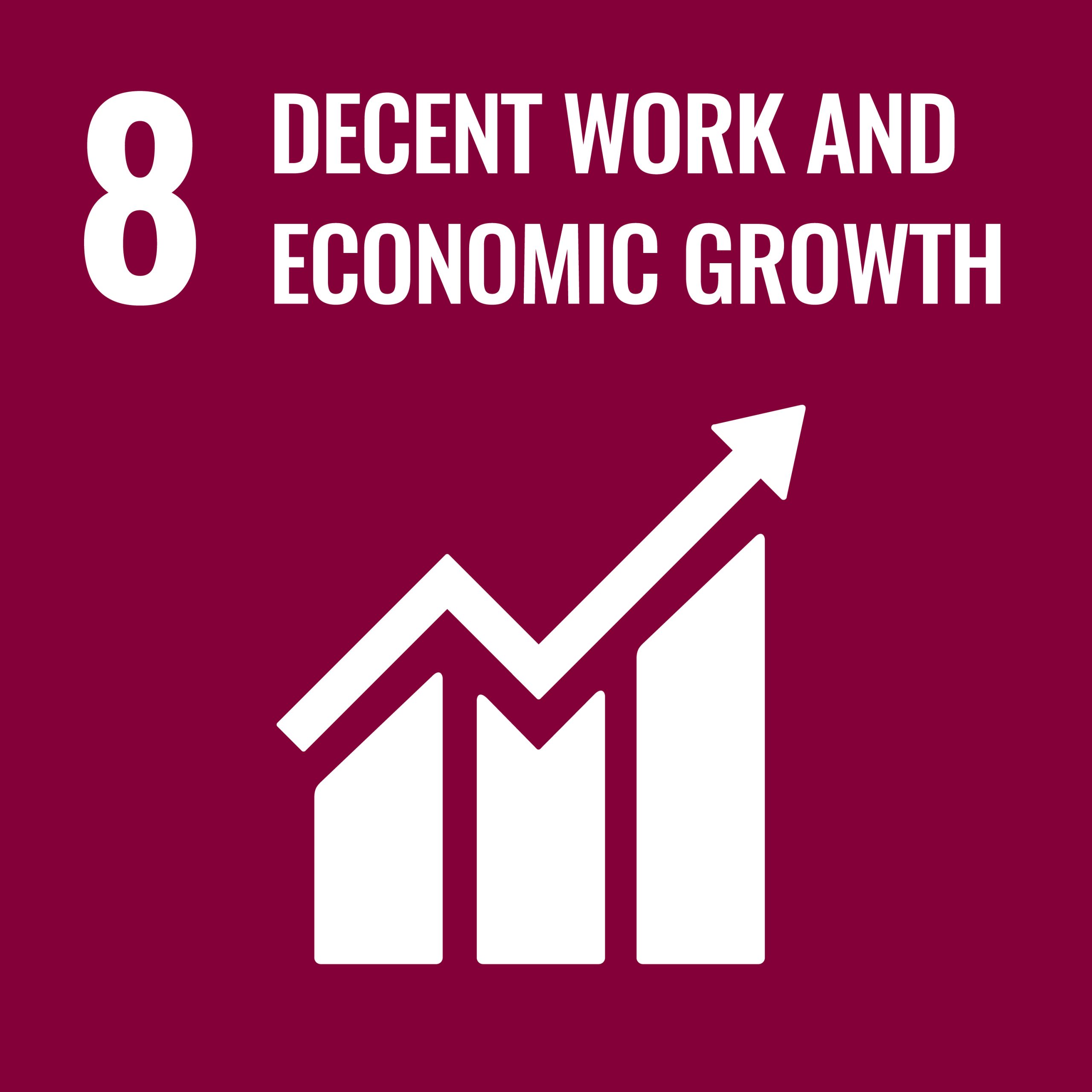 Context:
Cambodia's economy has been growing rapidly since the mid-1990s. The weight of the primary sector in the economy remains significant despite the increase in the tertiary sector following the advent of tourism. Fishing and agriculture alone employ 70% of the population.
The Institution:
LOLC is a Tier 1 microfinance institution created in 1994 by Catholic Relief Services. The institution offers its clients loans for companies and agribusinesses, under the collective and individual lending methodology.
Impact:
LOLC Cambodia is a business-oriented MFI with a social vision that provides economic opportunities to entrepreneurs and families at the base of the socio-economic pyramid so that they can improve their quality of life and their community thanks to efficient and sustainable financial services.
News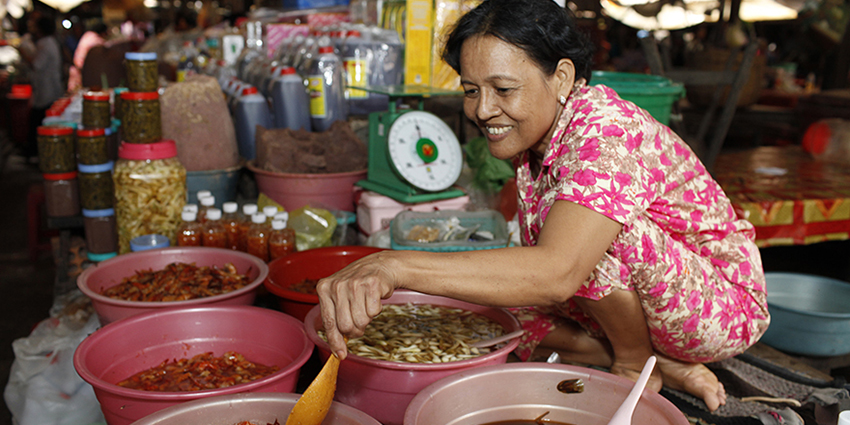 Photos galery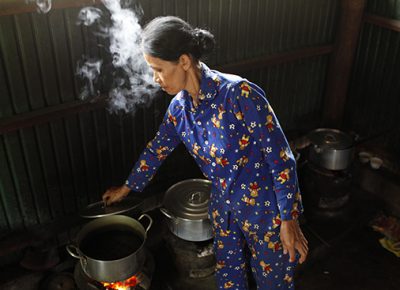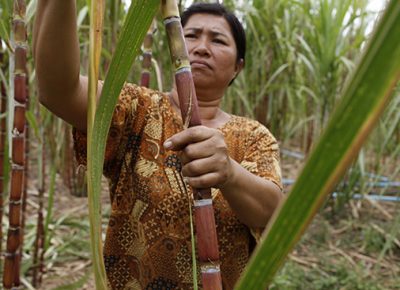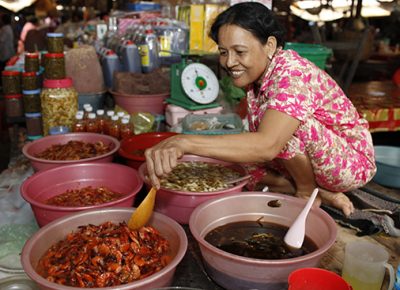 +