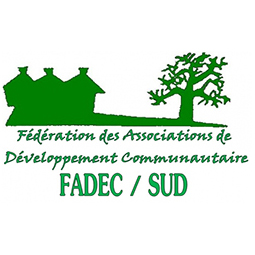 Senegal

Financial services
Support granted
Technical assistance
Foundation partner
Since 2013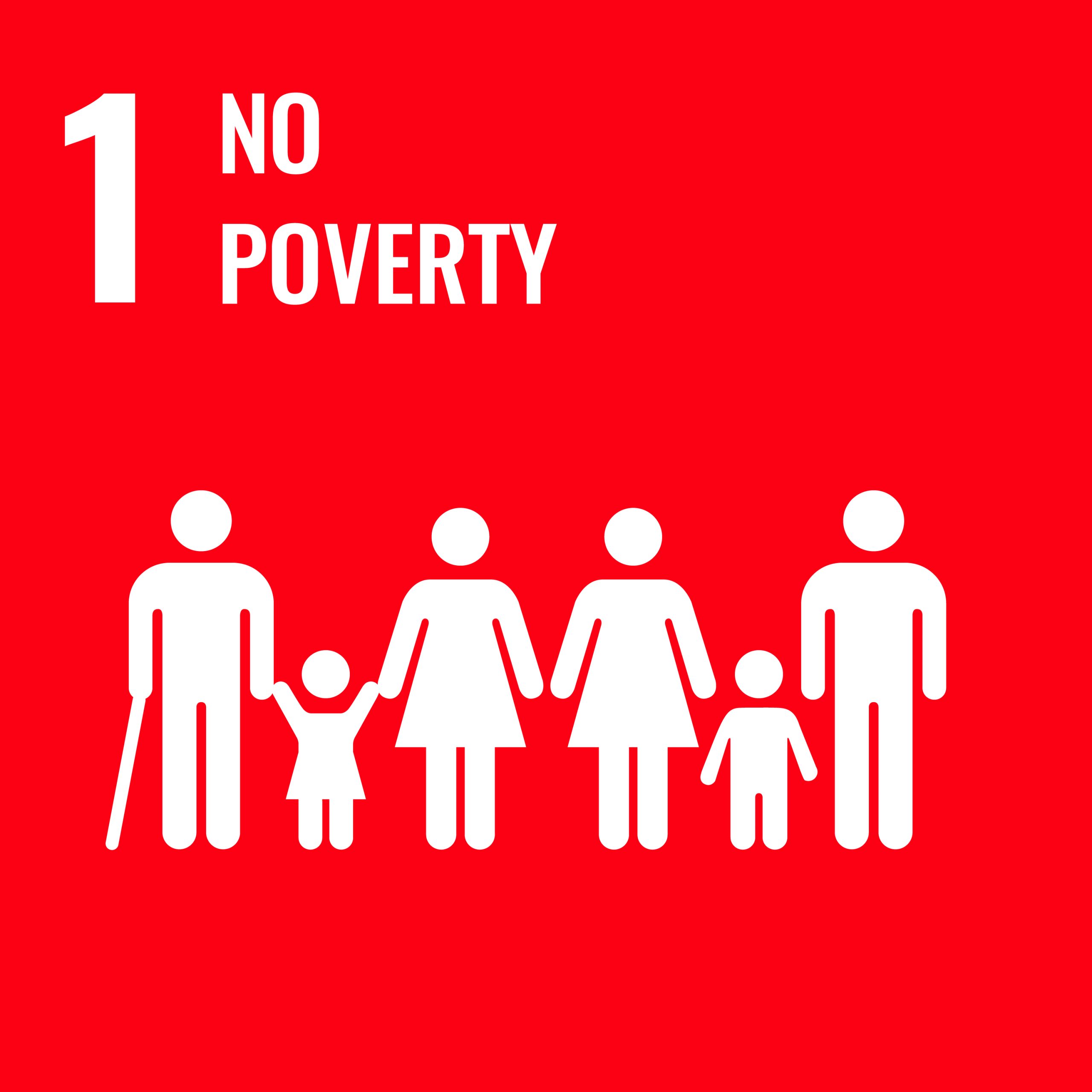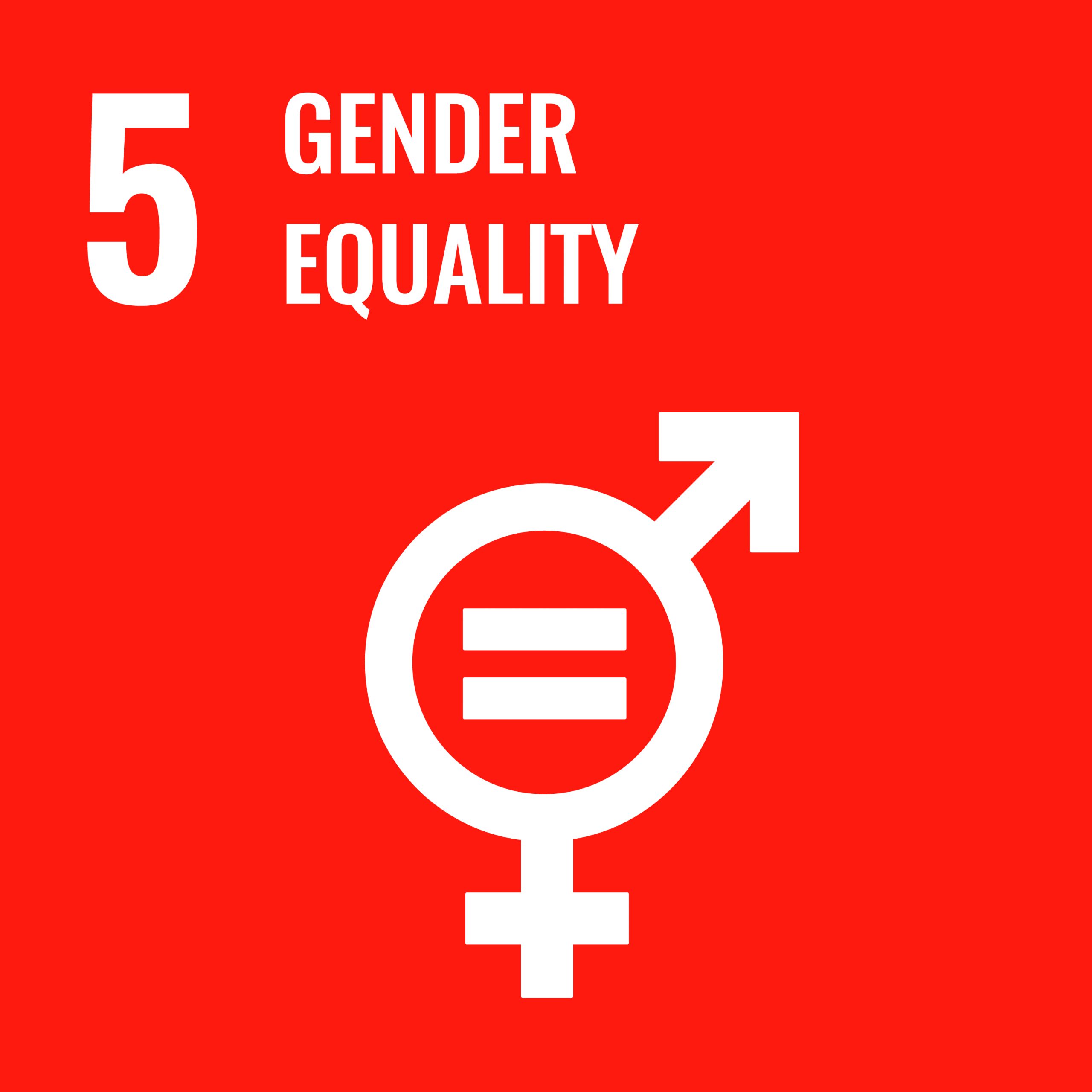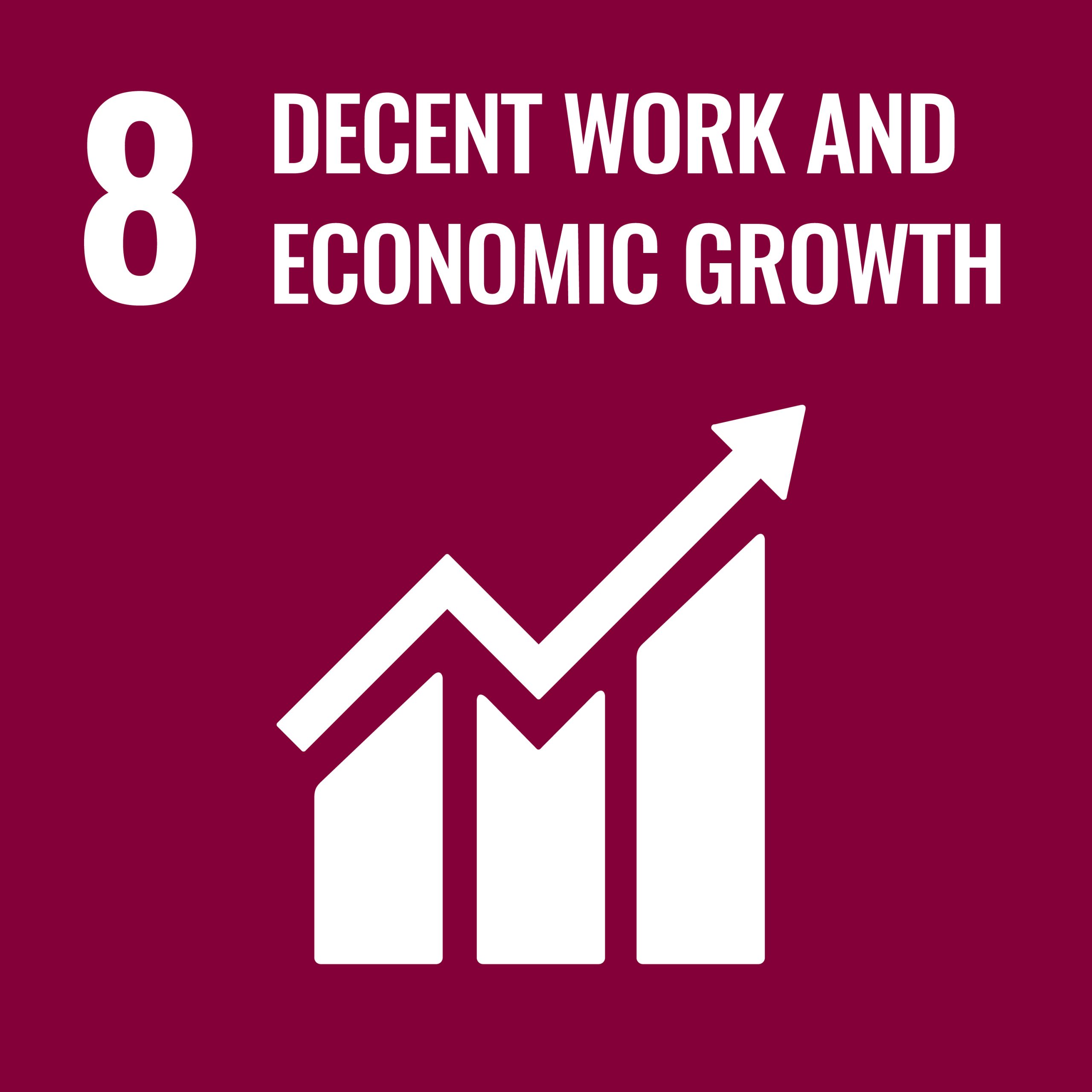 Context:
The informal sector continues to represent a significant share of GDP. Senegal is among the least developed countries (LDCs) according to the UN, with 50% of its population living below the poverty line. Unemployment affects a large part of the population, especially young people.
The Institution:
Created in 1999 in the north of Senegal with the support of the NGO World Vision, MEC FADEC contributes to the fight against poverty by offering adapted financial services, in a fair and transparent way. It operates in Kébémer, in the northwest of Senegal.
Impact:
MEC FADEC serves a rural and predominantly female population. Agriculture represents the main activity of the inhabitants of the areas of operation of the MEC FADEC and loans for agricultural and livestock purposes therefore represent the largest part of the MFI portfolio.
Photos galery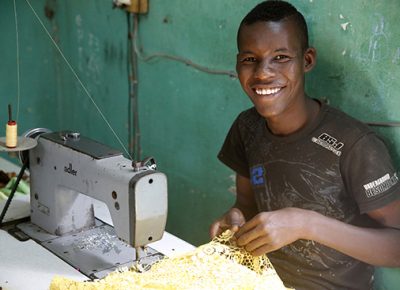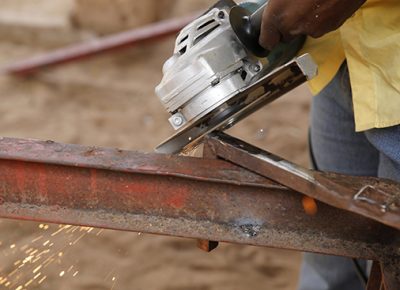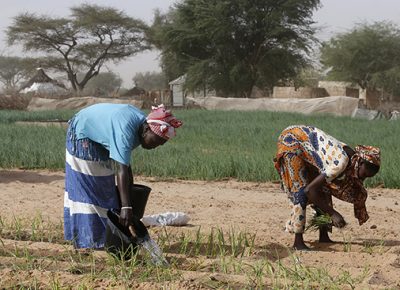 +