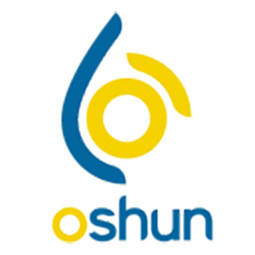 Senegal

Essential services
Financing granted
Capital investment of €200,000
Foundation partner
since 2018
Partner website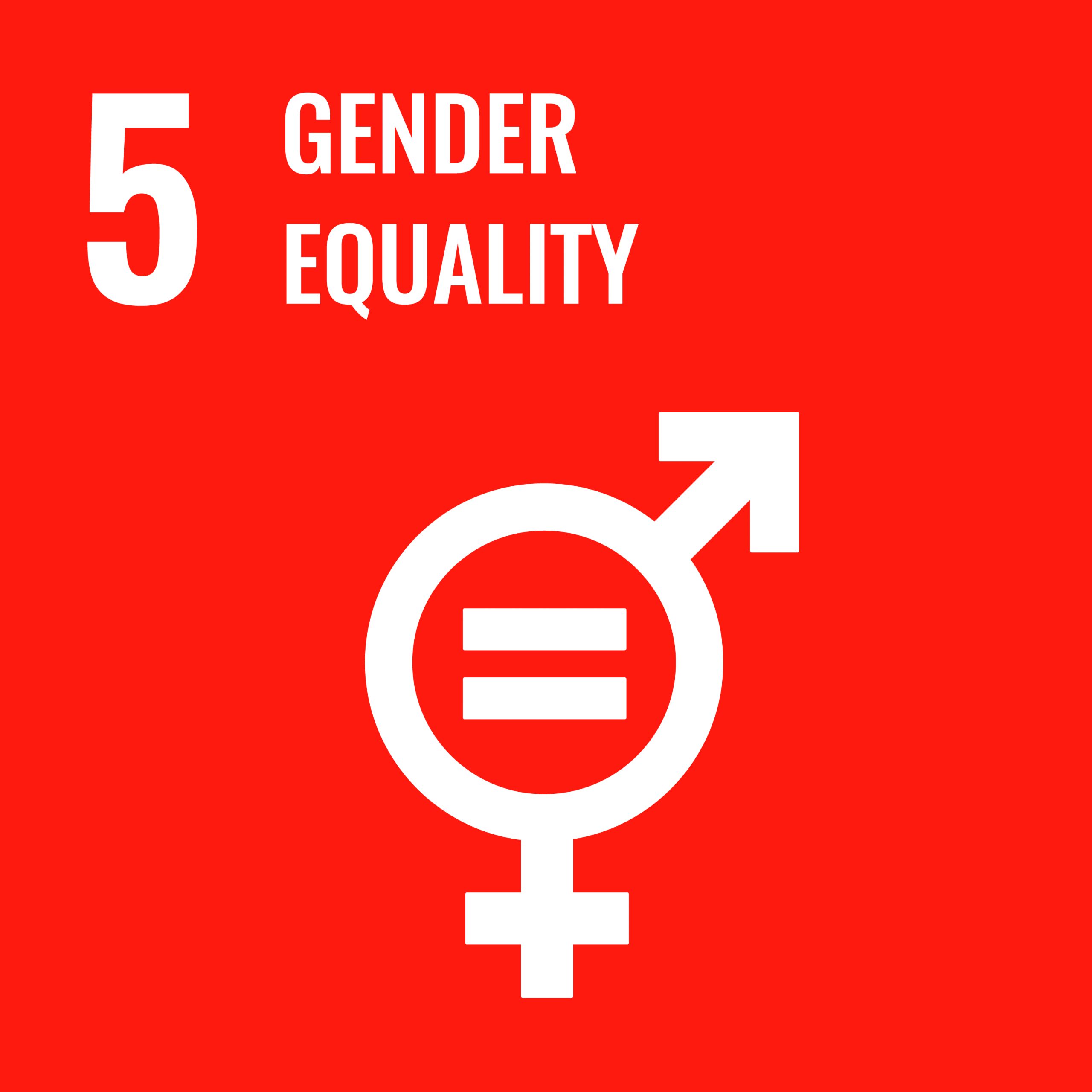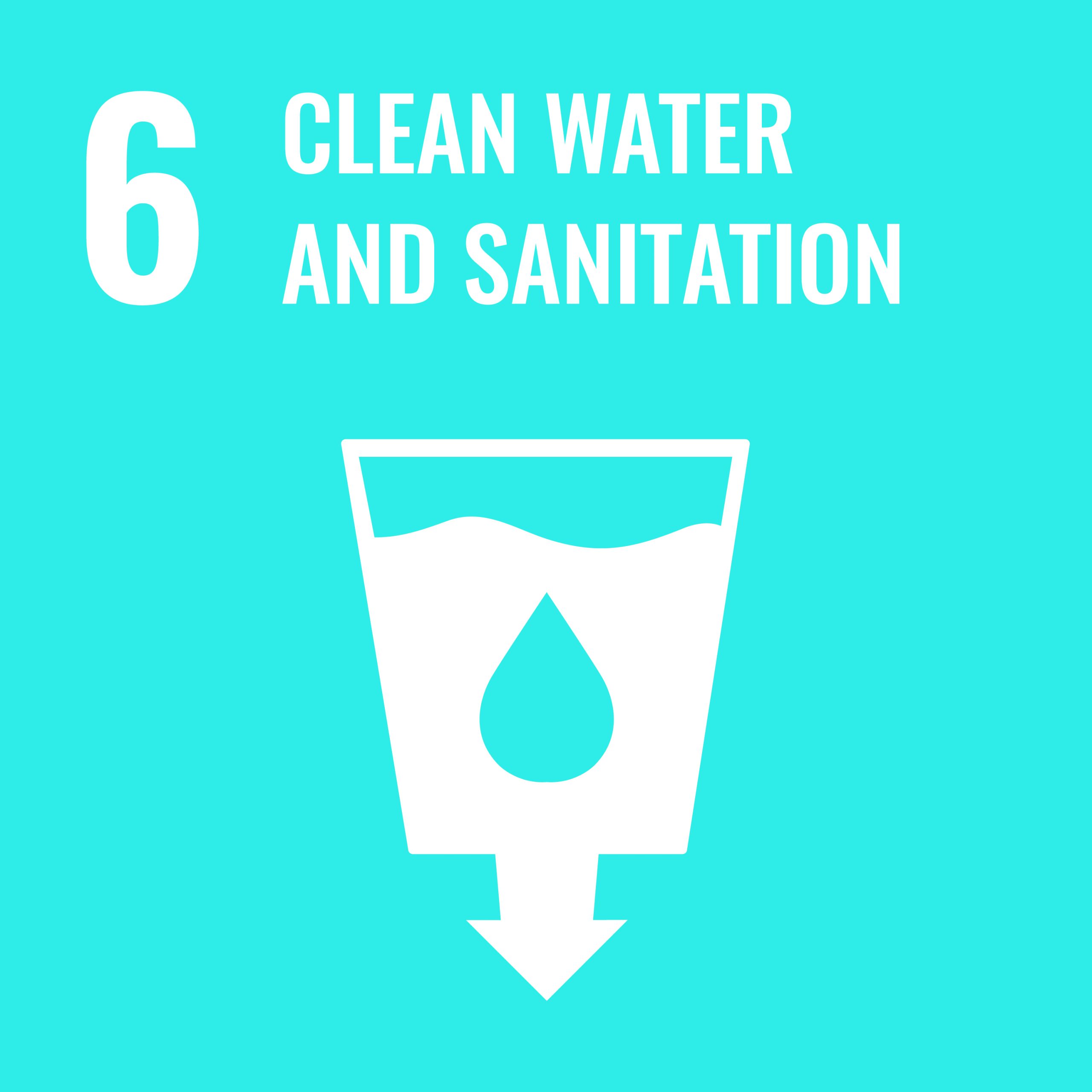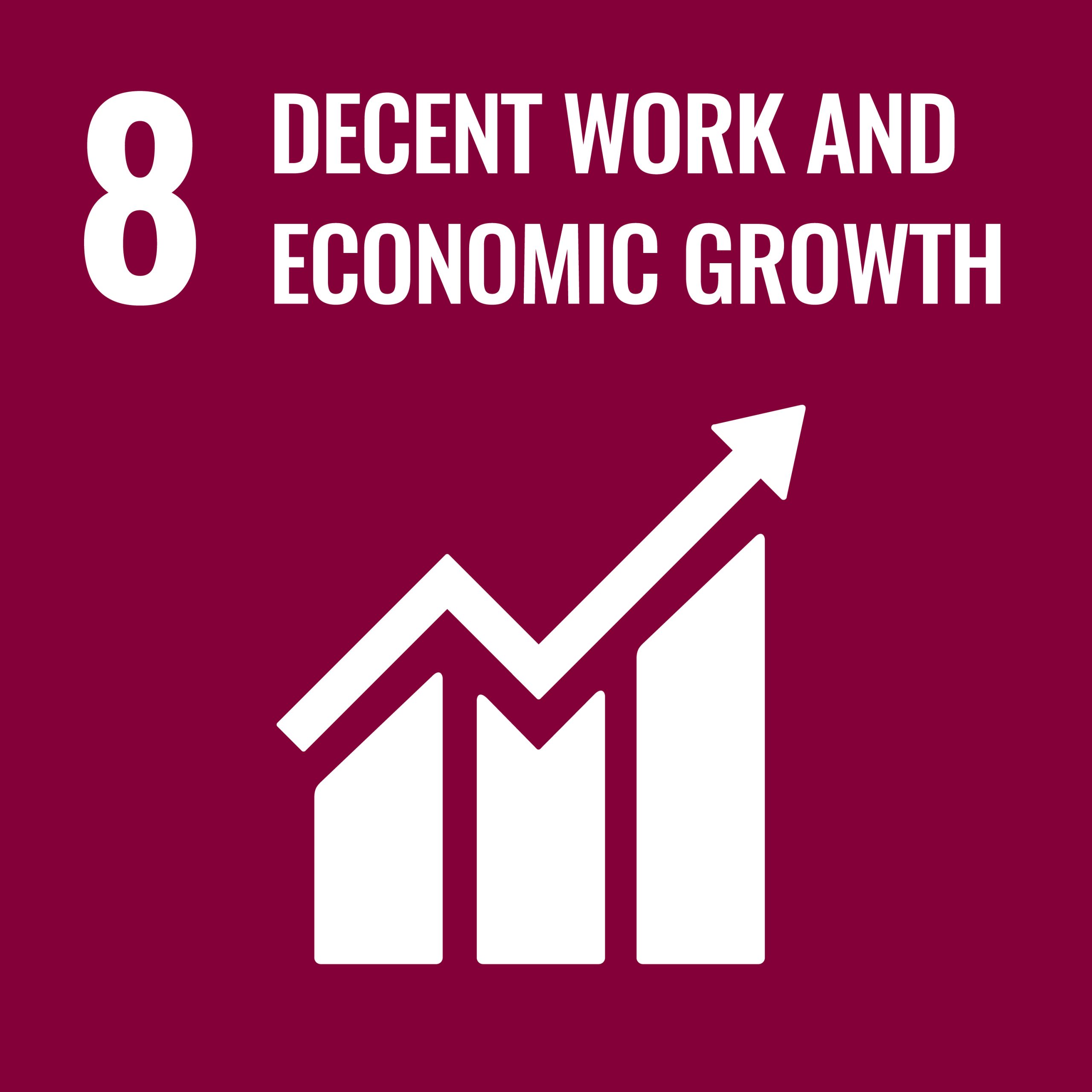 Context:
More than 2 billion people in the world are without access to safe drinking water, including 3 million in Senegal (19%) and 10 million in Burkina Faso (52%) (UNICEF, 2017). Water distribution networks in rural areas are often underdeveloped or non-existent and tap water is of low quality and not suitable for human consumption. In Sub-Saharan Africa, 29% of the population (mainly women and girls), spend about 7 hours per week fetching water about 6km from their homes (round trip). However, Senegal is on the right track and continues to progress and multiply actions to give access to drinking water to the entire population.
The company:
The OSHUN operation is based on 3 models.
– The kiosks, the primary pillars of the OSHUN business, are run by local entrepreneurs working as franchisees. They sell treated water at the point of use in reusable containers at an affordable price below the market (5x cheaper than mineral water). OSHUN supports its franchisees in the business development and day-to-day management for a greater economic and health impact.
– The installation of water treatment systems in schools and health centres financed by NGOs or foundations in partnership with local municipalities. The water is distributed free of charge to students/patients. OSHUN accompanies the beneficiaries in raising awareness to participate in the behavioural change regarding drinking water consumption.
– Public Private Partnerships (PPP): In partnership with local authorities, OSHUN upgrades the existing water supply and provides raw water for domestic use and treated water for human consumption at the same location. OSHUN accompanies and supports the authorities and users in setting up a governance system that allows the economic viability of the project and the technical sustainability of the installations.
In all three models, OSHUN is responsible for the installation and maintenance of the equipment over time. The social enterprise ensures that the water supplied remains safe (in line with WHO standards) and participates in the creation of inclusive business models.
Impact:
Franchising is the main activity of OSHUN. It consists of setting up a small point of treatment and sale of non-sanitary local spring water. Franchisees are selected after training on incubators and entrepreneurship by the British NGO Energy4Impact. Indeed, Energy4Impact has a program dedicated to the productivity and autonomy of women entrepreneurs in rural Senegal which covers 55 groups or cooperatives.
News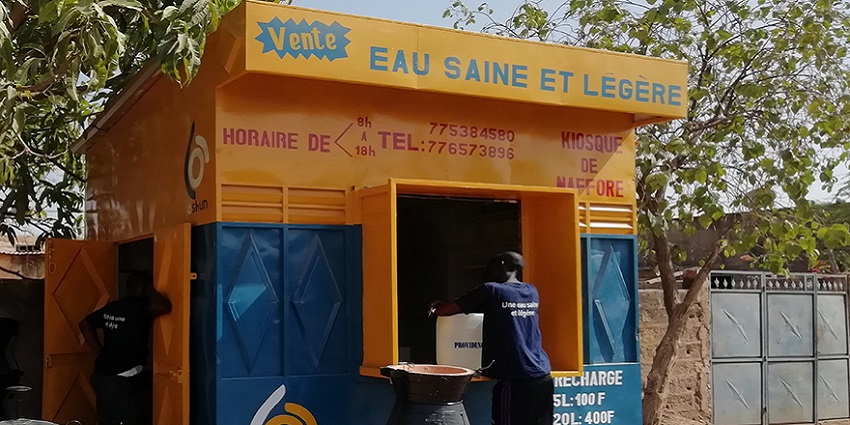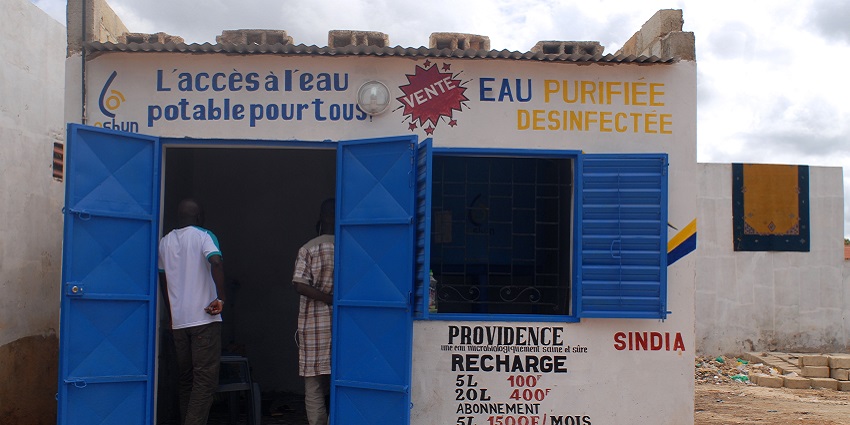 Photos galery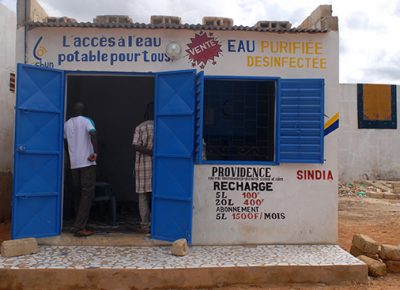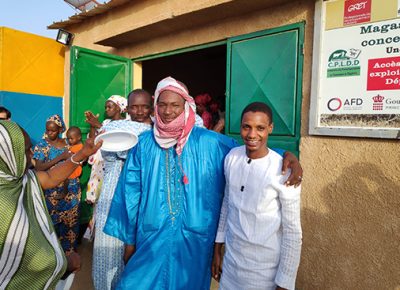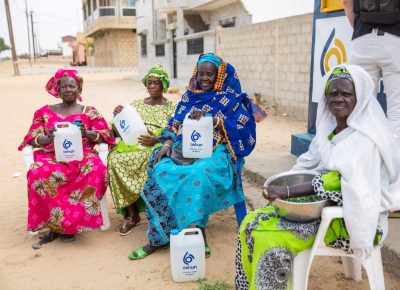 +