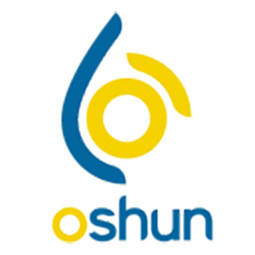 Senegal

Essential services
Financing granted
Capital investment of €200,000
Foundation partner
since 2018
Partner website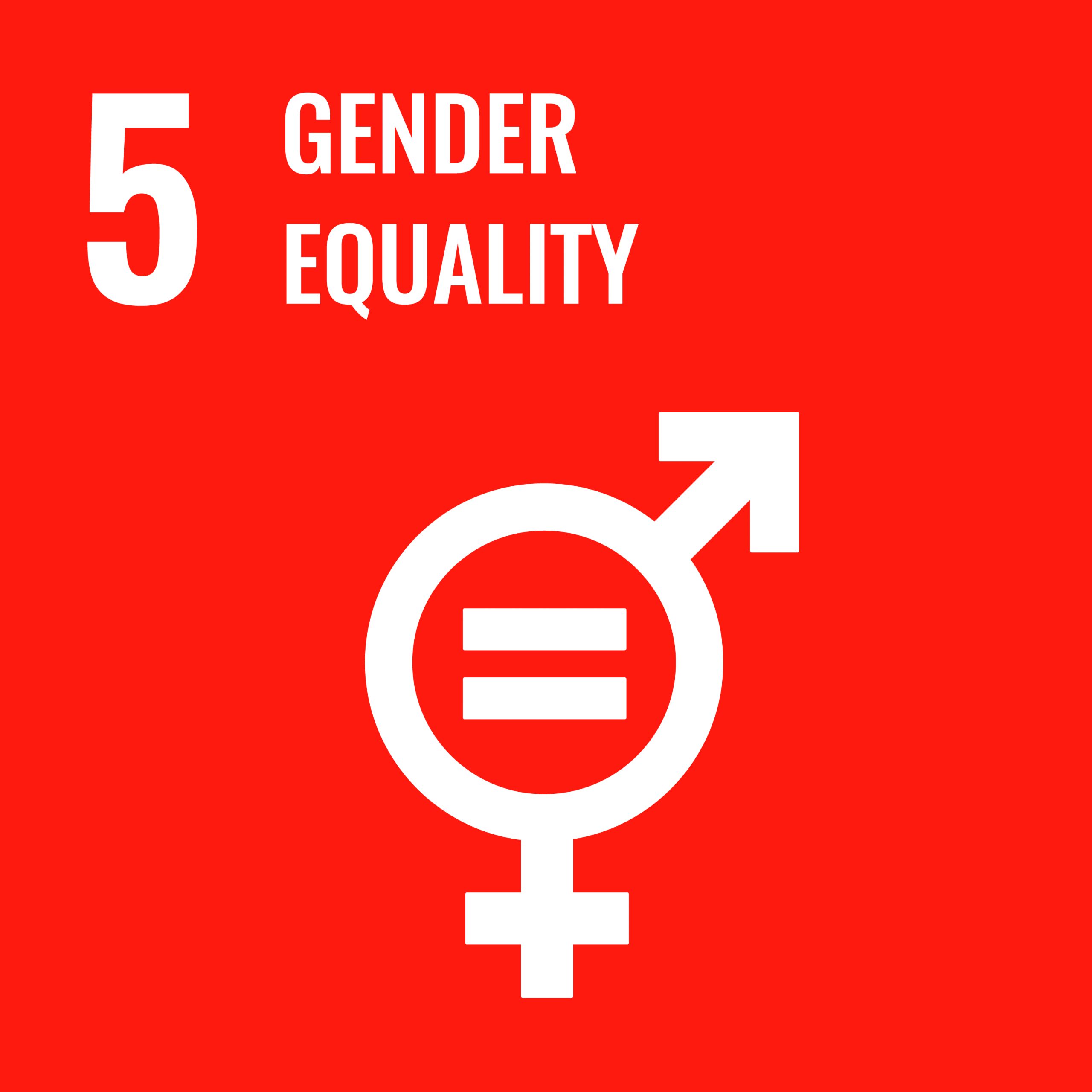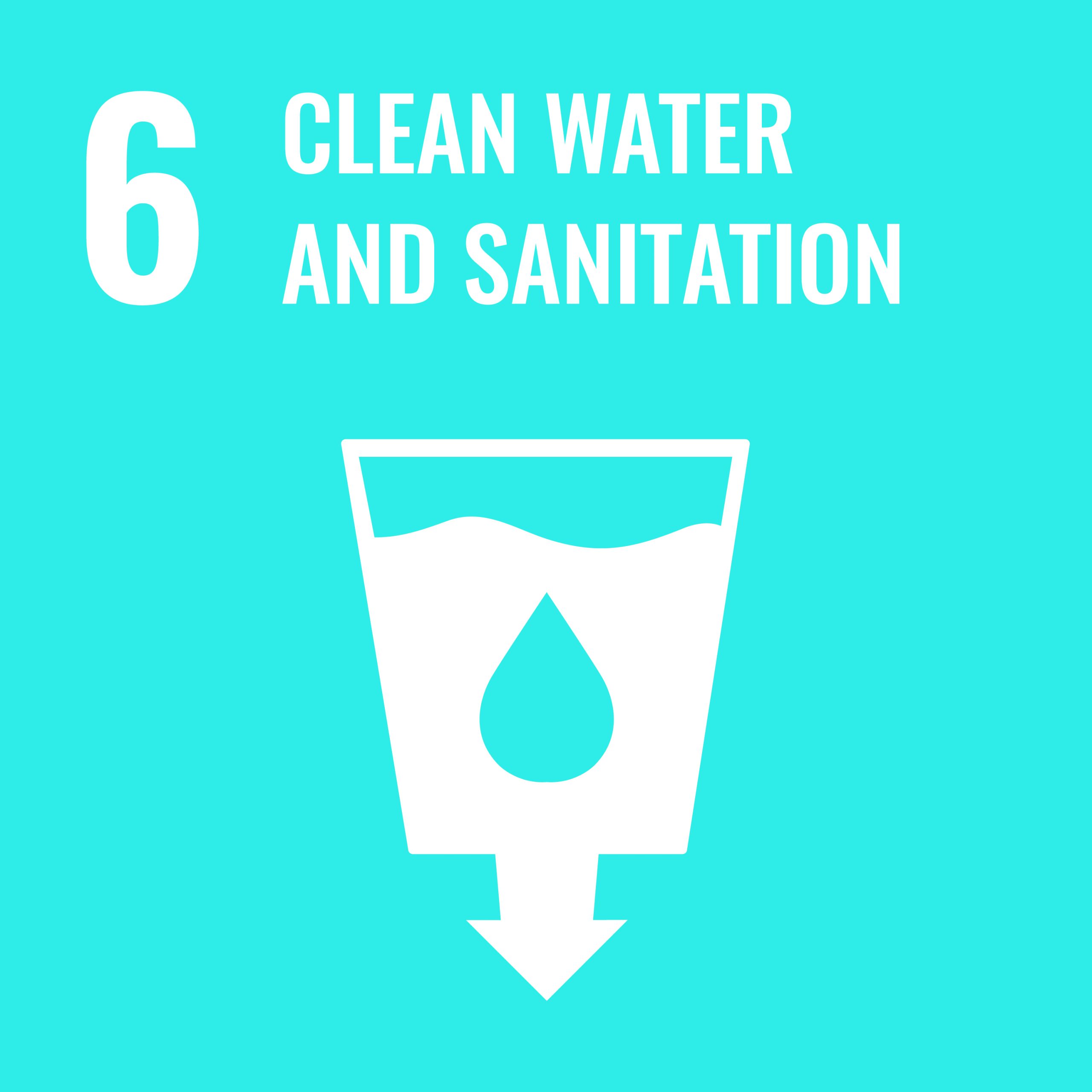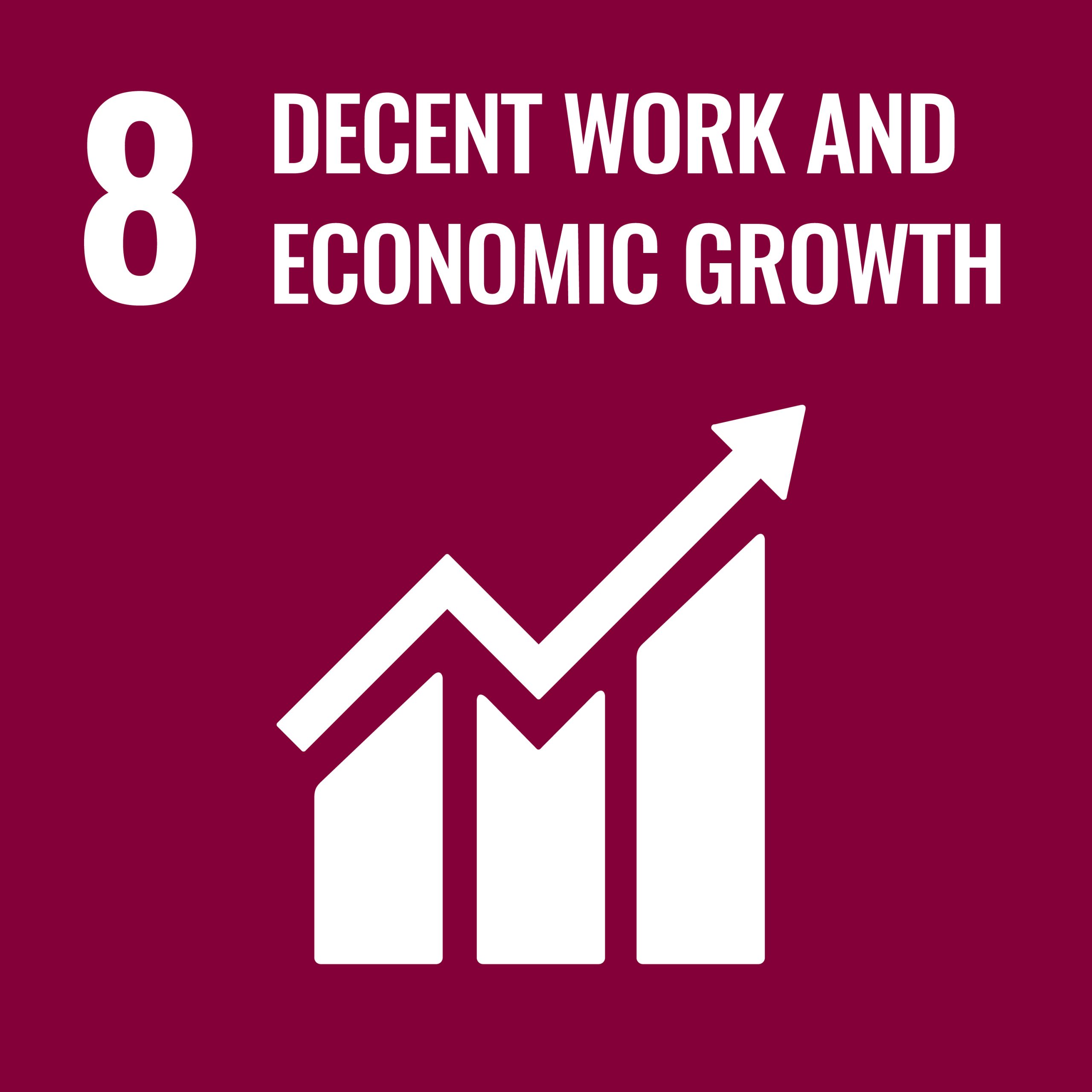 Context:
Over 4 billion people, more than half of the world's population, do not have access to safe and sustainable water services. Currently, these 4.4 billion people use an improved or unimproved, untreated source. Improved water does not mean, however, that it is drinkable or safe, but simply that it is protected. Senegal has reached its water access objectives and the progress made in urban areas has been remarkable
The company:
Since 2014, Oshun has been deploying an innovative water supply service in rural areas, mainly in Senegal. Based on an original economic model that involves local entrepreneurship, Oshun provides quality water services in water kiosks at a price that people are willing to pay because it offers optimal health guarantees.
Impact:
Franchising is the main activity of OSHUN. It consists of setting up a small point of treatment and sale of non-sanitary local spring water. Franchisees are selected after training on incubators and entrepreneurship by the British NGO Energy4Impact. Indeed, Energy4Impact has a program dedicated to the productivity and autonomy of women entrepreneurs in rural Senegal which covers 55 groups or cooperatives.
News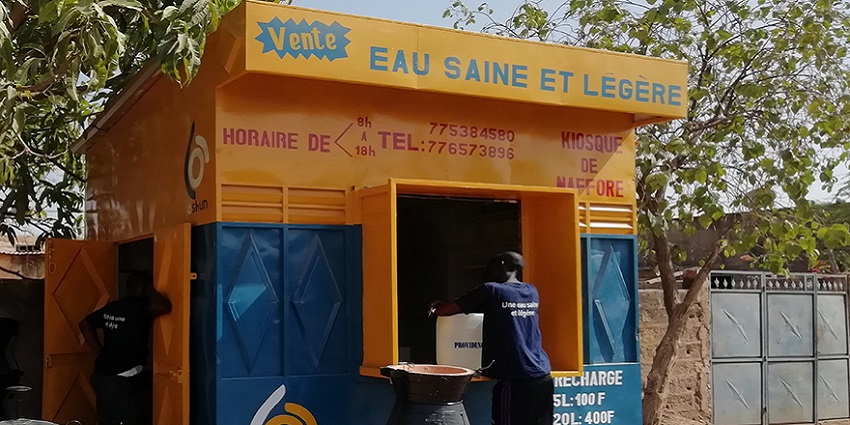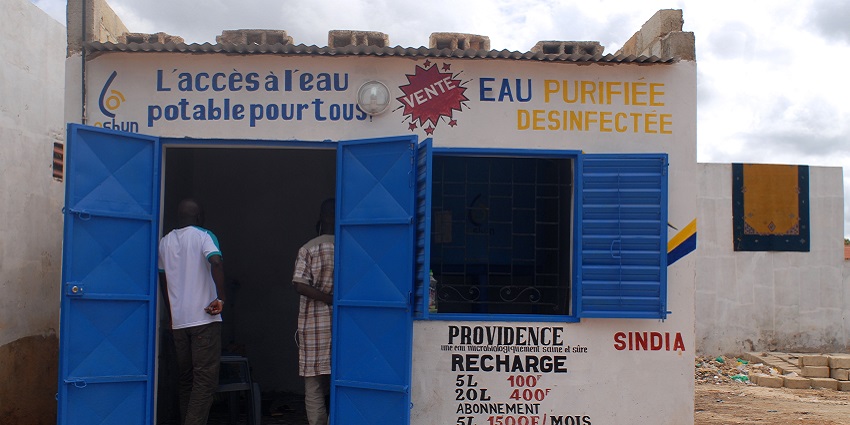 Photos galery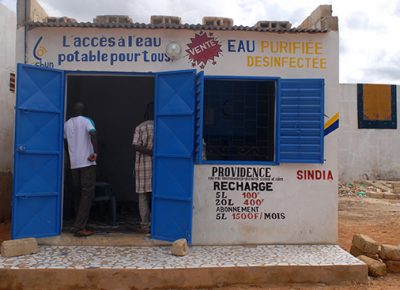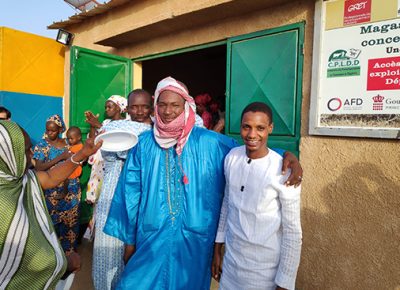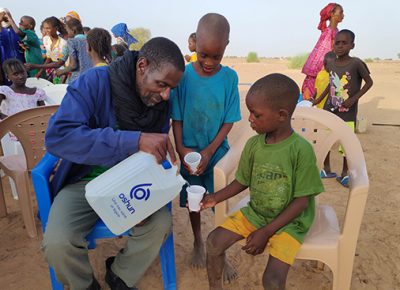 +