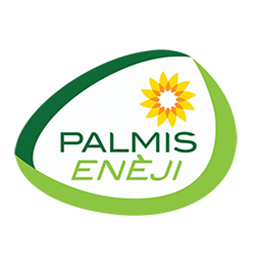 Haiti

Essential services
Financing granted
Capital investment of €46,000
Loan of €74,500 *
(equivalent in local currency)
Foundation partner
since 2015
*Outstanding amount at grant value
Partner website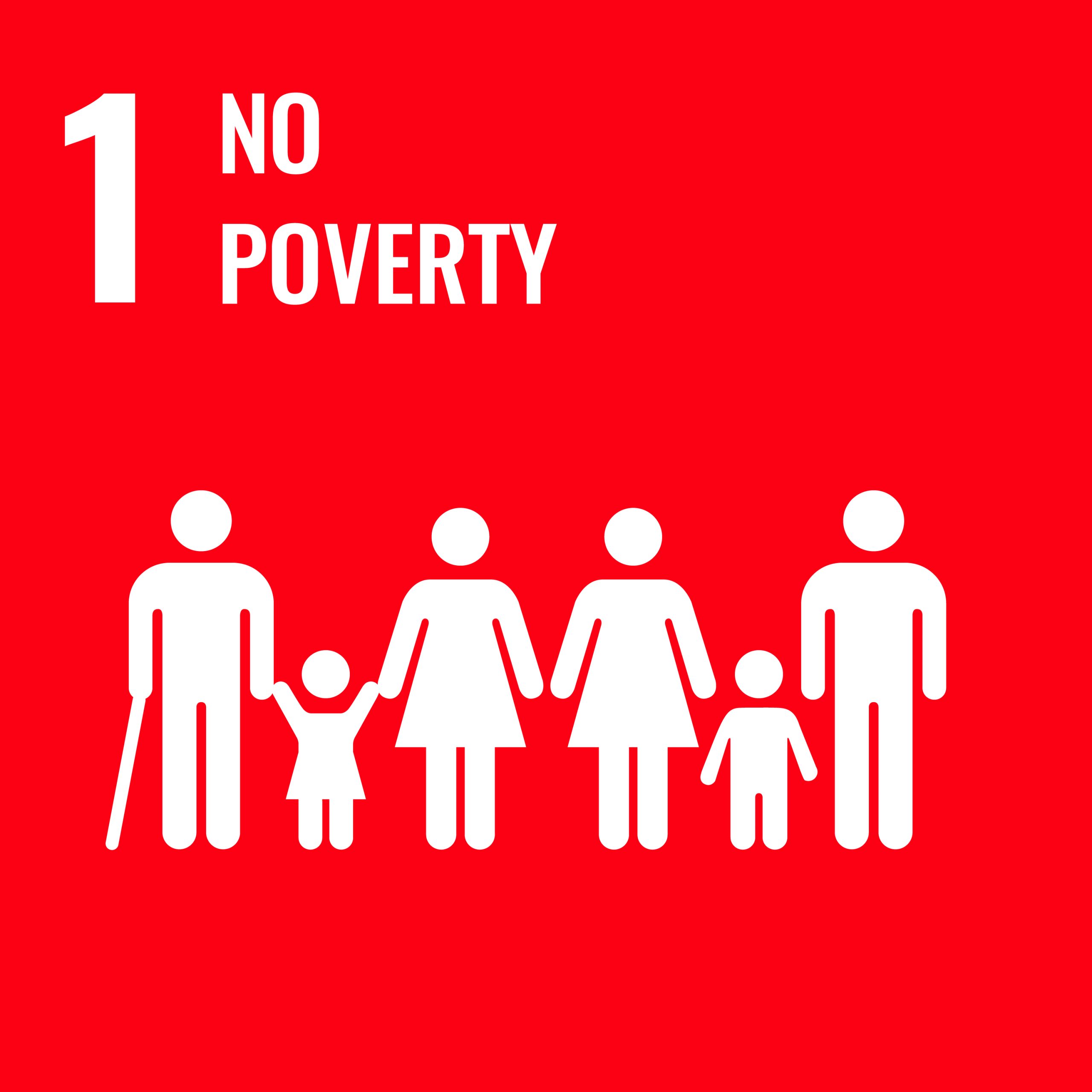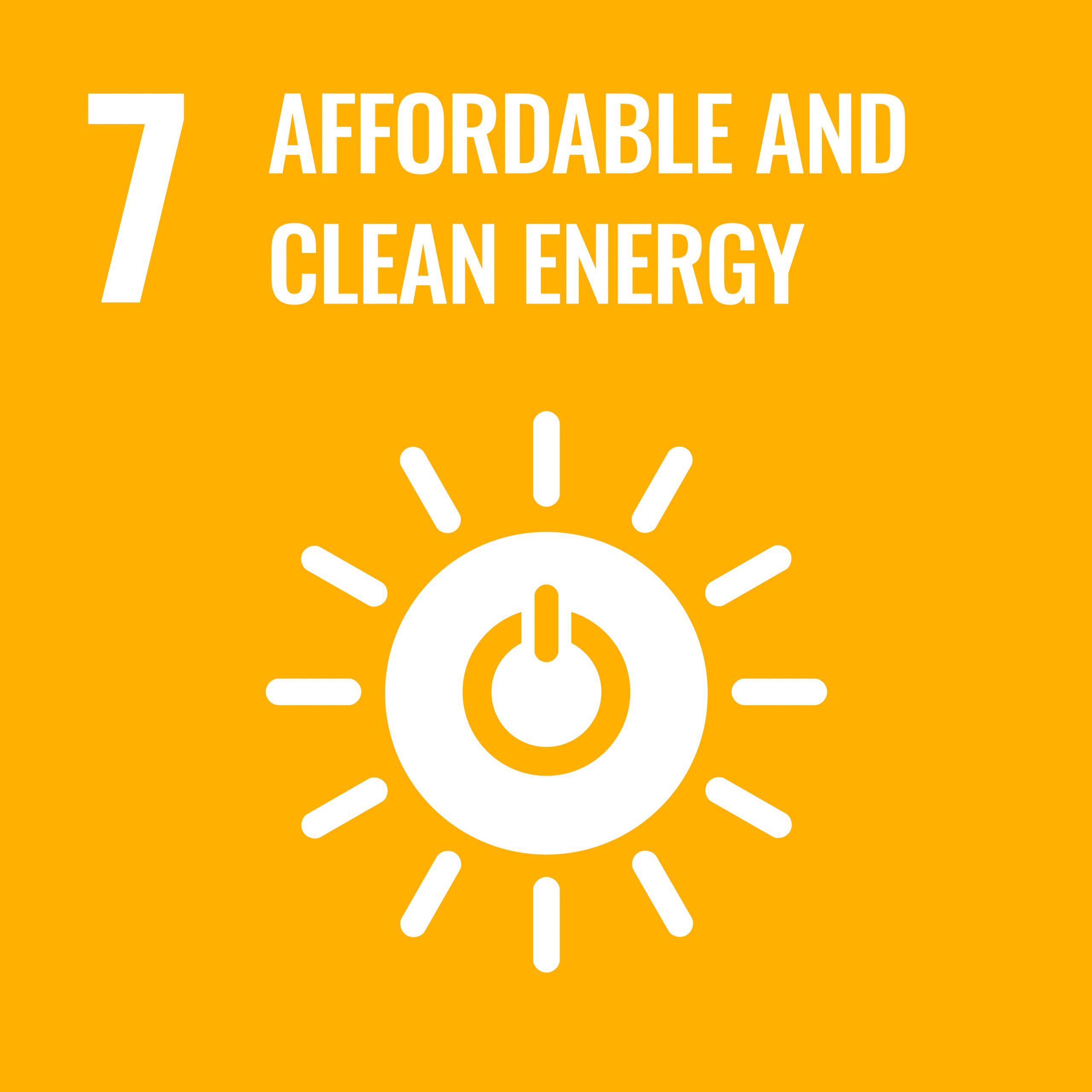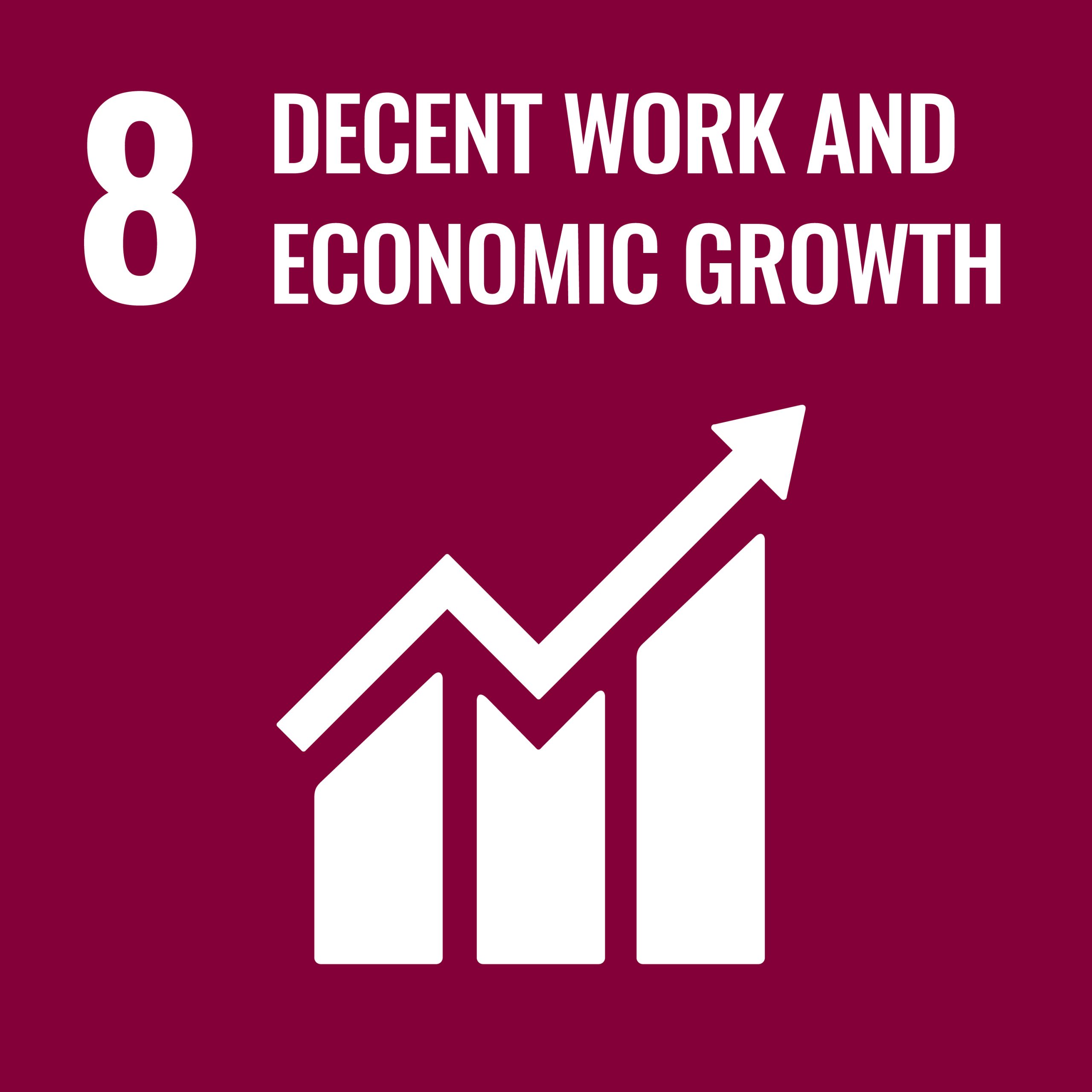 Context:
In Haiti, 72% of households do not have access to electricity and 90% of the population depends on charcoal as cooking fuel. To contribute to the fight against poverty and global warming, Palmis Enèji promotes access for all to clean, modern and economic energy.
The company:
Palmis Enèji is a Haitian social enterprise. Since 2012, it has been developing a range of high-quality products with a strong health, economic and ecological impact: solar lighting and economical cooking solutions.
Impact:
Since 2013 Palmis Enèji has provided access to solar lighting and clean cooking solutions to more than 34,000 homes and improved the living conditions of more than 136,000 people. In addition, more than 45,605 tonnes of wood were saved, a reduction in CO2 emissions of 79,996 tonnes, 135 million hours of light for households and €2,5M in savings for families.
News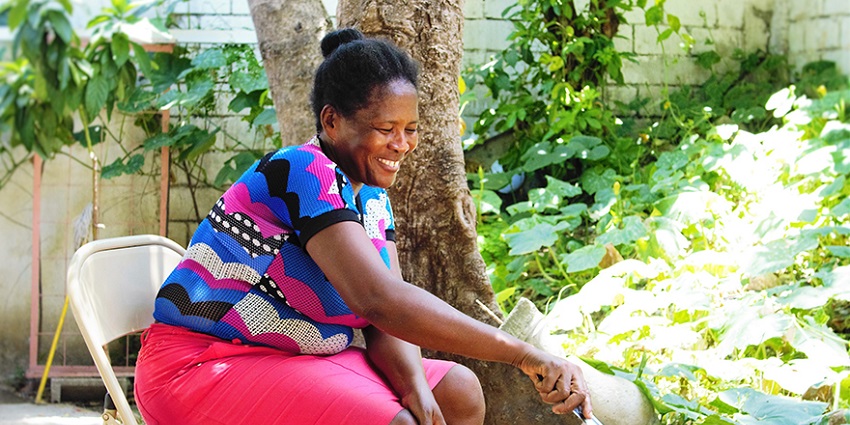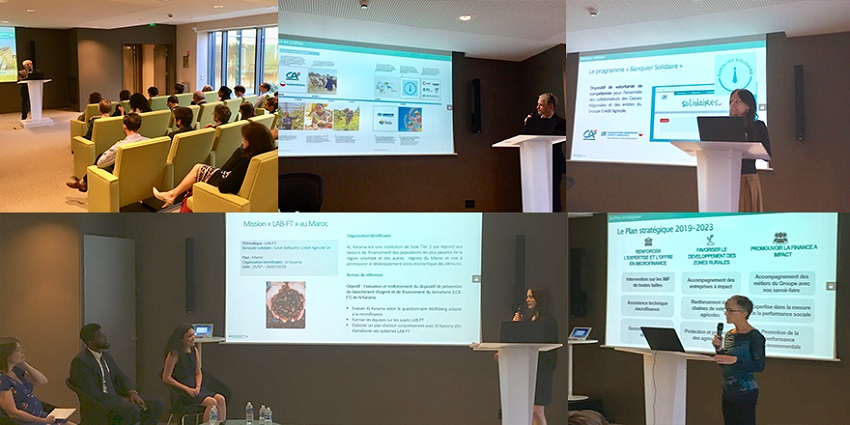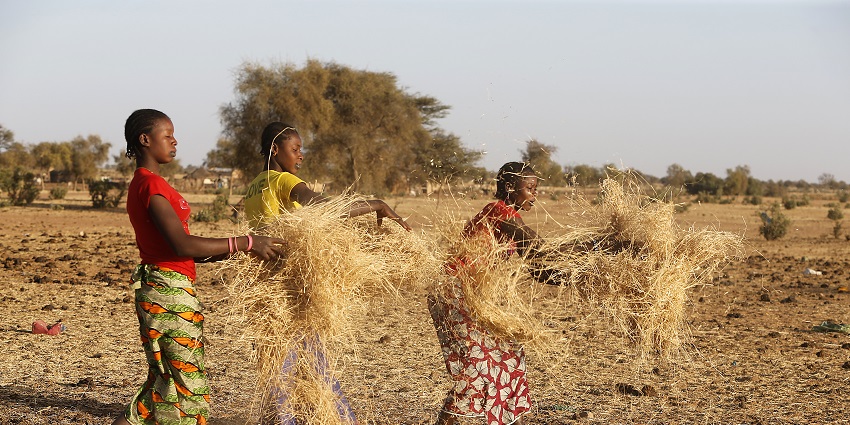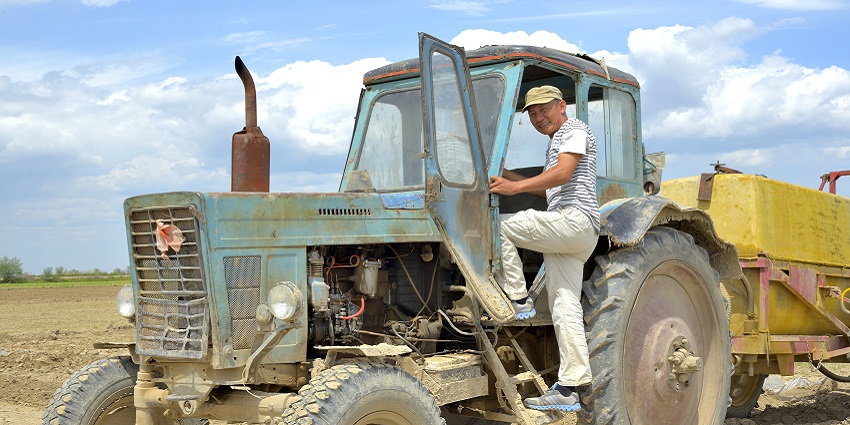 Photos galery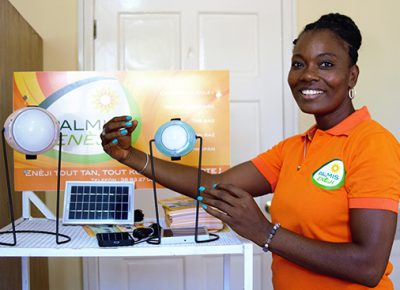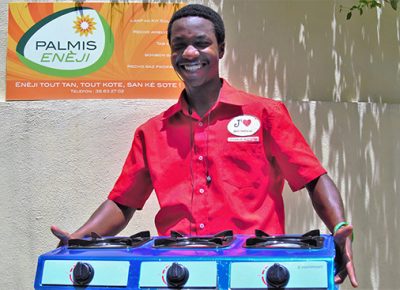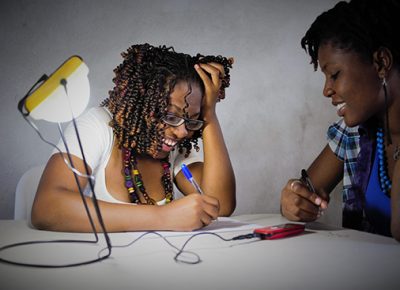 +