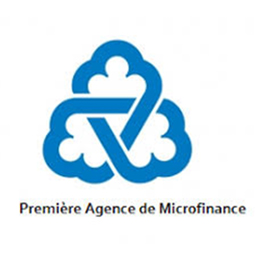 Burkina Faso

Financial services
Financing granted
Loan of €1.0M *
(equivalent in local currency)
Foundation partner
Since 2014
*Outstanding amount at grant value
Partner website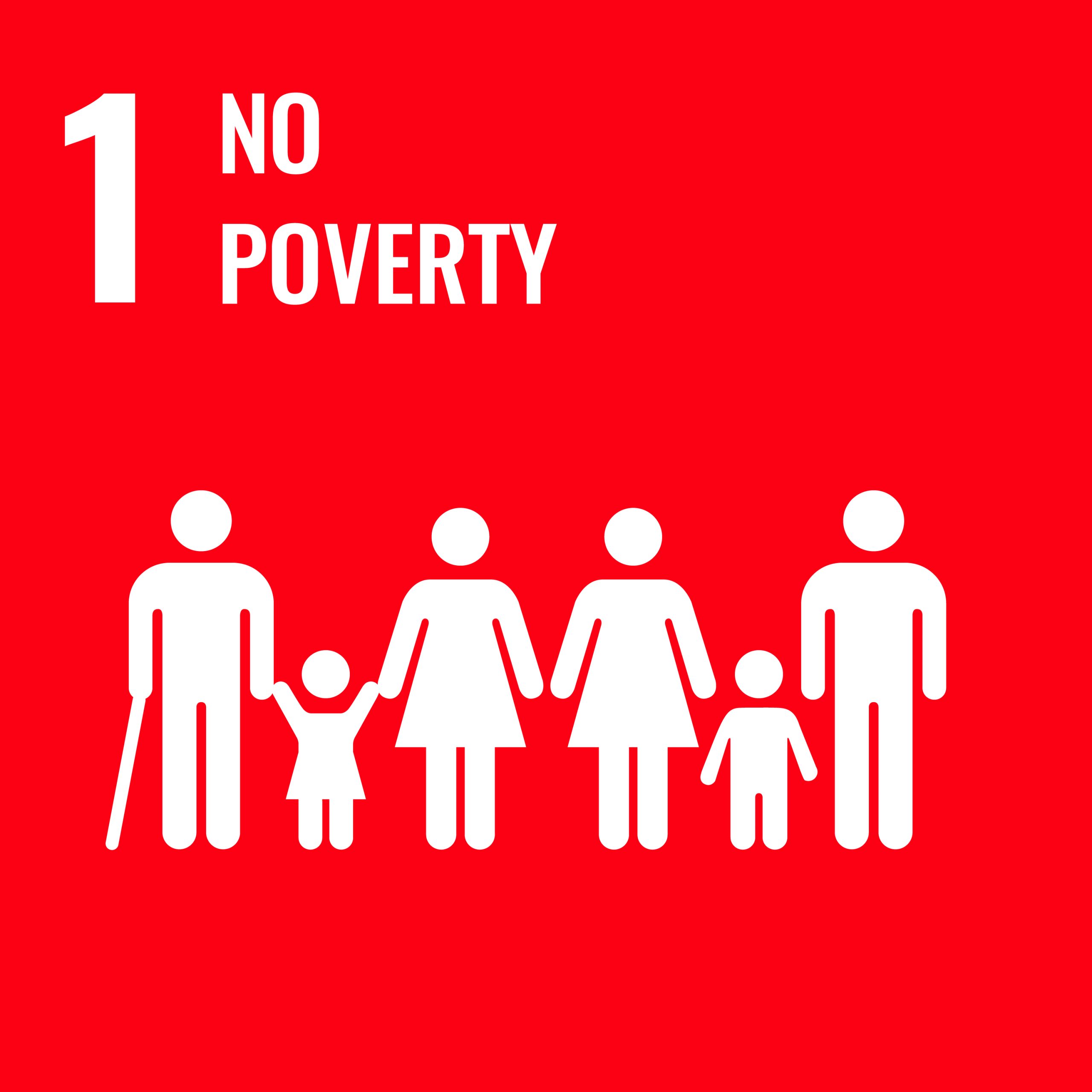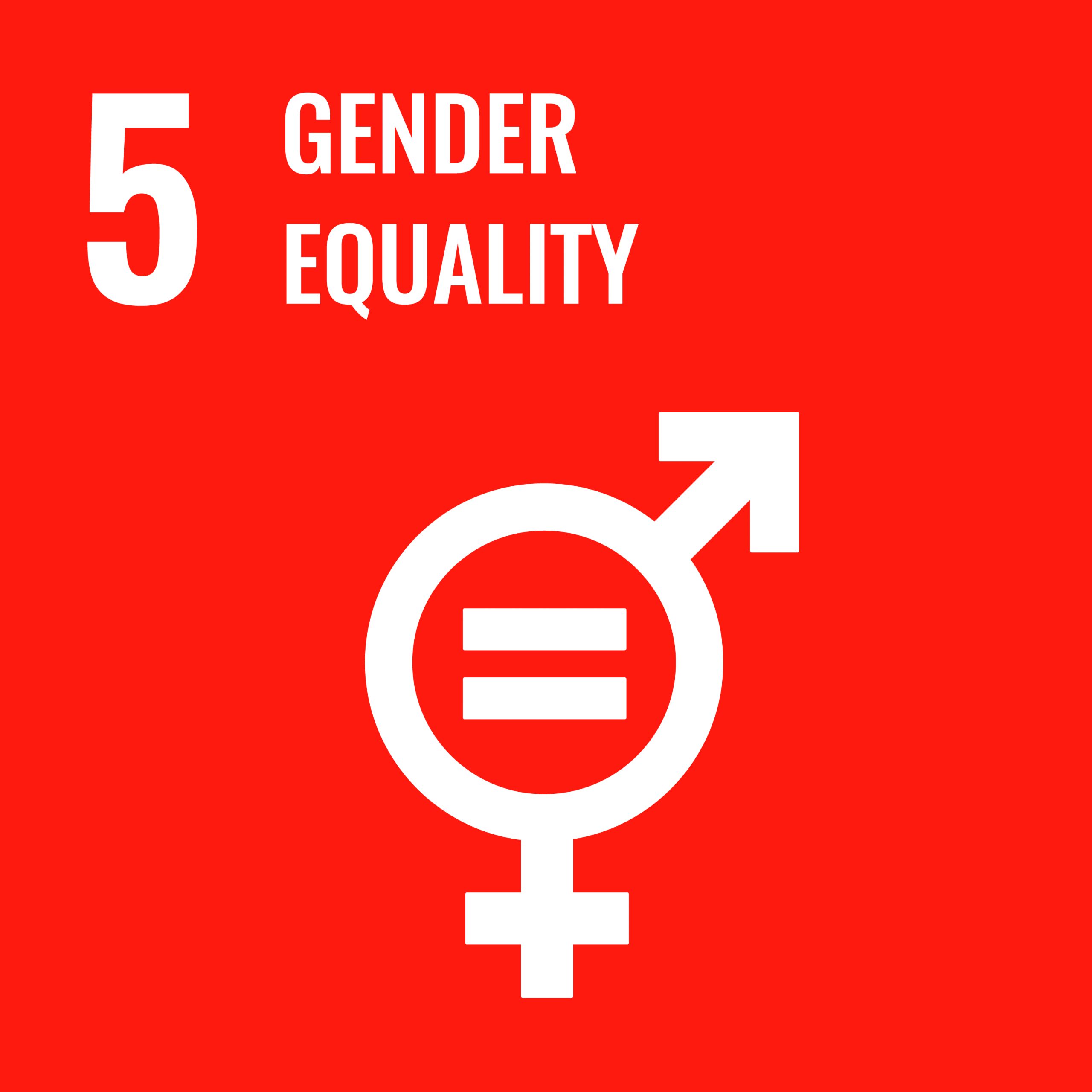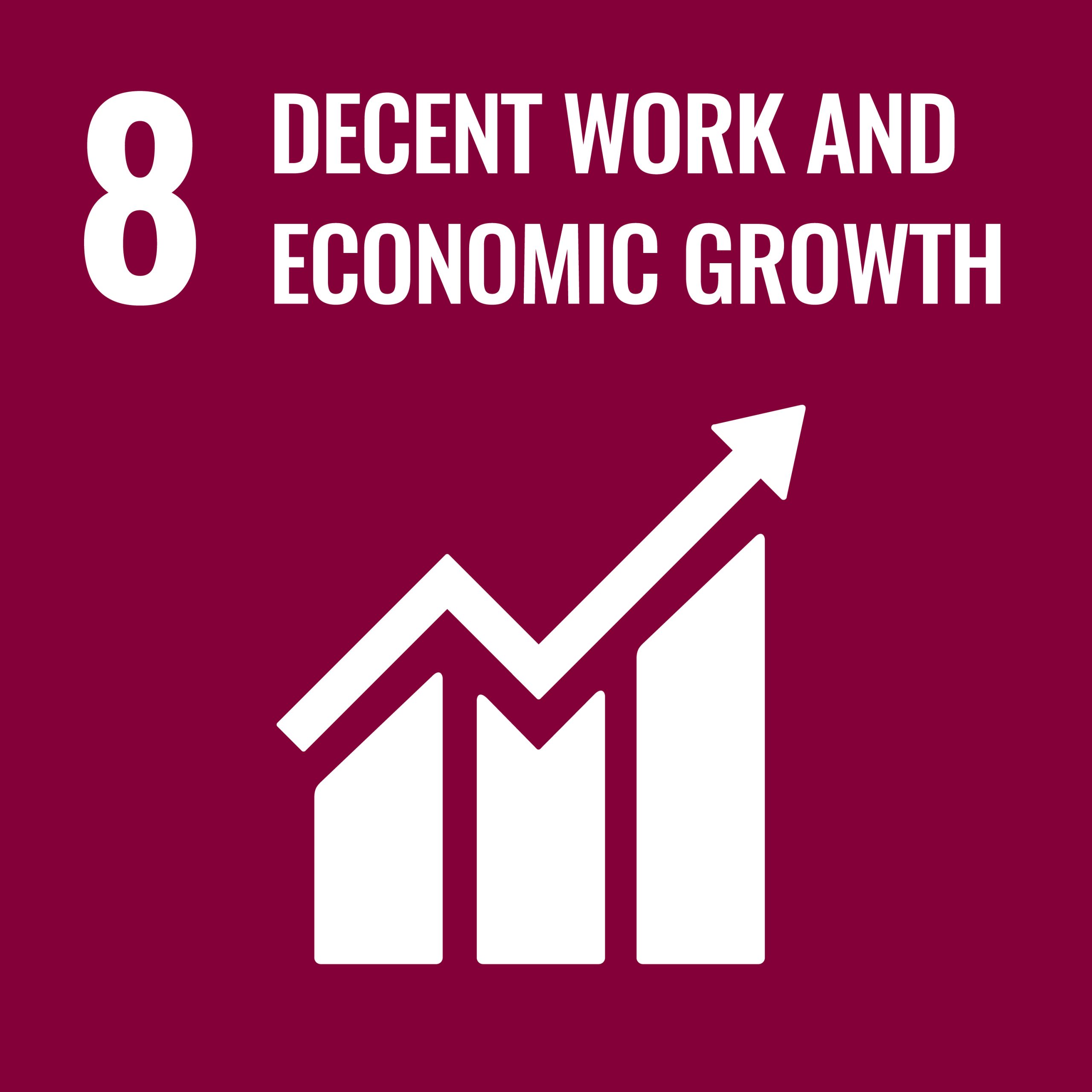 Context:
Agriculture accounts for more than 30% of the country's GDP and employs nearly 80% of the working population. Despite a decrease in poverty, 40% of the population still lives below the poverty line and 57% of the population does not have a bank account.
The institution:
Première Agence de Microfinance – Burkina Faso (PAMF-BF) is a Tier 2 microfinance institution (the size of the portfolio of client receivables is between $10 million and $100 million) created in 2006 by the Aga Khan Agency for Microfinance to promote the financial inclusion of low-income populations.
Impact:
PAMF-BF grants microcredits to finance agricultural and economic activities such as market gardening, cereal production, animal husbandry and small trade in rural and urban areas. The institution has a strong presence in rural areas with 84% of its
portfolio dedicated to financing agriculture. It is characterized by its good practices in terms of client protection.
News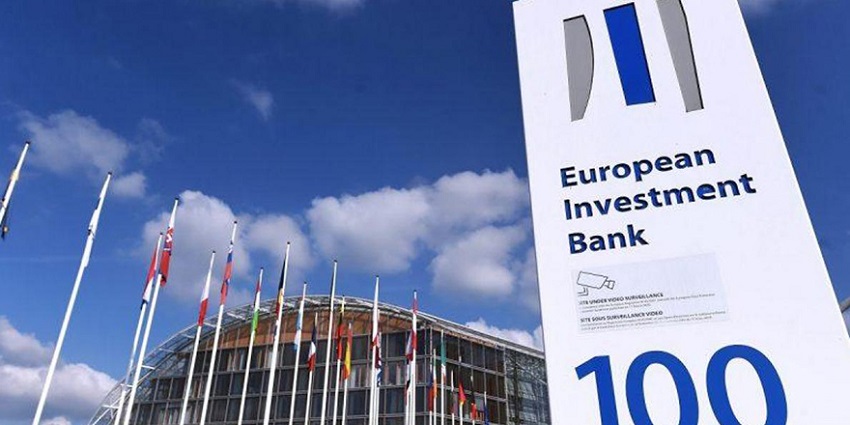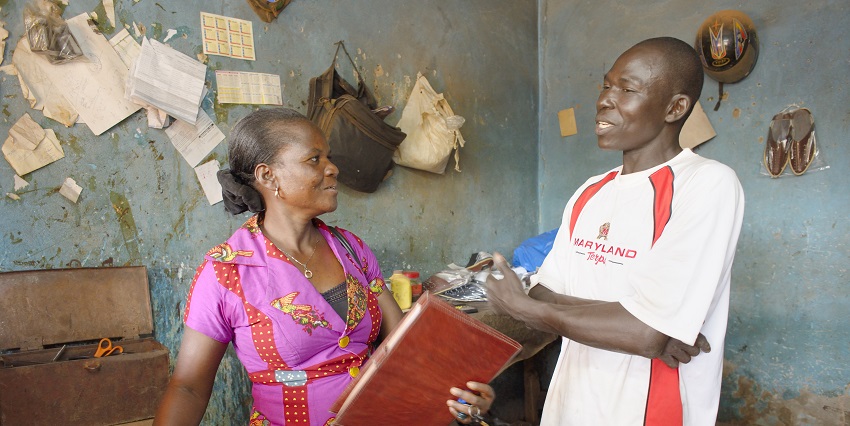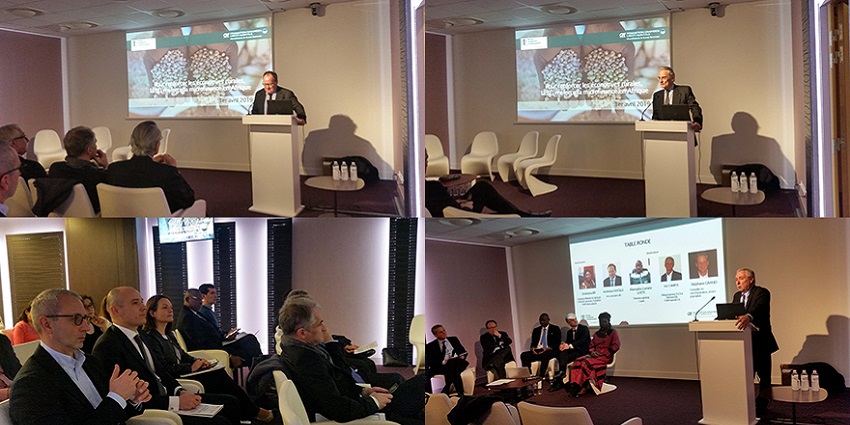 Photos galery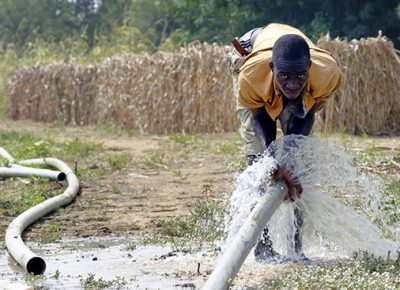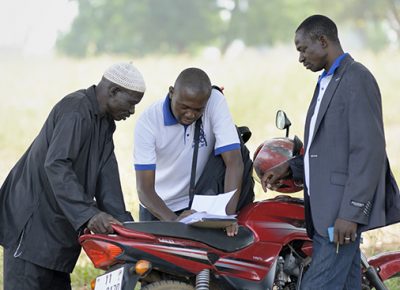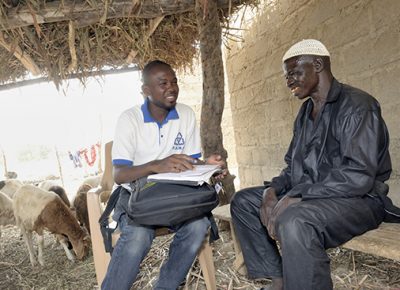 +