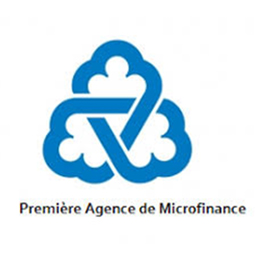 Ivory Coast

Financial services
Financing granted
Loan of €571,000 *
(equivalent in local currency)
Foundation partner
since 2015
*Outstanding amount at grant value
Partner website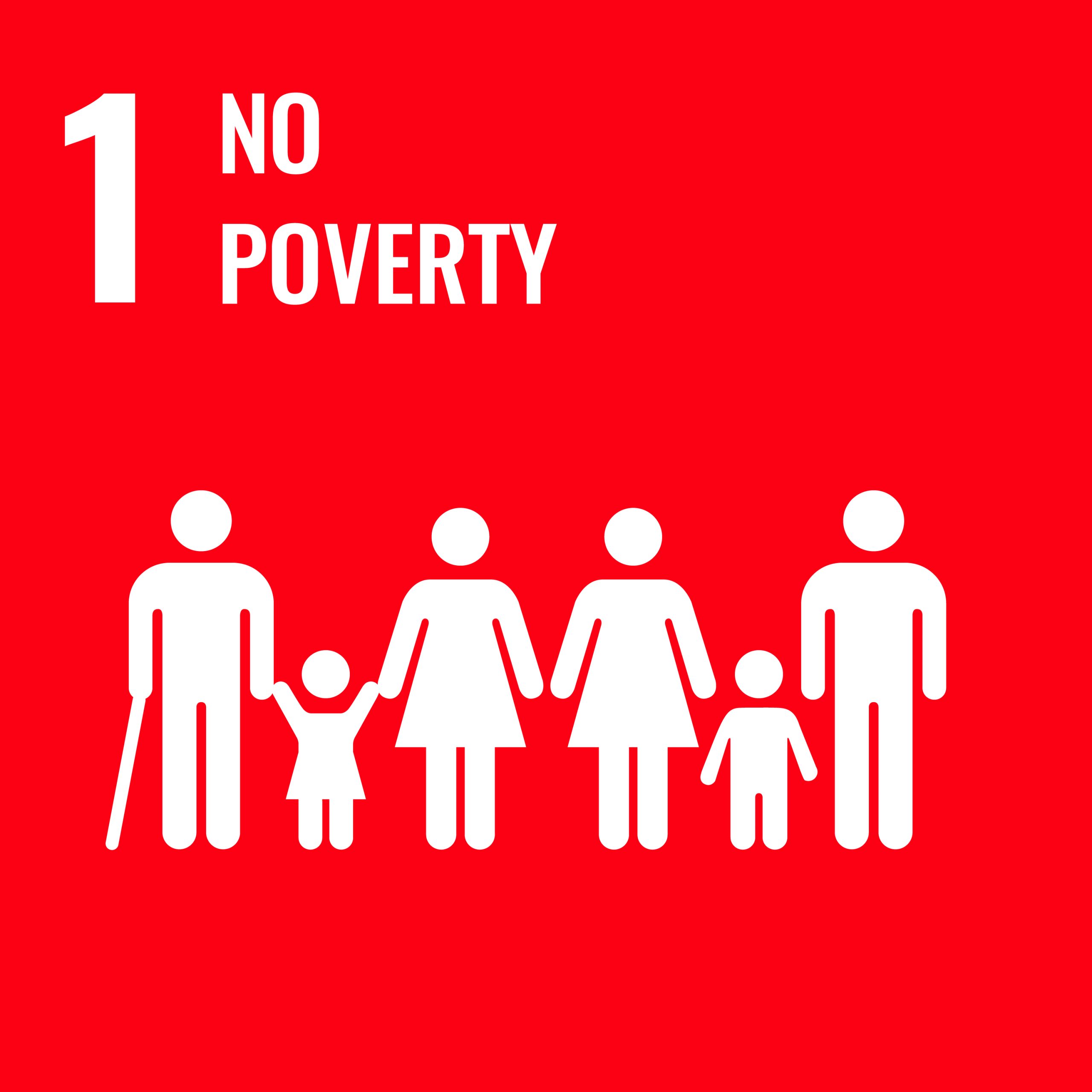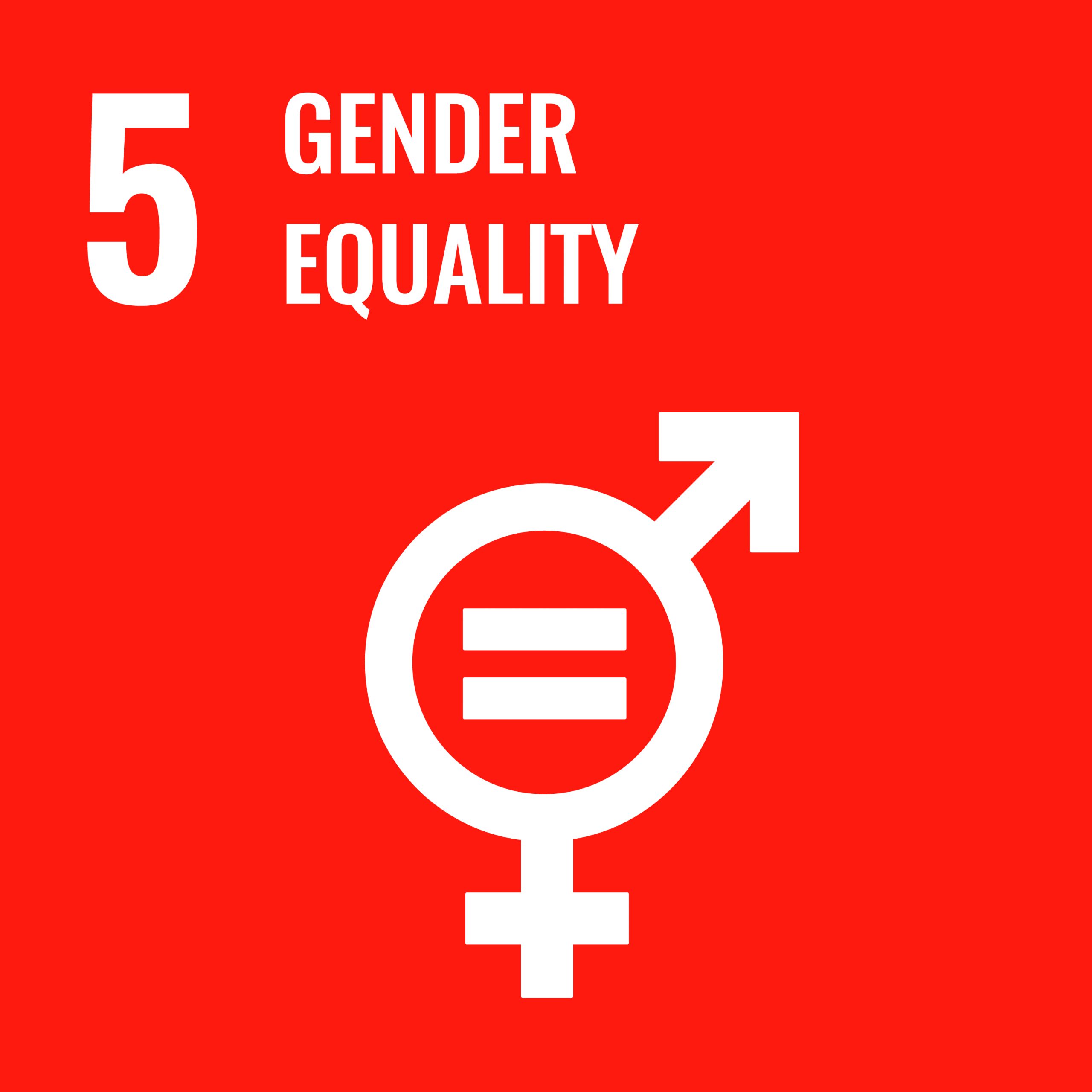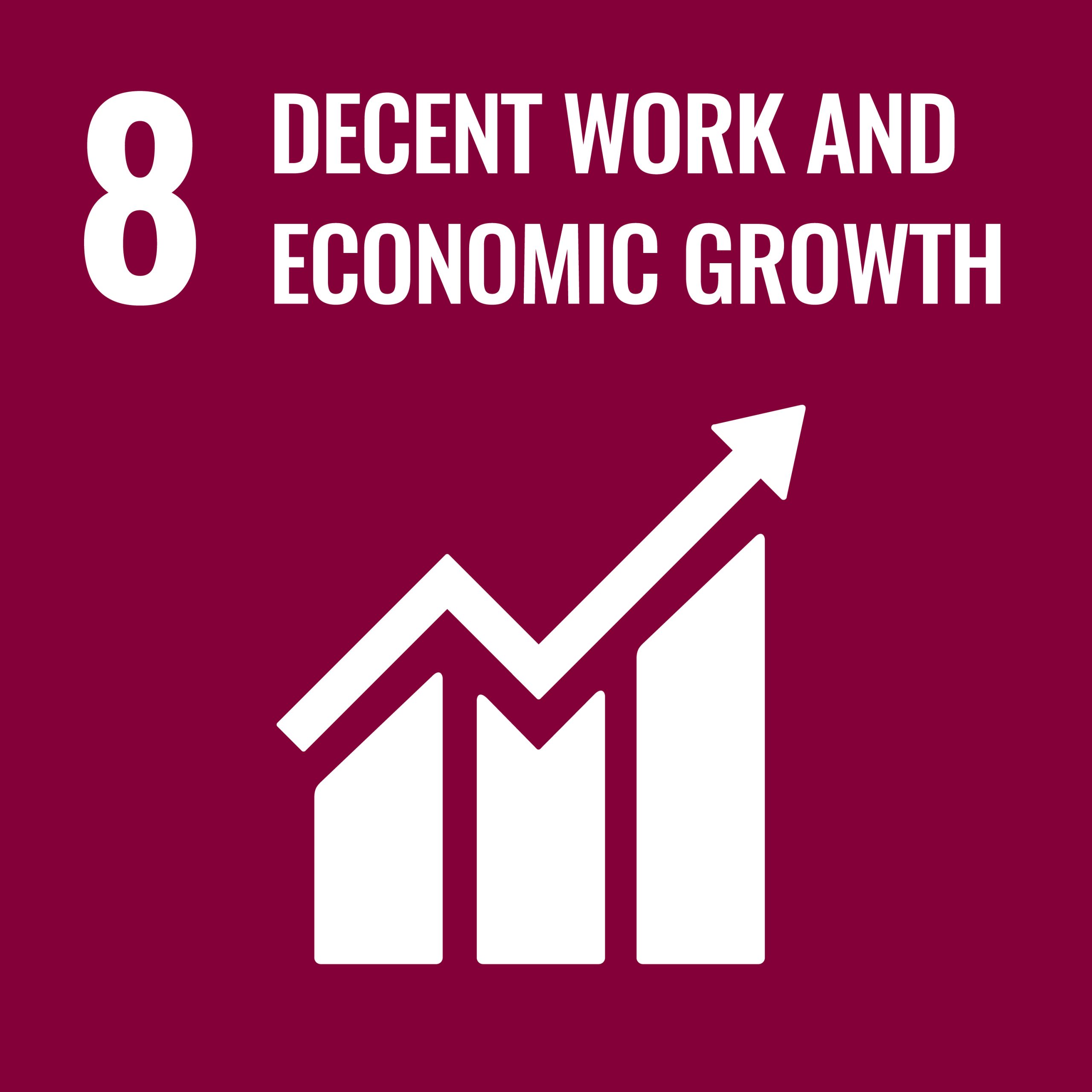 Context:
The economy of the Ivory Coast falls under the developing economies. It employs about 66% of the working population and accounts for 70% of export earnings. The main economic activity is agriculture.
The institution:
PAMF CI is a Tier 3 microfinance institution that was created in 2008 by the Aga Khan Agency for Microfinance to reduce poverty, decrease the vulnerability of poor people and alleviate economic and social exclusion.
Impact:
PAMF-CI has a strong rural orientation and provides loans mainly in order to improve agricultural productivity, acquire livestock and, by diversifying its portfolio, help establish small businesses in rural and urban areas.
Photos galery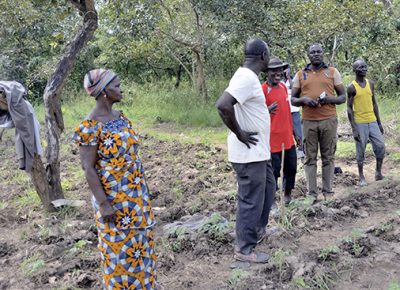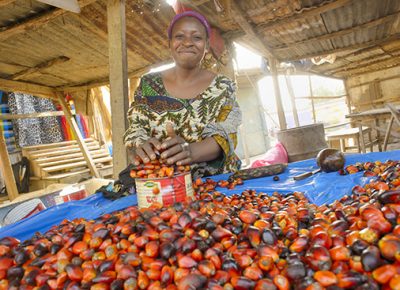 +