Benin

Financial services
Financing granted
Loan of €549,000 *
(equivalent in local currency)
Foundation partner
since 2018
*Outstanding amount at grant value
Partner website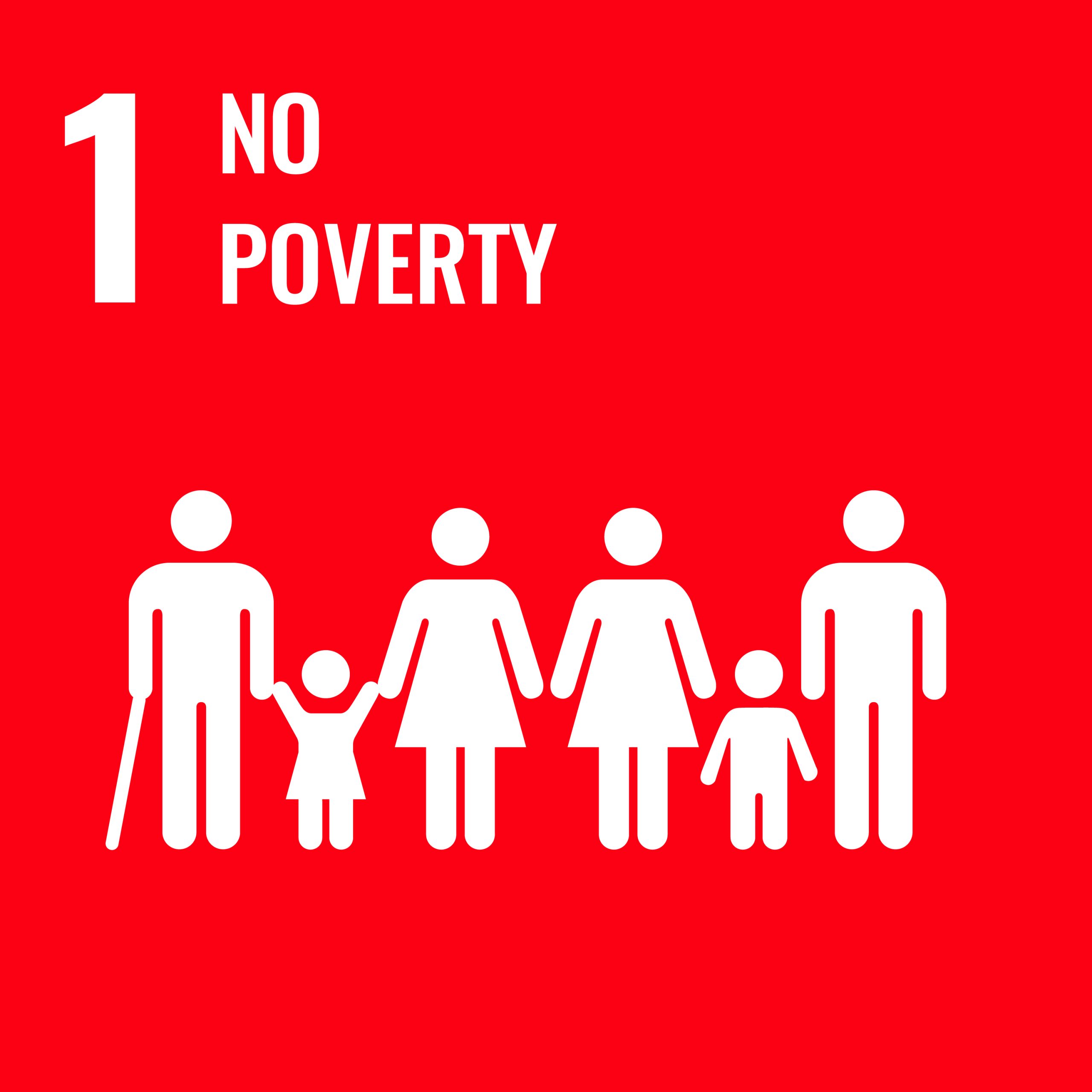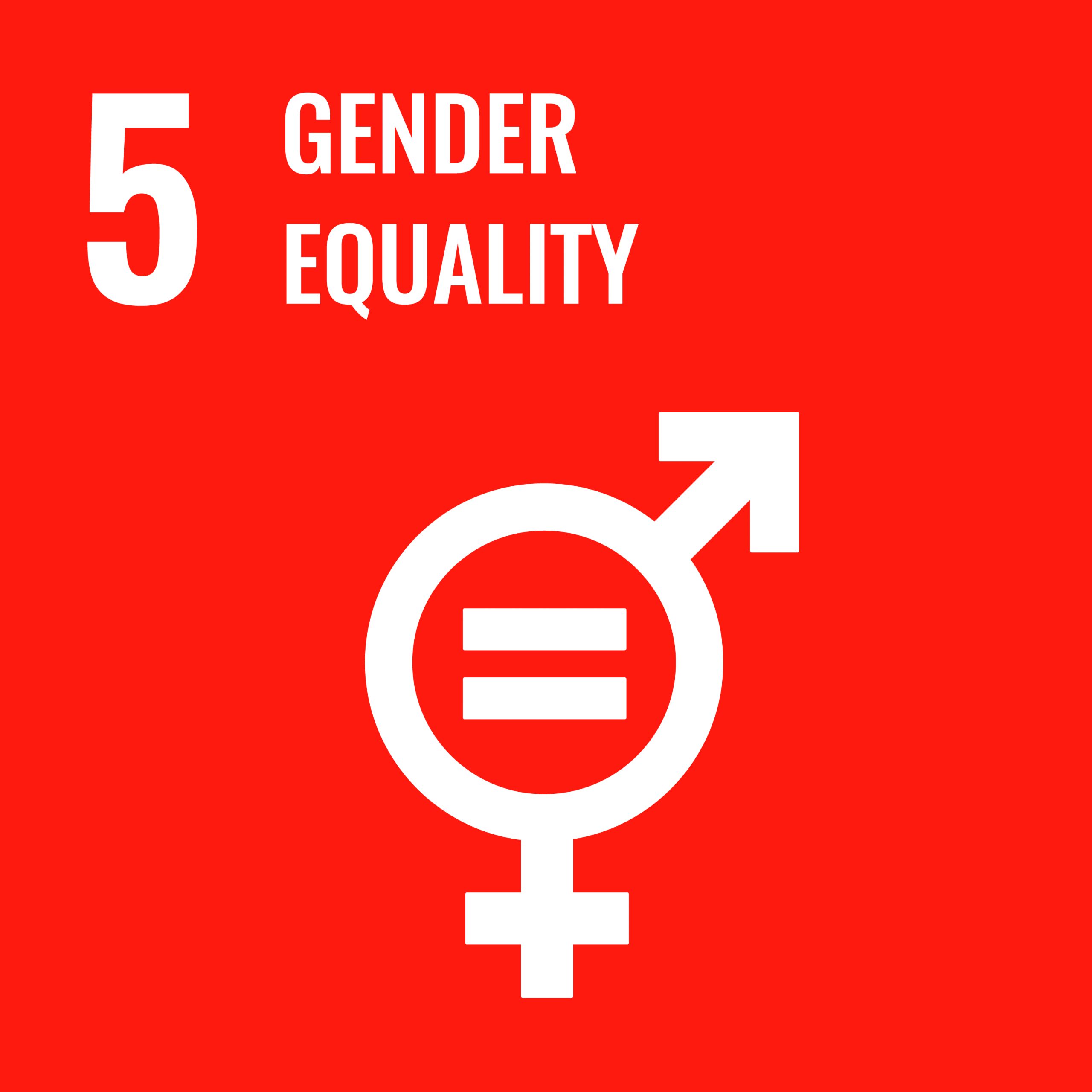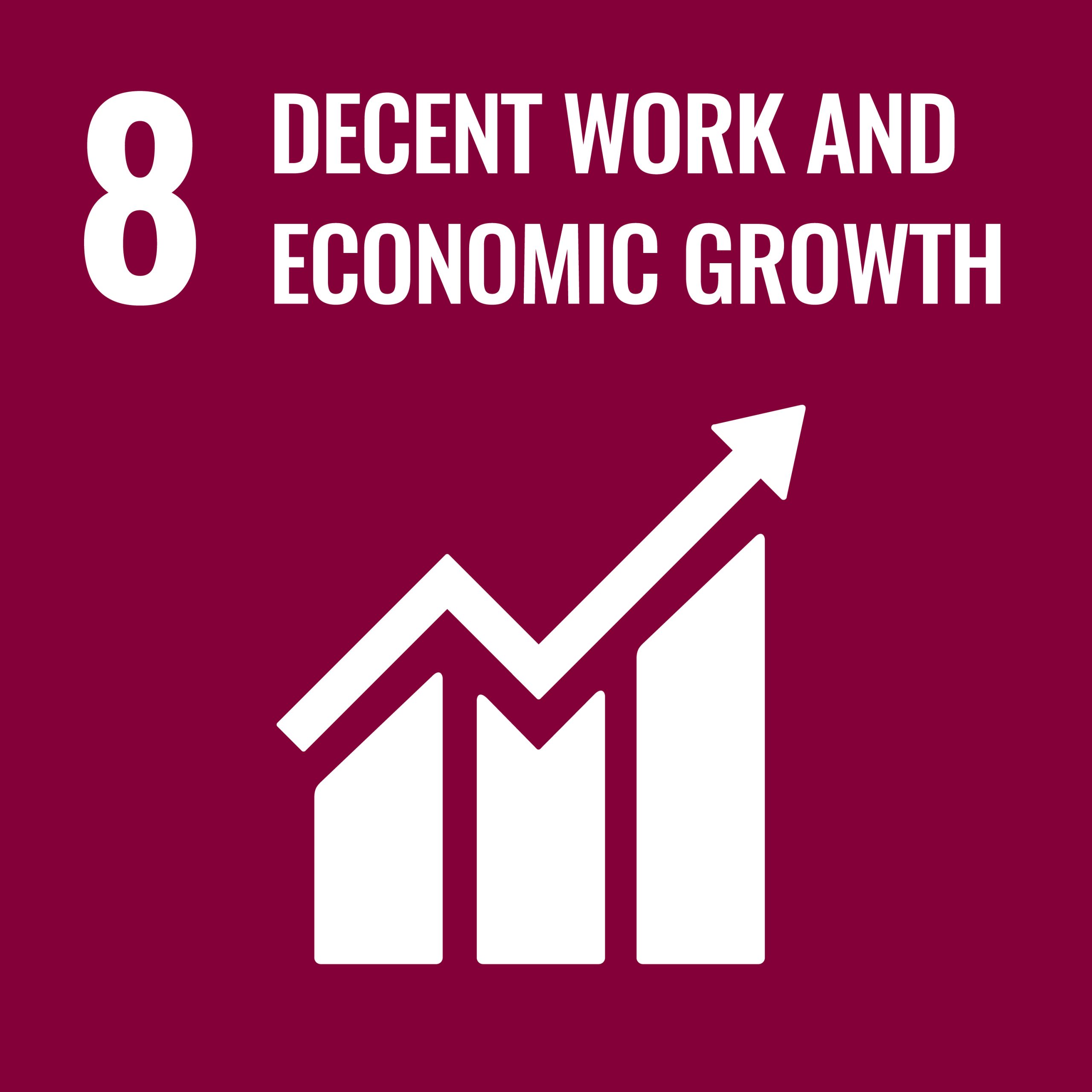 Context:
Benin's economy is heavily dependent on informal re-export and transit trade with Nigeria (estimated at 20% of GDP) as well as on agriculture. Women are penalized by a lack of access to economic opportunities and are under-represented in senior positions.
The institution :
PEBCo is a 2 Tier microfinance institution created in 1996 by the NGO BETHESDA. Its mission is to improve the living conditions of people by providing quality financial and non-financial services.
Impact:
PEBCo contributes to the significant improvement of the living conditions of the populations through an efficient credit policy. Its action moreover makes it possible to fight against usury. The institution is geared to young people and women as a priority and enables them to seize business opportunities and/or promote the development of their existing economic activities.
News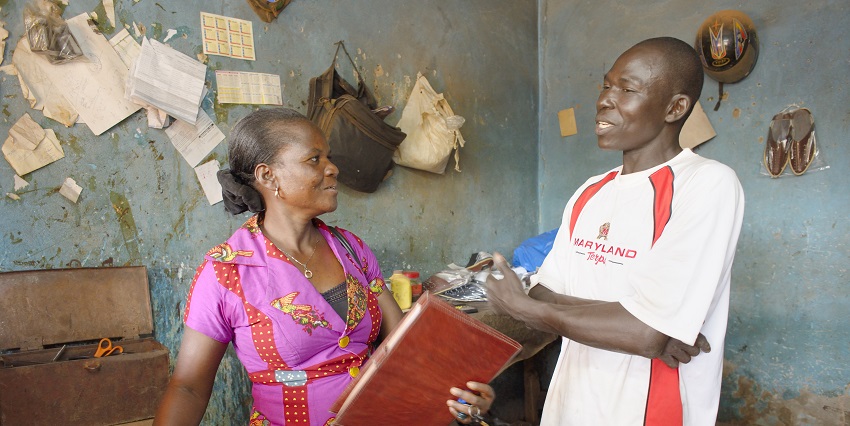 Photos galery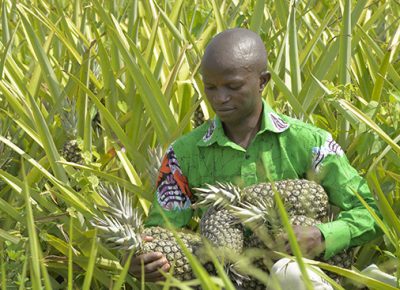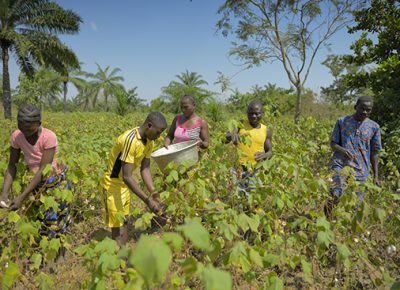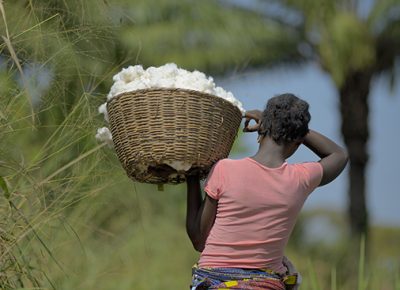 +