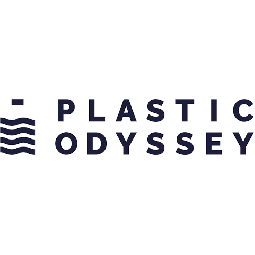 France

Essential services
Support granted
Technical assistance services
Foundation Partner
since 2020
Partner website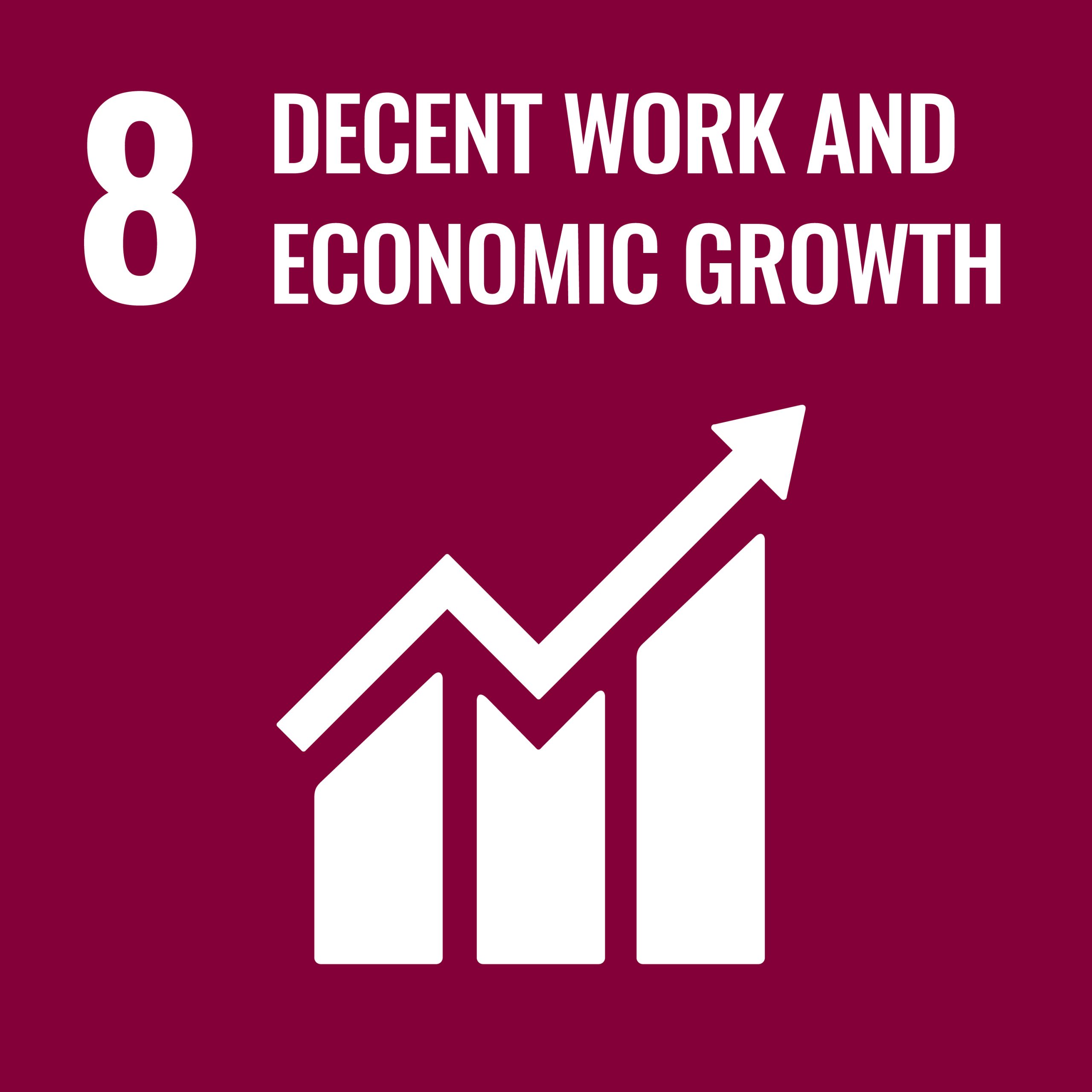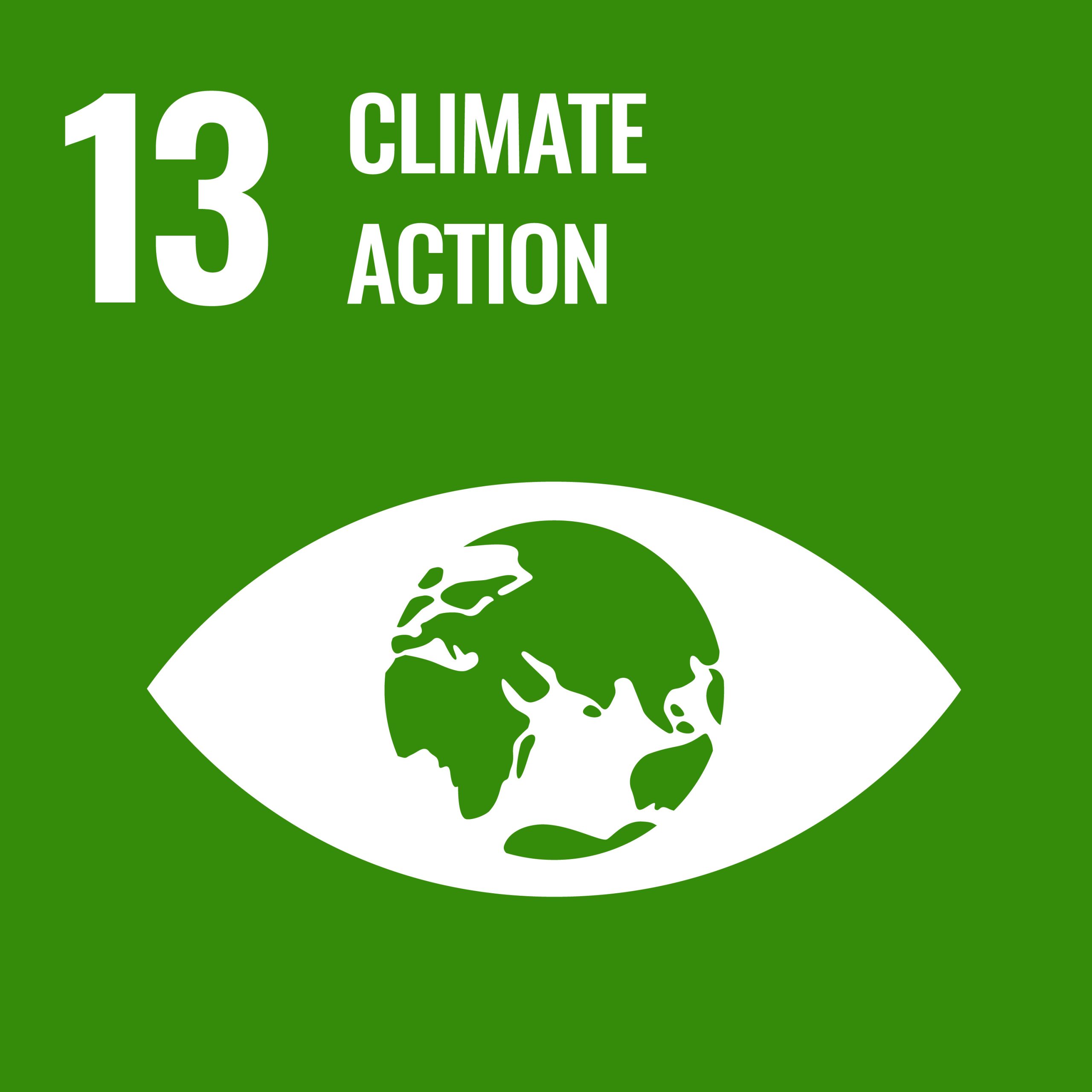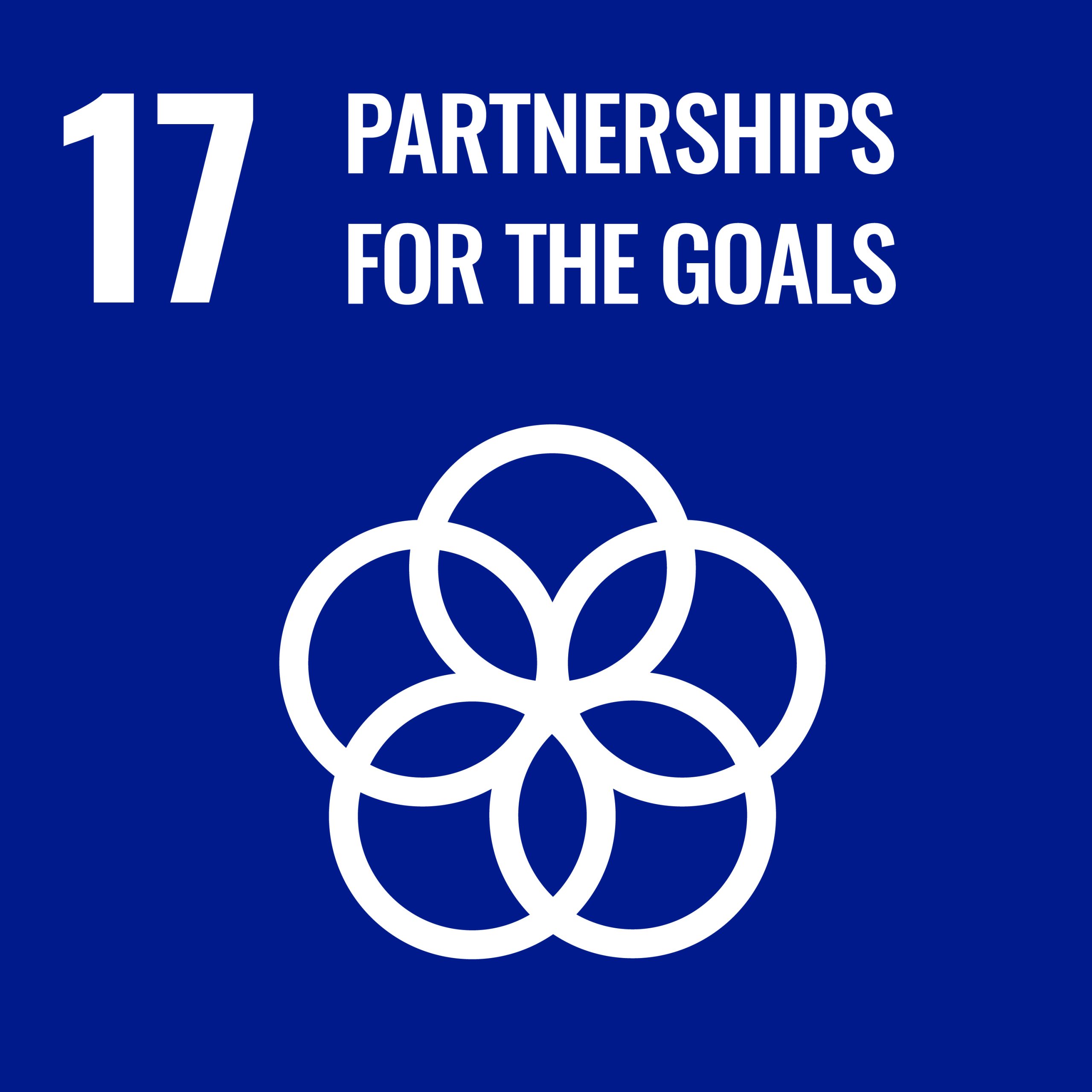 Context:
Every minute, 19 tons of plastic are dumped into the ocean, which is the equivalent of a garbage truck. The consequences for fauna, flora and human health are irremediable. It has, therefore, become urgent to act! But how do we stimulate the movement? By giving everyone the means to engage at their local level, and by reconciling planetary plastic challenges with daily life.
The company:
Plastic Odyssey aims to reduce plastic pollution in the ocean while creating a global network of local recycling initiatives. The project is supported by various actors who all share the desire to build a world in which plastic waste does not end up in the Ocean.
Impact:
Plastic Odyssey supports local entrepreneurs in the development of small recycling plants. These micro-enterprises could generate thousands of jobs in developing countries and would stimulate the transformation of plastic waste into valuable and sustainable resources for local inhabitants.
News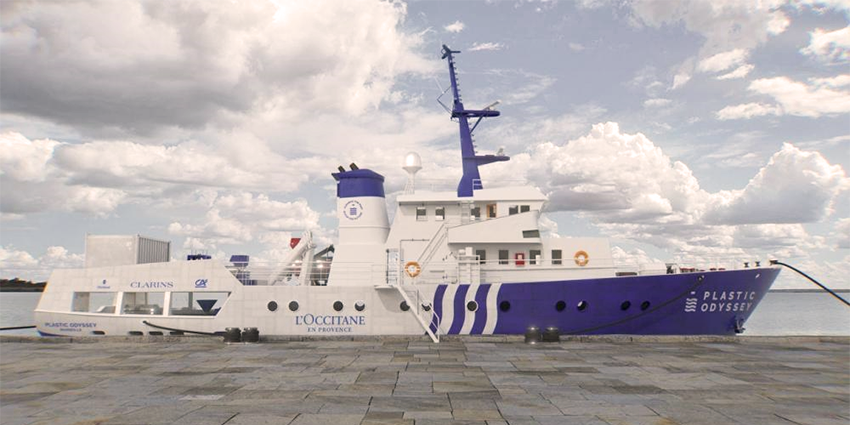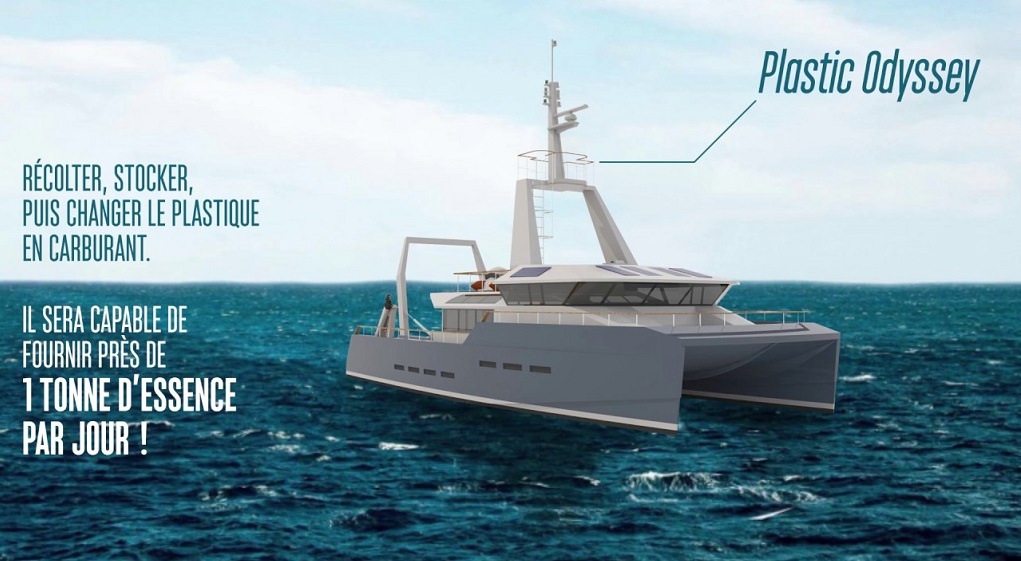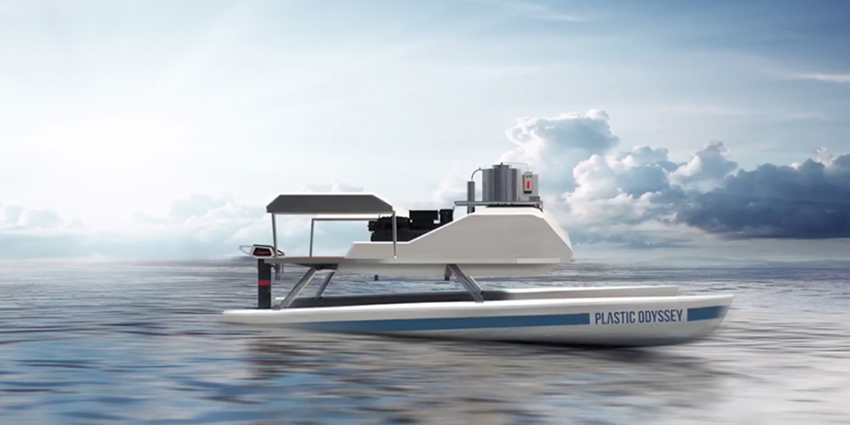 Photos galery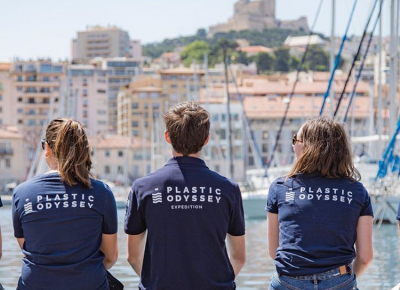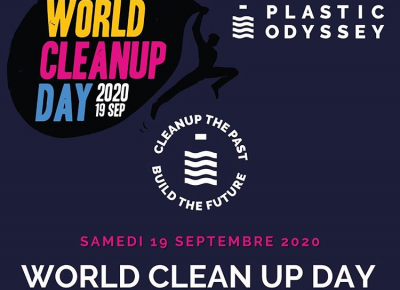 +