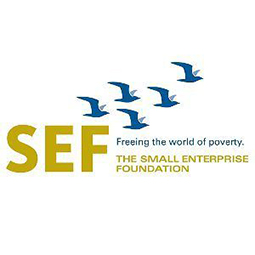 South Africa

Financial services
Financing granted
Loan of €3.1M *
(equivalent in local currency)
Foundation partner
since 2019
*Outstanding amount at grant value
Partner website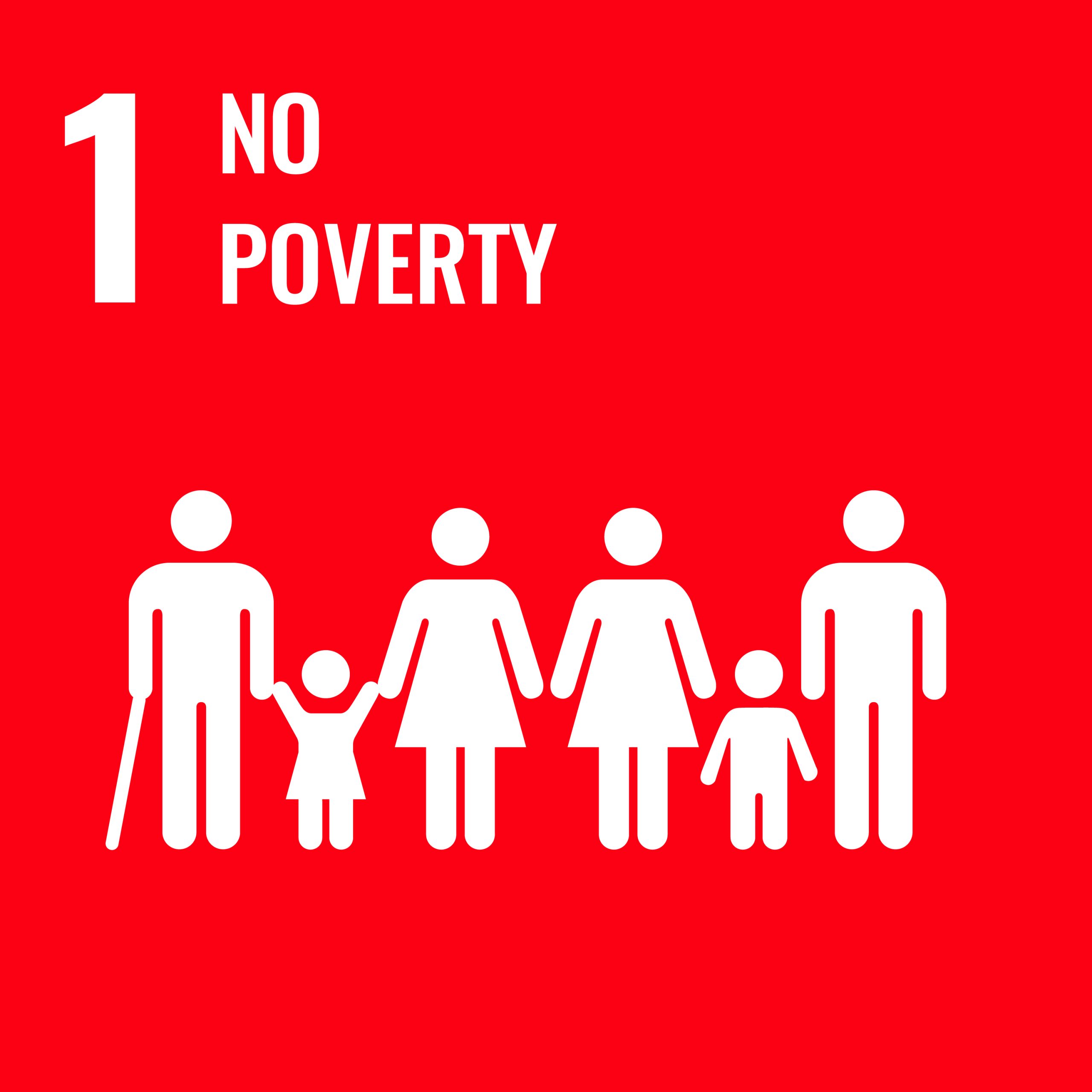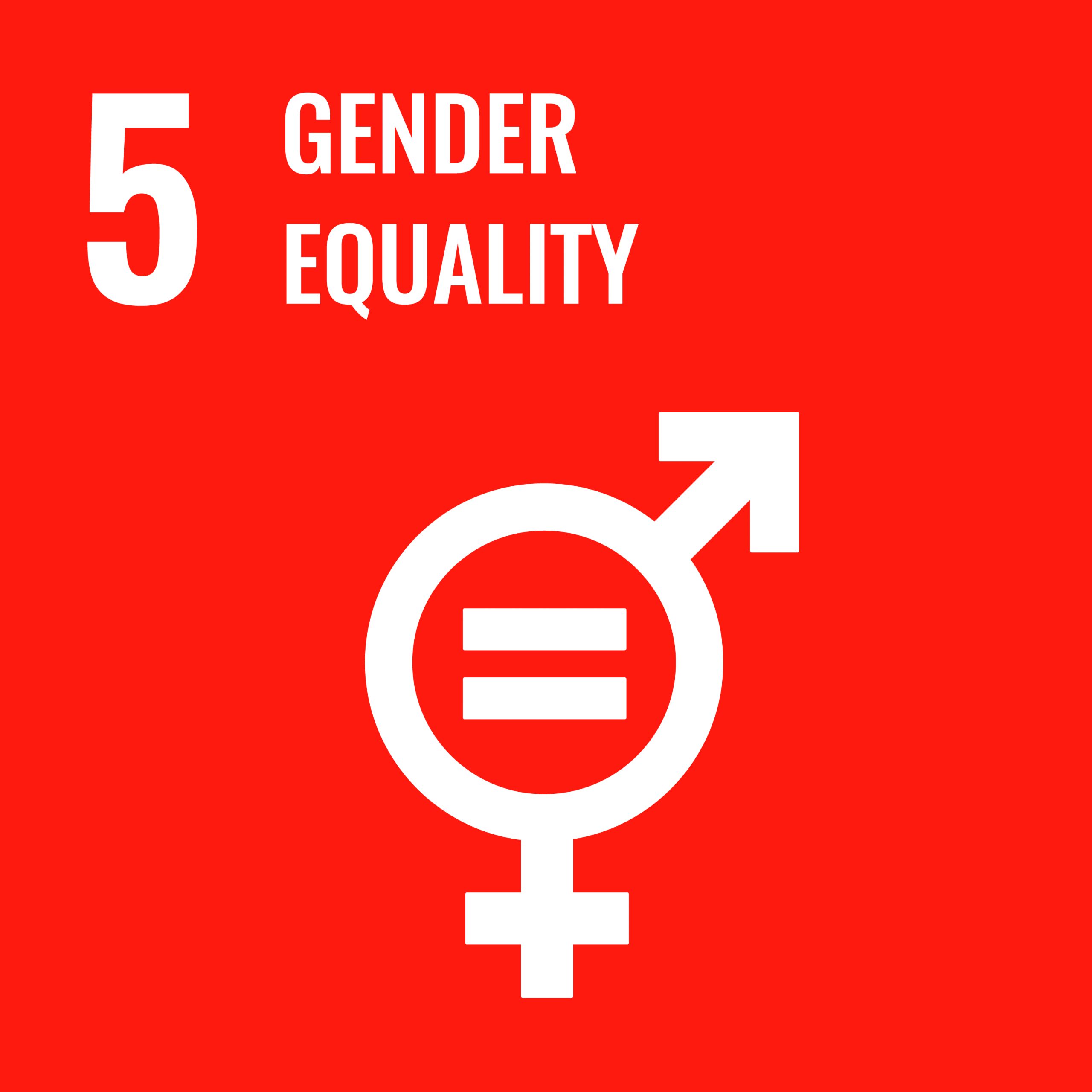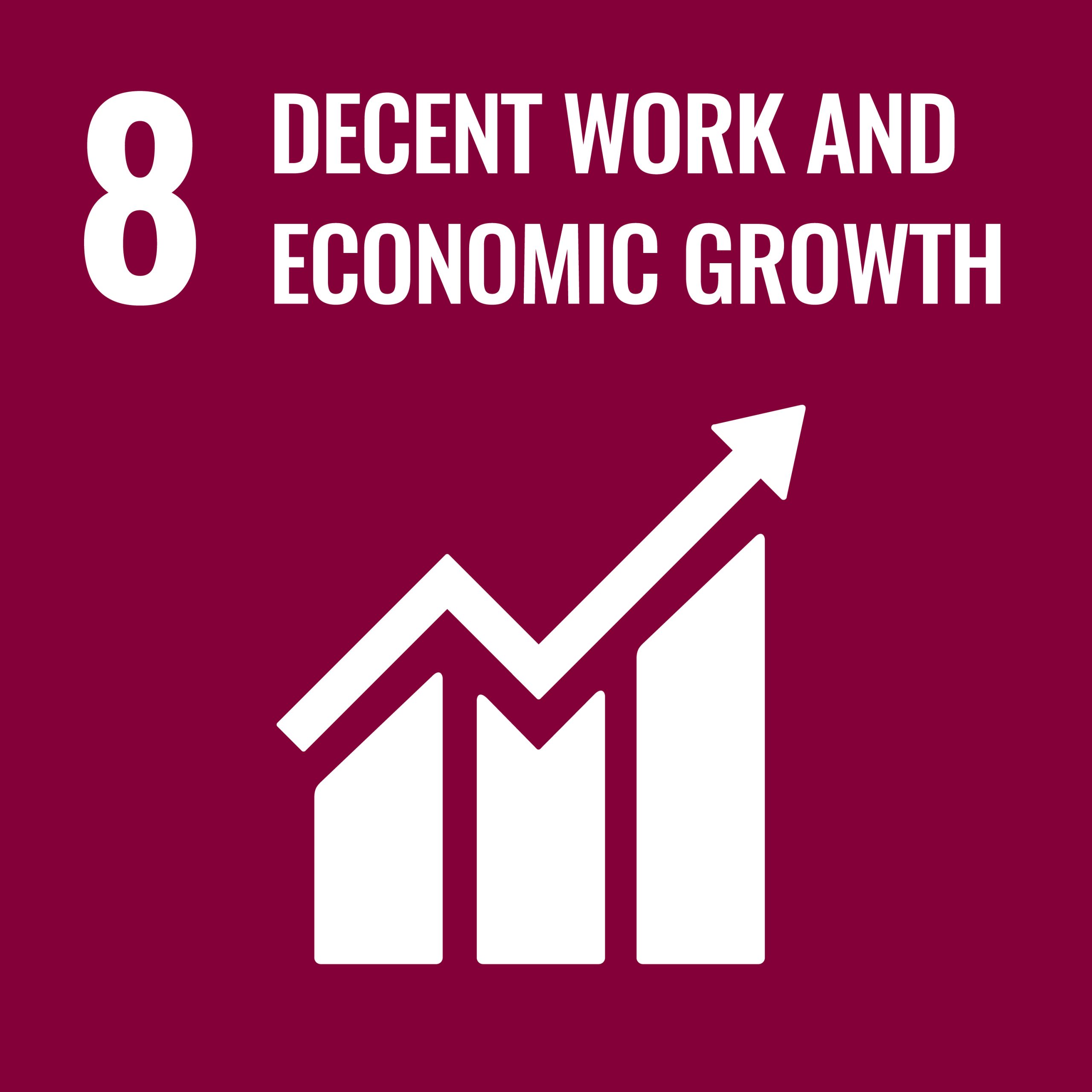 Context:
South Africa is an emerging country with an increasingly diversified economy, but remains unable to achieve a drastic reduction in extreme poverty. This explains why the pursuit of strong economic growth takes precedence over other progress. The agricultural sector also has to cope with drought.
The institution:
The Small Enterprise Foundation (SEF) is a Tier 2 microfinance institution created in 1992 by two South African individuals. Its mission is to endeavour actively to eradicate poverty by reaching the poor and very poor with a range of financial and non-financial services so as to enable them to attain their potential.
Impact:
SEF started its operations in Limpopo Province, the country's poorest region. Although its presence there is still strong, its reach has expanded. The institution is now present in 6 provinces and serves 99% of women, helping them overcome the financial, economic and social barriers that contribute to individual, family and community poverty.
News