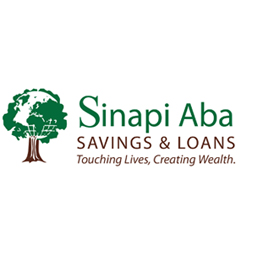 Ghana

Financial services
Financing granted
Loan of €931,000 *
(equivalent in local currency)
Foundation partner
since 2019
*Outstanding amount at grant value
Partner website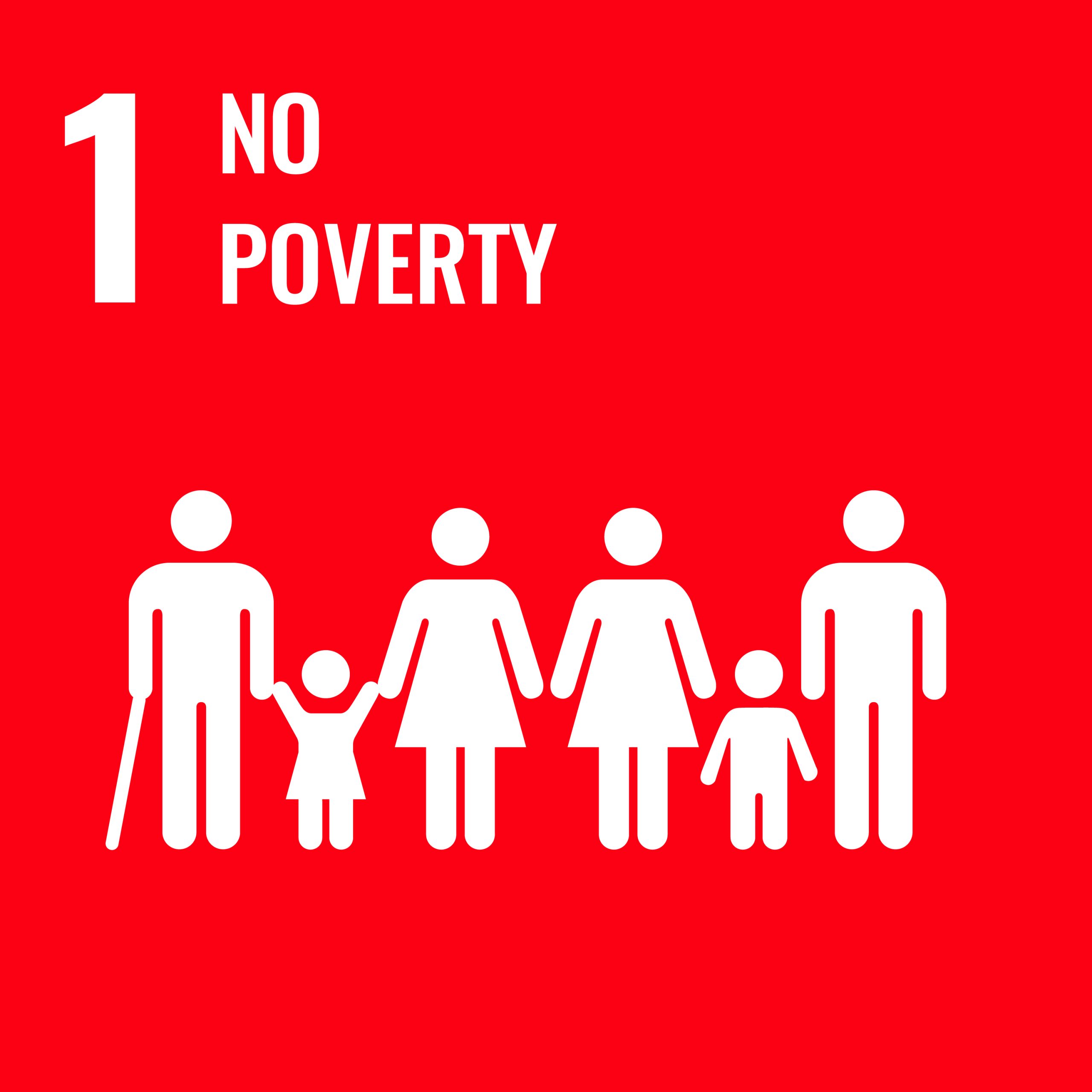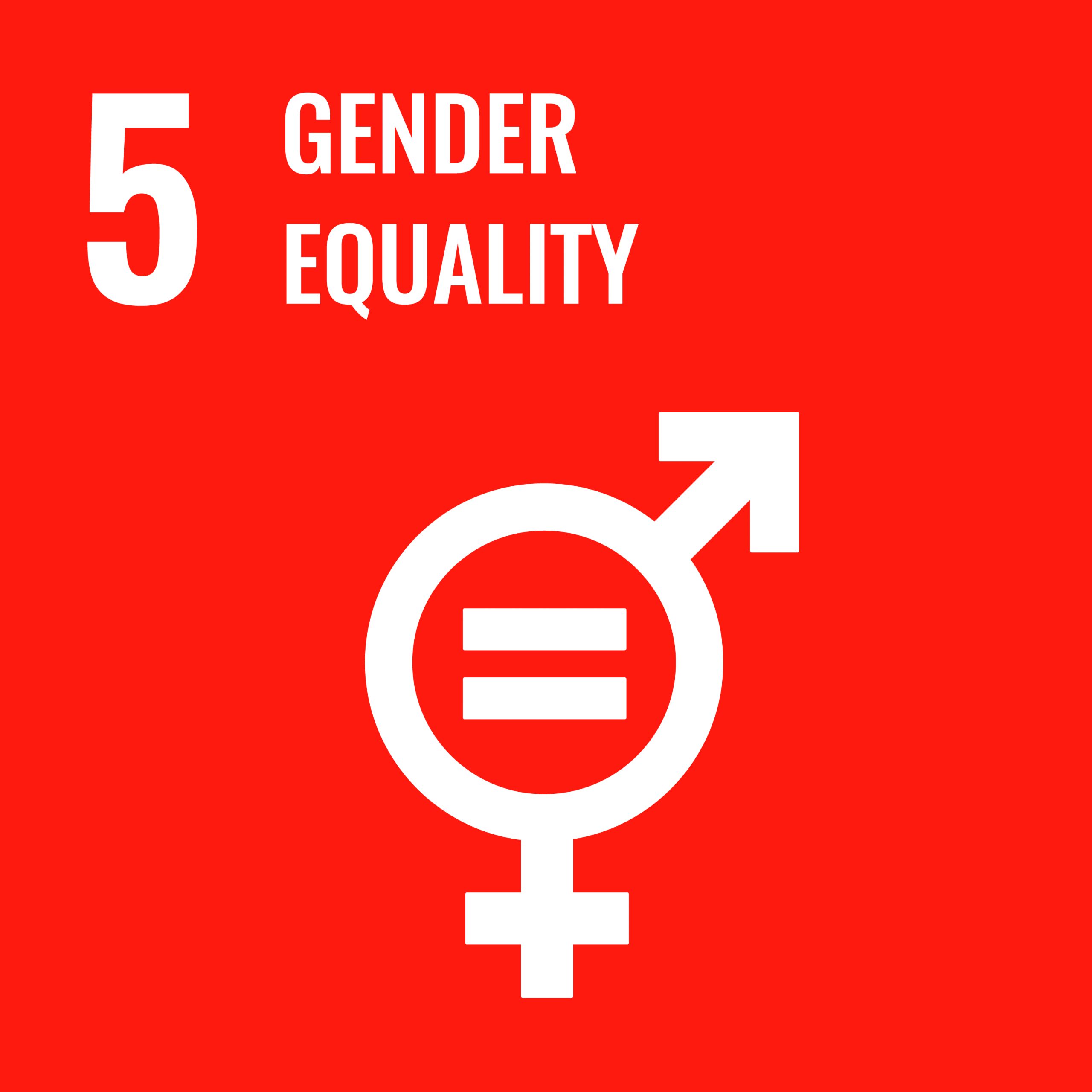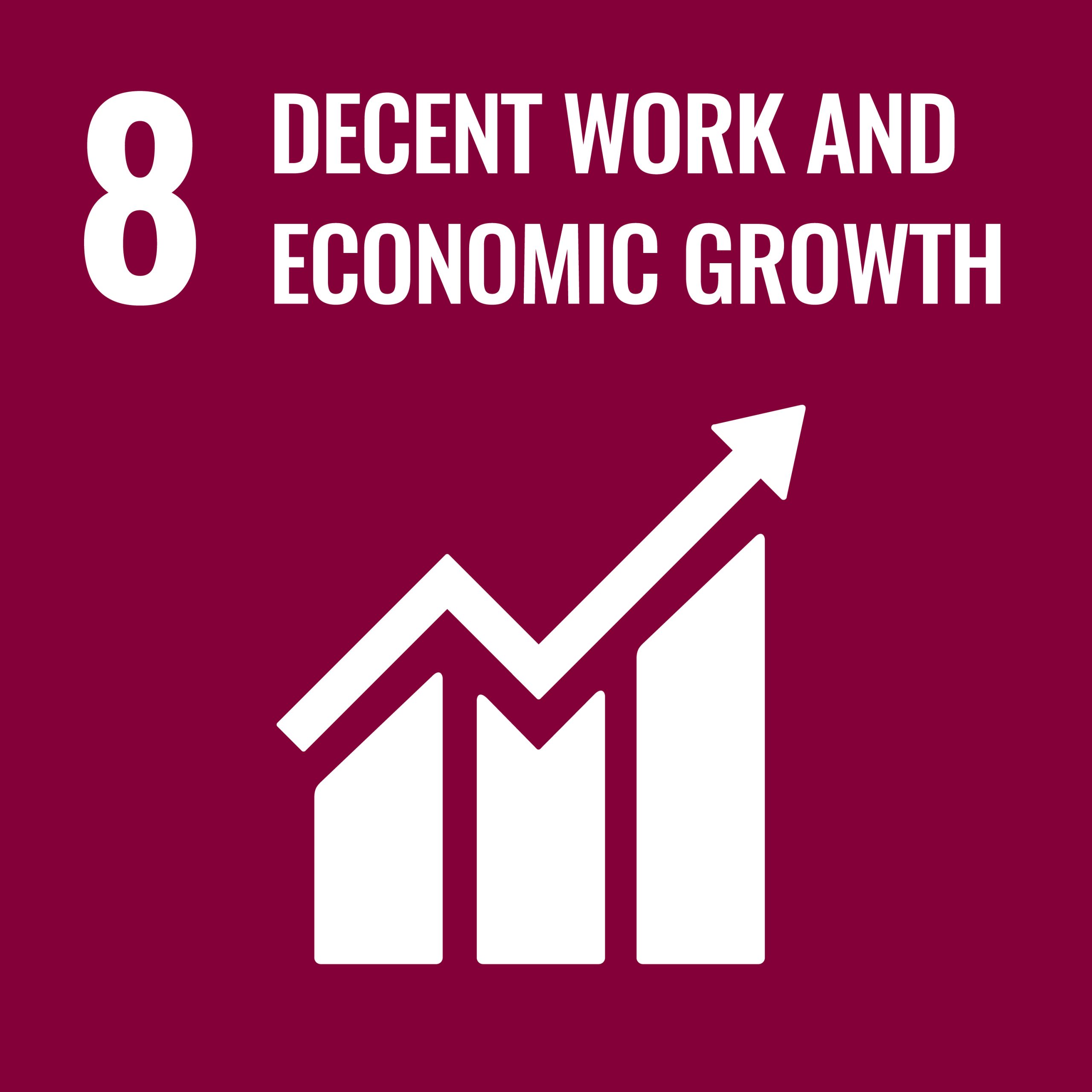 Context:
Ghana is a country rich in raw materials. Its economy is mainly agricultural, but the service sector has grown significantly since the early 2010's. The Ghanaian economy remains fragile nonetheless because it is still oriented mainly towards the primary sector.
The institution:
Sinapi Aba is a Tier 2 microfinance institution created in 1994 by Opportunity International to serve as an incubator for entrepreneurial development and the implementation of income- generating activities so as to enable economically disadvantaged people to transform their lives.
Impact:
Sinapi Aba promotes the entrepreneurial development of its clients, particularly women who account for 78% of its beneficiaries. The institution moreover contributes to the development of rural areas, as 76% of its clients pursue income-generating activities in rural areas.
News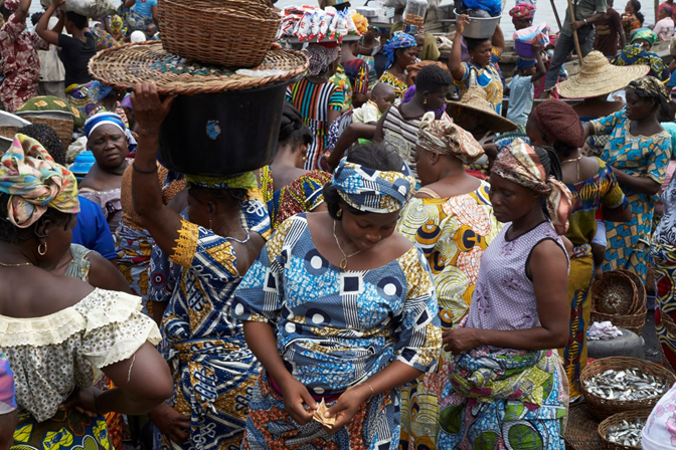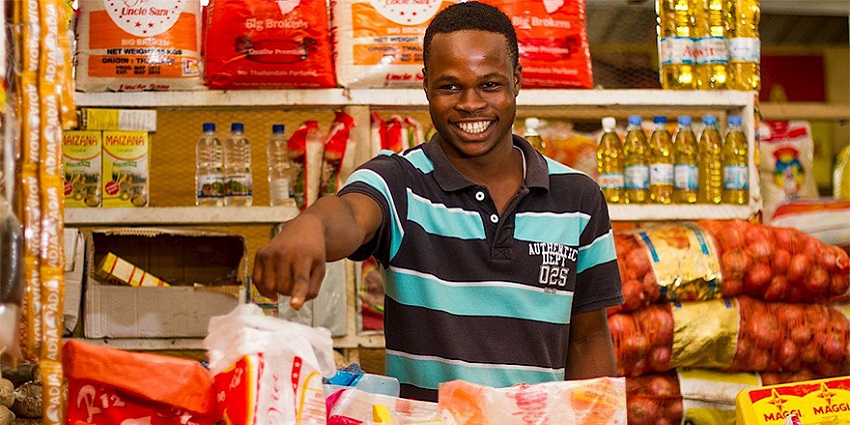 Photos galery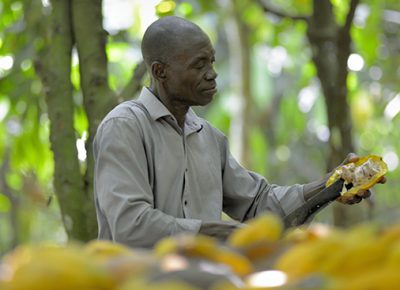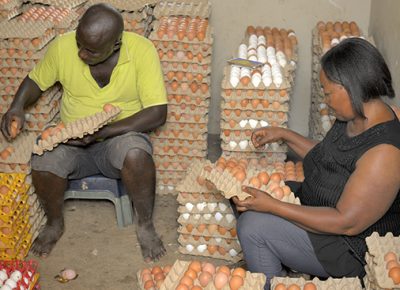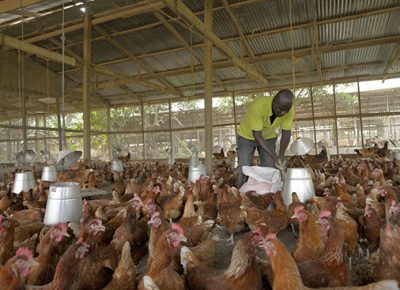 +