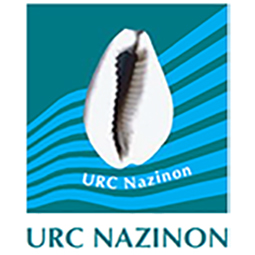 Burkina Faso

Financial services
Support granted
Technical assistance
Partenaire de la Fondation
since 2019
Partner website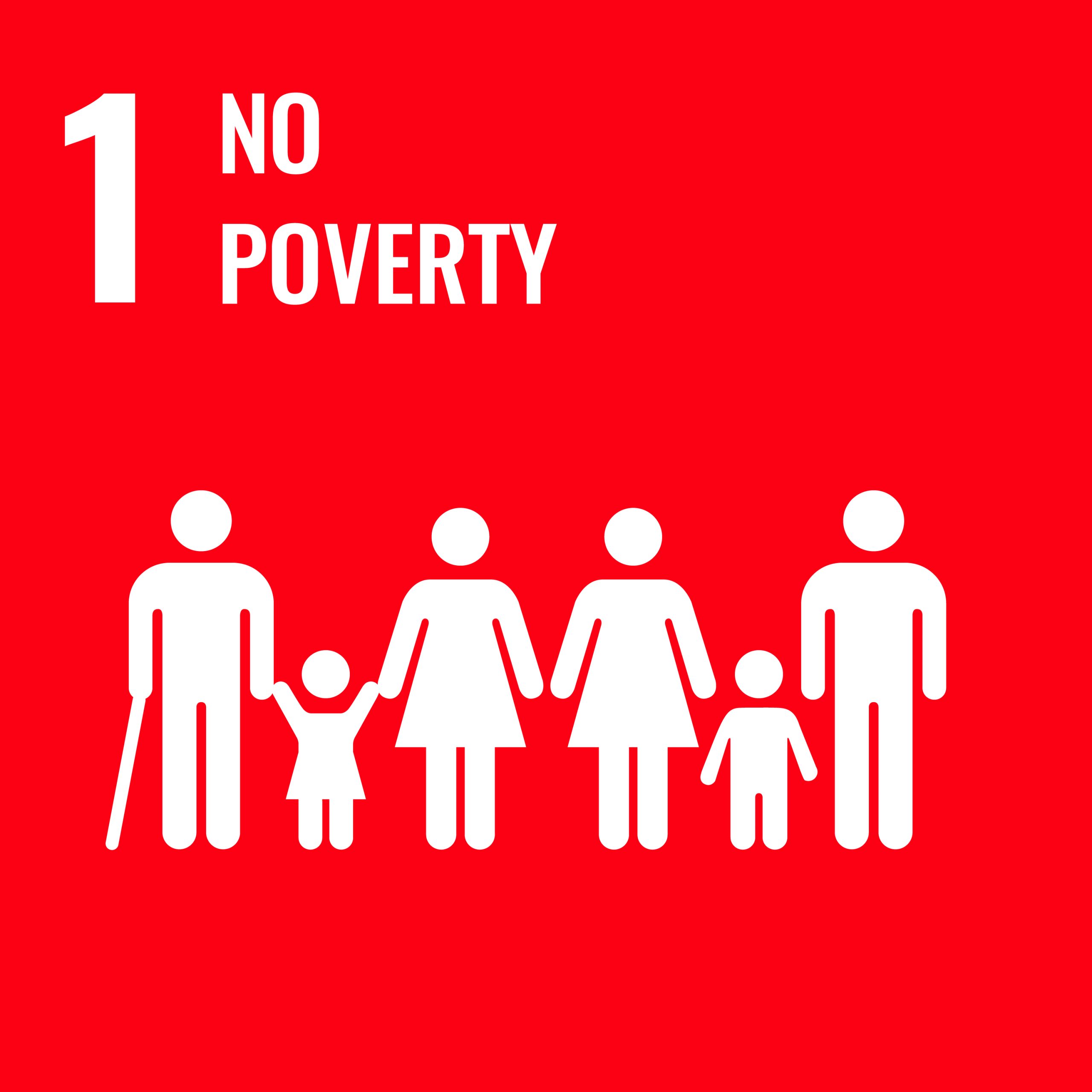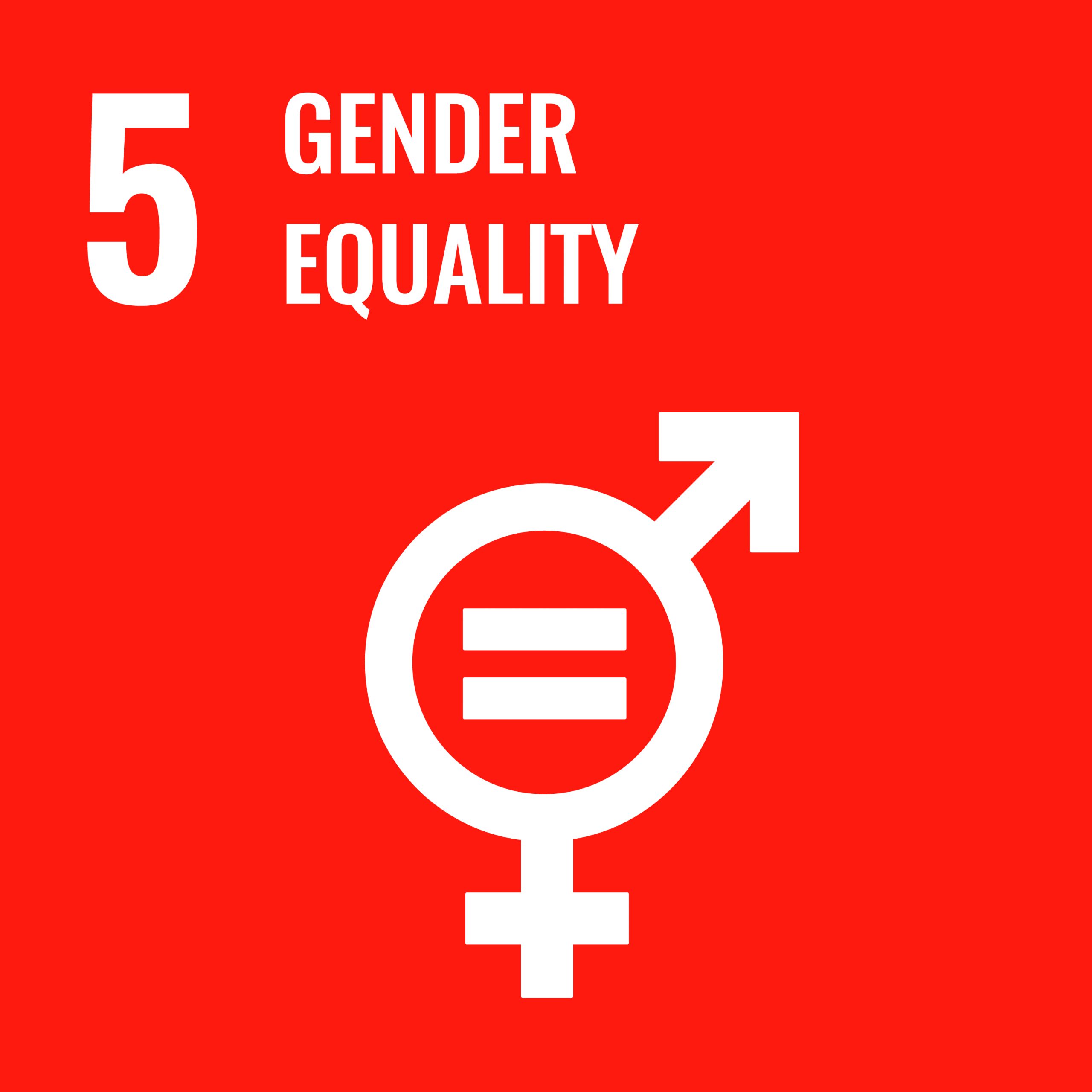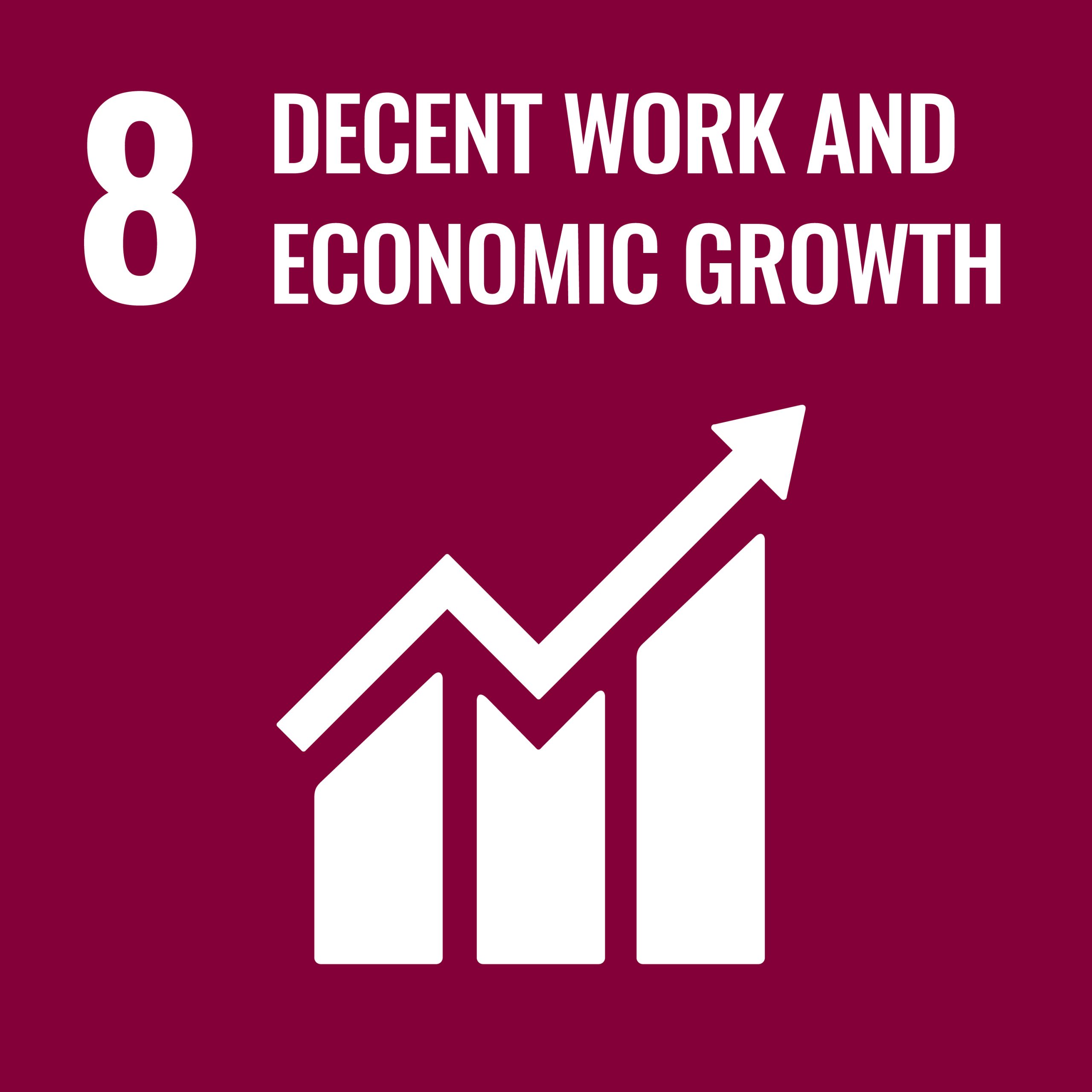 Context:
Agriculture accounts for more than 30% of the country's GDP and employs nearly 80% of the working population. Despite a decrease in poverty, 40% of the population still lives below the poverty line and 57% of the population does not have a bank account.
Institution:
The URC – Nazinon is a savings and credit cooperatives Union whose mission is to offer financial and non-financial products and services adapted to the needs of its members and users (primarily those carrying out economic activities in rural and semi-urban areas of Burkina Faso), in a sustainable way, in order to improve their living conditions.
Impact:
URC-Nazinon is a cooperative strongly committed to community development in Burkina Faso.