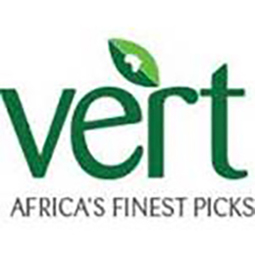 Kenya

Agribusiness
Financing granted
Capital investment of €350,000
Loan of €575,000 *
(local currency equivalent)
Foundation partner
since 2016
*Outstanding amount at grant value
Partner website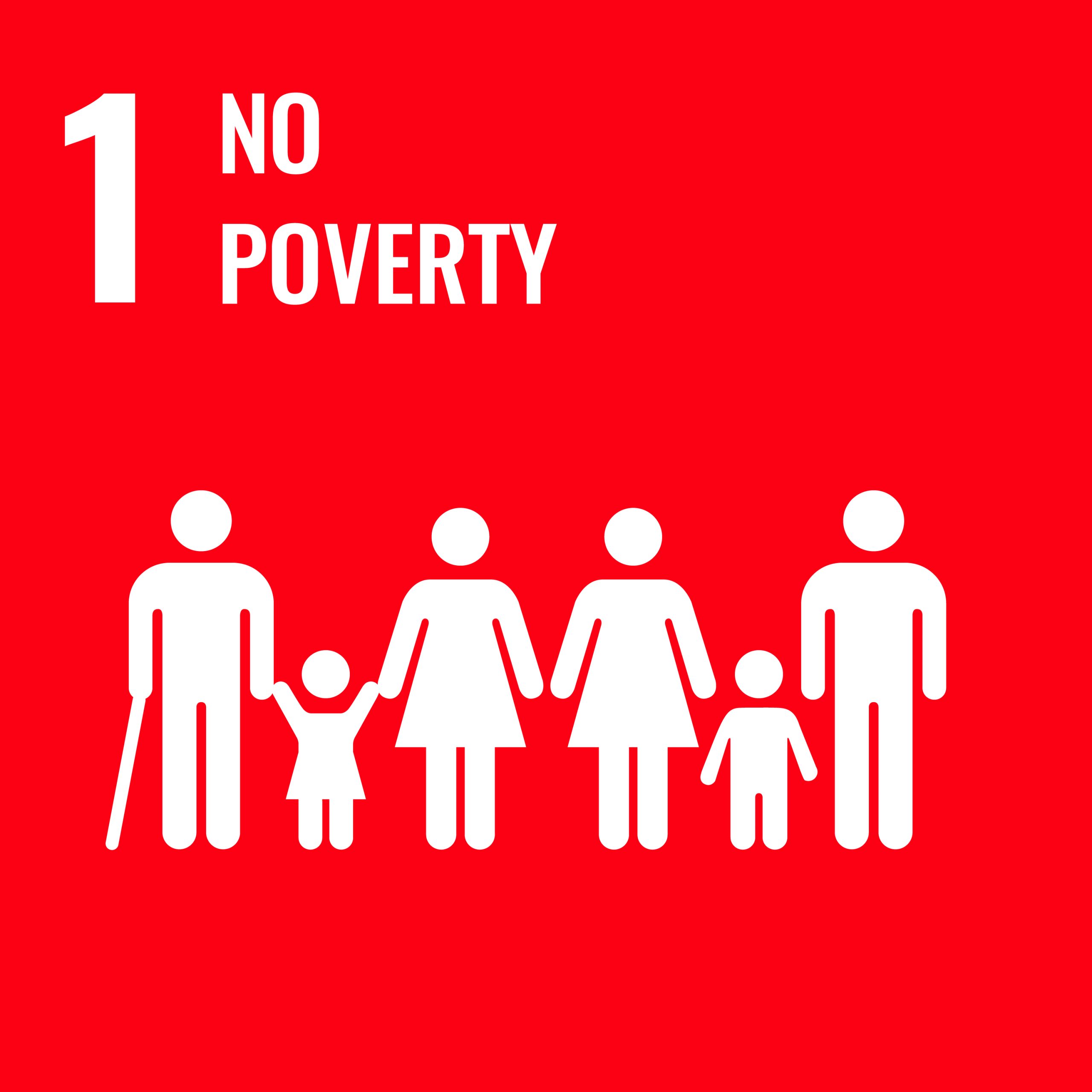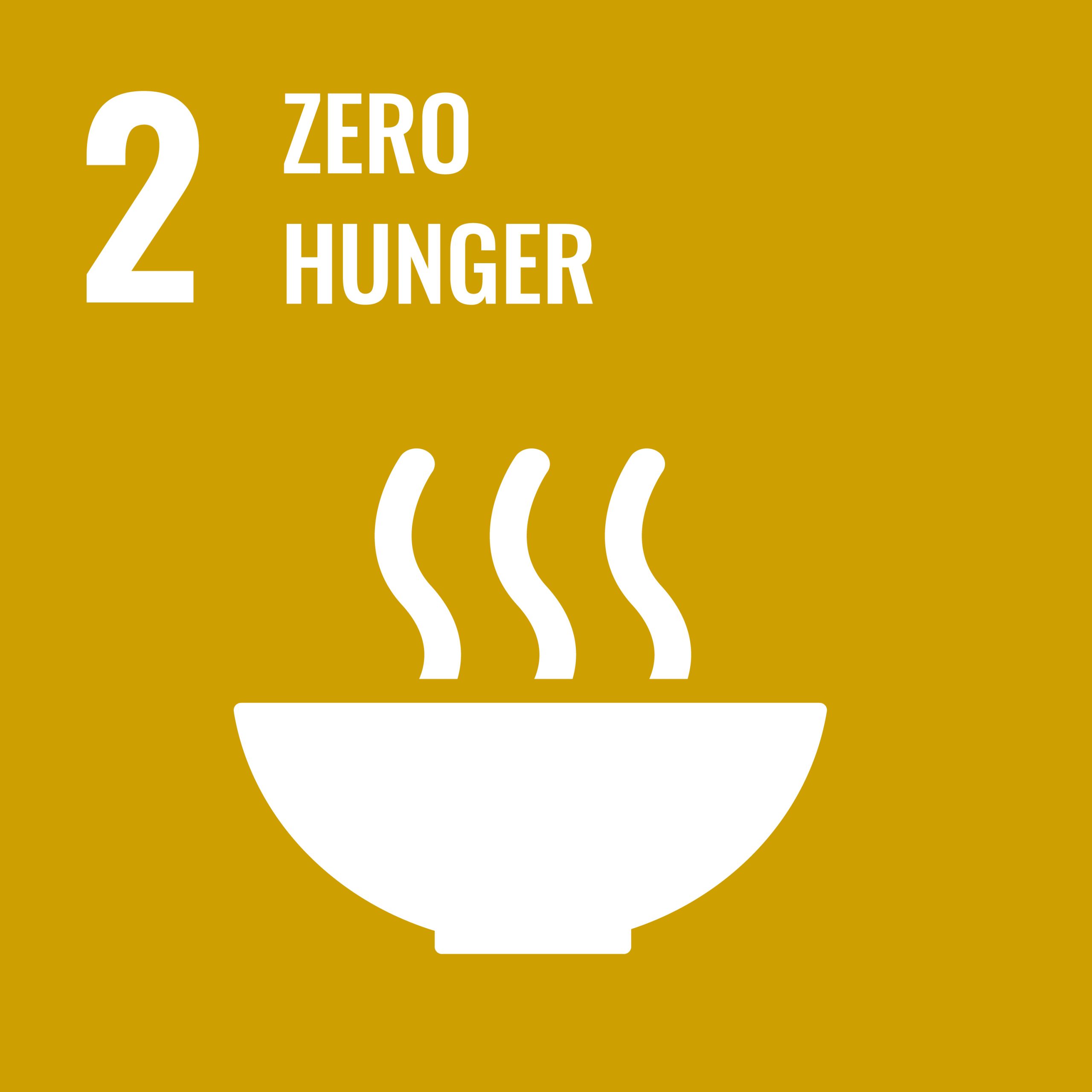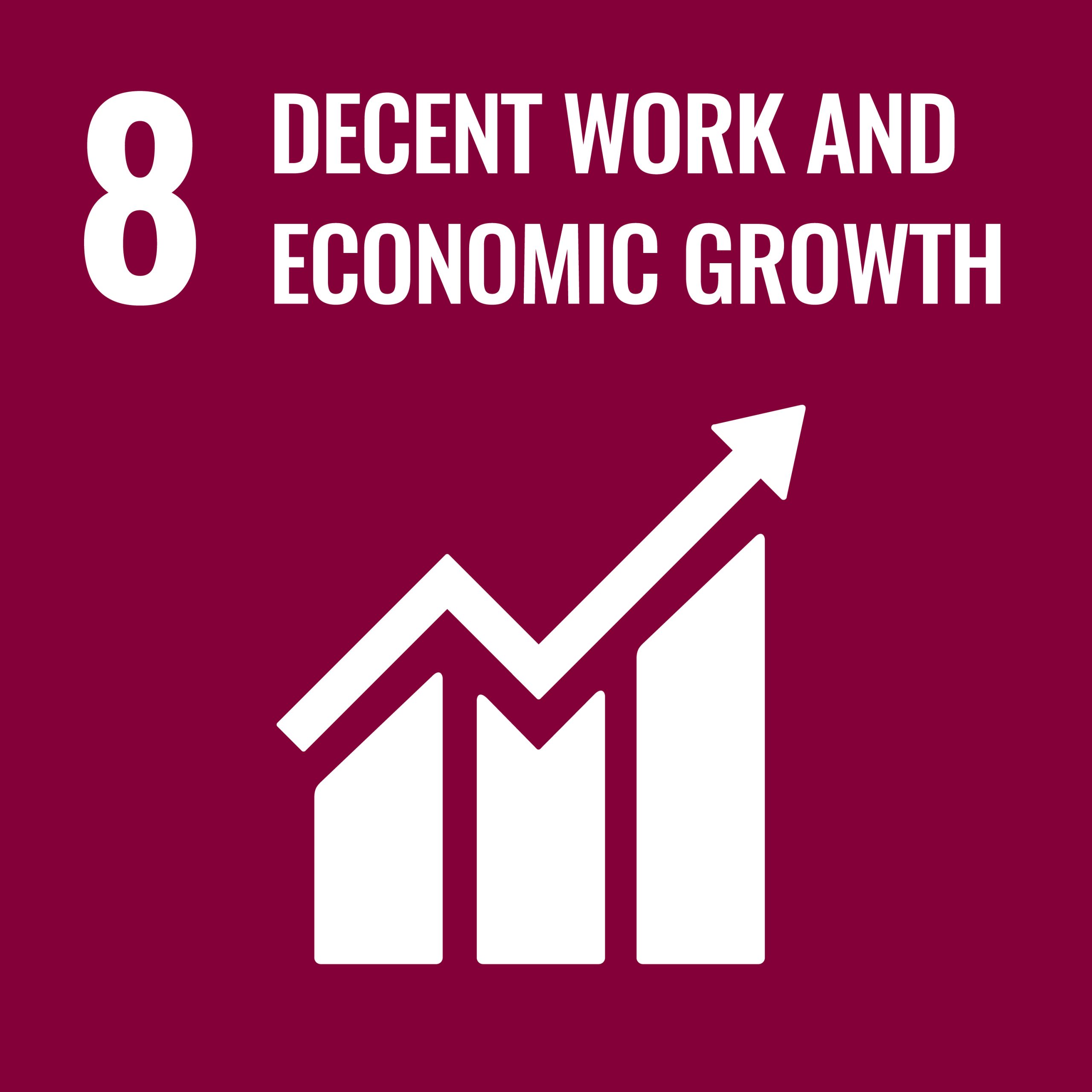 Context:
The horticultural sector contributes enormously to food security and household incomes, but most farmers work without basic agricultural inputs or up-to-date technology and lack adequate financial services to access clean and free vegetable and fruit plants diseases, and therefore find it difficult to sell their products.
The company:
Green was founded in 2000 by Nderito and Jane Mainia, two Kenyan entrepreneurs. Vert's mission is to sell fair trade vegetables on European markets by sourcing quality products from small groups of farmers in rural Kenya. Vert's business model is based on an integrated approach, from the supply of fresh produce grown by small farmers to their shipment to European customers.
Impact:
Green secures the incomes of small farmers and improves their living conditions as well as production capacities thanks to contract farming, through training / assistance on agricultural inputs, production yields and quality. Green allows groups of small farmers to obtain Fairtrade certification. The Fairtrade premium enters a mutual fund for farmers in order to improve their social, economic and environmental conditions (purchase of inputs, improvement of infrastructure, etc.).
News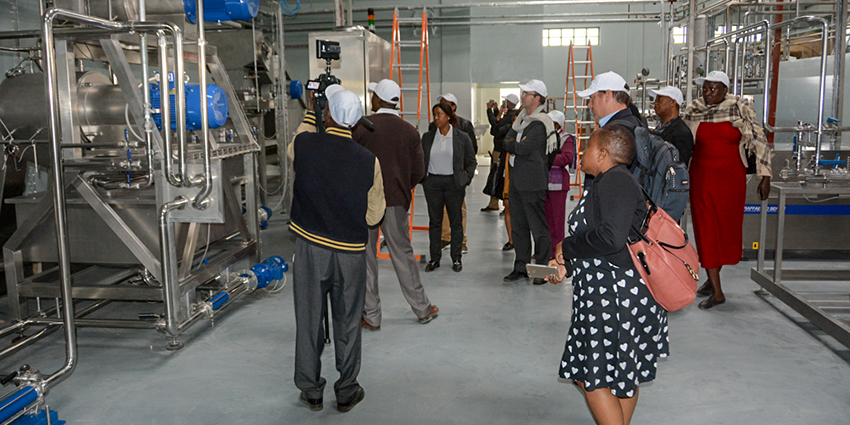 Photos galery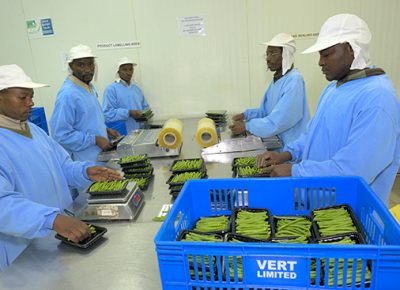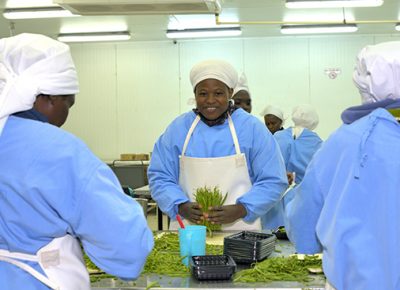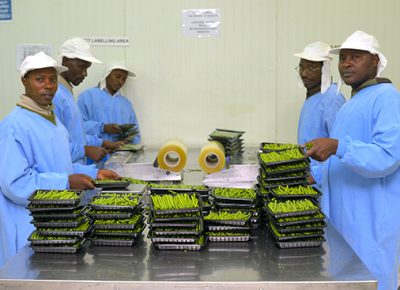 +