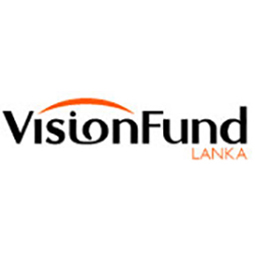 Sri Lanka

Financial services
Financing granted
Loan of €760,000 *
(Local currency equivalent)
Foundation partner
since 2014
(2 loans granted)
*Outstanding amount at grant value
Partner website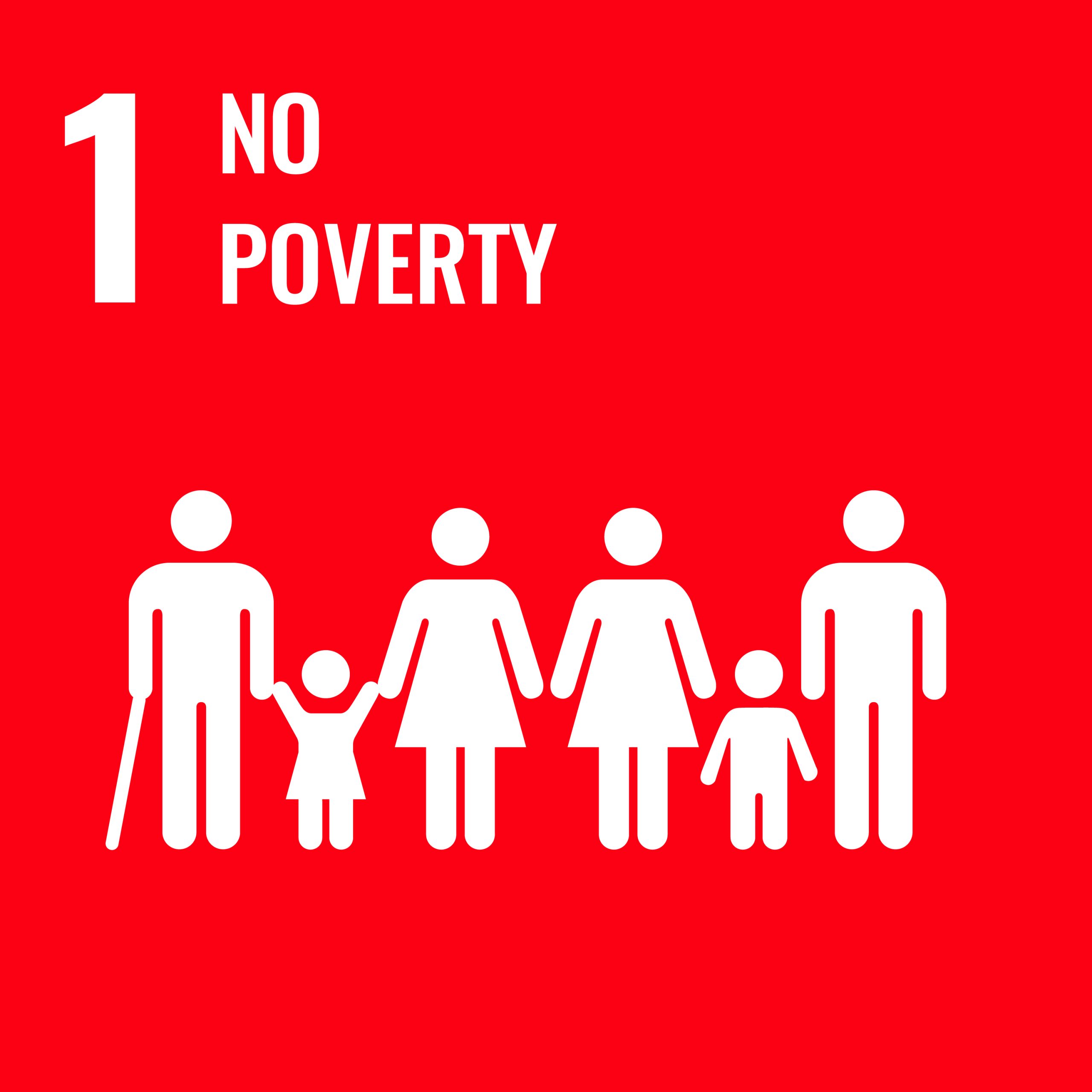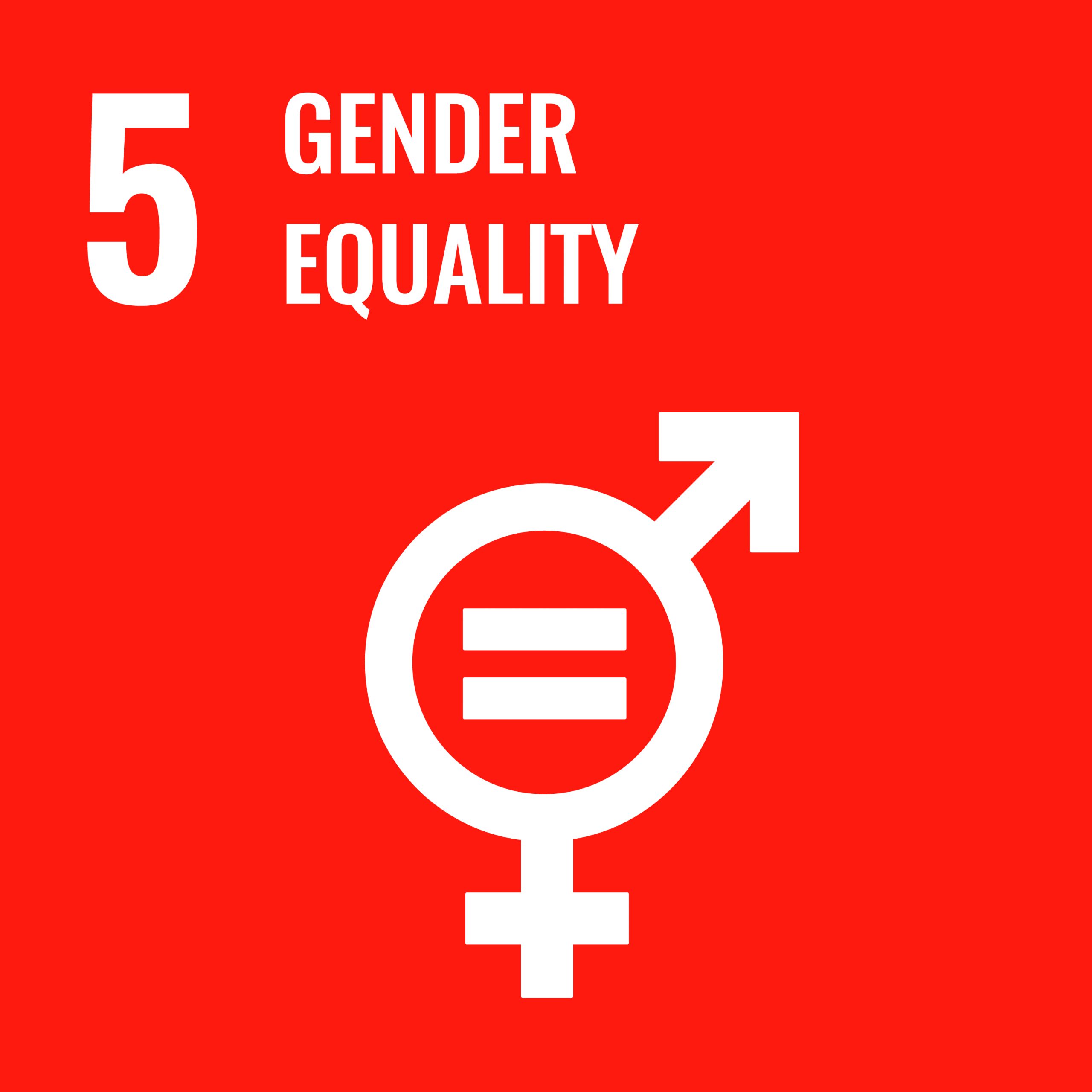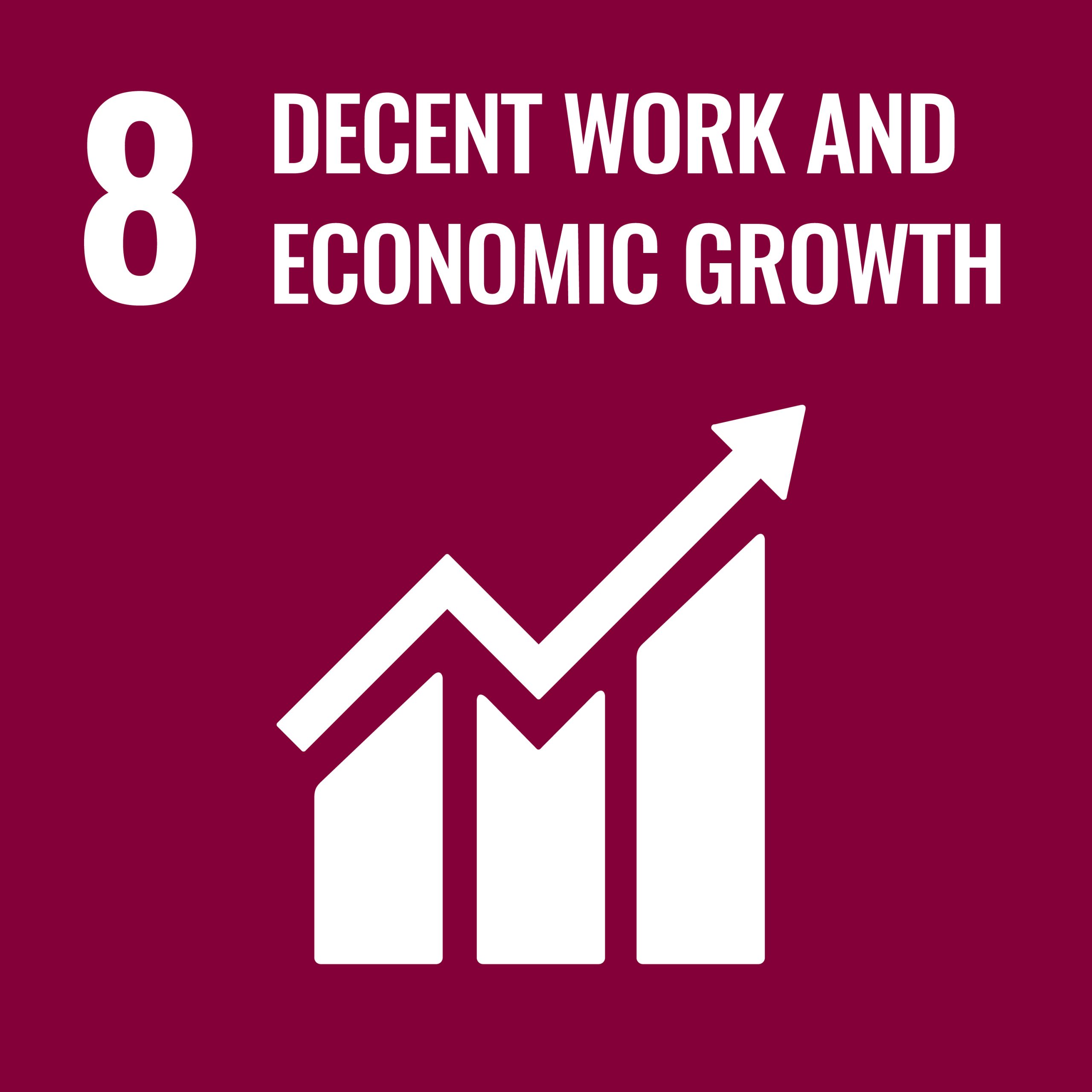 Context:
The International Monetary Fund has classified Sri Lanka in the "middle-income economy" category since 2010. The unemployment rate in the country was 4.1% in 2018. The poverty reduction record in Sri Lanka is encouraging.
The institution:
VisionFund Lanka began operations in Sri Lanka in 2004, at a critical time in the country, as the tsunami swept through homes and livelihoods. The organization has grown over the decade from two branches in Thanamalwila and Batticaloa to 35 sites, covering nine provinces and 25 districts around the island today.
Impact:
VisionFund Lanka improves the lives of children in Sri Lanka by providing small loans and other financial services to families living in poverty. Customers are able to develop successful businesses that allow them to ensure that their children grow up in good conditions.
Photos galery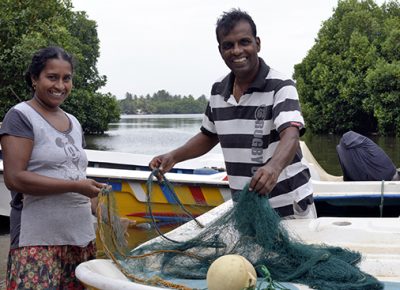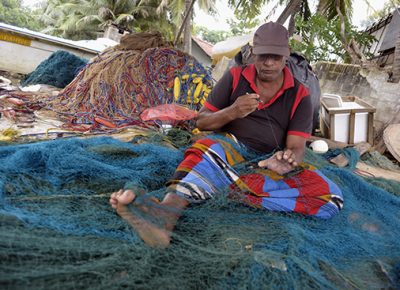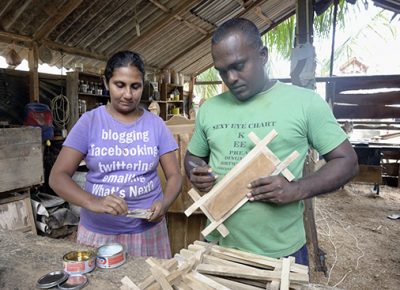 +