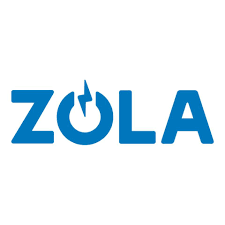 Ivory Coast

Essential services
Support granted
Technical assistance services
Foundation partner
since 2020
Partner website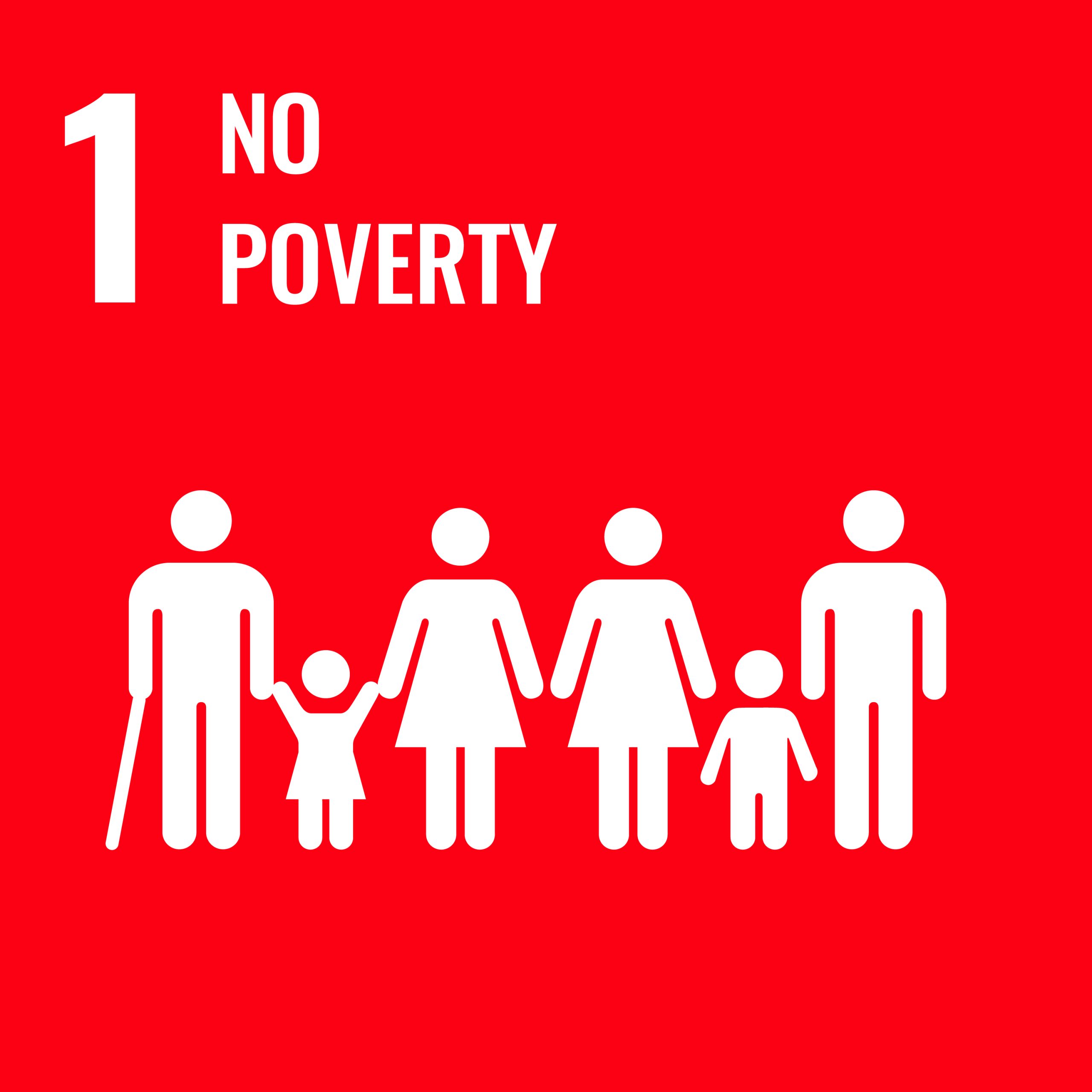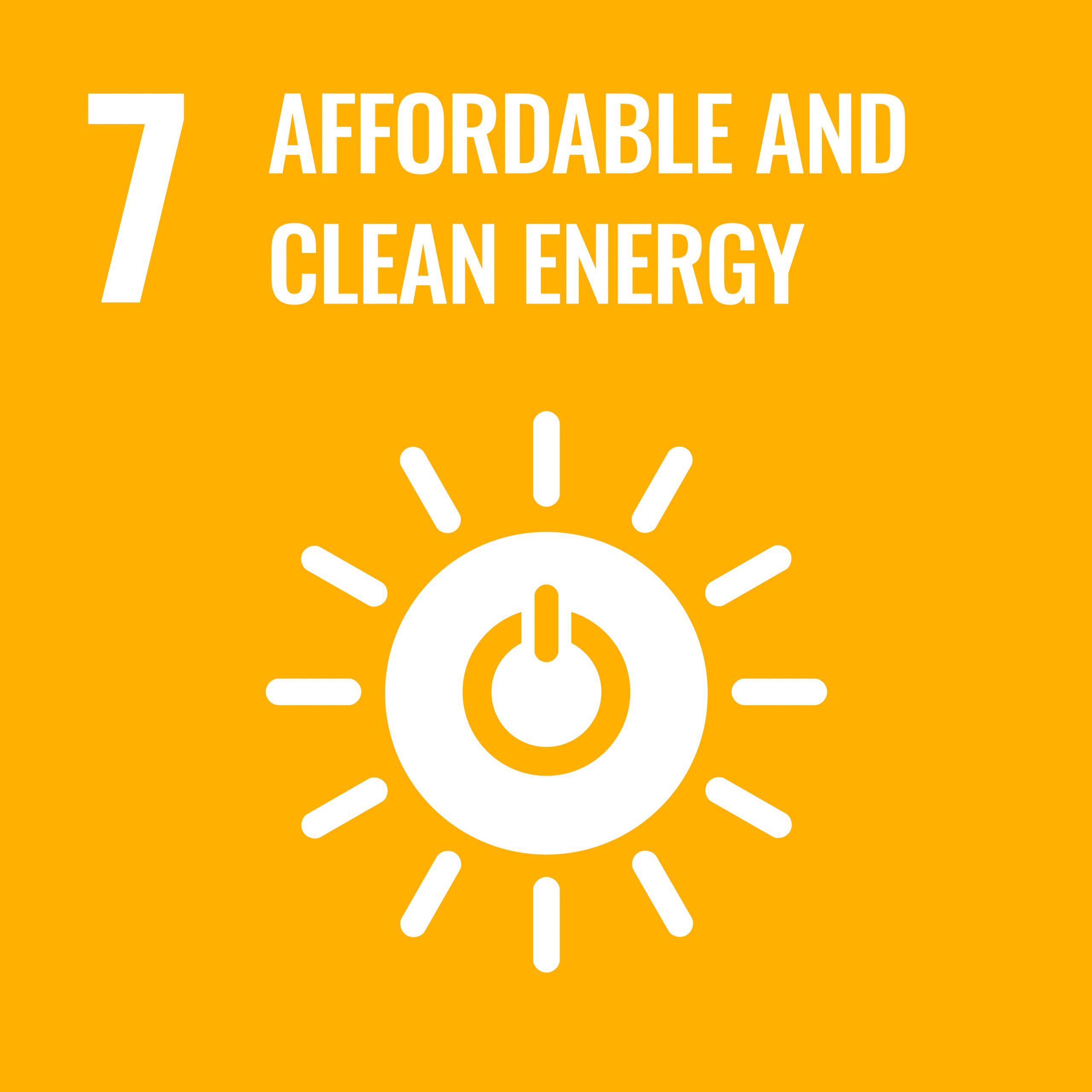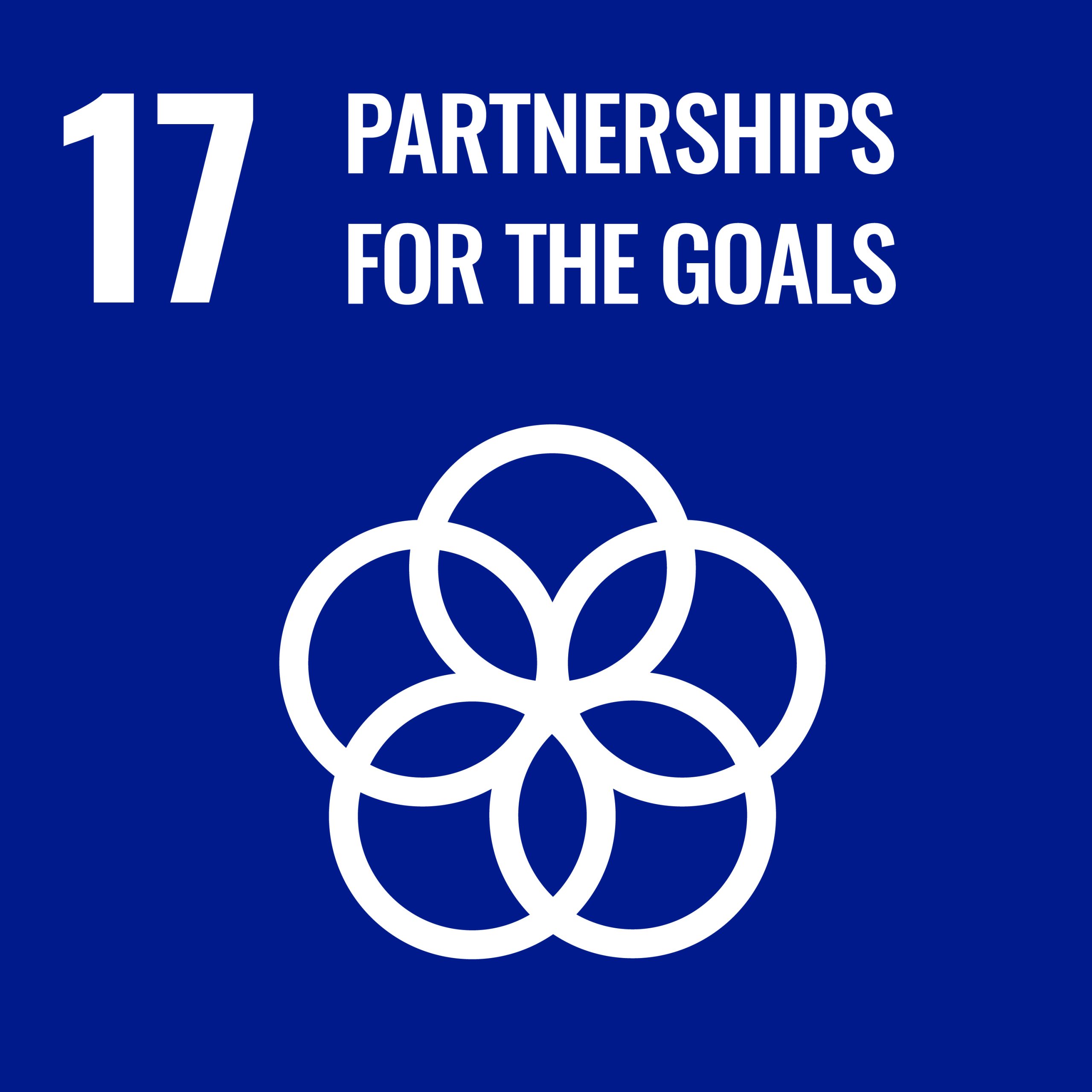 Context:
Some 650 million people in total will still not have access to electricity in 2030 worldwide, mainly in sub-Saharan Africa, if no strong political commitment is made. Access to energy has increased considerably in recent years, with the number of people without electricity decreasing from 1.2 billion in 2010 to around 840 million in 2017. Nevertheless, the poorest countries and the most remote regions of Sub-Saharan Africa are the ones permorming below average.
The company:
ZECI SAS (ZOLA EDF Côte-d´Ivoire) is a joint venture of an American company OGE (Off-grid electric) now ZOLA ELECTRIC and the French Multinational EDF (Electricité de France). For three years now, ZECI SAS, with its ZOLA brand, has provided the Ivorian population with reliable, sustainable and available energy systems throughout the territory.
Impact:
The frequent blackouts in Africa have multiple consequences in terms of economic development or daily life, in particular on education. The deployment of solar energy will therefore improve the living conditions of thousands of households but also have an impact on the education of children. The company, which became operational within a few weeks, is a leader on the Ivorian market and employs over 400 local employees in the sale and maintenance of solar kits.
News