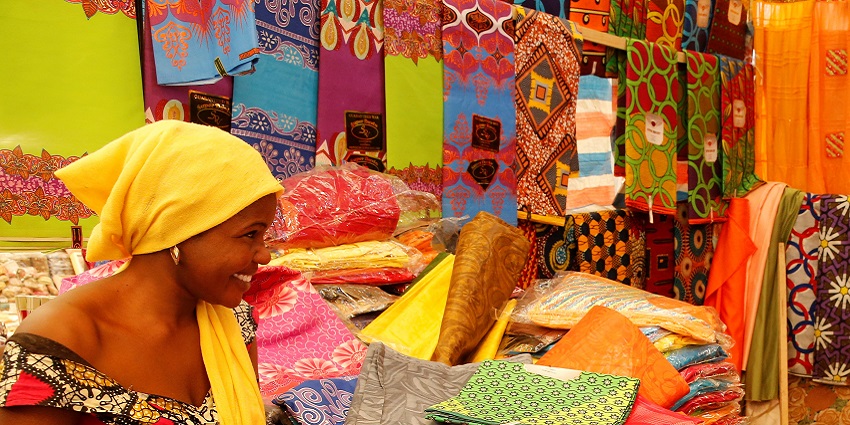 The Foundation publishes its quarterly Newsletter N.33. In this issue of The Newsletter, we present the cooperation set up with the Crédit Agricole Group entities: Crédit du Maroc and CACIB in India. Together, we implemented a scheme to support and finance local microfinance institutions. We have been working for several months on the project and it is with a great sense of pride that we present it to you.
You will also discover the article by Céline Hyon-Naudin, Investment Manager of the Foundation, who analyzes the similarities and common challenges to retail banking and microfinance.
In this edition, we are launching a new section: Solidarity Notebooks. It will present the testimonials of Solidarity Bankers who went on field missions to support the organizations funded by the Foundation. The first Notebook is written by Haoly Basse, Solidarity Banker of CACIB who went to Senegal in July to support Kossam, a social enterprise that aims at developing an inclusive daily sector in the North of the country. A great story to add: Kossam is headed by Jonathan Michaud from Crédit Agricole Franche-Comté, one of the first Solidarity Bankers.
Enjoy the read!
Click herehere to download the Newsletter N.33
___________________________________________________________
Created in 2008, under the joint impetus of the directors of Crédit Agricole S.A. and Professor Yunus, winner of the 2006 Nobel Peace Prize and founder of the Grameen Bank, the Grameen Crédit Agricole SA Foundation is a multi-business operator that contributes to the fight against poverty through financial inclusion and entrepreneurship with a social impact. As an investor, lender, technical assistance coordinator and fund advisor, the Foundation supports microfinance institutions and social enterprises in nearly 40 countries.