Burkina Faso

Financial services
Financing granted
Loan of €2.0M *
(equivalent in local currency)
Foundation partner
since 2016
*Outstanding amount at grant value
Partner website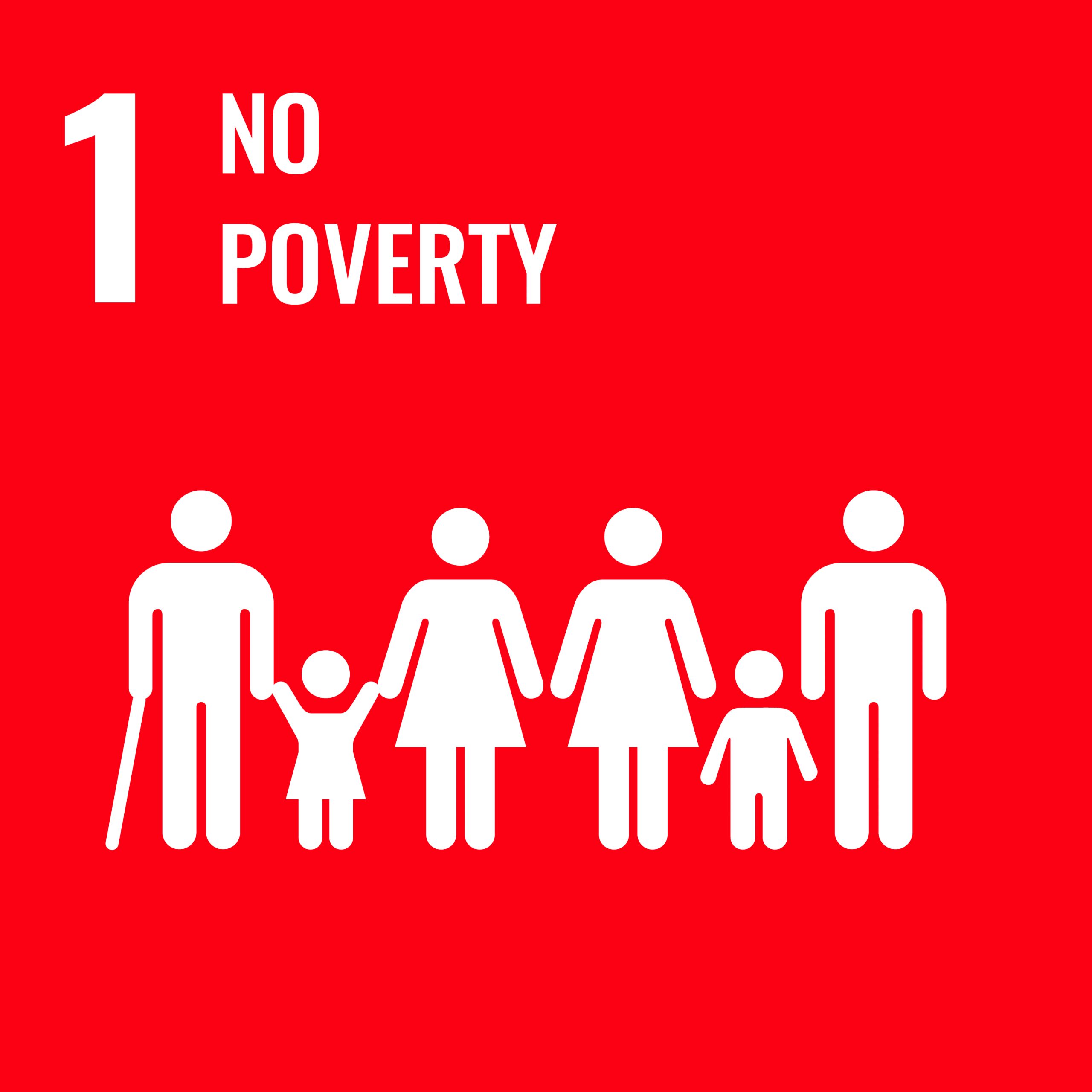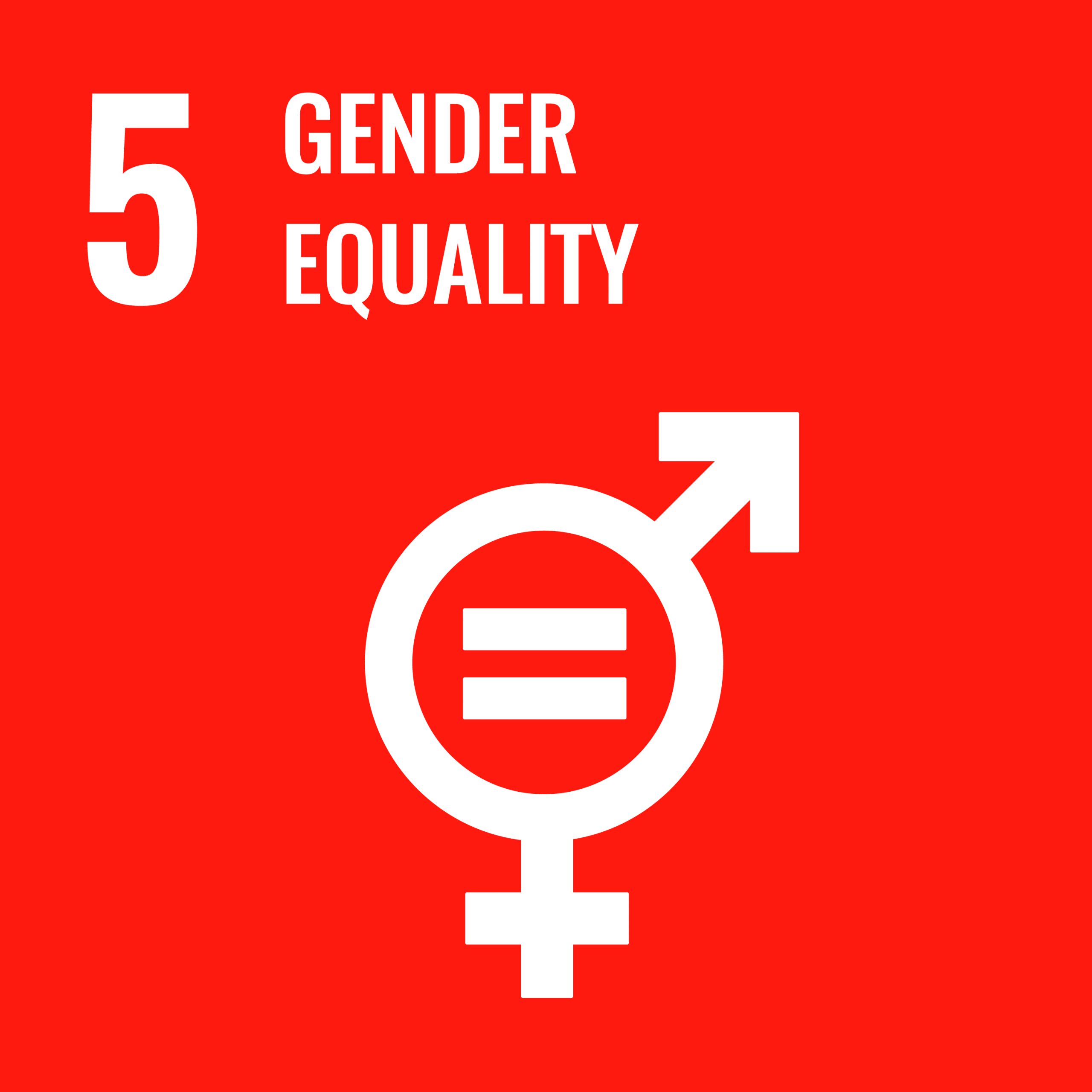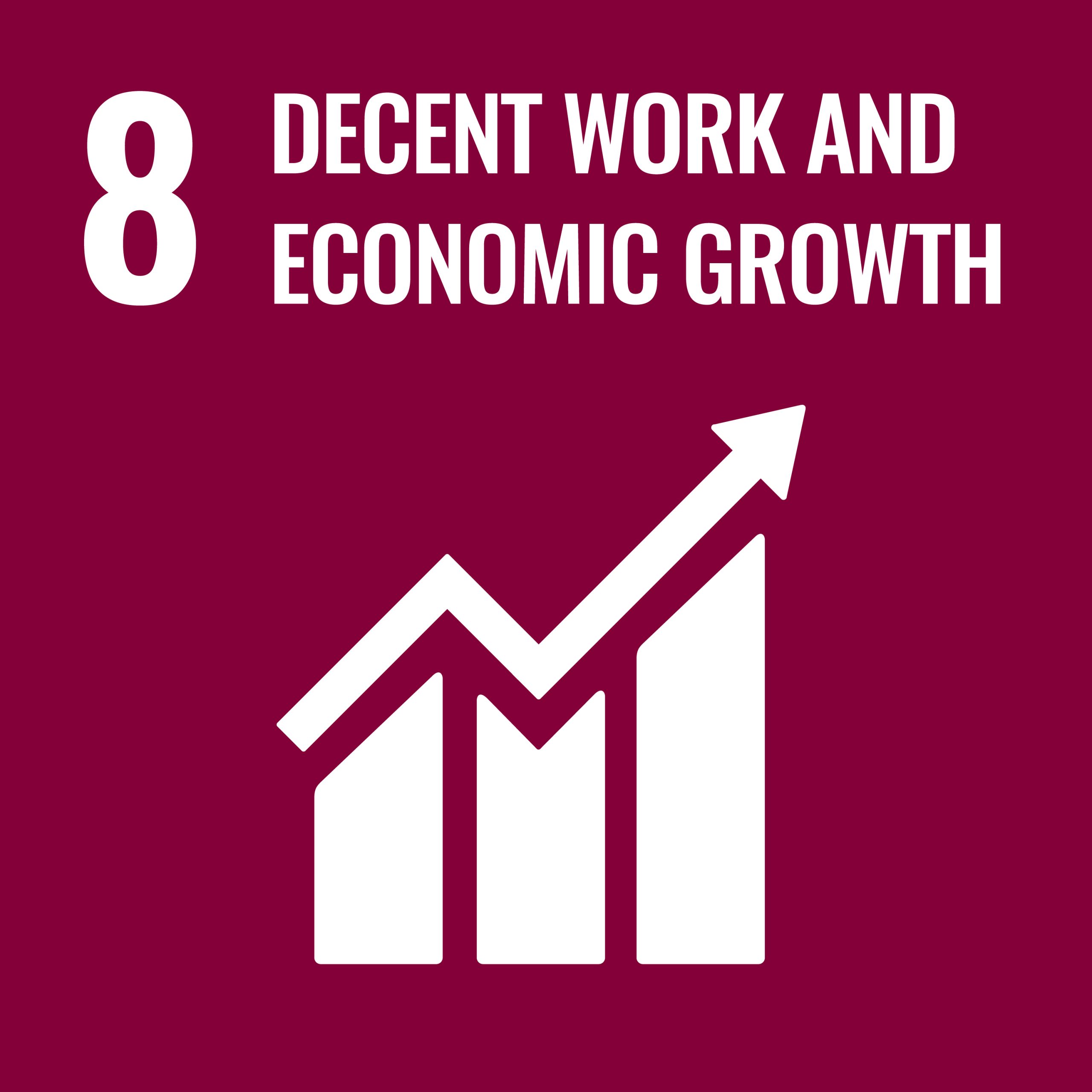 Context:
Agriculture accounts for more than 30% of the country's GDP and employs nearly 80% of the working population. Despite a decrease in poverty, 40% of the population still lives below the poverty line and 57% of the population does not have a bank account.
Institution:
ACEP Burkina is a Tier 2 microfinance institution created in 1986 and backed by the international microfinance NGO ACEP International. Its mission is to provide quality financial services that are accessible to people excluded from the traditional financial sector so as to meet their needs.
Impact:
ACEP Burkina is geared mainly to micro, small and medium enterprises (MSEs and SMEs) in urban and peri-urban areas. A third of its current clientele is female. The company hopes to become one of the leading microfinance organizations for VSEs and SMEs in Burkina Faso.
News