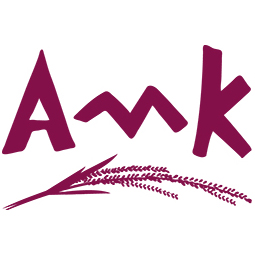 Cambodge

Financial services
Financing granted
Loan of €2.8M *
(equivalent in local currency)
Partner of the Foundation
since 2012
(4 loans granted)
*Outstanding amount at grant value
Partner website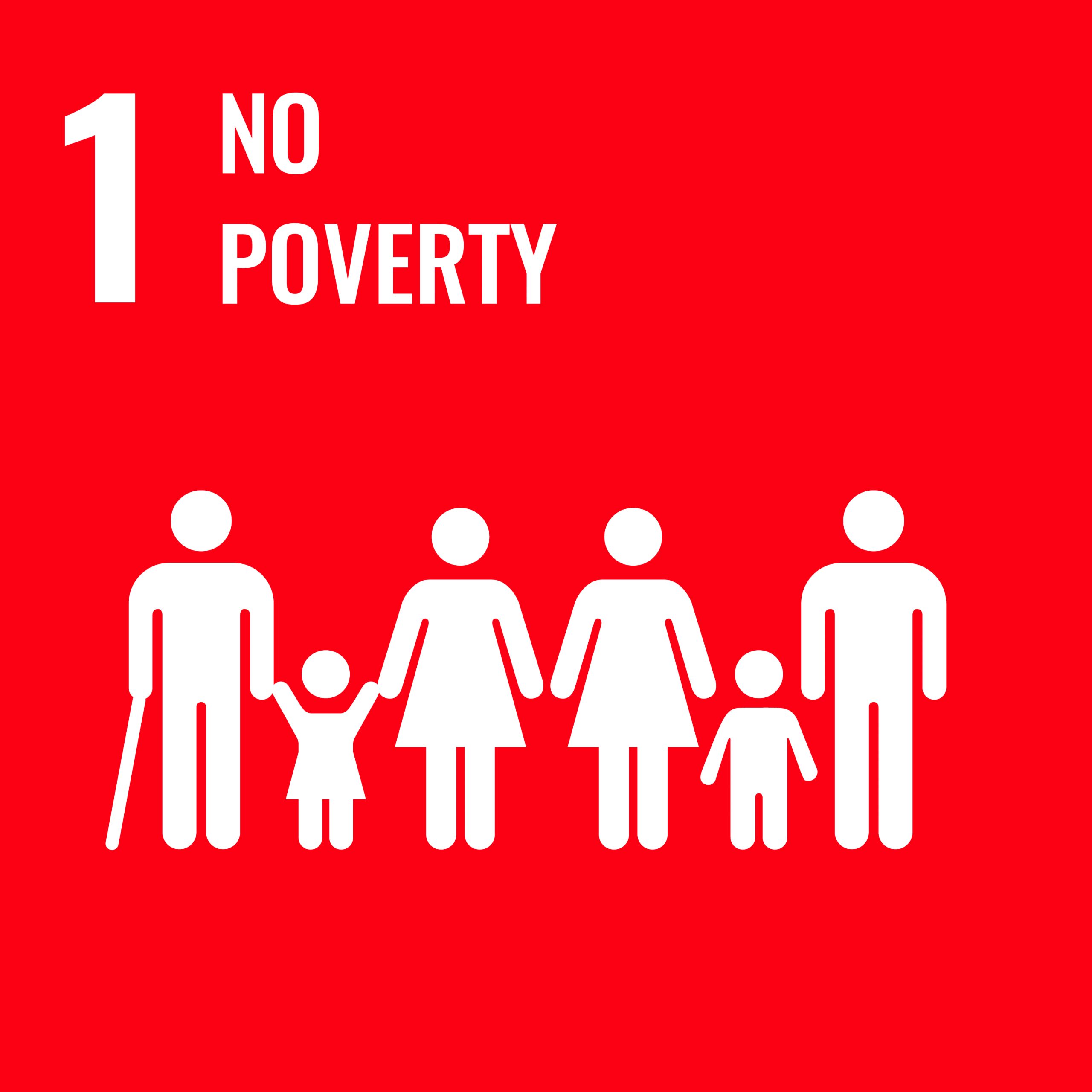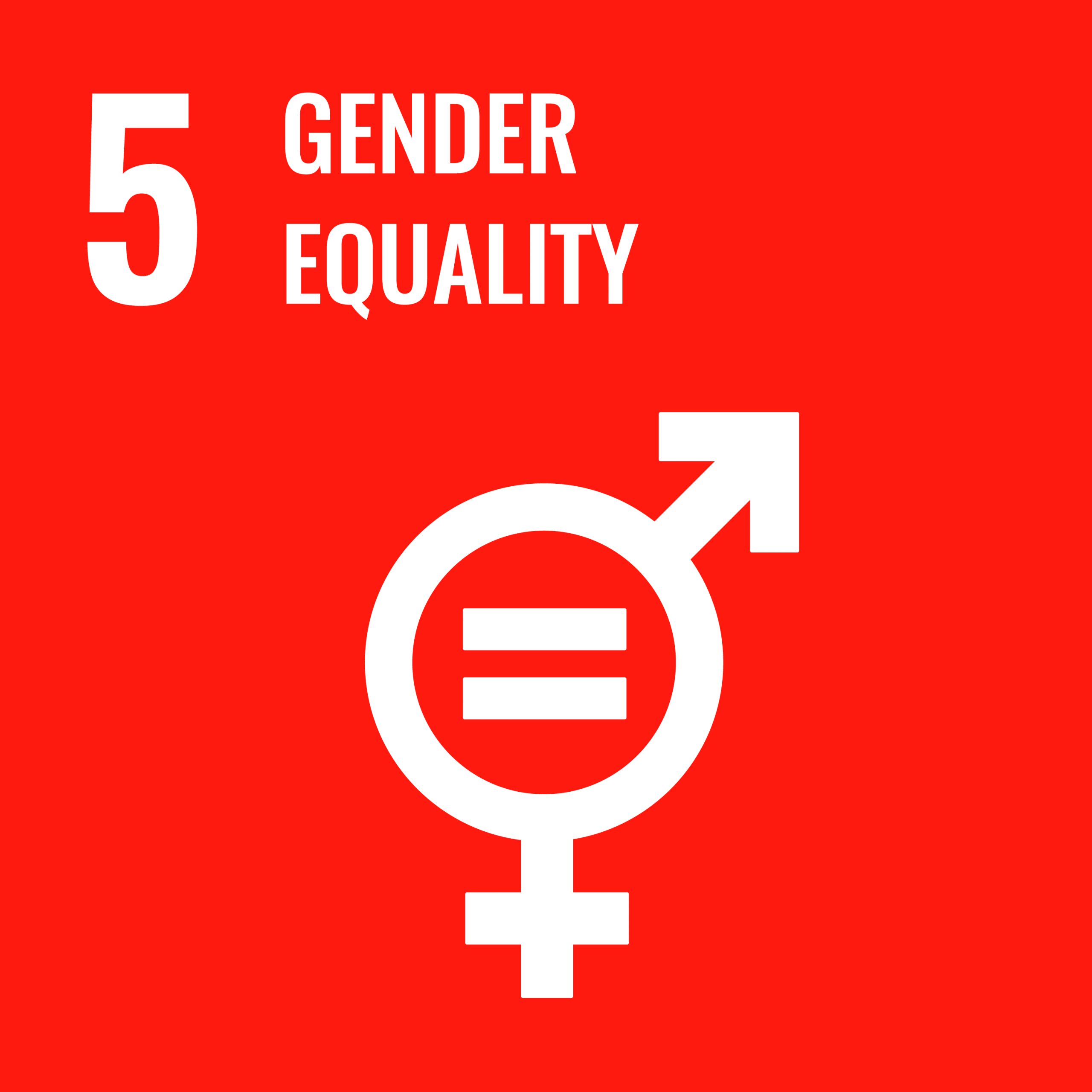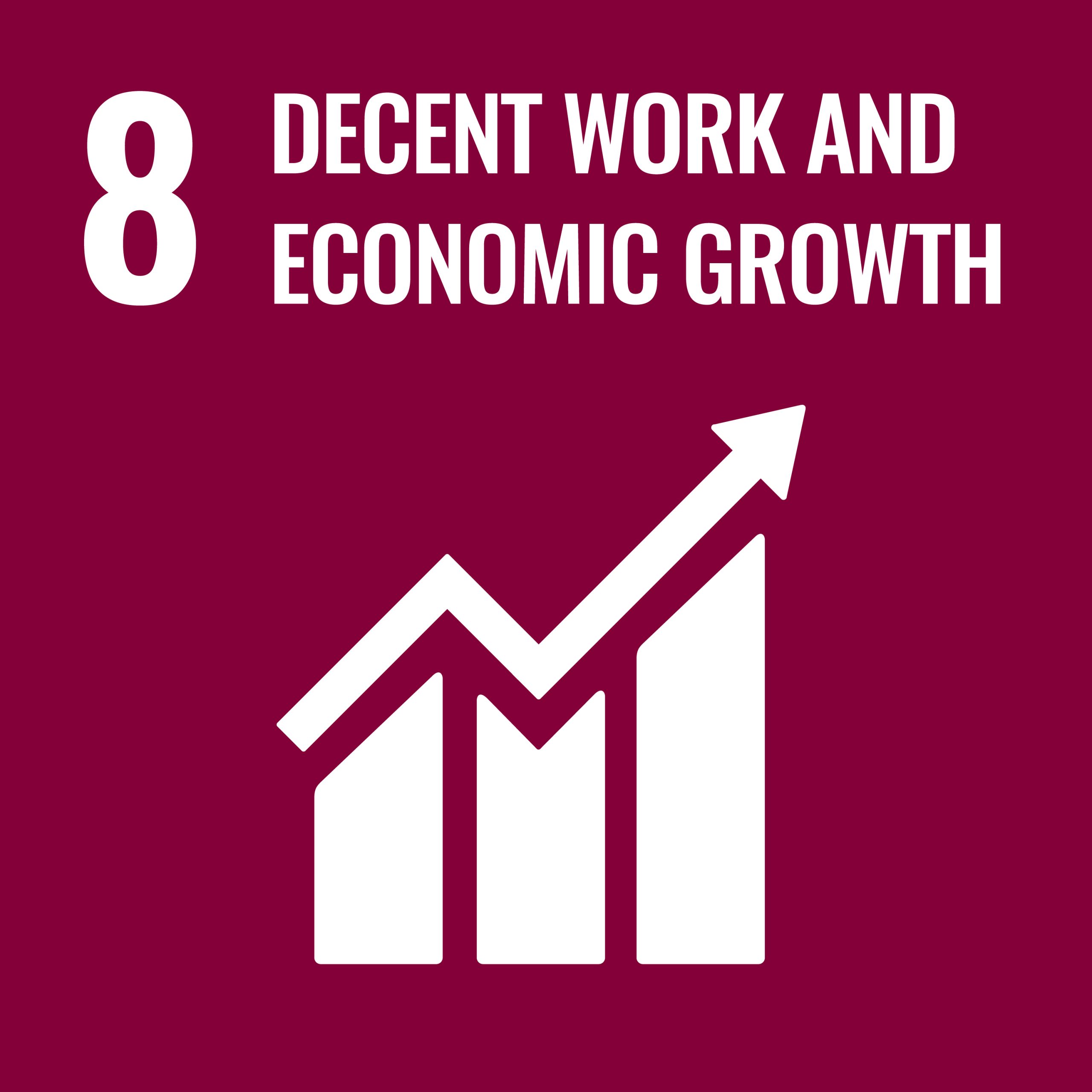 Context:
Cambodia's economy has been growing rapidly since the mid- 1990s. The weight of the primary sector in the economy remains significant despite the increase in the tertiary sector following the advent of tourism. Fishing and agriculture alone employ 70% of the population.
The Institution:
AMK (Angkor Mikroheranhvatho (Kampuchea) Co. Ltd) is a Cambodian Tier 1 MFI which has been authorized to collect savings as well since 2010. The institution provides loans mainly through the village banking methodology, geared to poor women in rural areas as a matter of priority as well as to agricultural activities.
Impact:
AMK was established to help a large number of poor people improve their livelihoods by providing adapted and sustainable services. Accordingly, the institution is geared to women as a matter of priority to help them with their empowerment and in so doing contribute to community development.
News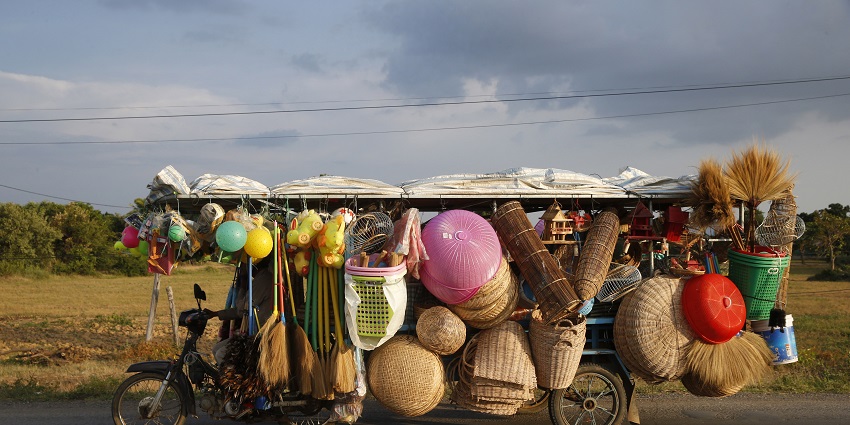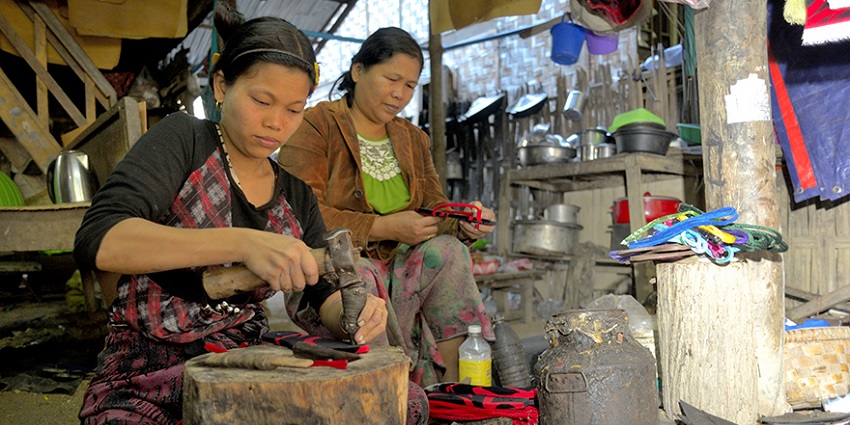 Photos galery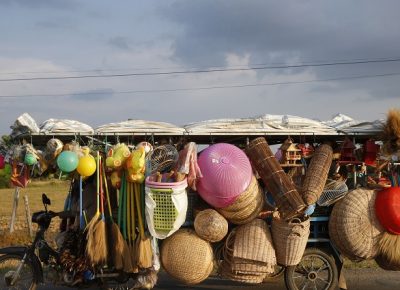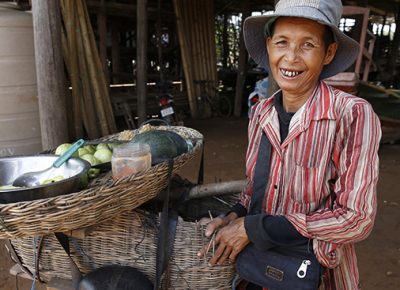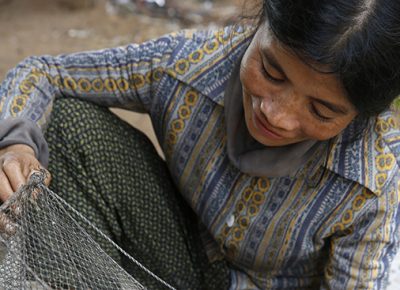 +