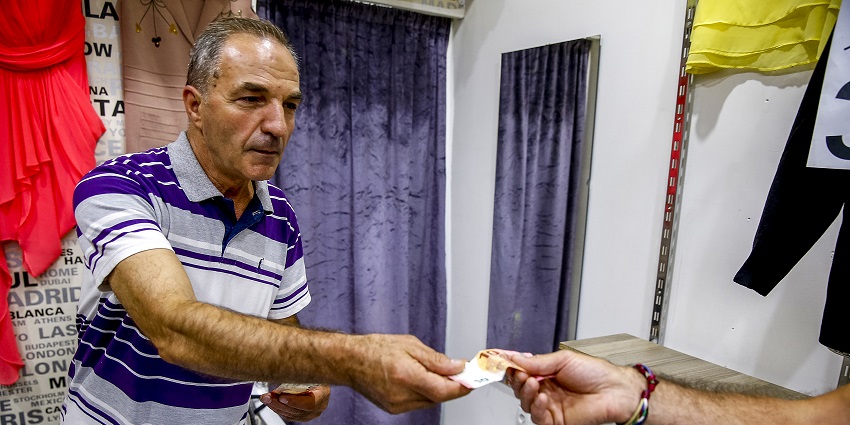 "After Egypt, India and Morocco, we are implementing a new cooperation agreement with a Group entity, Crédit Agricole Romania. This partnership fits perfectly within the framework of the Group's project which integrates the societal dimension, in this case supporting low-income population, at the heart of development activities", says Eric Campos, Managing Director of the Foundation and Head of CSR of Crédit Agricole SA.
With this partnership, the Foundation strengthens its positioning as one of the sector's key players in the region, while forging its links with the various entities of the Group.
"Our focus on the Romanian market is to grow our presence in financing the agriculture sector and contribute to economic and social development benefiting from the expertise of our Group. This partnership is a great support in achieving these objectives", says Luc Beiso, CEO of CA Romania.
The first beneficiary microfinance institution is Vitas Romania, which received a loan of €1.5 million, guaranteed 100% by the Foundation. Founded in 1996 by CHF International, a USA-based international development organisation, Vitas provides financial products and services to support the development of income-generating activities. The institution has 1,970 active borrowers, 45% of whom are women and 45% live in rural areas. It manages a portfolio of over €15.5 million. It operates in Western Romania, with its headquarters in Timisoara, through a network of 9 branches.