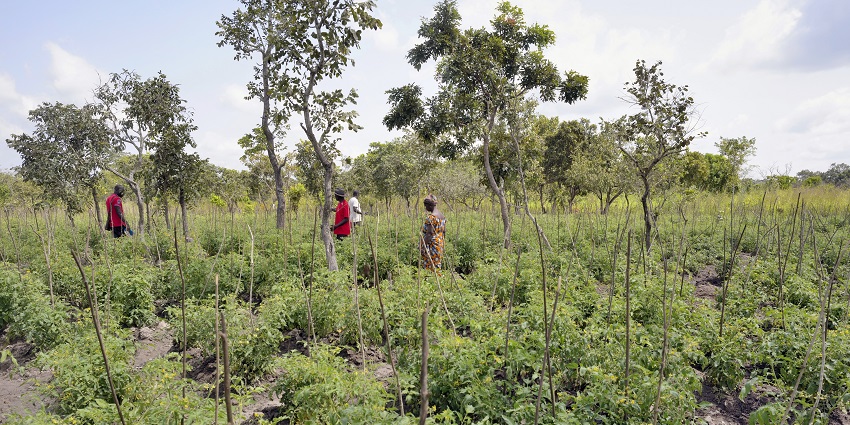 The health and economic crisis generated by the Covid-19 strongly affects microfinance institutions and their clients. To support the microfinance sector in this very particular context, the NGO ADA pursues its mission to promote inclusion for all by leveraging its knowledge and expertise in risk management with a guide of good practices for the continuity of microfinance institutions.
Available in French, English and Spanish, this guide offers recommendations to microfinance institutions to organize crisis management and ensure business continuity.
The document can be downloaded from the ADA website, in a page exclusively dedicated to the management of the Covid-19 crisis, a space which offers partner articles, guidelines, testimonials and videos in order to provide a place to exchanges and sharing of experiences between professionals in the sector.
This guide describes certain points of attention for the analysis and the measures to be taken to organize appropriate crisis management and ensure business continuity in the face of the COVID-19 pandemic.