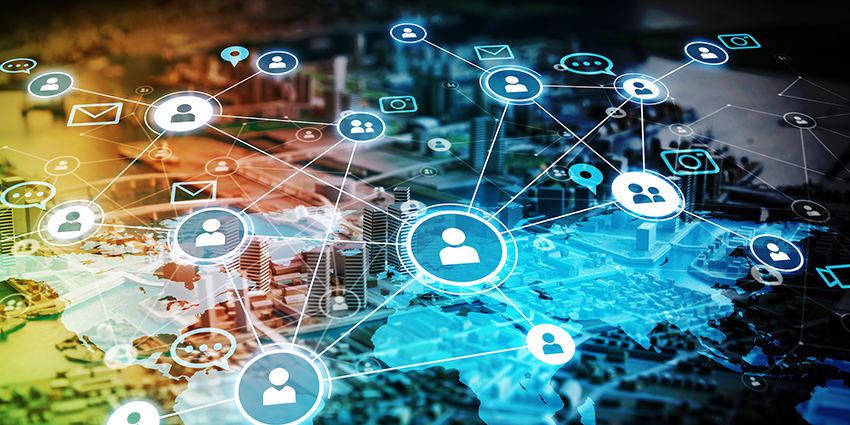 Since the beginning of the pandemic, the Grameen Crédit Agricole Foundation has been monitoring the evolution of the health crisis in its countries of intervention to better understand its effects on supported microfinance institutions and their clients. After Covid-19: the impact of the crisis on microfinance, this new publication compiles data and analyses from some of the countries where the Foundation works.
The Foundation has chosen to use accessible, quantitative and qualitative measurement tools. The quantitative indicators focus on the number of Covid cases and the number of deaths, which are analysed on average over 7 days and as a proportion of 1 million inhabitants in order to have comparative data. The percentage of fully vaccinated inhabitants is also taken into account to assess the effectiveness of the vaccination campaign in the country. The qualitative measurement tools are based on the government's actions in response to the crisis, the pandemic's impact on the economy and the health mapping (red, orange or green countries) developed by the French government.
Sources are exclusively from relevant entities: the European Center for Disease Prevention and Control, International Monetary Fund, French Ministry of Foreign Affairs, French Ministry of Public Health, Organisation for Economic Co-operation and Development, World Bank and World Health Organisation.
With this publication, intended for policy makers, funders, operators and microfinance institutions, we hope to contribute to the understanding of the effects of Covid-19 on the microfinance sector in order to better prepare, innovate and respond to the crisis.