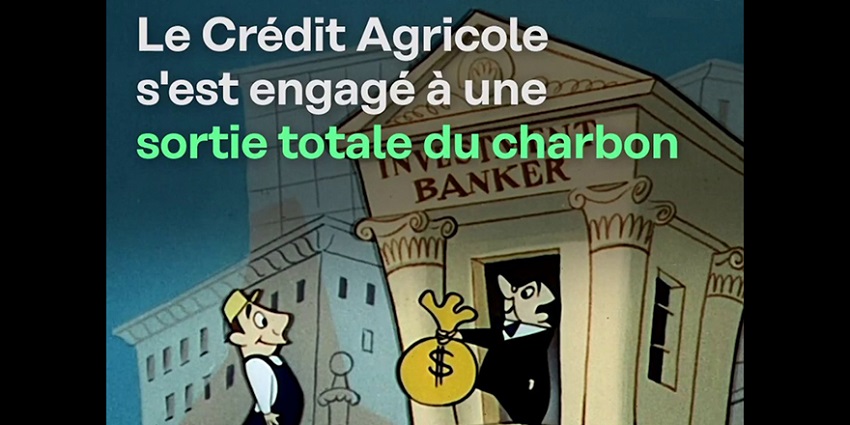 To strengthen its action and commitment to the energy transition, Crédit Agricole has adopted a Group climate strategy, aligned with the Paris Agreement, which will be rolled out by all of its entities. Through this strategy, the Group aims to make green finance one of its levers for growth. In this context, Crédit Agricole is the first major bank to make the exit of coal a climatic imperative.
The exposure of the Group's portfolios to coal industry will be in line with a full-fledged coal phase-out by: 2030 for EU and OECD countries; 2040 for China; 2050 for the rest of the world.
As of 2019, Crédit Agricole will:
Disclose our coal exposure on an annual basis.
Ask companies to provide us by 2021 with a detailed phasing out plan of their coal-sector mining and production assets.
No longer develop business relations with corporations generating more than 25% of their turnover in the thermal coal sector.
Stop working with corporations currently developing or planning to develop new thermal coal capacities along the entire value chain.
Companies failing to subscribe to this approach will be automatically placed in a "transition watch list" portfolio and subject to the reduction or even the freezing of our financial support.
The point in pictures with Eric Campos, Head of CSR of Crédit Agricole S.A. and Managing Director of the Grameen Crédit Agricole SA Foundation