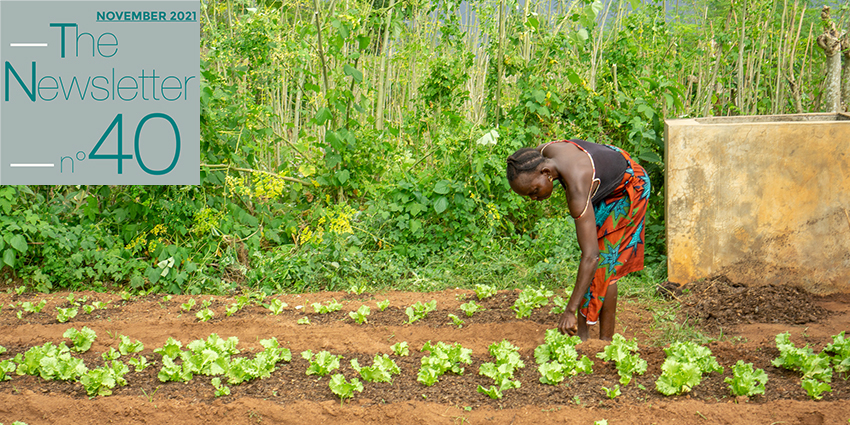 The Grameen Crédit Agricole Foundation publishes its Newsletter N.40 that highlights the commitments made to its partners and the impact of its actions on the field in a context of health crisis. In this Newsletter, the Foundation presents the results of the 7th survey conducted with ADA and Inpulse to monitor and analyse the effects of the Covid-19 crisis on the partner microfinance institutions around the world.
You will discover the testimony of Olivier Mancini, Solidarity Banker of the Regional Bank of Crédit Agricole Languedoc, who went to Tajikistan to support the microfinance institution OXUS Tajikistan. Launched by the Grameen Crédit Agricole Foundation and Crédit Agricole SA in June 2018, Solidarity Bankers is a skills volunteering programme open to all Crédit Agricole group employees for the benefit of microfinance institutions or impact enterprises supported by the Foundation.
Discover the results of the Foundation's support for the microfinance institution RENACA in Benin, which received support to strengthen its actions in the area of inclusive green finance.