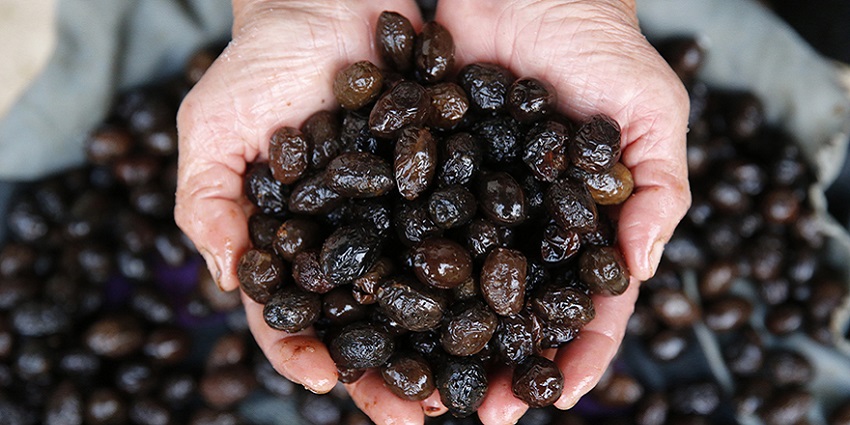 An innovative partnership to support microfinance
The Grameen Crédit Agricole Foundation and Crédit du Maroc are committed to the microfinance sector in Morocco. They set up an intervention scheme that allows Crédit du Maroc to finance the microfinance institution in local currency with the guarantee of the Foundation, which also takes care of the monitoring process.
Created in 2008 by Crédit Agricole's managers and the 2016 Nobel Peace Prize winner, Professor Yunus, the Grameen Crédit Agricole Foundation finances and supports more than 75 microfinance institutions and social enterprises in Africa, Asia and Europe with more than €80 million in outstanding loans. Crédit du Maroc has been supporting the country's economic development by financing individual and corporate customers since 1929.
With this partnership, Crédit du Maroc is strengthening its action as a bank committed to inclusive finance. "The partnership with the Grameen Crédit Agricole Foundation will allow us to get as close as possible to the ecosystem of the very small company and income-generating activities, which represents half of the companies registered in Morocco's central commercial register. It also marks Crédit du Maroc's civic commitment as a socially responsible company by participating in financial inclusion," says Baldoméro Valverde, Chairman of Crédit du Maroc's Executive Board.
For the Foundation, this is a great opportunity to multiply its impact by intervening for the first time in Morocco. "Ten years after the Foundation's creation, we are building a new history with the Crédit Agricole Group. Alongside Crédit du Maroc, we will support Moroccan institutions to promote social entrepreneurship, financial inclusion and agricultural development. It is a common, tireless commitment to move forward together towards a more shared economy," says Eric Campos, Managing Director of the Foundation and Head of CSR at Crédit Agricole S.A.
Al Karama, the first funded institution
The Foundation approved a guarantee of €1.1 million on a MAD10.4 million loan granted by Crédit du Maroc to the Al Karama Foundation for Microfinance.
This institution, which provides loans for the development of professional activities, serves more than 27,000 active borrowers, mainly women (57% of clients) and manages a portfolio of more than €10 million. It has operations throughout the country through a network of 84 branches and 314 employees.
In cooperation with Crédit du Maroc, Al Karama will also receive technical assistance to improve its systems to combat money laundering and terrorist financing (AML-FT) as part of the "Solidarity Banker" skills volunteer programme. This scheme, open to all Crédit Agricole Group employees, was launched in 2018 by the Grameen Crédit Agricole and Crédit Agricole S.A. Foundation to support the organisations financed by the Foundation through technical assistance missions (//gca-foundation.org/banquier-solidaire).