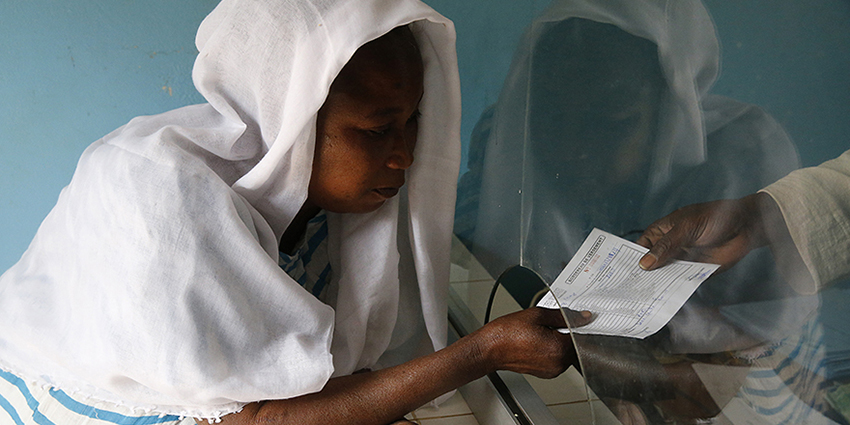 As of December 2017, the Grameen Crédit Agricole Foundation recorded € 64.1 million in commitments, including € 57.5 million in funding to microfinance institutions and € 4.8 million invested in social business companies, up 45% compared to the previous year. In 2017, 44 funding projects were approved for a total amount of € 49.3 million. Since its inception in 2008, the Foundation has approved 250 funding projects for a total amount of € 196.5 million.
The Foundation expanded its area of intervention with new partnerships in Montenegro, Kazakhstan and Myanmar. It currently has 69 active partners and operates in 28 countries, 86% of them being among the poorest countries in the world. Forty-eight percent of the investments have been made in sub-Saharan Africa and 23% in South and South-East Asia, both geographical areas representing each 35% of the Foundation's commitments at year-end. Women and rural populations represent respectively 76% and 81% of the 3 million customers served by the institutions funded by the Foundation, with an average loan granted to the customers amounting to around € 550.
In 2018, the Foundation will pursue its development in new countries by seeking to increase its network of partners whose common point will continue to be a high level of social performance, the financial empowerment of women and the economic development of rural areas.