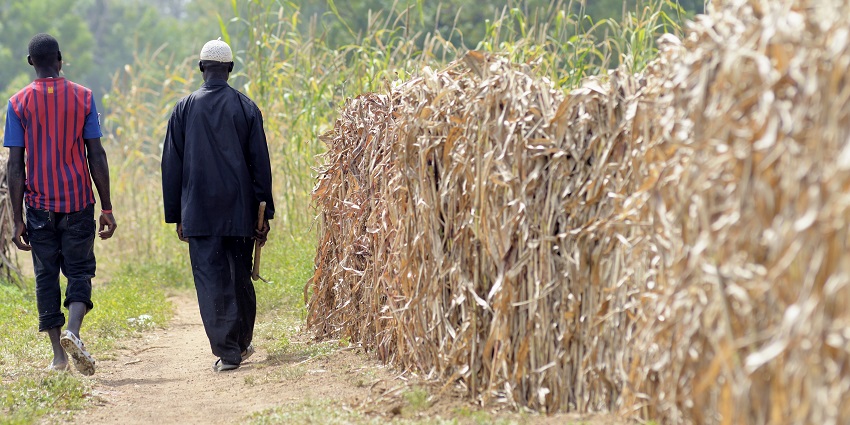 The FIR Fund (for Inclusive Finance in Rural areas, in French), which is exclusively reserved for Crédit Agricole Group entities, makes investing in the financing of rural microfinance institutions possible. The investment serves populations traditionally excluded from the banking sector in emerging countries.
To date, 21 Regional Banks*, Amundi and CA Assurances have subscribed to the capital of the FIR. The FIR Fund has supported new institutions in 2021. It provided €1 million in loans to ACF in Kazakhstan, €800,000 to Lazika in Georgia, €1 million to Montecredit in Montenegro and €500,000 to Furuz in Tajikistan.
By the end of December 2021, the FIR Fund supports 6 microfinance institutions in 6 countries: Georgia, Kazakhstan, Kyrgyzstan, Kosovo, Montenegro and Tajikistan. Despite the health crisis, which increased credit risk and reduced profitability, these institutions have shown strong resilience. They continue to contribute to the development of income-generating activities, particularly village-based agricultural production (71% of beneficiaries live in rural areas).
Download report
(only available in French)
*Alpes Provence, Alsace-Vosges, Brie Picardie, Centre-est, Centre-France, Centre Loire, Centre-Ouest, Champagne-Bourgogne, Charente-Périgord, Finistère, Franche-Comté, Ille-et-Vilaine, Languedoc, Loire-Haute Loire, Martinique-Guyane, Normandie-Seine, Provence Côte-d'Azur, Réunion, Savoie, Sud Rhône Alpes and Touraine Poitou