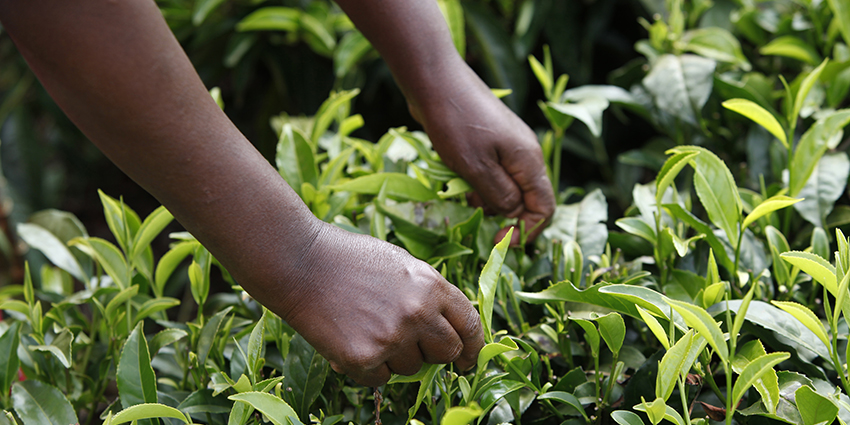 Last February 19-22, The Social Performance Task Force (SPTF), CGAP, Dvara, and Leapfrog Investments jointly organized in Mamallapuram (Tamil Nadu), a Customer Centricity Learning event together with the SPTF's Annual Meeting.
280 participants discussed practitioner experiences and case studies on how to conduct business generating value for customers as the best way to achieve the dual goals of commercial success and financial inclusion. Among hot topics discussed were opportunities and risks of technology and the digitalisation of financial services, measurement and management of financial services' customer outcomes, customer segmentation for better product-adaptation and the Mimosa India report on lending penetration.
Financial success of the inclusive finance sector certainly is a necessary condition, but it is not a sufficient condition to guarantee positive change on clients' lives through financial services. As crises of recent years in Bosnia, Morocco, Bolivia, but also some states of India have shown, high growth and profitability are not an indicator for improving clients lives, and not even for long term financial performance. This is why the financial inclusion industry, through the coordination of SPTF, has jointly defined commonly accepted best practices to describe and evaluate the responsible provision of financial services: the Universal Standards (USSPM).
Since its inception in 2008, the Grameen Credit Agricole Foundation, in line with its mission to support and promote responsibility within the financial inclusion space, has cooperated in the development and since then supported and implemented the systematic evaluation and analysis of social performance along financial performance with all our partners. The Grameen credit agricole Foundation is an associate member of MFIN since 2017.
Since 2016, the Foundation performs an annual social performance portfolio evaluation, which allows measuring relative performances to the market and detecting areas for potential improvement and achievement of its annual action plan. Presented to management and Board, this analysis allows for monitoring the achievement of our mission. It is communicated externally to share learnings and practice (See the Foundation's and other SPI4 benchmarks at: //www.cerise-spi4.org/#/benchmarking/