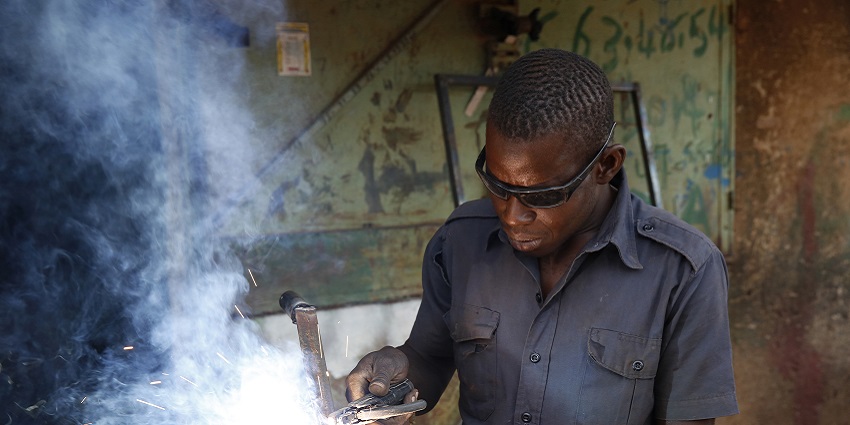 Tuesday July 16, Elisabeth AYRAULT, CEO of CNR, Raphaël APPERT, Managing Director of Crédit Agricole Centre-Est and Marc JEDLICZKA, Director of HESPUL, officially launched the White paper called "Producing my solar electricity", in the presence of Jacqueline ROISIL, Assistant Regional Director of ADEME.
This guide is intended for farmers, SMEs and companies wishing to engage in the installation of photovoltaic panels. Published by Uni-media, the White paper consists of about twenty pages to better understand this technology of "green" electricity generation.
Its main objective is to give photovoltaic project owners the keys to trigger and carry out their project. The definition of photovoltaics, its economic models, the partners of the project, or the conditions of connection are among the six items that make up the book. It is also available in digital format.
This practical guide is the result of a joint reflection between CNR and Crédit Agricole Centre-est on their role and usefulness on their territory. They jointly realized that the energy transition could not take place without economic players, large and small, and that it is their responsibility as an industrialist and a banker-insurer to contribute to it. "Supporting the transformation of the economic model of companies, SMEs and farmers, by integrating responses to climate challenges is a duty. This book is proof of the concrete commitment of two actors recognized locally as the Crédit Agricole Centre-est and CNR ", recalled Raphaël Appert.