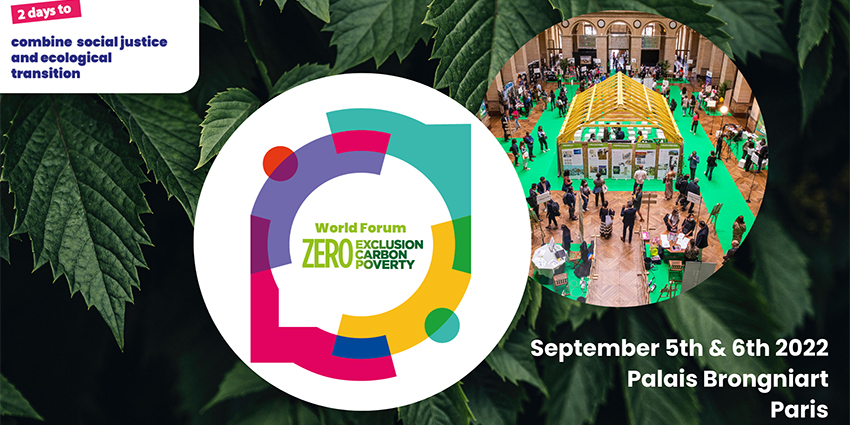 Since its creation in 2008, the Global Forum has already brought together more than 50,000 participants from all sectors and from all over the world. It calls on all actors of change to come together: companies and SSE actors, non-profit organisations, public bodies, financial actors, the scientific and innovation sector, citizen and youth networks and the media…
Its programming is the result of collaborative work and reflects multiple areas of expertise: environmental action, impact finance, the fight against inequalities, youth mobilisation, international solidarity. The Forum is both a meeting place and a space where committed young people come to challenge decision-makers from all sides!
Today the Forum strongly reaffirms its ambition: only the reconciliation of social, economic and environmental issues will make it possible to deal with the crises we are going through. Through around forty conferences and events, multiple players will share their expertise and best practices!
Among these players, the Grameen Crédit Agricole Foundation will participate on September 5th during a session on "What resilience of impact finance in the face of exogenous shocks? – Launch of the 2022 Impact Finance Barometer" with Philippe Guichandut, Head of Inclusive Finance Development.
To find out about the Convergences Forum 2022 programme and to register, click here.