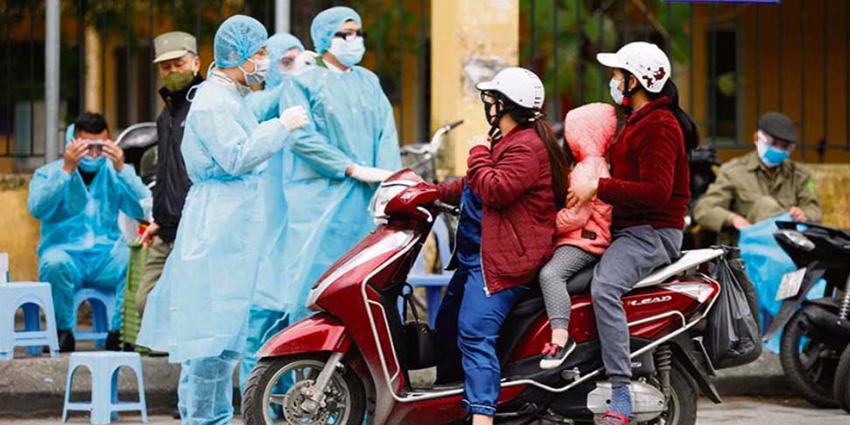 July 2020. Two groups of lenders and microfinance stakeholders published a set of principles to support the microfinance sector and fragile clienteles in Covid-19 crisis. Both groups have coordinated their efforts for complementarity and consistency.
Microfinance institutions (MFIs) have an important role in the fight against poverty. They offer financial and non-financial products and services to support income-generating activities for low-income populations. In Covid-19 crisis, supporting the microfinance sector is then essential to protect the most vulnerable populations. This calls for a collective approach within the sector.
That is why, we, Leading microfinance lenders, impact funds, platforms and networks covering markets in Africa, Asia, Central Asia, The Middle East, Eastern Europe and Latin America, have established two complementary agreements. They frame a series of principles to support MFIs in order to avoid credit crunch, which would be extremely harmful for microfinance's fragile clienteles. We published both documents as guides for the investment teams, investors, investees, and other stakeholders.
"Key principles to !protect microfinance institutions and their clients in Covid-19 crisis": In this agreement, the pooling of available information, analyses and anticipations, as well as the concerted implementation of shared decisions are the fundamental principles. The signatories, including lenders, impact funds, platforms and networks, agree to coordinate policies, technical assistance and resources to help microfinance institutions face the crisis. The objective is to protect the microfinance institutions and their clients to ensure the continued access to funding in the best possible conditions and to look out for clients' and staff well-being.
"Coordination among microfinance MIVs in response to Covid-19 crisis": This Memorandum of Understanding (MOU) addresses the impact on the liquidity flows within financial institutions as a result of Covid 19 and related actions to prevent spreading. The MoU among MIVs further acknowledges the importance of timeliness and cooperation among lenders and other stakeholders and presents a framework for managing Covid related debt rescheduling.
Subscribers to the Pledge and MoU acknowledge and express support for both documents as they are considered complementary serving a similar purpose. Other public and private actors in the financial inclusion sector are invited to support, endorse and act in line with the principles presented. In particular, the signatories believe that it is essential that the public sector aligns with private sector practices to strengthen the impact-investing sector and its social impact on low-income households and small businesses.
The participation of all stakeholders is vital to enhance the impact of microfinance. We are committed to continue to support our partners' action to promote financial inclusion all around the world.