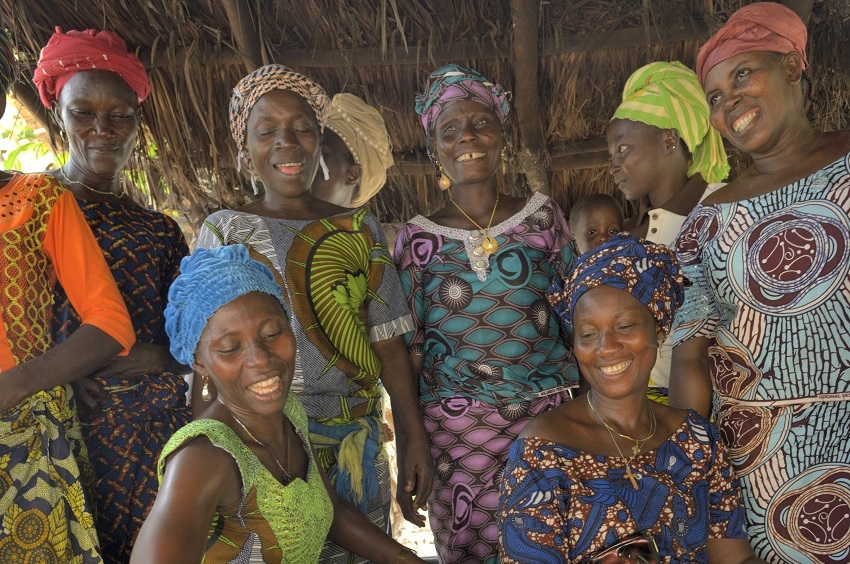 The Grameen Crédit Agricole Foundation publishes its Newsletter N.41 that highlights the activities of the Foundation and the usefulness of its action.
In 2021, the Foundation once again demonstrated the usefulness of its activity: it supported 81 microfinance institutions and impact enterprises that serve over 9 million beneficiaries, particularly women and rural populations, in 37 countries. These are some key figures that we present to you in the 2021 Integrated Report.
In this edition of the Newsletter, you will also discover the testimony of a Solidarity Banker from Crédit Agricole CIB who went to Kyrgyzstan and the joint interview of two managers of microfinance institutions benefiting from the African Facility, the first technical assistance programme launched by the Foundation, in partnership with the French Development Agency.