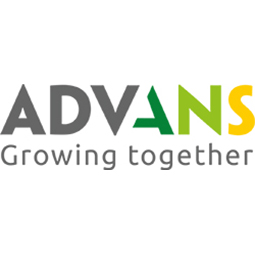 Luxembourg

Financial services
Financing granted
Loan of €4.0M *
(Equivalent in local currency)
Foundation partner
since 2018
*Outstanding amount at grant value
Partner website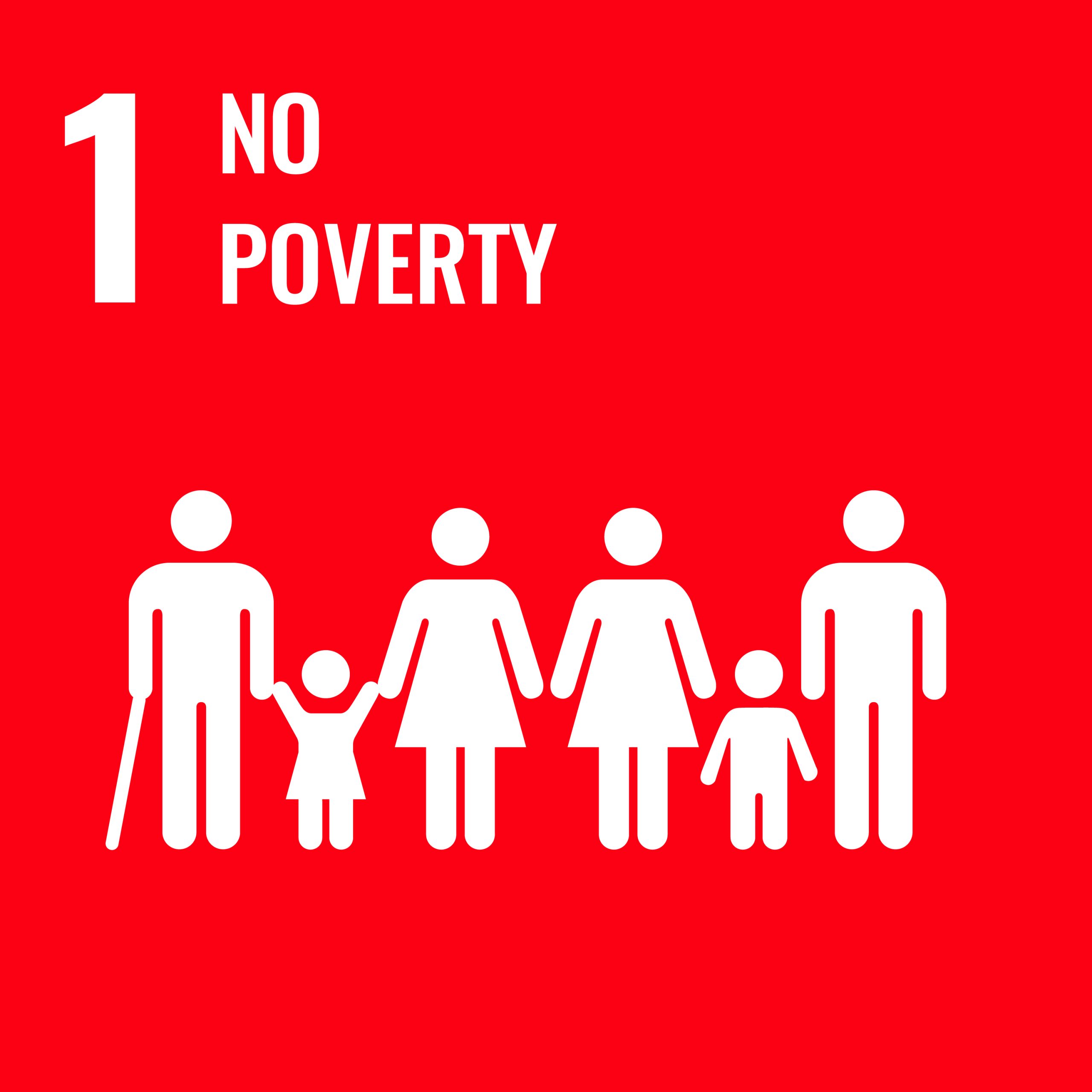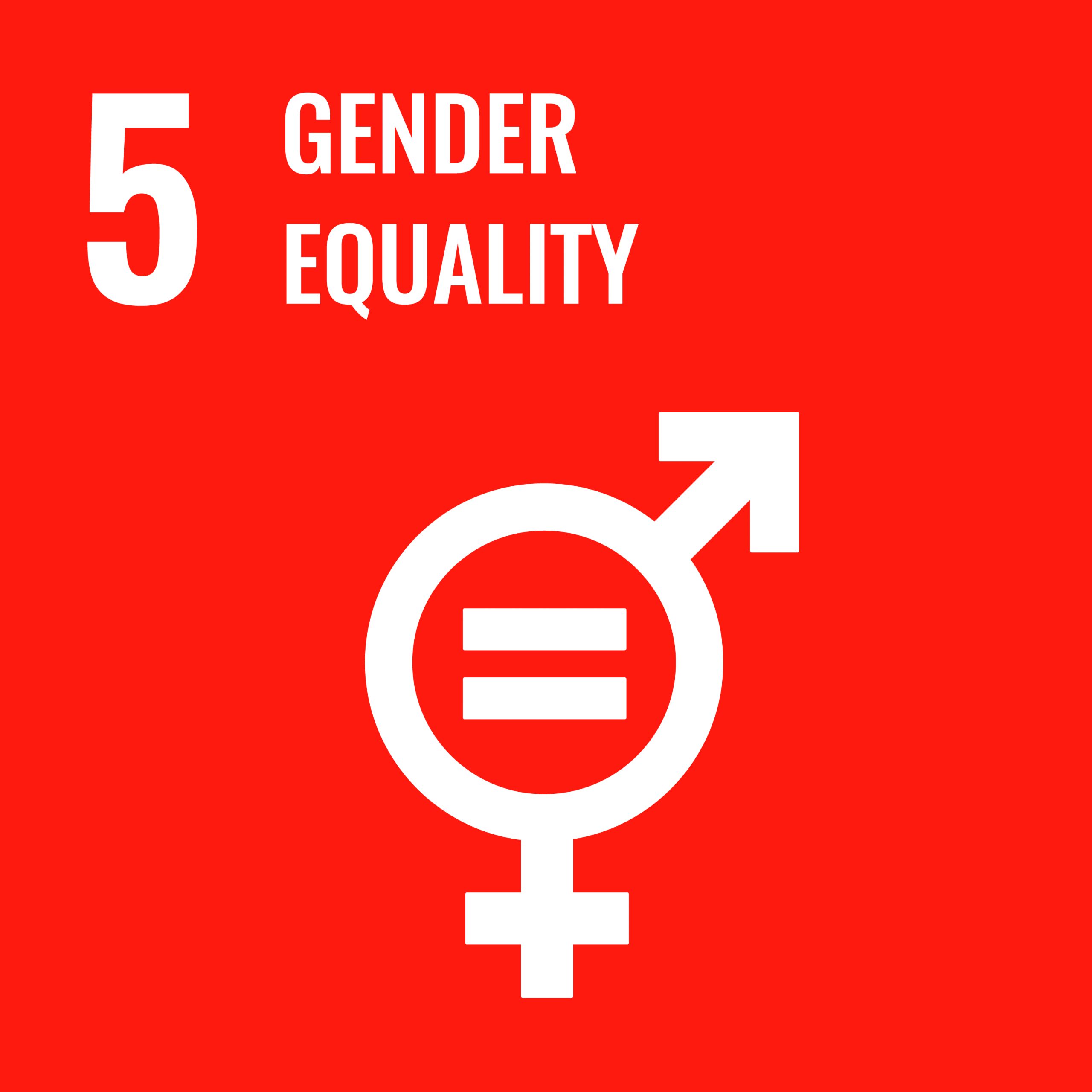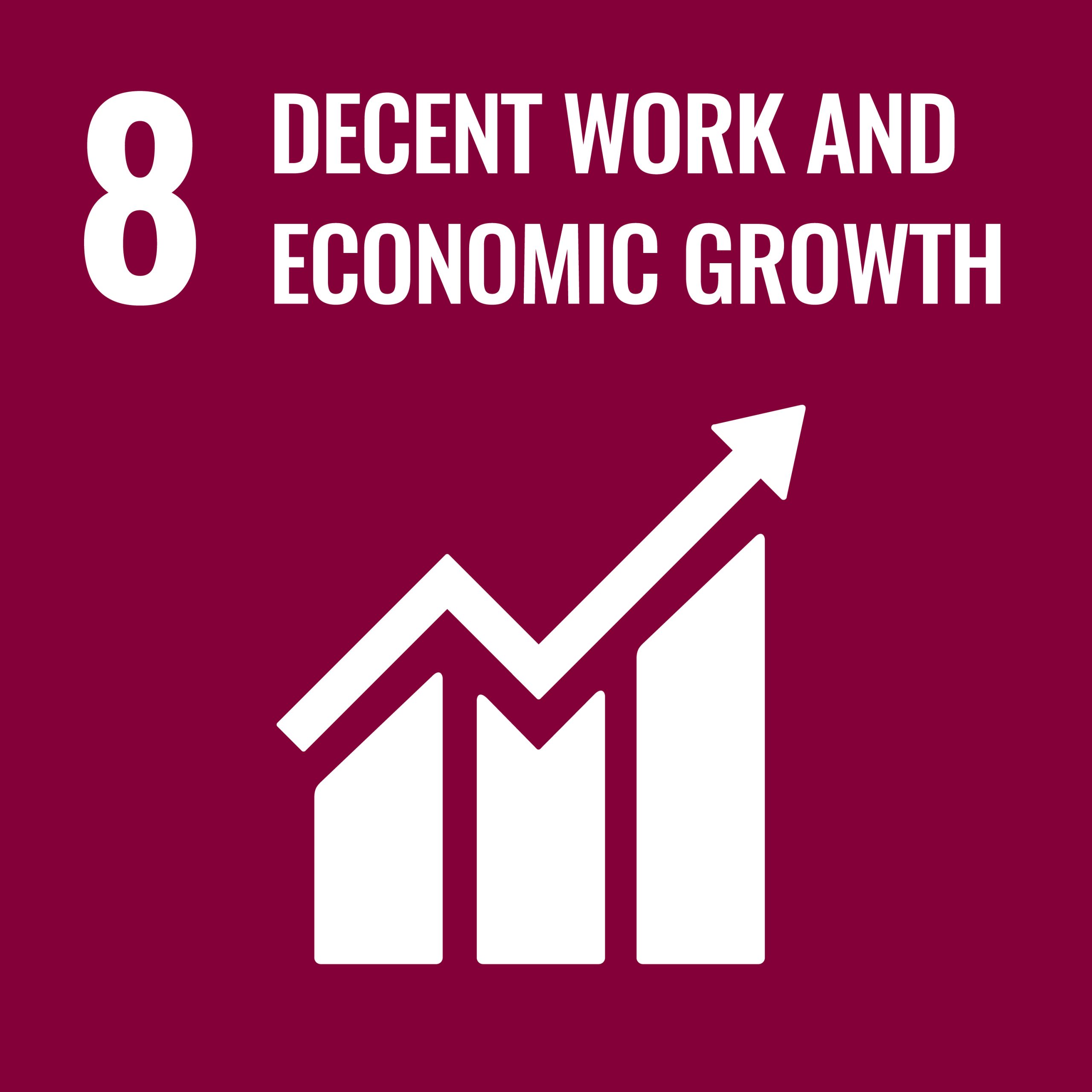 Context:
ADVANS is geared to developing markets where customers have limited access to financial services and where there is strong potential for growth and social value creation.
The Institution:
ADVANS is an international microfinance group that was created to build a network of microfinance institutions (MFIs) in developing and emerging countries in order to meet the financial service needs of small businesses and other populations with inadequate, limited or non-existent access to formal financial services.
Impact:
The group, which offers adapted financial services in a sustainable and responsible manner to help people achieve their professional or personal goals, operates in nine countries: Cambodia, Cameroon, Ghana, Democratic Republic of Congo, Ivory Coast, Pakistan, Nigeria, Tunisia and Myanmar.
News