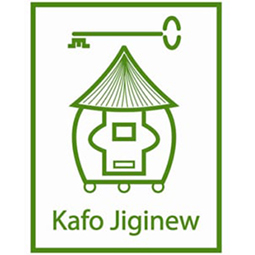 Mali

Financial services
Financing granted
Loan of €1.5M *
(Equivalent in local currency)
Foundation partner
since 2018
*Outstanding amount at grant value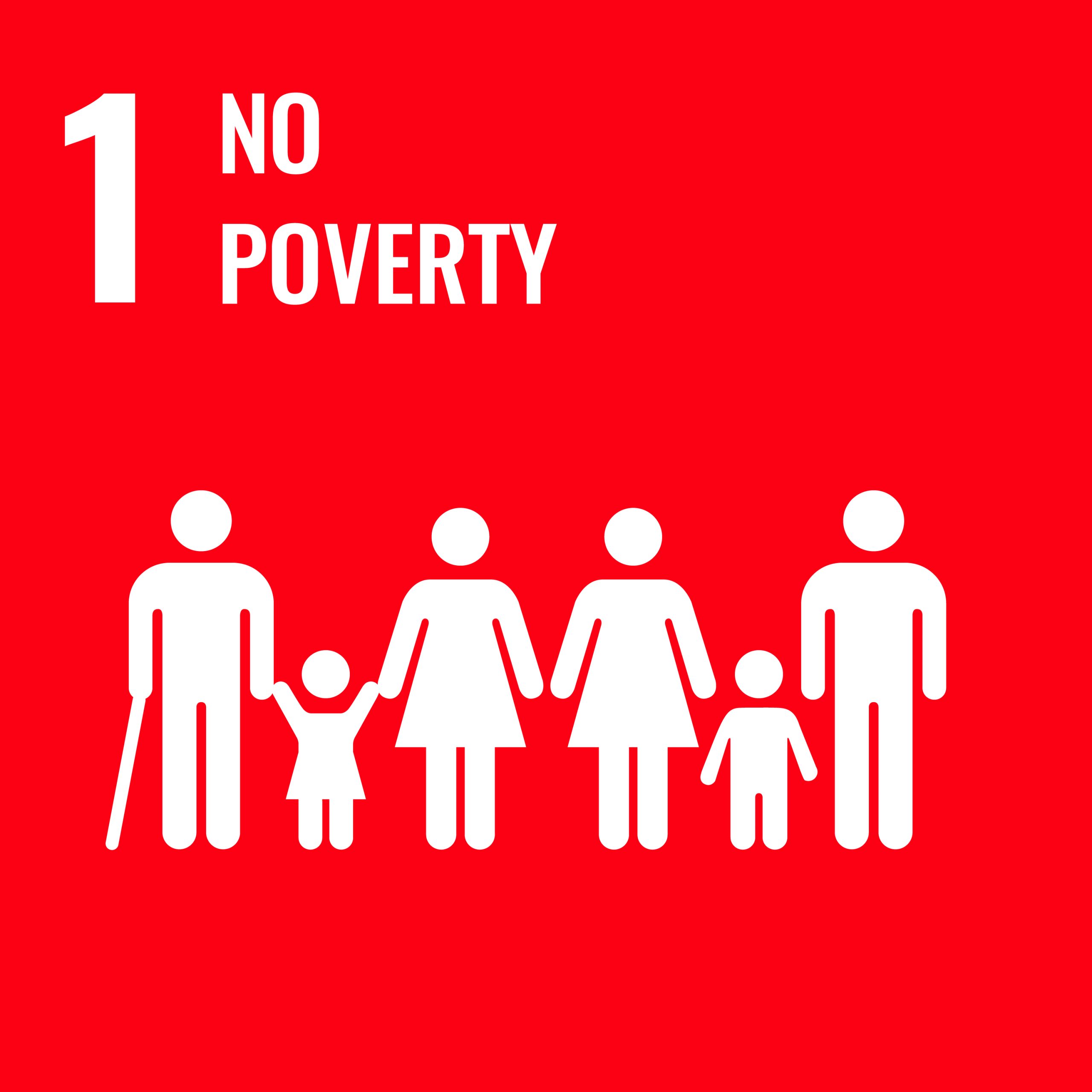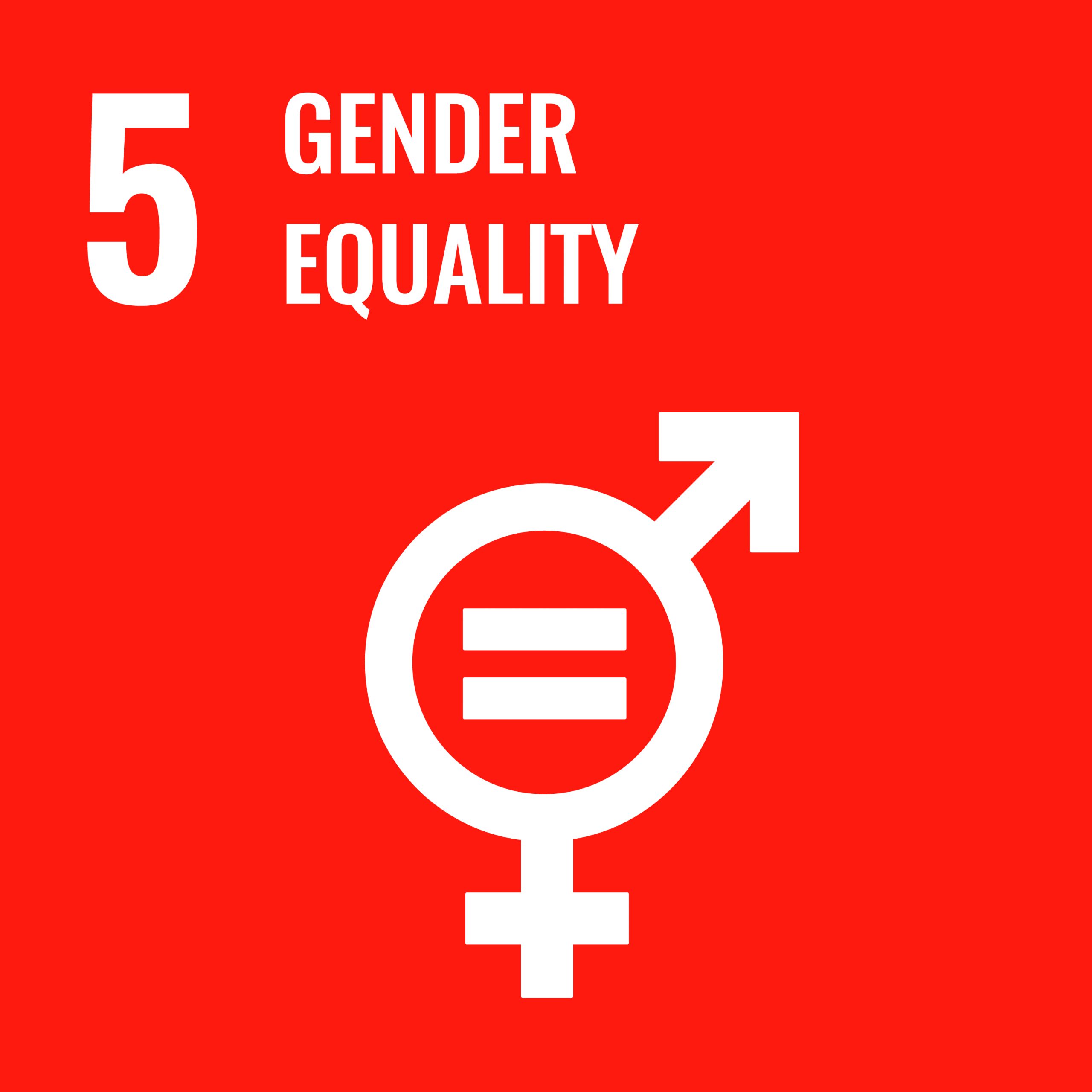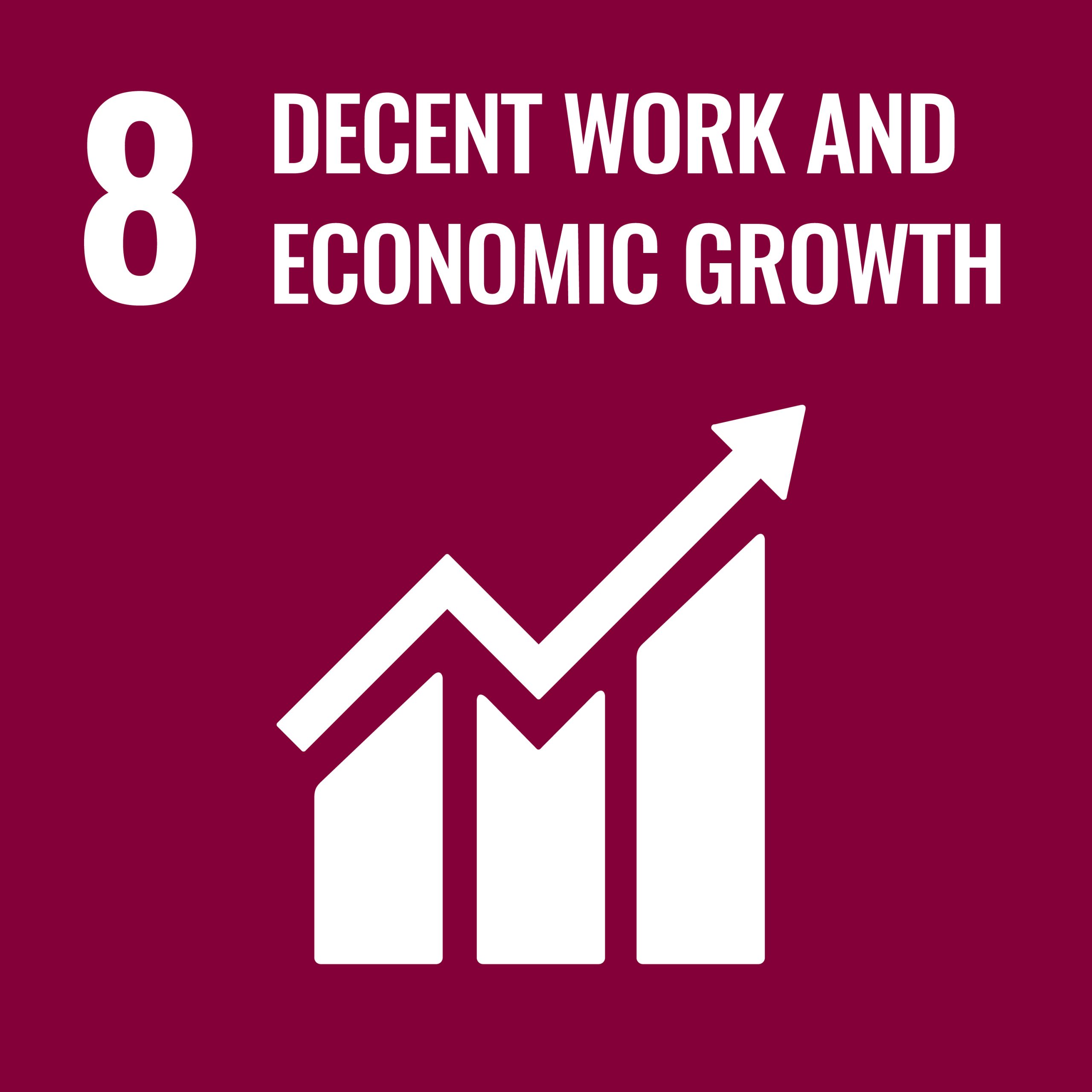 Context:
Mali's economy continues to be dominated by the primary sector, particularly agriculture. Agriculture faces recurrent difficulties: recurrent droughts since the 1970s, falling prices of raw materials the country produces such as cotton, and rising production costs (inputs and fuel).
The institution:
A Tier 2 microfinance institution established in October 1987, KAFO Jiginew provides local financial services (credit, microinsurance, money transfer and other services) to the greatest number of people in Mali in order to improve their living conditions.
Impact:
Although it remains focused on the cotton sector, Kafo Jiginew supports other agricultural activities as well. Its missions consist of providing local financial services: collection of savings, distribution of credit, money transfer and other financial services to low-income populations.
News