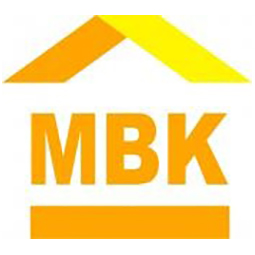 Indonesia

Financial services
Financing granted
Prêt de €5M *
(equivalent in local currency)
Foundation partner
since 2011
*Outstanding amount at grant value
Partner website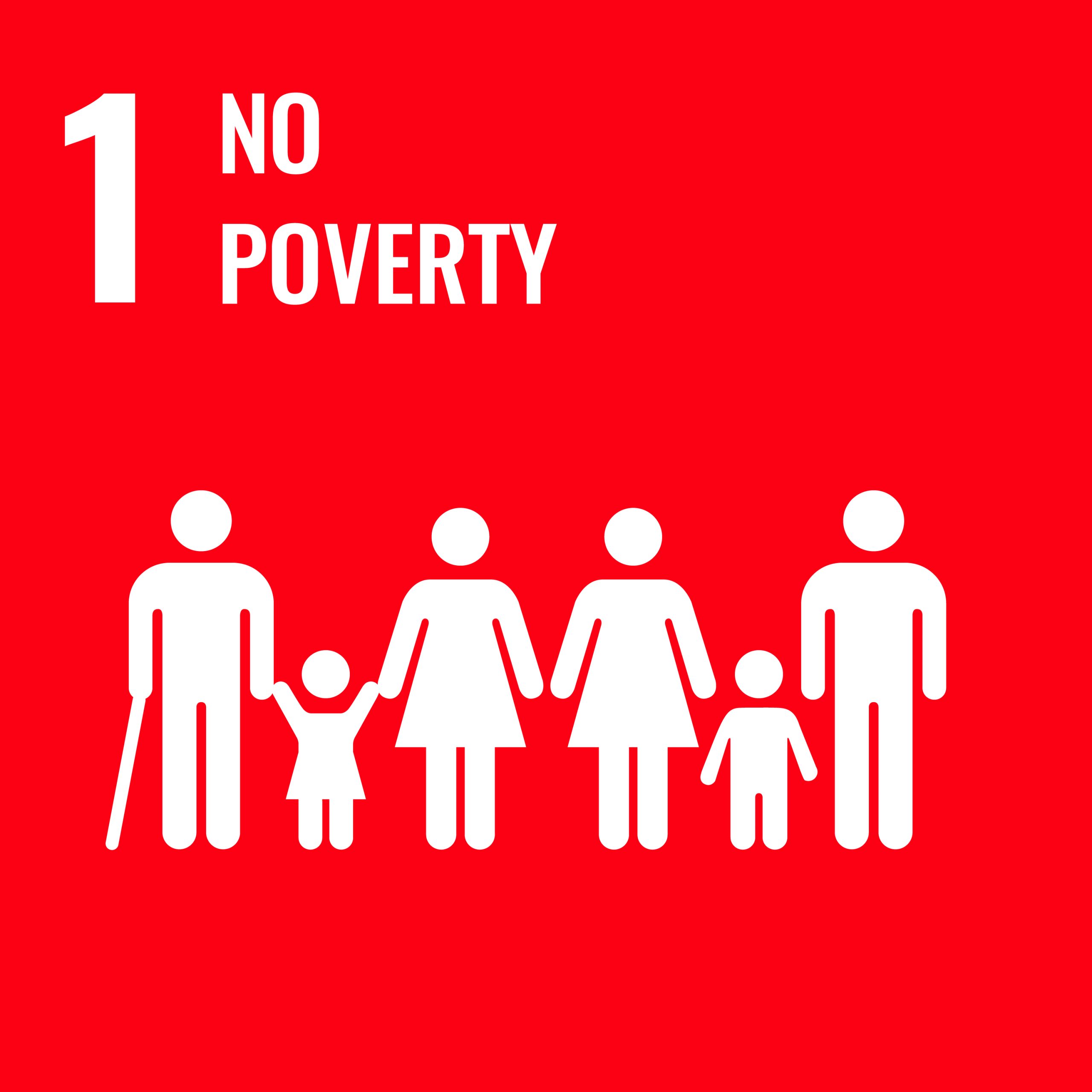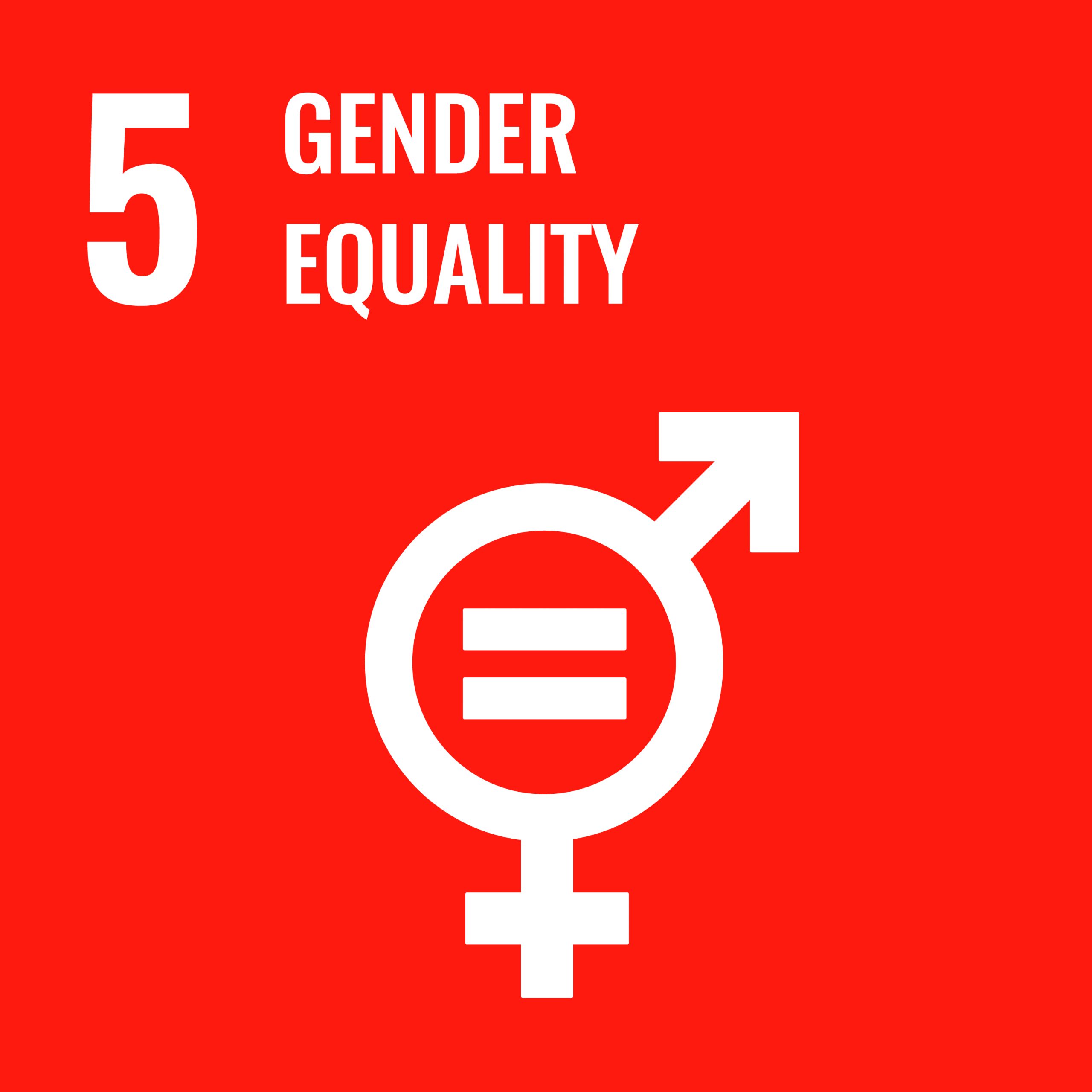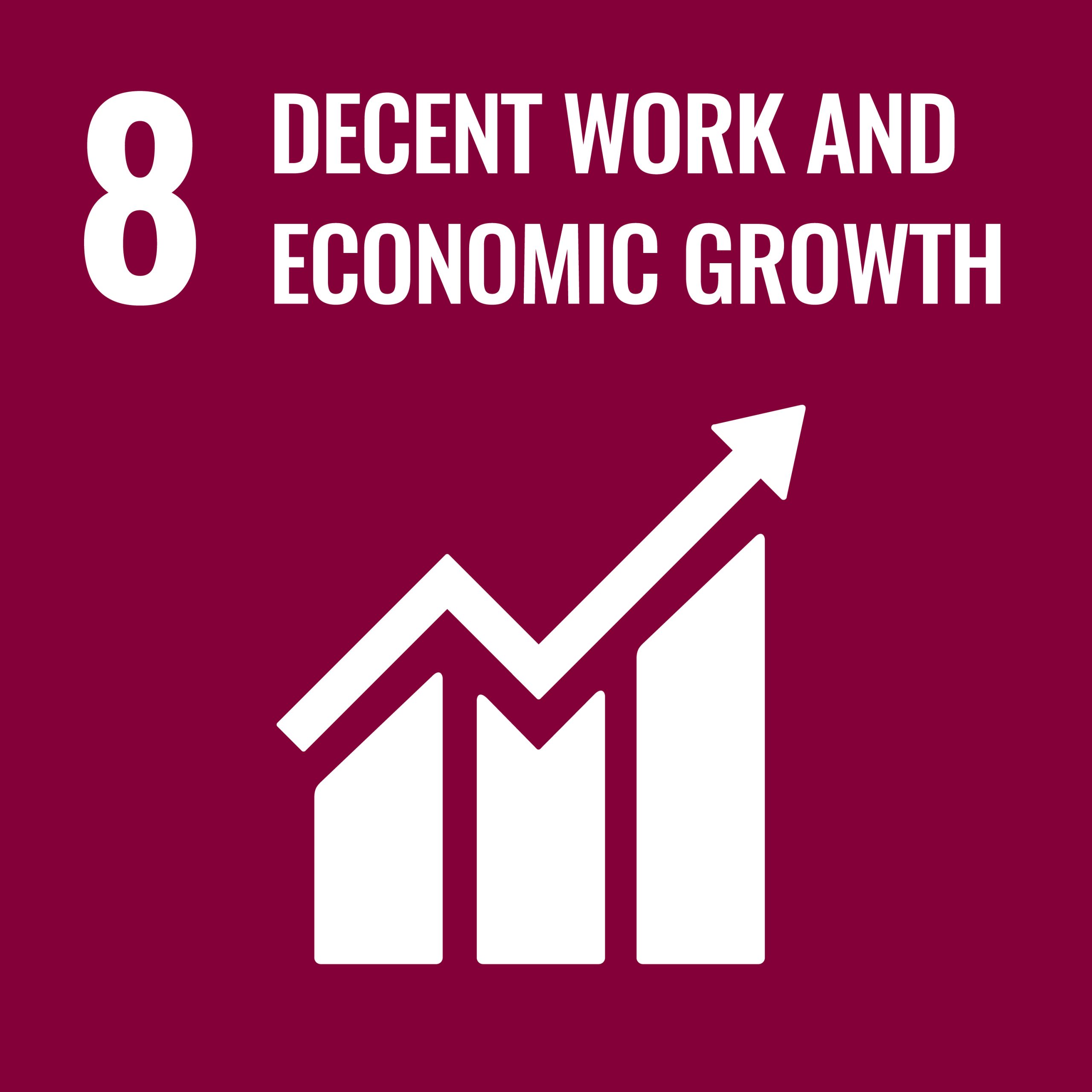 Context:
Indonesia has a market economy in which the government is heavily involved. There are more than 164 state-owned enterprises and the government controls the prices of several commodities such as oil, rice and electricity. Indonesia has many assets with extensive areas of agriculture, forestry and fisheries.
The Institution:
"Mitra Bisnis Keluarga" (MBK) is a microfinance institution that uses the Grameen Bank methodology.  MBK provides working capital to low-income women in Java, Indonesia, to give them access to formal and cost-effective financial services (financial inclusion), reduce their vulnerably, and improve their lives.
Impact :
Since launching its operations in 2003, MBK has now become one of the largest Grameen-style microfinance institutions in Indonesia. MBK hopes to contribute to the government's Millennium Development Goals, particularly in fighting poverty and empowering women.