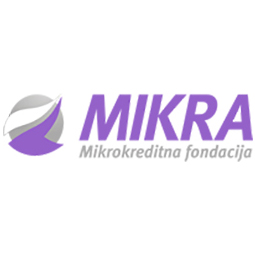 Bosnia Herzegovina

Financial services
Financing granted
Loan of €800,000
(equivalent in local currency)
Foundation partner
since 2019
(1 loan granted)
*Outstanding amount at grant value
Partner website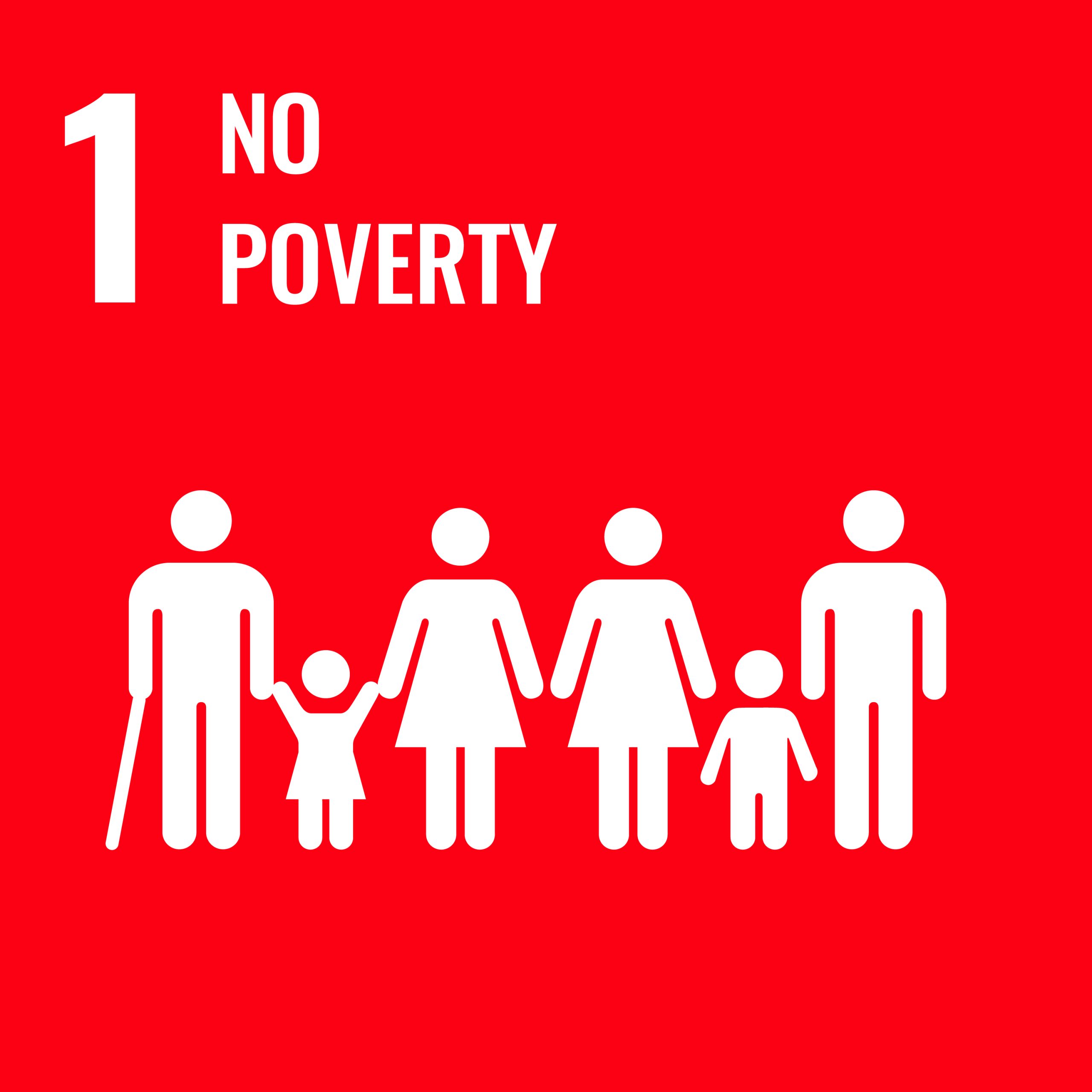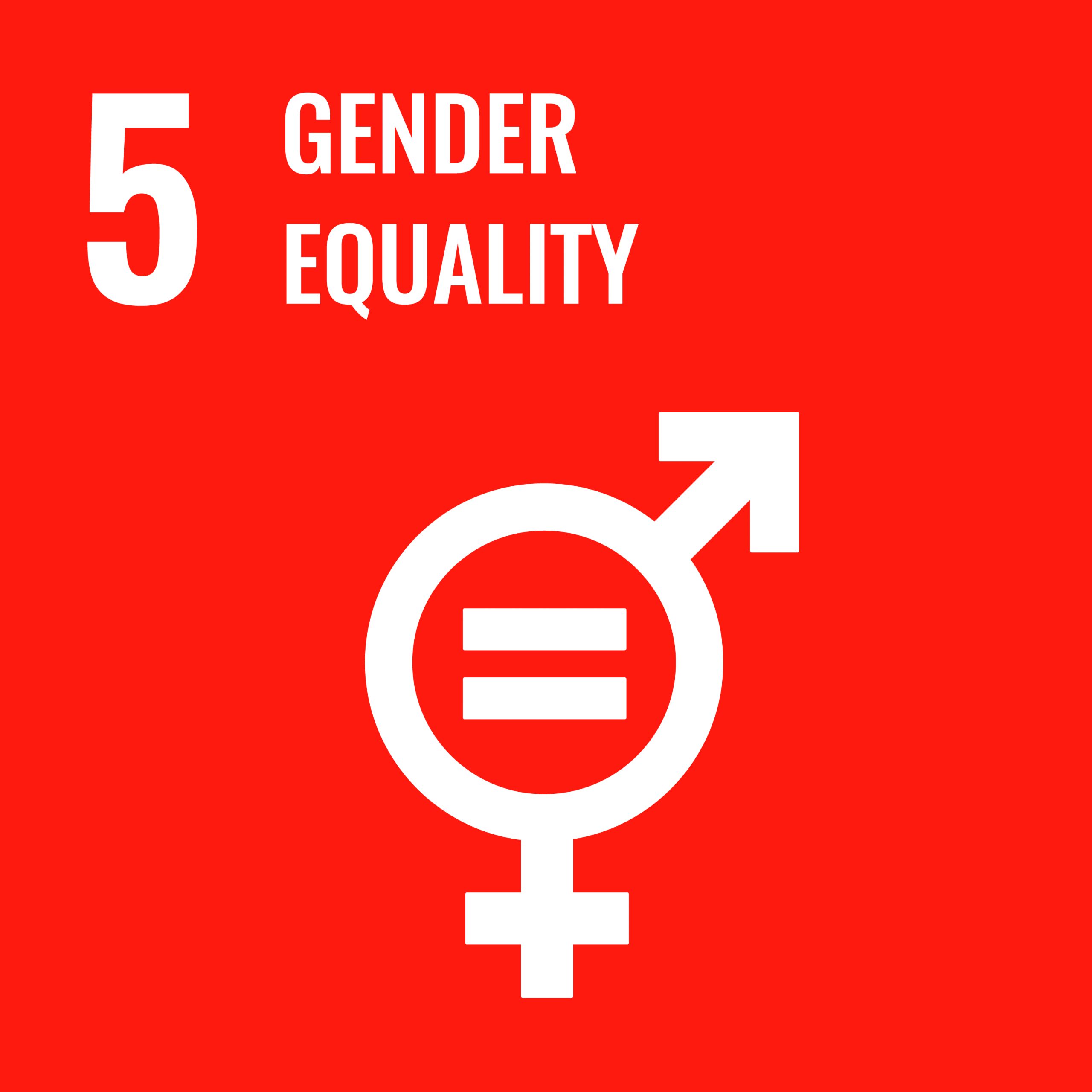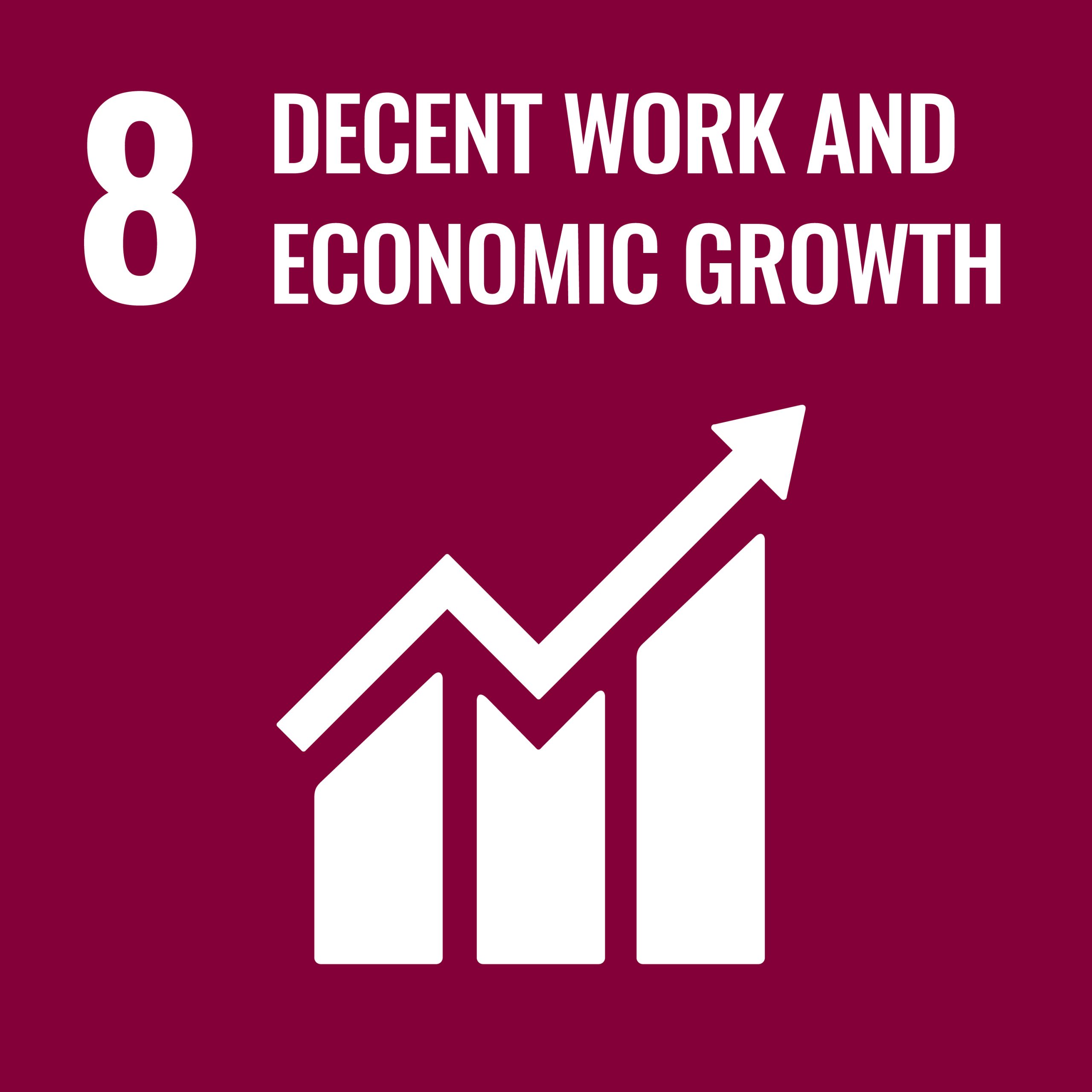 Context:
Bosnia and Herzegovina is a fragile, relatively small transition economy open and dependent on the outside world, including the European Union. The agricultural sector accounts for 5.6% of GDP and almost 18.6% of total employment.
The Institution:
Mikra is a Tier 2 microfinance institution that started operations in 1993. Its mission is to provide responsible access to financial services to the poorest but economically active population, mainly women.
Impact:
Mikra offers the poorest gainfully employed population (mainly women) access to affordable and quality financial and support services in order to reduce poverty and encourage entrepreneurship. The institution promotes the equality and freedom of Bosnian women, which are necessary preconditions for the success of their businesses and their social emancipation.
News