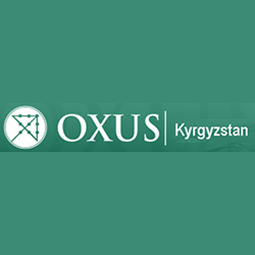 Kyrgyzstan

Financial services
Financing granted
Loan of €800,000 *
(equivalent in local currency)
Foundation partner
since 2017
*Outstanding amount at grant value
Partner website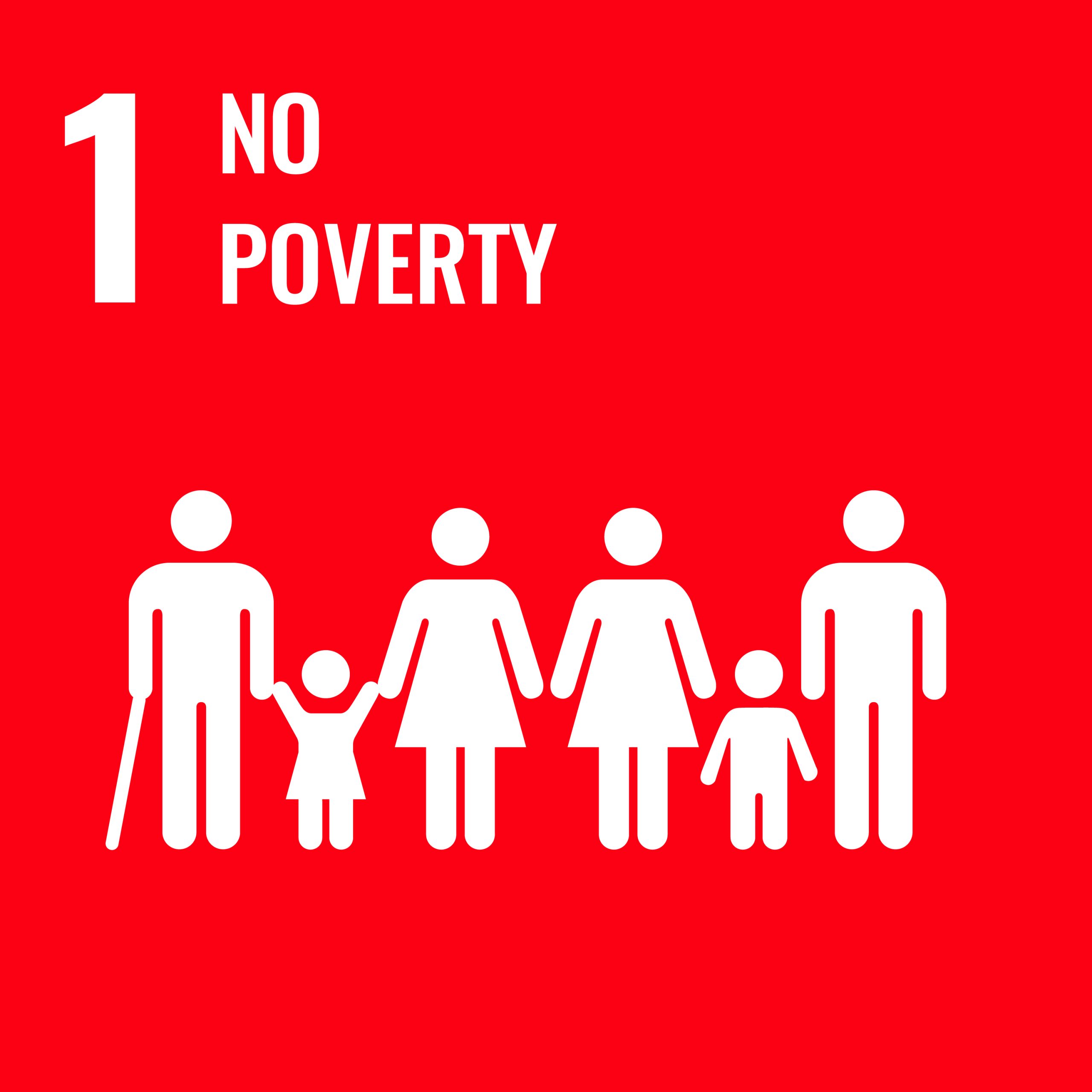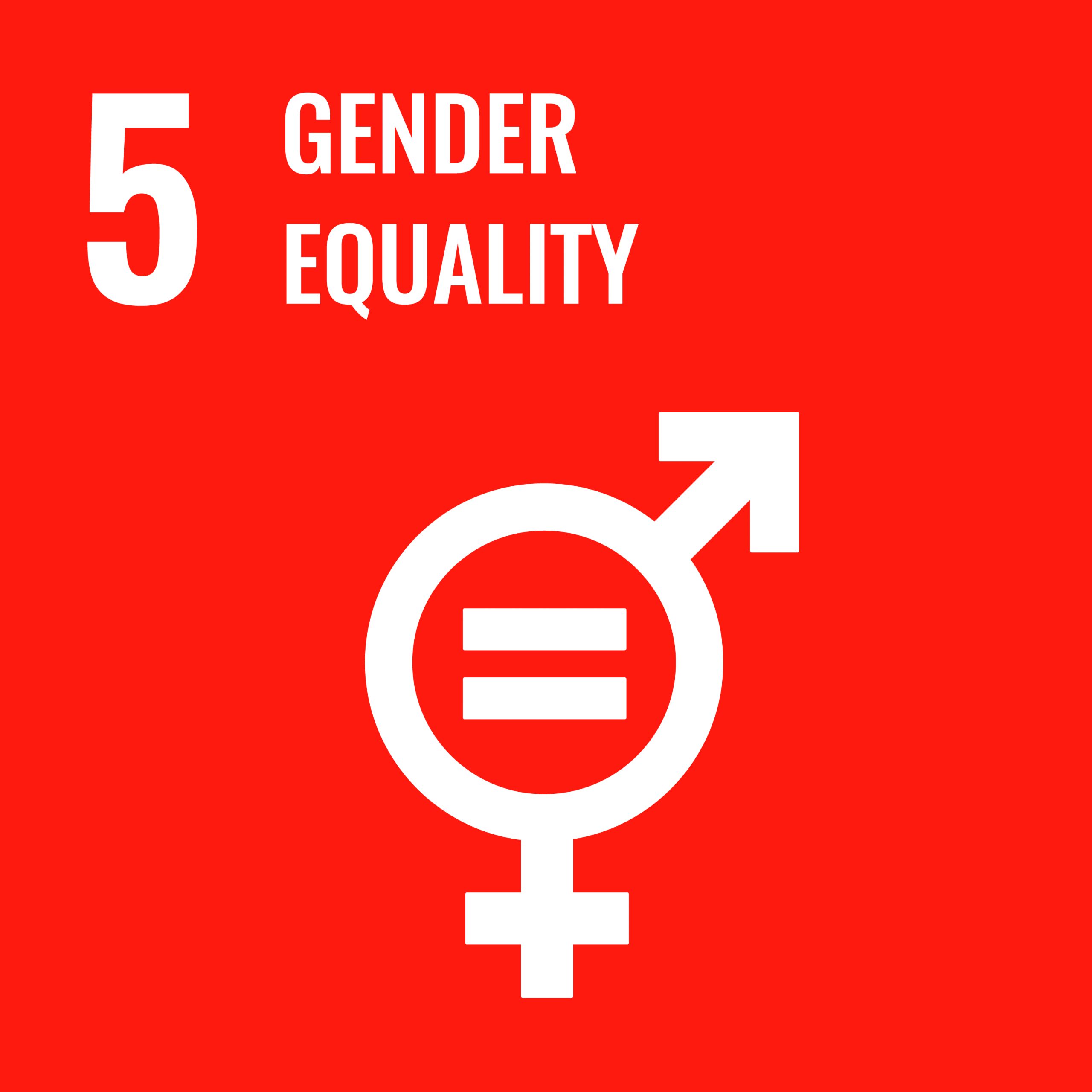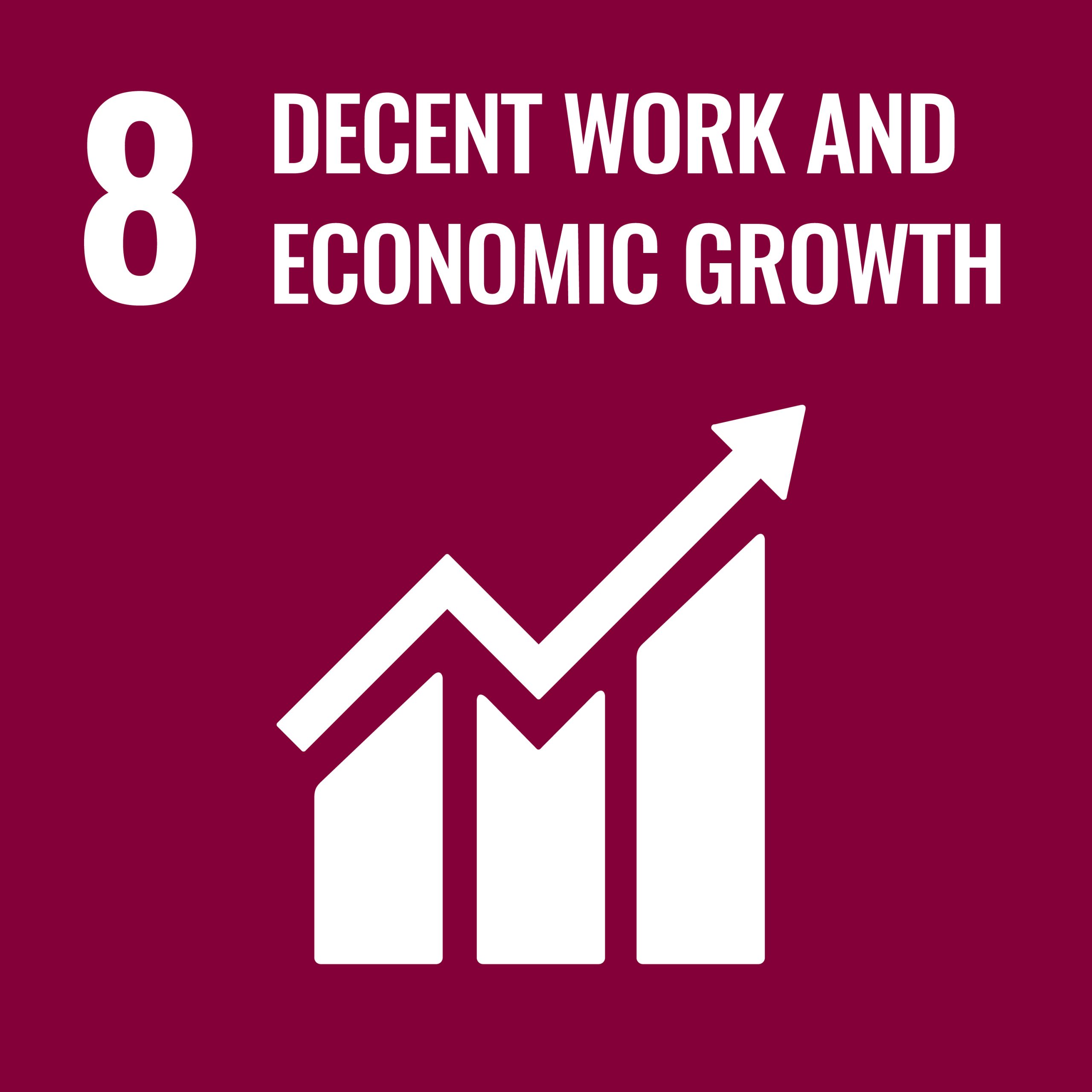 Context:
Agriculture remains a vital part of Kyrgyzstan's economy and a refuge for industrial workers. It accounts for more than 38% of the country's GDP. 25% of population live below the poverty line.
The Institution:
OXUS Kyrgyzstan (OKG) is a Tier 3 microfinance institution created in 2006 by OXUS Group and ACTED. It is a responsible company committed to providing financial services to the working poor and under-banked in Kyrgyzstan.
Impact:
OKG OXUS creates and provides effective microfinance services to improve the sustainable livelihoods of its clients. It serves 7,008 active borrowers (47% women and 57% in rural areas) and manages a portfolio of €6.6 million. It operates in 2 of the largest cities (Bishkek and Osh) and 5 out of 7 regions through a network of 11 branches and 113 employees.
News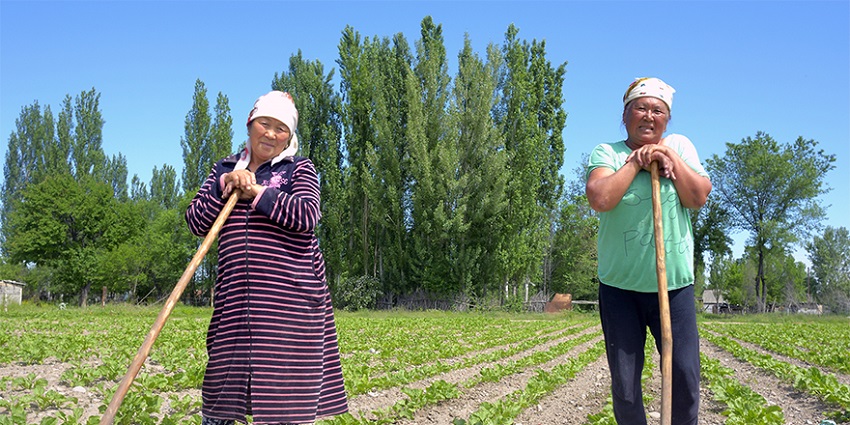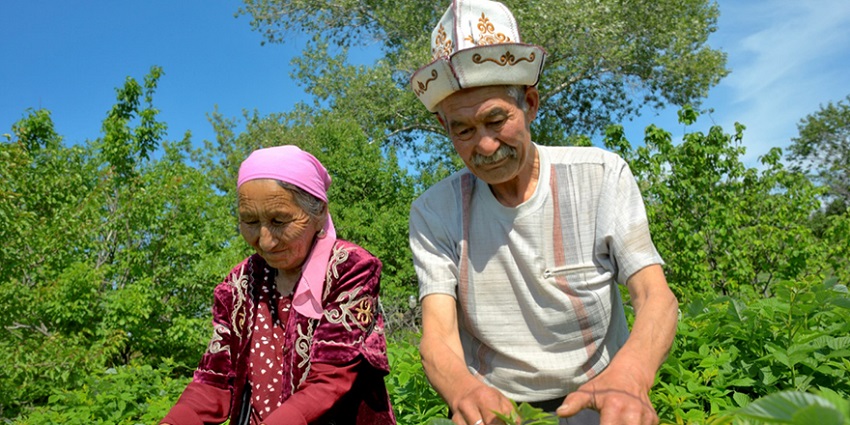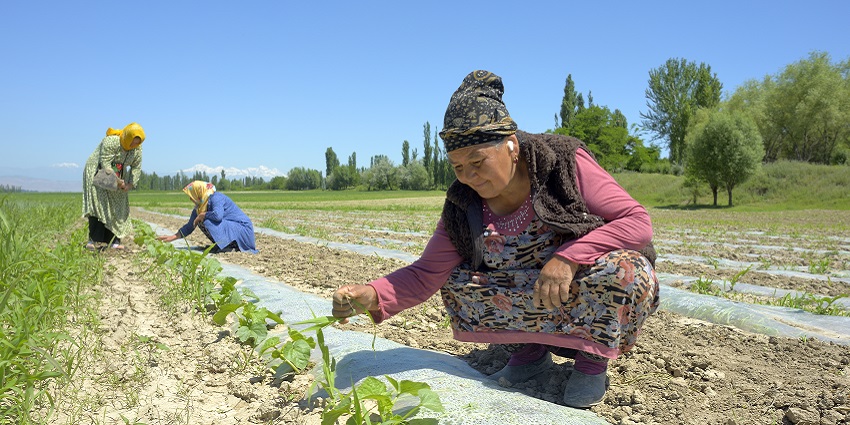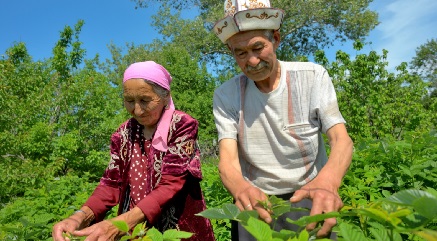 Photos galery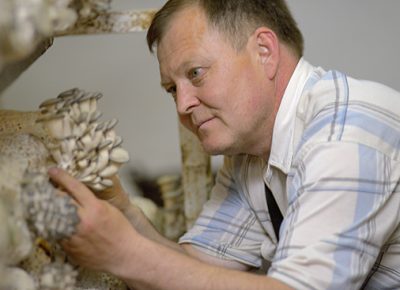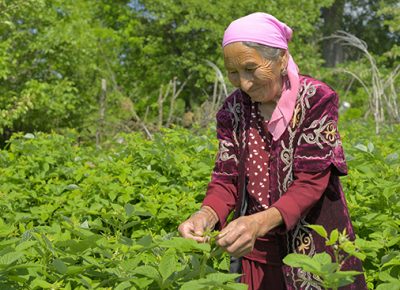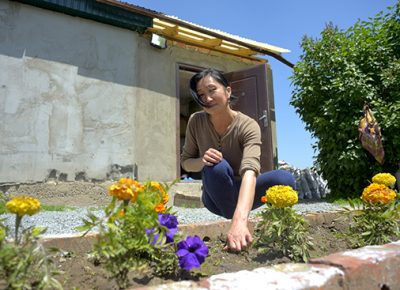 +