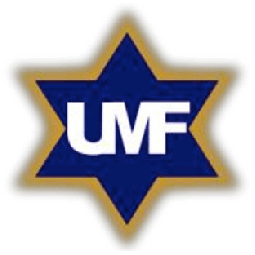 Uganda

Financial services
Financing granted
Loan of €710,000 *
(equivalent in local currency)
Foundation partner
since 2014
*Outstanding amount at grant value
Partner website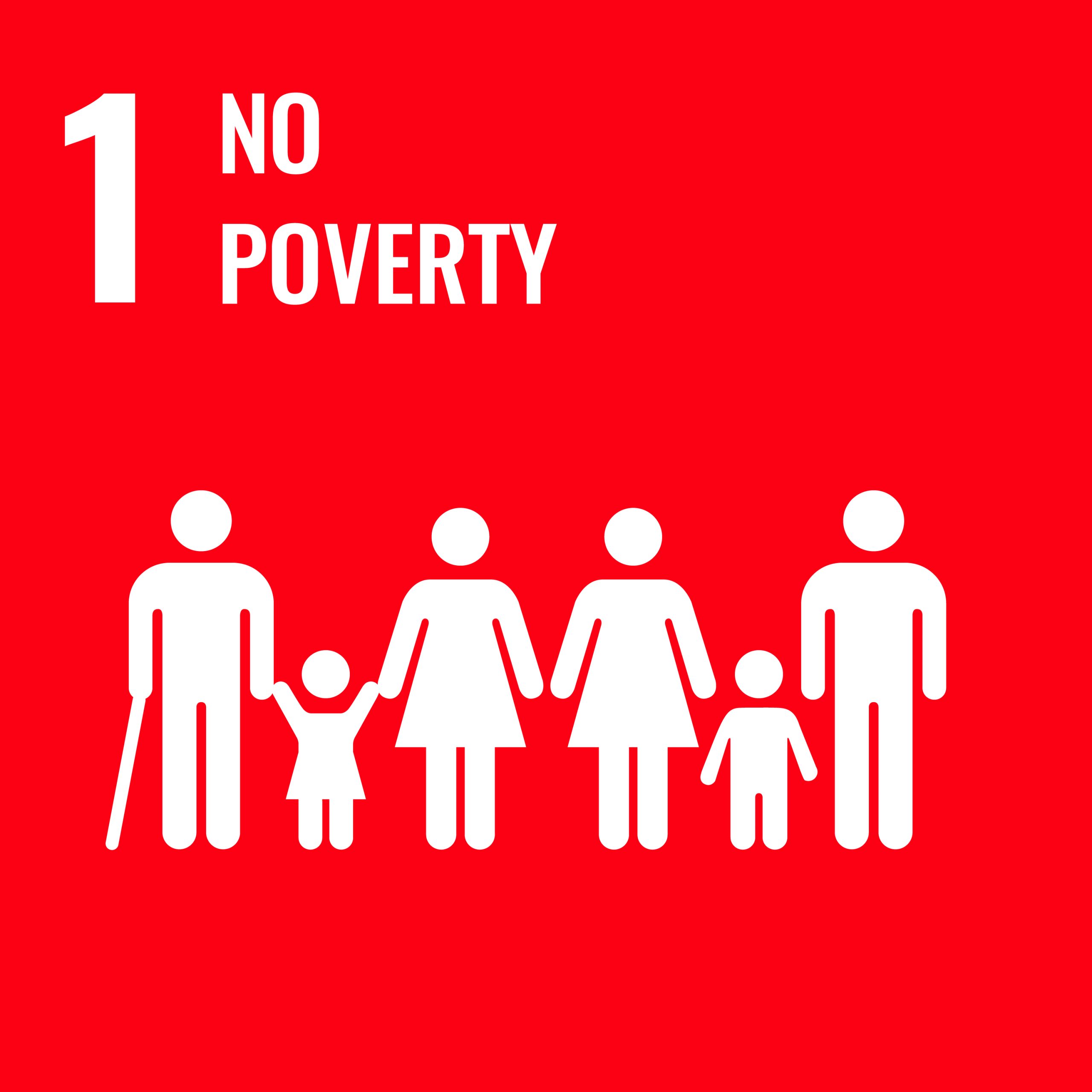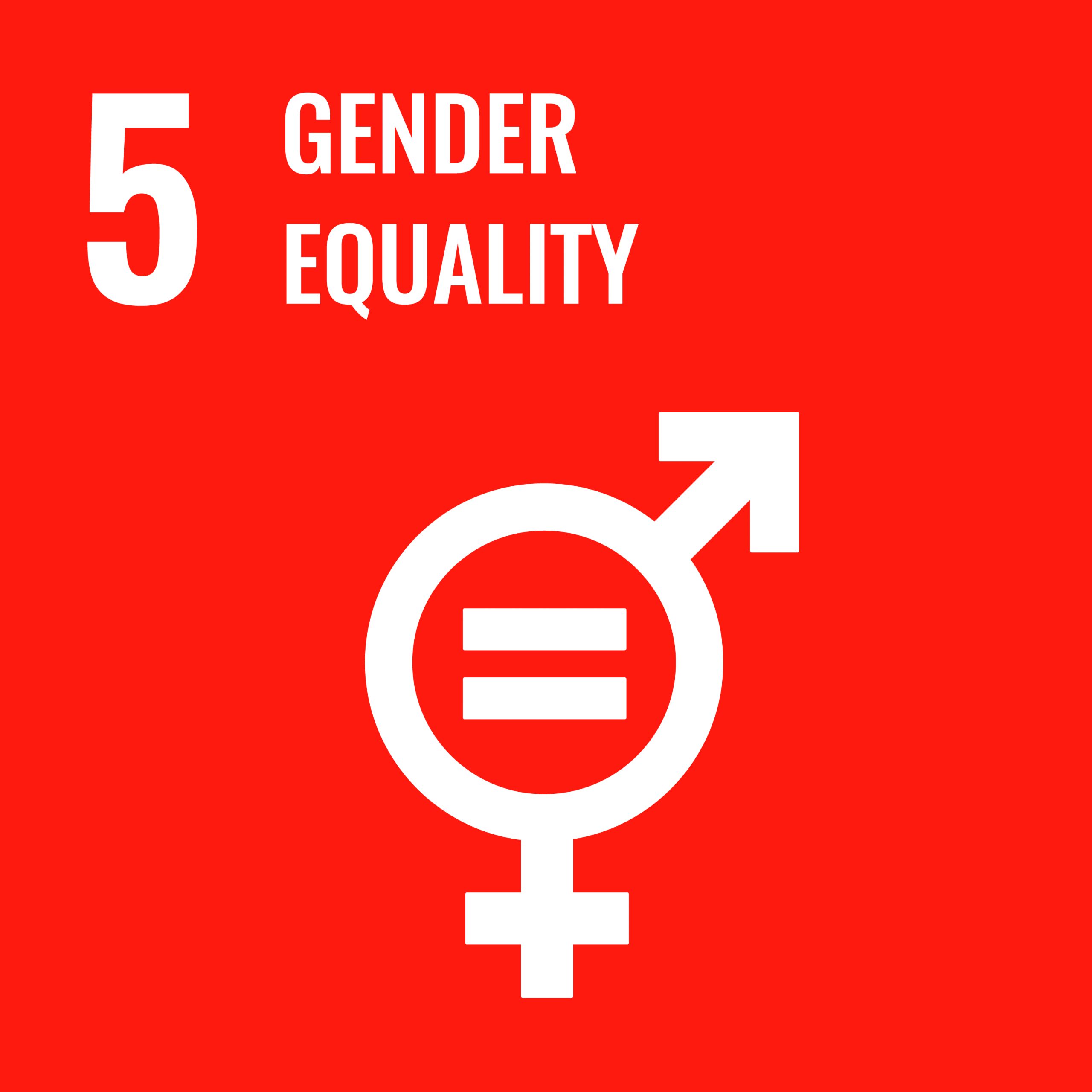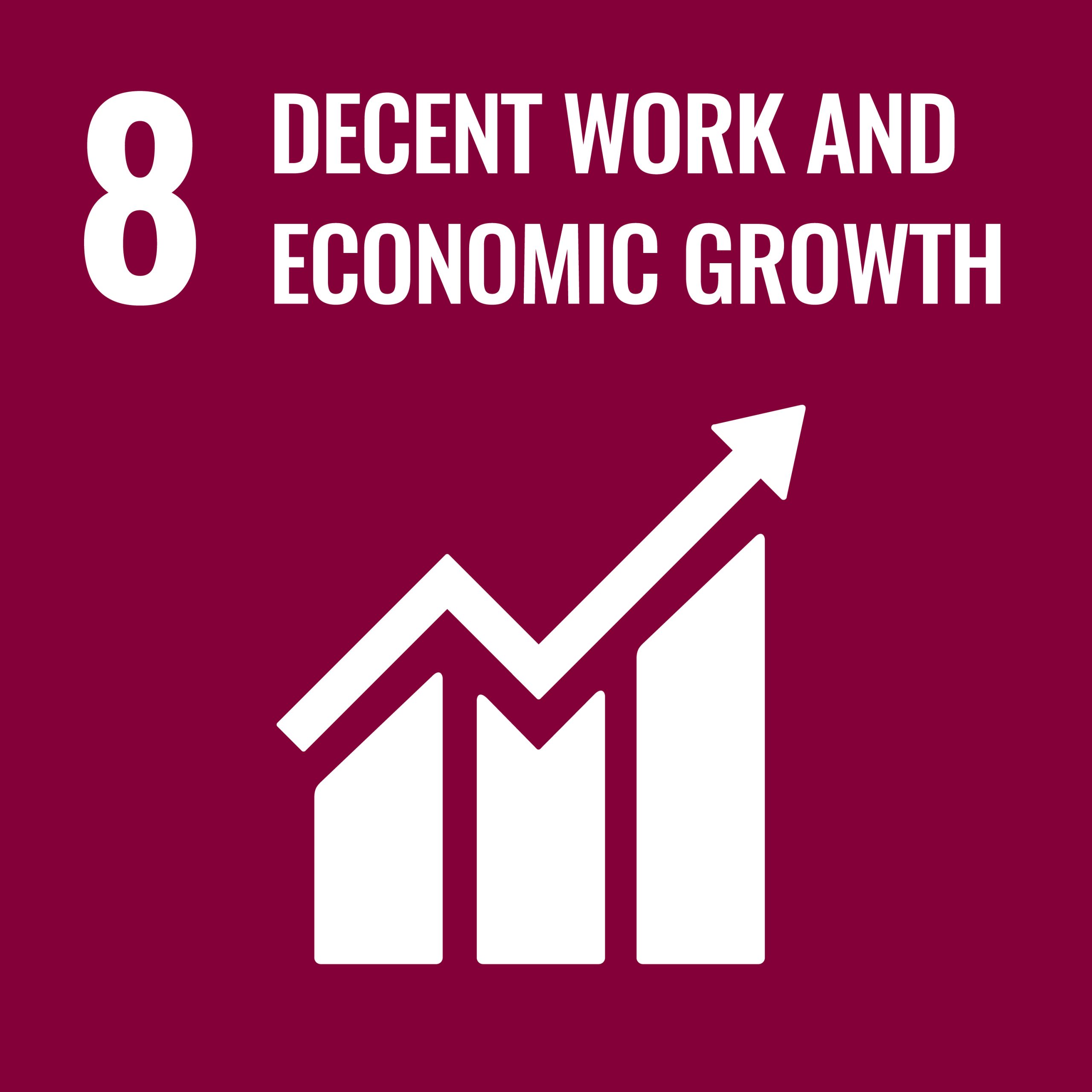 Context:
The economy of Uganda is traditionally based on agriculture (80% of the active population), in particular on coffee; it is developing slowly despite an often-unfavorable regional context.
The institution:
UMF is an indigenous Ugandan NGO created in 2008 by 12 Ugandans with the aim of offering financial and non-financial services to their fellow citizens excluded from the traditional banking system.
Impact:
The institution specialises in commercial and personal, financial and non-financial products for businesses and individuals to promote their development. The products offered are notably designed to encourage customers to develop a savings culture.
News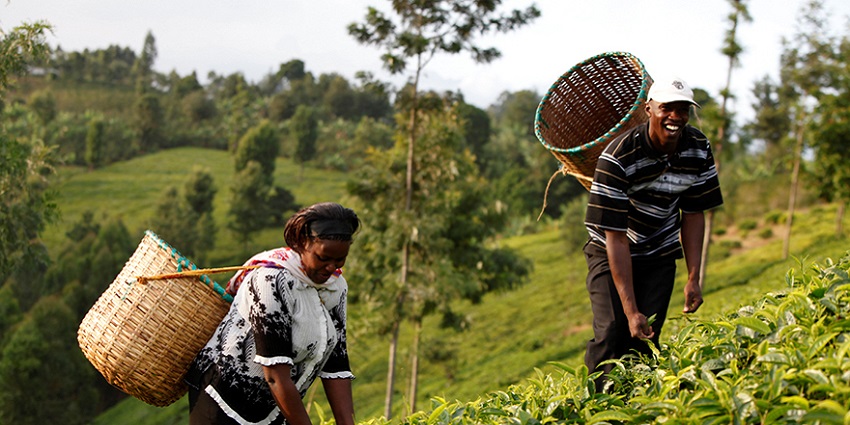 Photos galery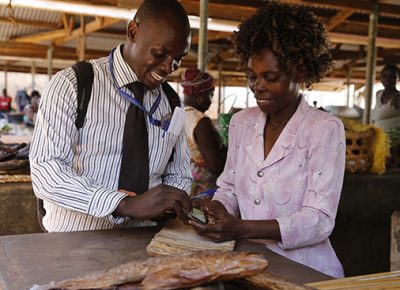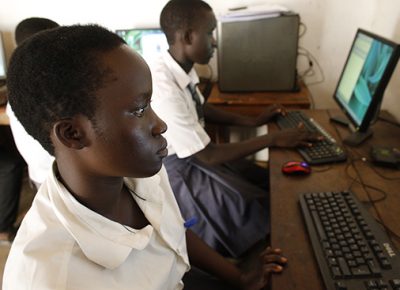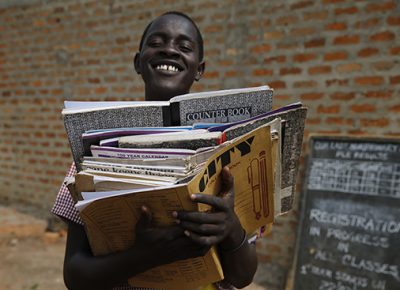 +