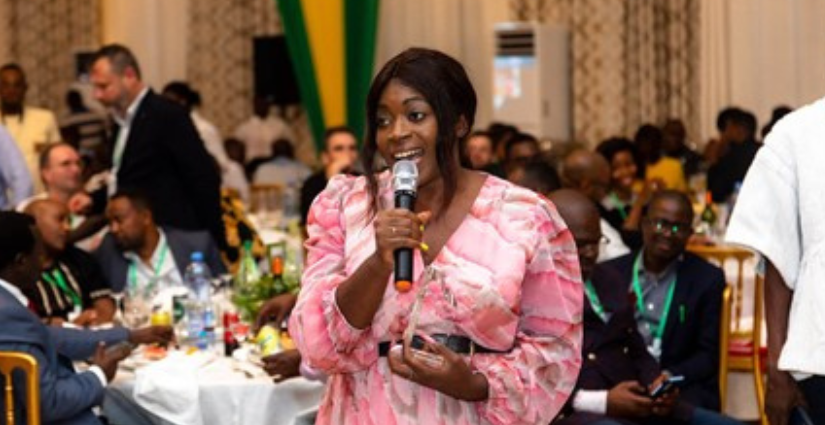 The Foundation's new strategic orientations, Ambitions 2025, aim, among other things, to develop new collaborations and synergies with fintech players. Spotlight on a new partnership signed between the Lhoft Foundation, a FinTech foundation in Luxembourg, and the Grameen Crédit Agricole Foundation dedicated to supporting innovation and the startup ecosystem in Africa.
Concretely:
1)The Grameen Credit Agricole Foundation supported the LHoFT Foundation by participating in the startup acceleration program, focused on financial inclusion in Africa, namely "Catapult: Inclusion Africa" which took place during the African Microfinance Week from 16 to 20 October 2023 in Lomé, Togo. 10 participants from African fintech participated in this 6th edition, the first conducted in French. The bootcamp lasted 5 days and was rich in mentoring sessions to refine the strategy, improve operational efficiency and amplify the social impact of entrepreneurs' projects.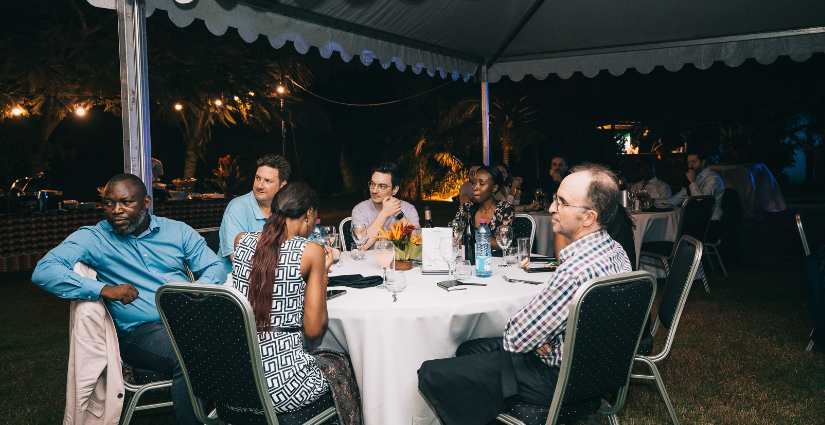 Philippe Guichandut, Director of Technical Assistance and Partnerships and Khady Fall, Investment Officer for Africa, were among the mentors. They brought their expertise and knowledge to the table on Monday, October 16 to help candidates design their pitch and challenge them.
A pitch session was held on 19 October where each participant had 5 minutes to present their innovative solutions, followed by an interactive 2-minute Q&A session with a separate jury.
Congratulations to the Cameroonian startup COVA AFRICA, which won the sixth edition of Catapult. Insurtech Cova Africa offers innovative digital solutions to market customized insurance products in Cameroon and Francophone Africa.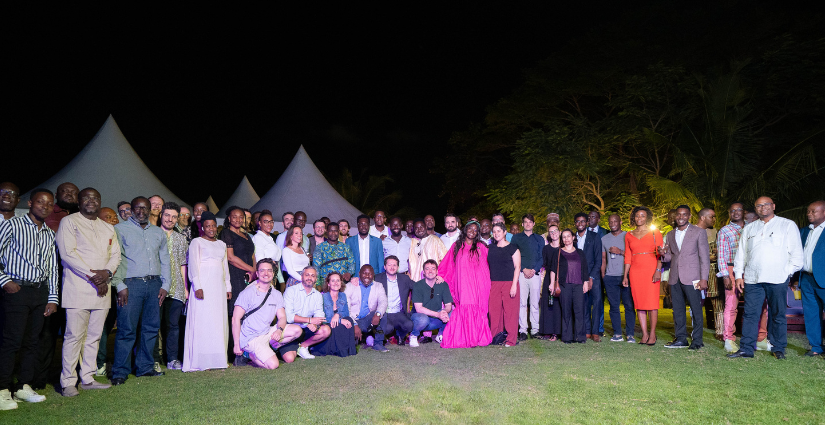 2) For its part, the LHoFT Foundation is committed to supporting the Grameen Credit Agricole Foundation to better understand, integrate and be connected to the innovative actors of the Luxembourg financial ecosystem and facilitate new mutual collaborations to support innovations in Africa and achieve inclusion goals.